Wager Alarm MLB Best Bets: June 13
Dan Servodidio brings you the best bets for today's MLB slate.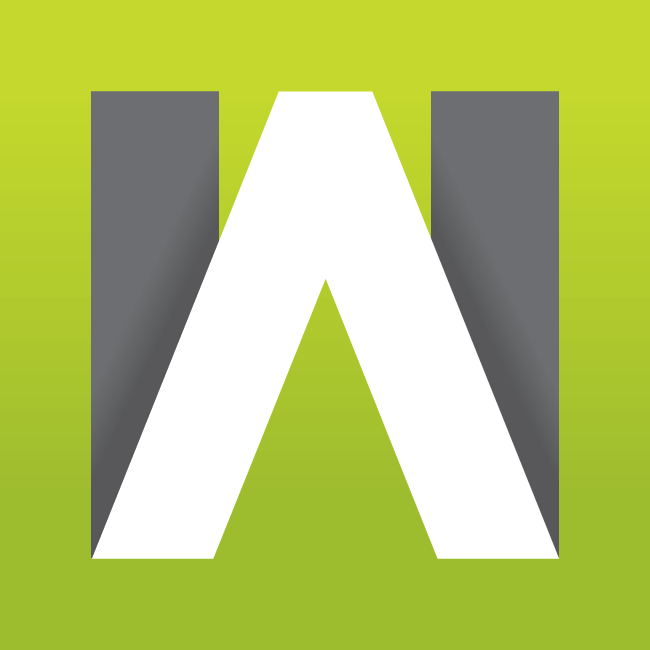 WAGERALARM.COM - Enjoy a FREE Preview of our Picks and Props. We are ramping Wager Alarm into 2019 to make sure it is your one-stop shop for sports wagering informtion. Learn, Bet, Win!
Welcome back to another edition of MLB Best Bets & Quick Hitters! Our picks across Monday and Tuesday went 4-3-1 after the Twins' 3-run eighth inning helped pull us even two days ago. Win or lose, though, it's time to get back on the betting saddle today.
On this Thursday, June 13th, there are 11 games on the MLB schedule with two matinee matchups and nine games on the night slate. All lines, spreads and totals referenced here are taken from the Westgate SuperBook in Las Vegas unless otherwise stated.
Here at Wager Alarm, we will break down a few of the day's MLB games and matchups to lay some money on as you build your sports betting portfolio. Let's take a closer look at some teams and matchups you can take advantage of today!
BEST BETS
UNDER 8.5 Total Runs -- Detroit Tigers vs. Kansas City Royals -- 8:05 pm ET
Tonight we have the rare instance of an MLB regular-season game being played at a neutral site as these teams travel to TD Ameritrade Park in Omaha, Nebraska - the home of the College World Series. Fortunately for us, the stadium has dimensions comparable to most MLB parks and it shouldn't affect betting outside of neither team having a clear home-field advantage. Outside the unique locale, though, this game has a good chance of going under based on the pitching matchup with two mediocre offenses.
Detroit starter Matthew Boyd is in the midst of a breakout season and he was pretty dominant against the Royals when he faced them on May 3 - allowing just two runs and striking out nine over seven strong innings. As was the case in that game, the Kansas City hitters have mostly struggled against left-handed pitching this season. Against lefties, the Royals have the league's third-worst OPS (.649) and strike out more often (25.3%) than against right-handers (22.8%). One stat that's encouraging for Boyd's short-term outlook this season is that his current FIP (2.91) is lower than his ERA (3.08) - which suggests some positive regression is coming.
The Royals will send out Homer Bailey on the other side of this matchup and despite his poor overall numbers this season (5.90 ERA, 1.51 WHIP), the righty could have success tonight. Bailey held Detroit in check when he faced them on May 4 - allowing just two runs over six frames. Yes, Bailey can blow up at times but that's very unlikely to happen here because the Tigers are very poor against right-handed pitching this year. Against righties in 2019, the Detroit offense owns the league's second-highest strikeout rate (26.2%), fourth-lowest OPS (.668) and fourth-lowest batting average (.229). It's quite possible we see a pitching duel for the majority of this game - let's just hope the bullpens can stay the course.
OVER 8.5 Total Runs -- New York Yankees at Chicago White Sox -- 8:10 pm ET
Considering the below-par pitching matchup in this game - Ivan Nova vs. J.A. Happ - the total should probably be higher as there could be eight or more runs scored by one single team.
White Sox starter Ivan Nova has been inconsistent all season and it's his numbers at home that should have us jumping at the over here. In five home starts in 2019, Nova owns a horrendous 9.39 ERA and 1.91 WHIP and he's given up more runs (26) than he has innings pitched (23). It's important to note how good Nova was against these Yankees when he faced them on April 13 - allowing just one run over six strong innings. However, that game was on the road and Nova didn't have to face the more-complete New York lineup that it is right now.
J.A. Happ will toe the rubber for the Yankees and while he has been better lately, the lefty is always a risk to allow runs in bunches - like he did in his last appearance against Chicago this season. On April 12th, Happ got shelled for six runs on nine hits in only four frames. While Happ's numbers on the road are mostly better than at home, he'll have to face a White Sox lineup that is better against left-handed pitching this season than against righties.
As noted, we could see eight or nine runs scored solely by the Yankees against Nova and the poor White Sox bullpen - but either way, the over is the right bet here.
QUICK HITTERS
New York Mets (-137) vs. St. Louis Cardinals -- 7:10 pm ET
There were times earlier this year when we hesitantly picked against Jacob deGrom as he struggled to pitch consistently - but we're going the other way in this matchup. The Mets' right-hander has looked pretty good in his last four starts - allowing just six total runs and striking out 27 over 23 2/3 innings. Plus, deGrom's 3.12 FIP suggests some positive regression could be coming with his current 3.45 ERA.
The Mets hitters, meanwhile, will be on the favorable side of their matchup against St. Louis starter Jack Flaherty. The righty is a lot worse on the road than at home this season with a 6.67 ERA, 1.69 WHIP and .291 opponents' batting average in eight road appearances while posting an impressive 2.25 ERA, 0.85 WHIP and .188 opponents' batting average in seven home starts. Unfortunately for Flaherty, he's on the wrong side of those splits tonight - which look worse when you consider his strikeout-to-walk ratio is night-and-day on the road (28:16 away and 45:7 at home).
Los Angeles Angels (+133) at Tampa Bay Rays -- 7:10 pm ET
Although Ryan Yarbrough has been effective for most of this season as both a long reliever and a normal starter - he has some very poor home numbers in 2019. In 22 1/3 home innings, Yarbrough owns a 7.25 ERA, 1.43 WHIP and .306 opponents' batting average - marks that are vastly different than his 3.15 ERA, 0.70 WHIP and .167 opponents' batting average in 20 road innings. In his last home outing, the lefty got shelled for seven runs on 10 hits against the Twins on June 2nd. Meanwhile, the Angels are better offensively against left-handed pitchers with the league's lowest strikeout rate (16.2%) and the third-highest weighted runs created (110) vs. southpaws.
On the other side, the Angels will start Tyler Skaggs - who's been notably worse on the road than at home himself with a 6.23 ERA in six away starts with a 3.58 ERA in five home outings. However, the lefty will face a Rays offense that owns the league's highest strikeout rate against left-handed pitching (29%) and his current 4.15 FIP suggest some positive regression is coming to this 4.97 ERA. Skaggs will definitely give up some runs, but we should feel confident the Angels offense provides enough run support against Yarbrough.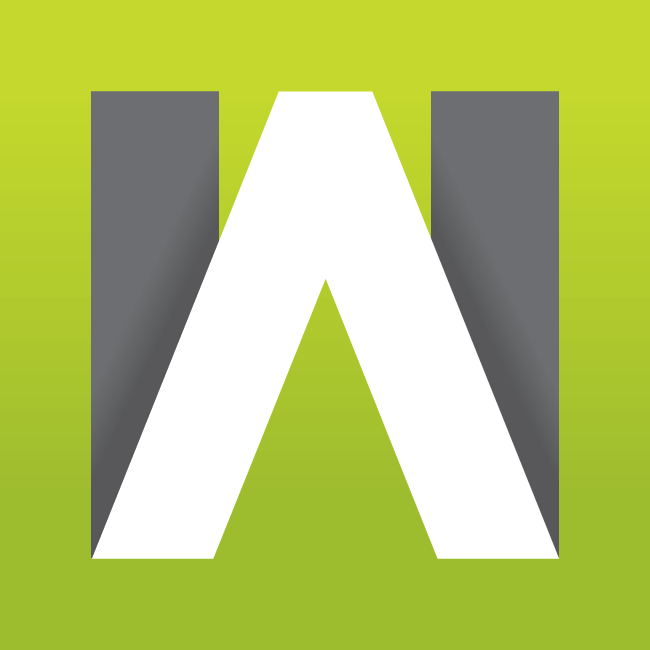 WAGERALARM.COM - Enjoy a FREE Preview of our Picks and Props. We are ramping Wager Alarm into 2019 to make sure it is your one-stop shop for sports wagering informtion. Learn, Bet, Win!