Wager Alarm Best Bets - June 14
Dan Servodidio brings you the best bets for the upcoming weekend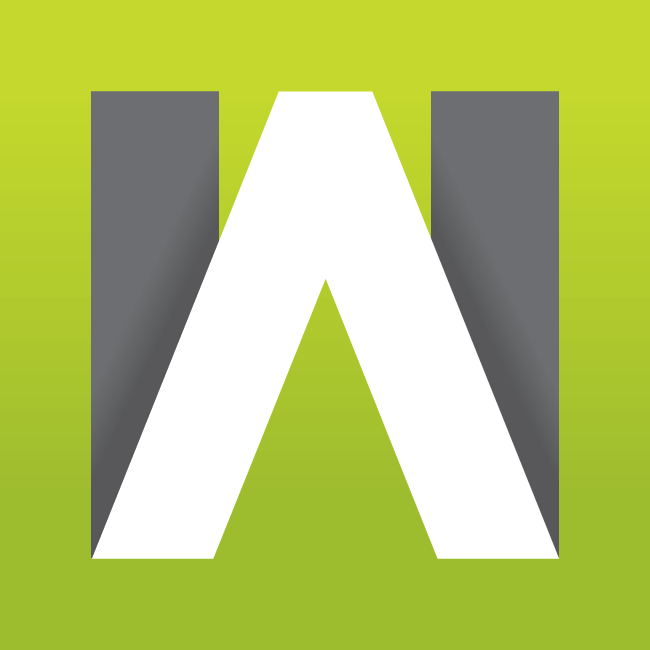 WAGERALARM.COM - Enjoy a FREE Preview of our Picks and Props. We are ramping Wager Alarm into 2019 to make sure it is your one-stop shop for sports wagering informtion. Learn, Bet, Win!
Are you looking for other sports to bet on and root for this weekend besides MLB games? Well, look no further because there are three major sports tournaments getting underway this Friday and Saturday that are just waiting for us to get action on.
The 2019 Copa America kicks off Friday night, June 14th, from Brazil as the host nation takes on Bolivia at 9:30 pm ET. The tournament will conclude with the final on July 7th. The 12-team international field consists mostly of the top South American soccer clubs with Japan and Qatar as the lone participants from another continent. According to Bovada and many other sportsbooks, Brazil are the favorites (+110) on their home soil while Argentina (+350) and Uruguay (+650) round out the top three.
Meanwhile, the 2019 CONCACAF Gold Cup gets underway Saturday, June 15th and concludes on July 8th with the majority of matches being played across the United States with a few in Jamaica and Costa Rica as well. The 16-team field includes international soccer clubs from North America, Central America and the Caribbean. Mexico enter as the favorites (+120) with the United States a close second (+150).
Finally - moving to a completely different sport - the College World Series begins its double-elimination tournament on Saturday, June 15th from Omaha, Nebraska and will conclude once every team has lost twice. The eight-team field was finalized earlier this week after the Super Regionals wrapped up. Three SEC teams own the shortest odds to win college baseball's national title - Arkansas and Vanderbilt the co-favorites at +300, according to Caesars Palace, while Mississippi State follow closely at +350.
Let's now take a look at which teams deserve our "Best Bets" for each of these three tournaments before they start up this weekend. The Copa America and Gold Cup odds referenced below are from Bovada and the College World Series odds are taken from Caesars.
Argentina (+350) to win the Copa America
Brazil is the team to beat in this tournament with the clear advantage of playing in front of their passionate home crowd each match, but Argentina cannot go overlooked.
Lionel Messi, Barcelona's star forward and arguably the world's best player, will be hungry for his first career international trophy after Argentina has finished as the runner-up in the Copa America three times and in the 2014 World Cup. The big difference between this year's squad and those past teams is the clear youth movement that Argentina coach Lionel Scaloni has opted for this time around. There were 14 players over the age of 30 on their 2018 World Cup roster - but have just eight on their current squad, including the offensive veteran trio of Messi, Sergio Aguero and Angel Di Maria.
Argentina has won this tournament 14 times but haven't done so since 1993. In those recent disappointments in past international competition, this team relied heavily on Messi's dynamic playmaking but ultimately fell short due to poor defense, off-the-field problems and a lack of support for their superstar. This current Argentina squad - under the fresh guidance of new hire Scaloni - could solve those issues to finally get over the hump in what could be Messi's final participation internationally.
If you've watched or heard about soccer at all in the last 10+ years, you know how good Messi can be with the ball at his feet. Yes, he's had bad luck in international play but he's still far-and-away the best player in this Copa America as a daily threat to score a hat-trick on his own. What's different this summer for Messi, though, is how much fresher he'll be compared to past tournaments. His domestic club, Barcelona, wrapped up La Liga play in the spring and was bounced from the Champions League earlier than usual - giving Messi plenty of time to rest and train with the full squad longer.
It's honestly surreal that Messi has yet to win an international tournament with Argentina while having so much success with Barcelona. Let's hope the younger squad around him and a new coach is the difference-maker.
Also Consider: Uruguay (+650) to win the Copa America
Mexico (+125) to win the Gold Cup
Since the Gold Cup's inception in 1991, only one country besides Mexico and the United States has lifted the trophy (Canada in 2000) - so it's fitting that those two teams have the shortest odds to win by a wide margin. Mexico has won this tournament a record seven times with the most recent victory coming in 2015 - they were bounced in the semifinals two years ago in the most recent Gold Cup.
It's interesting to see Mexico enter as the favorites this weekend because they will be without some key names from their past successes. Hirving Lozano, Miguel Layun, Javier Hernandez, Carlos Vela and Hector Herrera will all miss this competition - which leave big holes in the midfield and up top. Still, though, the Mexicans boast a strong squad anchored by veteran midfielder/winger Andres Guardado and stalwart goalkeeper Guillermo Ochoa. Plus, they will feature young forward Raul Jimenez in the attack after he just completed a breakout season in the Premier League, scoring 14 goals for Wolverhampton. The Mexican defense will also be strong as always.
When betting on Mexico or any country to win this tournament we have to point out how the level of competition is notably worse in the Gold Cup when compared to the Copa America or the Euros. Mexico and the United States are practically shoo-ins to reach the semifinals - it's only a matter of whether they get upset by a hot team.
In the end, Mexico frankly just seem like the strongest squad in this 16-team field despite all of their notable players not participating. The United States have question marks all over the field and just lost a week ago to Jamaica on home soil. Plus, Mexico will have plenty of fans packing the U.S.-based stadiums for their matches which should give them an advantage.
Also Consider: Jamaica (+1600) to win the Gold Cup
Vanderbilt (+300) to win the College World Series
As we pointed out earlier, there isn't a clear-cut favorite to win this double-elimination tournament as the oddsmakers view the SEC teams - Vanderbilt, Arkansas (+300) and Mississippi State (+350) - as the pretty even top tier. All three can easily win the 2019 College World Series, but Vanderbilt looks like the more complete team right now as they look for the program's first national title since 2014.
For starters, Vanderbilt's pitching staff is loaded with talent which will make it tough to beat them twice. From Mason Hickman (8-0, 2.23 ERA) to Patrick Raby (10-1, 2.85 ERA) to Drake Fellows (12-1 with 120 strikeouts in 104 innings), the Commodores have serious firepower on the mound and can turn to multiple aces if one struggles - which hasn't been often this season. And yet, we still haven't mentioned freshman pitcher Kumar Rocker who tossed a 19-strikeout no-hitter against Duke in the Super Regionals.
Now onto Vanderbilt's offense, which is arguably better than its dominant pitching. Austin Martin is the catalyst at the top for Vandy and he brings a sensational .410 batting average and .503 on-base percentage to Omaha. Martin also led the entire Division I in runs scored this season (83) and will be a tough out every at-bat. JJ Bleday, the nation's leader in home runs (26), provides the power from the heart-of-the-order with a .350/.464/.717 slash line and a team-leading 67 RBI this season. The junior is also a favorite to win the 2019 Golden Spikes Award, given out to best amateur baseball player in the world (basically the Heisman of college baseball). Meanwhile, Stephen Scott brings some pop to the lineup as well after he hit 12 homers and racked up 55 RBI this year.
Arkansas and Mississippi State are certainly worthy of winning, but the Commodores already won both the SEC regular-season title and the conference tournament over both these teams - and they boast an 8-1 combined record this season against every remaining team in the tournament.
Also Consider: Florida State (+1000) to win the College World Series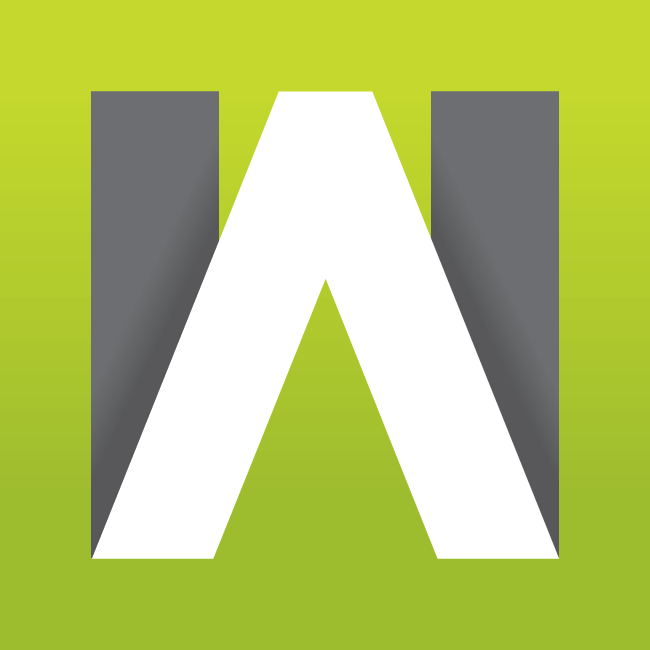 WAGERALARM.COM - Enjoy a FREE Preview of our Picks and Props. We are ramping Wager Alarm into 2019 to make sure it is your one-stop shop for sports wagering informtion. Learn, Bet, Win!