Wager Alarm MLB Best Bets: June 18
Dan Servodidio brings you the best bets for today's MLB slate.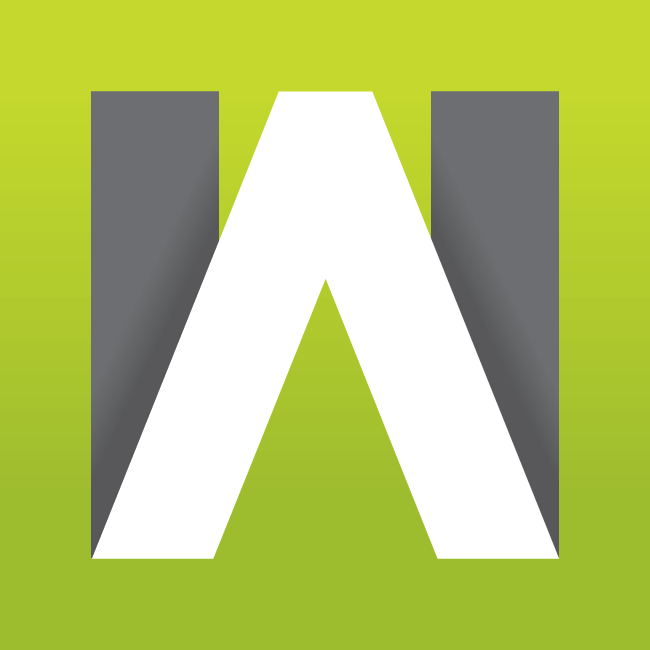 WAGERALARM.COM - Enjoy a FREE Preview of our Picks and Props. We are ramping Wager Alarm into 2019 to make sure it is your one-stop shop for sports wagering informtion. Learn, Bet, Win!
Did you take the Cardinals, Rangers or Padres at home yesterday? If you did, you likely came out on the plus-side with your bets last night as our picks went 3-1 on Monday's MLB slate thanks to dominating outings by Miles Mikolas, Lance Lynn and Joey Lucchesi. We're going back to the well for a couple of these teams tonight - but for slightly different reasons.
On this Tuesday, June 18th slate, there are 15 games on the MLB schedule with every team in action and all matchups getting underway at 7 pm ET or later. All lines, spreads and totals referenced here are taken from the Westgate SuperBook in Las Vegas unless otherwise stated.
Here at Wager Alarm, we will break down a few of the day's MLB games and matchups to lay some money on as you build your sports betting portfolio. Let's take a closer look at some teams and matchups you can take advantage of today!
BEST BETS
Milwaukee Brewers (-152) at San Diego Padres -- 10:10 pm ET
Yesterday we suggested taking the home team in this series (and it paid off), but tonight we should be looking towards the road favorites with a pitching matchup leaning Milwaukee's direction.
Brewers' starter Brandon Woodruff (8-1) has been remarkable this season as Milwaukee has won each of his last eight outings - and a trip to the pitcher-friendly Petco Park can only help his 3.87 ERA improve. On that note, Woodruff's 3.10 FIP suggests some positive regression is on the way this season. What we should focus on in this matchup, though, is his potential to dominate the Padres lineup via the strikeout. San Diego's offense owns the league's highest strikeout rate against right-handed pitching this season (26.4%) - and Woodruff is currently striking out batters at a career-high rate. The righty has 96 punchouts in 81 1/3 innings this season and his 28.9% K rate and 10.62 K/9 are career bests.
On the other side, the Milwaukee offense will have the benefit of facing a rookie pitcher for the Padres. The Brewers have been slightly worse on the road than at home this season, but they should find more success against Logan Allen - who will make his major league debut tonight. Allen had a 5.13 ERA in 13 Triple-A starts this season and the only reason he's being called up right now is because the Padres used up so many relievers in their recent run-packed series with the Rockies.

Texas Rangers (+123) vs. Cleveland Indians -- 8:05 pm ET
It's really interesting to see the Rangers as home underdogs tonight and it presents a nice opportunity for a value bet.
Adrian Sampson will take the hill for Texas and outside of a blowup in Boston in his most recent outing, the right-hander has been pretty good lately. Sampson earned the win in five straight starts from May 17 to June 8 when he allowed only eight total runs over 31 2/3 innings - including a complete game victory over Oakland just 10 days ago. We can probably chalk up his poor last start against the Red Sox to some expected regression after that dominant performance vs. the A's. Tonight, Sampson will face a Cleveland offense that looked helpless against Lance Lynn yesterday and is in the bottom 10 in the league against right-handers in OPS, weighted runs created, batting average and weighted on-base percentage. Plus, Sampson has been particularly better at home this season with a 2.70 ERA in 46 2/3 home innings compared to a 6.92 ERA on the road.
Meanwhile, the Texas offense will face-off against Cleveland rookie Zach Plesac - who's been up-and-down through his first five MLB starts. Plesac owns an impressive 2.92 ERA on the year but his 4.81 FIP suggests some serious negative regression is on the way in coming starts. The Rangers have hit better against right-handed pitching this season than vs. lefties and are top 10 in the league in OPS, weighted runs created, wOBA and walk rate against righties.
Cleveland probably doesn't deserve to be favorites in this matchup and we should pounce on the underdog pick of Texas with Sampson likely having success and Plesac eventually regressing after a hot start to his career.
UNDER 8.5 Total Runs -- Miami Marlins at St. Louis Cardinals -- 8:15 pm ET
Much like we targeted Miles Mikolas at home against the Marlins yesterday, we should do the same with Jack Flaherty on the hill for St. Louis tonight. However the -220 runline in favor of the Cardinals is a bit too rich and instead, let's hope for a low-scoring affair on both sides. Flaherty - like his teammate Mikolas - has been notably better at home this season with an impressive 2.25 ERA, 0.85 WHIP and a .188 opponents' batting average in 40 home innings. Compare that to his worse numbers on the road (6.68 ERA, 1.66 WHIP and .288 opponents' batting average) and Flaherty should have a better outing than his current 4.28 ERA in 2019 suggests.
The reason why the under here is a bit more safe than taking the Cardinals as massive favorites is because of who the Marlins will be starting. Jordan Yamamoto made his MLB debut against these St. Louis hitters just last week when he dazzled with seven shutout innings en route to the win. Yes, the recency factor could lean in the Cardinals' direction tonight - but there's also a chance Yamamoto is legit and he could have their number yet again.
Even if Yamamoto is tagged for a couple runs but still puts up a decent outing, we could still see a similar run total as last night when the Cardinals won 5-0. Flaherty should certainly do his job against the lowly Marlins offense, it's just a matter of how much damage the Miami hurler can avoid.
QUICK HITTERS
UNDER 8.5 Total Runs -- New York Mets at Atlanta Braves -- 7:20 pm ET
There were times in years past when we'd gladly take the over in a game with Julio Teheran on the mound - but the Atlanta ace has sung a different tune in 2019. Teheran has tossed two straight quality starts and he hasn't allowed more than one earned run in a start since late April. Plus, Teheran has dazzled at home this season with a 1.85 home ERA in six starts. Need more proof he can have success tonight? Teheran allowed just one run over six strong innings when he last faced the Mets in April and he has a 2.35 ERA against this team in 160-plus career innings.
Meanwhile, the Mets send out their own ace in Jacob deGrom - and he's owned Atlanta over his career. In 18 starts and 116 career innings vs. the Braves, deGrom owns a 1.86 ERA. He was just decent in his lone outing against Atlanta back in April - allowing three runs over five frames - but deGrom has improved lately and is back looking like his Cy Young self after a rough start to the year. The Mets' righty has tossed a quality start in each of his last three outings and has allowed less than three runs while throwing seven innings in seven of his past nine starts.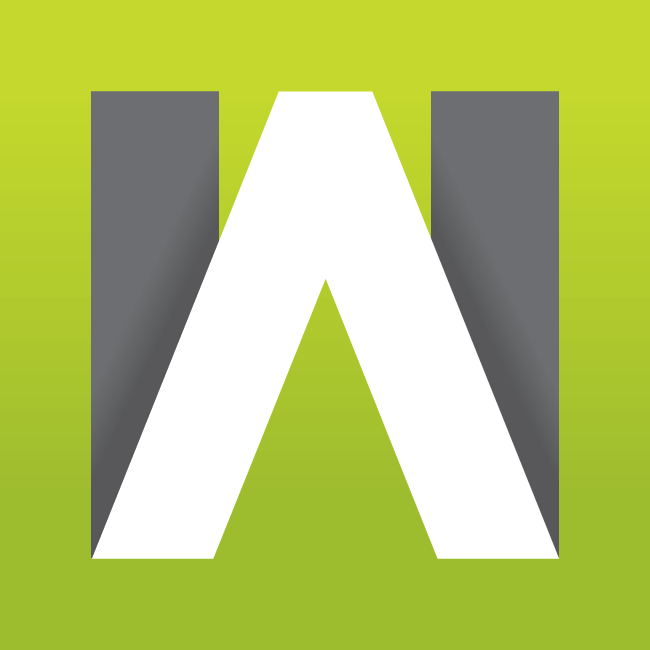 WAGERALARM.COM - Enjoy a FREE Preview of our Picks and Props. We are ramping Wager Alarm into 2019 to make sure it is your one-stop shop for sports wagering informtion. Learn, Bet, Win!