Wager Alarm MLB Best Bets: June 19
Dan Servodidio brings you the best bets for today's MLB slate.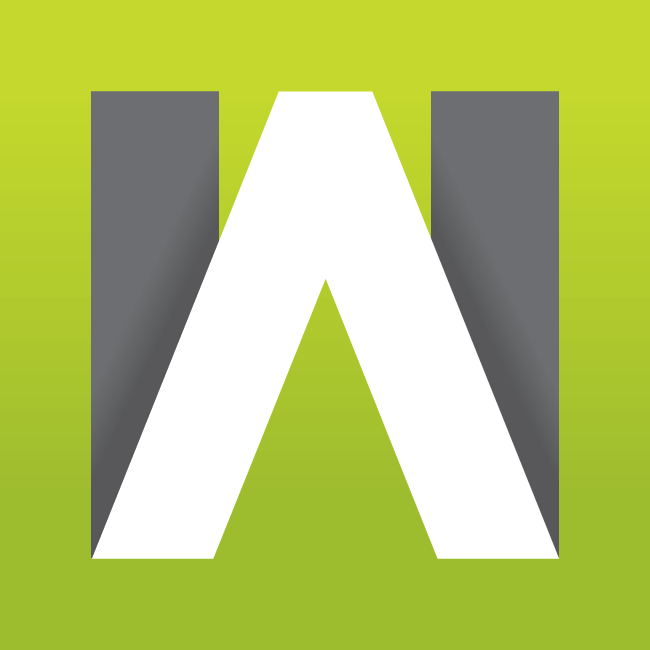 WAGERALARM.COM - Enjoy a FREE Preview of our Picks and Props. We are ramping Wager Alarm into 2019 to make sure it is your one-stop shop for sports wagering informtion. Learn, Bet, Win!
What a difference a day can make in sports betting, right? On Monday, we went 3-1 with our picks and last night - well, let's say just a 1-3 record is not ideal. Win or lose, though, we get right back on the saddle as tonight presents another opportunity to get back on the winning side of things.
On this Wednesday, June 19th slate, there are 16 games on the MLB schedule with every team in action and games stretching from 12:35 pm ET through 10 pm ET. All lines, spreads and totals referenced here are taken from the Westgate SuperBook in Las Vegas unless otherwise stated.
Here at Wager Alarm, we will break down a few of the day's MLB games and matchups to lay some money on as you build your sports betting portfolio. Let's take a closer look at some teams and matchups you can take advantage of today!
BEST BETS
Tampa Bay Rays (-123) at New York Yankees - 1:05 pm ET
[via William Hill Sportsbook]
Although last year's AL Cy Young winner is off to a notably worse start this season, Blake Snell should still have some success against his division rival tonight to help earn the Rays the win.
Snell has already faced the Yankees twice in 2019 and even though he failed to earn the win in those outings, he was pretty dominant both times. In 11 2/3 total innings against New York, Snell has a 2.31 ERA with a 21-to-3 strikeout-to-walk ratio. We can expect a repeat of that high strikeout rate again tonight because the Yankees offense is worse off against opposing left-handers like Snell - with the league's sixth-highest K rate, fifth-lowest OPS and third-lowest weighted runs created vs. southpaws. Those are significant numbers considering the Yankee hitters are among the league's top 10 in those categories against right-handers this season. Furthermore, Snell's 3.04 FIP suggests some positive regression is coming for his current 3.70 ERA on the year.
Meanwhile, CC Sabathia will toe the rubber for the Yankees. While Sabathia has had success against these Rays hitters in his two outings against them this year and has pitched particularly well at home too - there's no denying the cold streak he's currently on. Over his last four starts, CC has allowed 18 total runs over 20 2/3 innings and he's earned the loss in three straight outings. He's flashed some of his old magic already in 2019, but it may have run out already and we should feel comfortable betting on Snell in this matchup.
Chicago White Sox (+133) at Chicago Cubs -- 8:05 pm ET
At this point, it just seems foolish to bet against Lucas Giolito with the tear he's been on. The White Sox starter is 8-0 in his last eight starts with just six total runs allowed and 65 strikeouts in 57 1/3 innings pitched. He's steamrolled nearly every offense in his path during this stretch and there's not many reasons to think he won't do the same against the Cubs tonight. Giolito also has pitched notably better on the road than at home this season - which could help him despite the short travel cross-city to Wrigley Field. In 42 2/3 road innings, Giolito has a 1.48 ERA, 0.82 WHIP and .156 opponents' batting average while he owns a (still-good) 3.05 ERA, 1.10 WHIP and .206 opponents' batting average in 38 1/3 home frames.
On the other side of this matchup, the White Sox hitters will face Cubs' lefty Jon Lester. Although the veteran has pitched better at home overall this year, he's still capable of blowup outings and he hasn't been too sharp lately. Lester just got lit up by the Dodgers for six runs in five innings last week and he's now allowed 30 total runs in his past 32 innings pitched. The White Sox hitters do not strike out often and could rack up the hits against Lester tonight. Plus, whenever Giolito pitches it seems like his offense comes through.
QUICK HITTERS
UNDER 8 Total Runs -- Los Angeles Dodgers vs. San Francisco Giants -- 10:10 pm ET
The Dodgers should win this game but the runline is way too big to trust (-240), so let's instead look towards a potential low-scoring game. Los Angeles starter Rich Hill has five quality starts and four wins in his last six outings and he earned the victory when he faced the Giants just 11 days ago - allowing two runs with six strikeouts in five frames. Meanwhile, Drew Pomeranz will take the ball for San Francisco and while his 6.43 ERA this season is very poor, he's actually been notably better in three starts against his division rival. In 14 innings vs. the Dodgers this season, the lefty has a 3.21 ERA and a 16-to-4 strikeout-to-walk ratio - and he just tossed five shutout innings in a 2-1 Giants win a couple weeks ago.
Oakland Athletics (-280) vs. Baltimore Orioles -- 3:37 pm ET
Yes, this line is massive in Oakland's favor but let's face it - the Orioles have nearly no chance at winning this game with how bad they've been. After last night's 16-2 drubbing to the hands of the Athletics, Baltimore has now lost seven in a row and sometimes just seem to not be trying anymore - like last night when they left Dan Straily in to finish off the game as he allowed six earned runs and three bombs in just 2 1/3 innings. Tonight the O's send out Josh Rogers, who has a 7.88 ERA this season and probably shouldn't be in the big leagues but injuries and demoted starters have forced Baltimore's hand.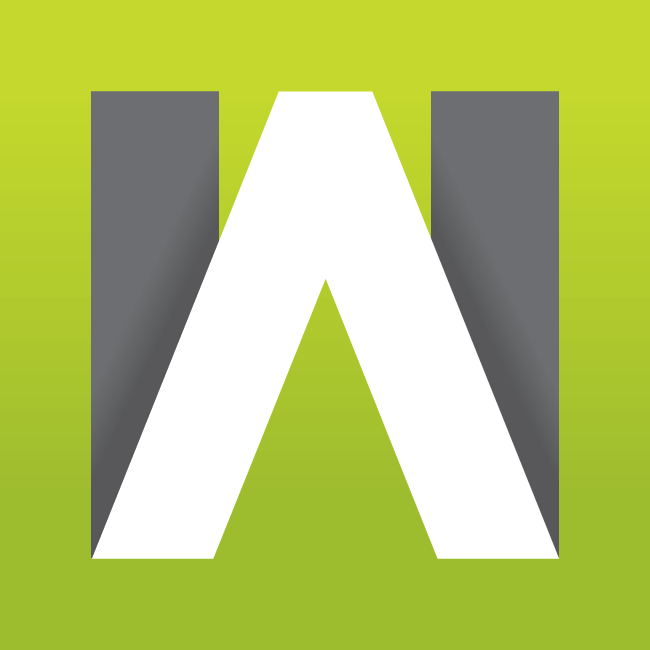 WAGERALARM.COM - Enjoy a FREE Preview of our Picks and Props. We are ramping Wager Alarm into 2019 to make sure it is your one-stop shop for sports wagering informtion. Learn, Bet, Win!