Wager Alarm MLB Best Bets: June 20
Dan Servodidio brings you the best bets for today's MLB slate.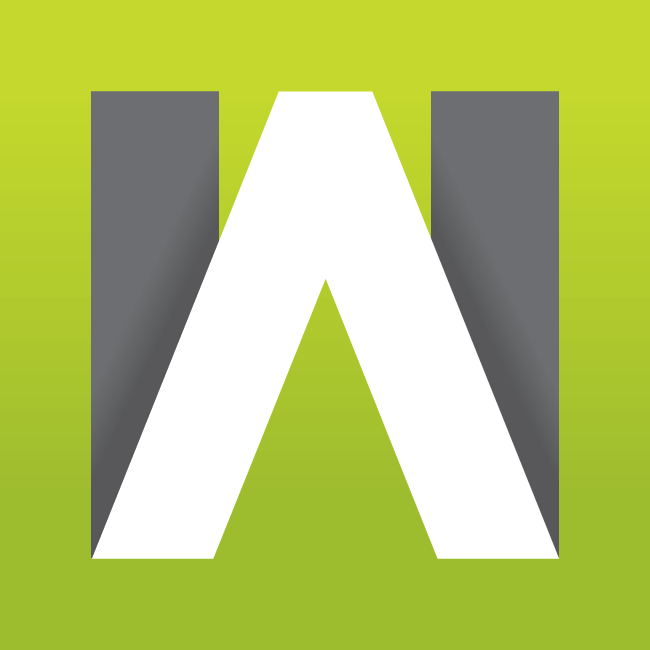 WAGERALARM.COM - Enjoy a FREE Preview of our Picks and Props. We are ramping Wager Alarm into 2019 to make sure it is your one-stop shop for sports wagering informtion. Learn, Bet, Win!
After going 1-3 for a second straight night, it's safe to say we're due to get back on the winning side of things tonight - right? We went 3-1 on Monday and have used the same process of looking at home/road splits and advanced stats to pick winners. Yet, the ball just hasn't rolled our way the last two nights. As Sam Hinkie would say, "Trust the Process!"
On this Thursday, June 20th, there are 12 games on the MLB schedule with two matinee matchups and 10 games making up the evening slate. All lines, spreads and totals referenced here are taken from the Westgate SuperBook in Las Vegas unless otherwise stated.
Here at Wager Alarm, we will break down a few of the day's MLB games and matchups to lay some money on as you build your sports betting portfolio. Let's take a closer look at some teams and matchups you can take advantage of today!
BEST BETS
Los Angeles Angels (-152) at Toronto Blue Jays -- 7:07 pm ET
We've suggested picking against Blue Jays' starter Clayton Richard numerous times already this season and we're going right back there because it's paid off in the past. It also helps that this current Angels lineup has been dominating Toronto pitching so far in this series. In the first three games this week, Los Angeles has gone 3-0 and outscored the Blue Jays 24-12. Mike Trout, in particular, is on a roll after a two-homer, seven-RBI day last night and a four-hit game with a homer on Monday night.
Let's focus on Clayton Richard, though. The Toronto lefty has horrendous numbers this season with a 7.53 ERA and 1.77 WHIP in five starts and only 20 1/3 innings. Richard has allowed 12 total runs in his last two starts (7 2/3 innings) and his poor 12:13 K:BB ratio this season does not bode well against this LA lineup. The Angels lead the majors this season in K rate against lefties (16.3%) and have a top 10 walk rate (9.5%) against southpaws. Considering Richard does not strike out many batters and is having issues with his control, we could see tons of runs scored before the Blue Jays even get a chance to hit in the first inning.
The run support will be key for Angels' starter Jose Suarez, who will be making his fourth start of the year. The lefty is 2-1 in his first three outings with eight runs allowed in 16 total innings. He won't strike out a ton of hitters and pitches to contact, but if he can get a lead early against Richard - we should be looking at a four-game sweep for the Angels. The Blue Jays offense is in the bottom in the league against opposing left-handers in wOBA, OPS, batting average and weighted runs created.
UNDER 8 Total Runs -- Miami Marlins at St. Louis Cardinals -- 7:15 pm ET
Tonight's pitching matchup in St. Louis is certainly an interesting one. Adam Wainwright will return from the injured list to make his first start for the Cardinals since straining his hamstring on June 9th. Then we have rookie Zac Gallen being called up from Triple-A to start for the Marlins. Despite the uncertainty surrounding both pitchers, we still like the under in this matchup.
Before he got hurt 11 days ago, Wainwright was having an up-and-down season but he's been pretty dominant at home in 2019. In six home starts, the veteran right-hander is 4-1 and has a 2.31 ERA over 35 innings - numbers that are notably better than his 6.56 road ERA in 35 2/3 innings. In virtually the same amount of innings pitched at home and on the road, Wainwright has allowed 16 fewer runs to score when he's pitching in St. Louis. He'll face a Marlins offense that is poor against right-handed pitching with the league's lowest OPS, second-lowest wOBA, second-lowest weighted runs created and sixth-highest strikeout rate. In his last four home starts, Wainwright has only allowed five runs in 26 innings pitched.
Meanwhile, Gallen will make his MLB debut tonight after a pretty successful stint in the minors this season. In 14 Triple-A starts, the rookie posted a 1.77 ERA, 0.71 WHIP and 112-to-17 strikeout-to-walk ratio in 91 1/3 innings. Many thought Gallen would be in Miami's major-league rotation by now but he had been passed over for other young pitchers in recent call-ups. He'll get his opportunity to show he belongs now.
There's a risk this game goes over if Wainwright isn't fully healthy yet and Gallen gets a rude introduction to the bigs - but this current under has hit in all three of the first games of this Miami-St. Louis series this week and both offenses seem a bit sluggish at the moment.
QUICK HITTERS
San Francisco Giants (+183) at Los Angeles Dodgers -- 10:10 pm ET
(Odds via VegasInsider.com)
As the MLB trade deadline nears, Madison Bumgarner's name continues to come up in trade rumors and he seems motivated in every start - something we haven't seen in recent years with the Giants toiling away. Bumgarner has a quality start in each of his past five outings and he's pitched very well against the Dodgers in three starts this season - a 0.95 ERA, .191 opponents' batting average and 0.95 WHIP in 19 innings. Yes, he's 0-2 in those three games - but we should expect the Giants hitters to fare better in this favorable matchup.
The Dodgers will send out Julio Urias as the opener tonight and use a variety of relievers behind him for the rest of the evening. Urias has been effective in this opener role, but it's the uncertainty in the Los Angeles bullpen that should give San Fran the edge. Caleb Ferguson is expected to enter the game behind Urias after he throws 1-3 innings.
Minnesota Twins (-182) at Kansas City Royals -- 8:15 pm ET
The pitching matchup in this game should point us towards the road favorites with no regrets. All Minnesota starter Jake Odorizzi does is apparently win games as he's now earned the victory in nine of his last 10 starts while the Twins have won each of those outings. The right-hander is in the midst of a breakout season with a 10-2 record, 2.24 ERA and 1.01 WHIP in 76 1/3 innings in 2019. It's a bit worrisome that Odorizzi just allowed four runs over six innings against this Kansas City offense in his most recent start - but the Twins still won the game because their offense continues to roll.
The Minnesota hitters will have the benefit of facing Royals' starter Glenn Sparkman tonight. The righty just took the loss against the Twins in his most recent outing after allowing five runs over five frames. Like Odorizzi, the short turnaround against the same offense is a bit worrisome - but it's different when we're talking about the red-hot Twins. Against right-handed pitching this season, Minnesota leads the majors in OPS, wOBA, weighted runs created and slugging. They should give Odorizzi enough run support for him to earn his 11th win and continue his dominance of the league.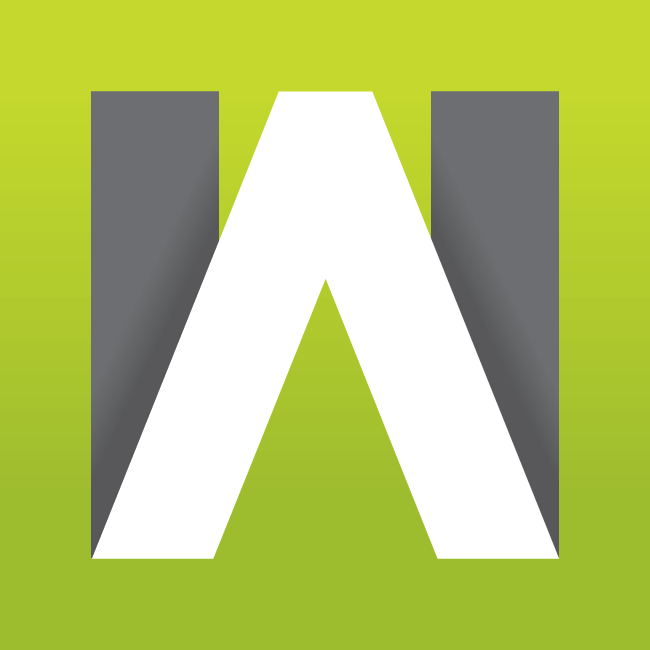 WAGERALARM.COM - Enjoy a FREE Preview of our Picks and Props. We are ramping Wager Alarm into 2019 to make sure it is your one-stop shop for sports wagering informtion. Learn, Bet, Win!