Wager Alarm Best Bets: June 25
Dan Servodidio brings you the best bets for today's MLB slate.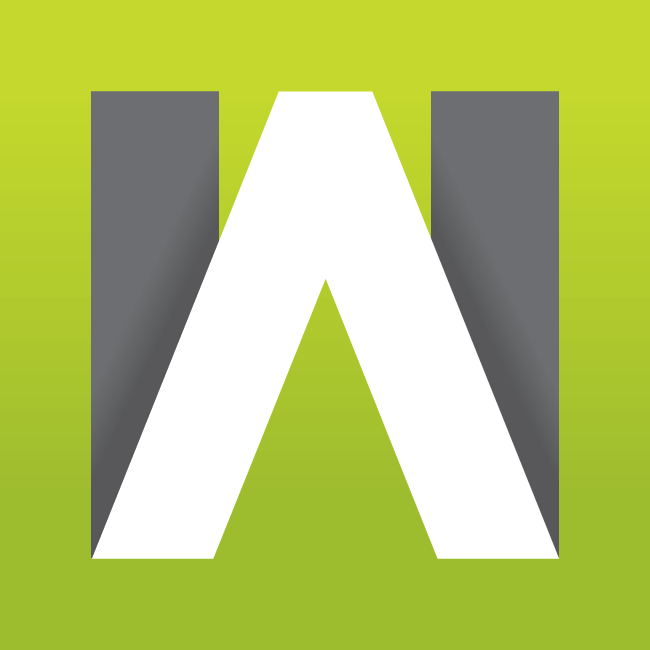 WAGERALARM.COM - Enjoy a FREE Preview of our Picks and Props. We are ramping Wager Alarm into 2019 to make sure it is your one-stop shop for sports wagering informtion. Learn, Bet, Win!
After going 4-0 with our MLB bets on Friday and 2-2 last night, it's time to dive into the matchups for tonight and get back on the plus-side of our action. On this Tuesday, June 25th slate, we have every team in action with all 15 games getting underway at 7 pm ET or later. All lines, spreads and totals referenced here are taken from the Westgate SuperBook in Las Vegas unless otherwise stated.
Here at Wager Alarm, we will break down a few of the day's MLB games and matchups to lay some money on as you build your sports betting portfolio. Let's take a closer look at some teams and matchups you can take advantage of today!

BEST BETS
Chicago Cubs (+102) vs. Atlanta Braves -- 8:05 pm ET
Cubs' rookie pitcher Adbert Alzolay made his much-anticipated MLB debut last week and he did not disappoint. Alzolay tossed four strong innings in relief while allowing only one run, striking out five and earning the win against the Mets. He'll now get the start tonight as Chicago works a six-man rotation for the time being. The Braves present a tougher matchup this time around, but Alzolay has the stuff to stick in the majors. In 32 innings at Triple-A this season, the righty had a 3.09 ERA, 0.94 WHIP and 46:6 K:BB ratio.
Meanwhile, the Cubs hitters will match up against the Braves' young starter in Max Fried - who's having a solid season thus far. However, Fried has pitched a little worse on the road with a 4.75 ERA, 1.58 WHIP and .301 opponents' batting average in 36 road innings in 2019. Yes, he was solid against the Cubs when he faced them earlier this season (earning the victory with six shutout innings) - but he's been a bit inconsistent lately. Fried has allowed five runs in two seperate June outings against the Phillies and Pirates - and he'll have to face a Cubs team that has the league's third-most home wins this season (28).
This game could certainly be close throughout, but we're banking on Alzolay dazzling in his first major-league start. When he made that debut relief appearance last week, the rookie retired 12 of the first 13 hitters he faced and looked like he'd close out the ballgame with ease before allowing a solo homer and a walk in the ninth. He may only go five innings or so tonight as the Cubs manage his workload, but the Chicago relievers are still one of the league's better units with the eighth-best bullpen ERA (3.97).
UNDER 8.5 Total Runs -- Oakland Athletics at St. Louis Cardinals -- 8:15 pm ET
If you're new to this article, you'll quickly recognize how much we like the Cardinals pitchers when they are at home. Nearly every St. Louis starter pitches better at home than on the road - and it's no different for tonight's starter in Jack Flaherty.
Flaherty owns impressive numbers when he pitches in St. Louis (2.49 ERA, 0.83 WHIP, .185 BAA) while being less-than-average on the road (6.68 ERA, 1.66 WHIP, .288 BAA). In his last three home starts dating back to the end of May, Flaherty has allowed just five runs with 23 strikeouts over 18 innings. Plus, Flaherty's K:BB ratio is significantly better at home than on the road - 53:8 at home vs. 36:18 on the road. Tonight, he'll face an A's lineup that's averaging just three runs scored per game over the last three games.
To hit the under, though, we also have to consider Oakland's pitcher on the other side of this matchup. Chris Bassitt will toe the rubber for the A's and, in contrast to Flaherty, he's actually pitched notably better on the road this season. In five road outings, Bassitt has a 3.07 ERA, 1.09 WHIP and .185 BAA while owning worse numbers at home (4.11 ERA, 1.23 WHIP, .220 BAA in six starts). Plus, the current under has hit in Bassitt's last two road starts.
QUICK HITTERS
Philadelphia Phillies (-142) vs. New York Mets -- 7:05 pm ET
We were wrong yesterday picking against the struggling Phillies as their offense finally woke up for 13 runs in the win. Manager Gabe Kapler tried to remove his name from the hot seat by mixing up the batting order and it paid off - Scott Kingery and Jean Segura combined for seven hits and four runs at the top with Bryce Harper and Rhys Hoskins settling back into their normal 3-4 spots. The Phillies may have gotten over their offensive slump and they'll look to carry that momentum into tonight's matchup against Mets' starter Walker Lockett.
Five days ago in his first major-league start of 2019, Lockett got blown up for six runs in 2 1/3 innings against the Cubs. He was originally called up to replace the injured Norah Syndergaard in the rotation and he'll likely be sent right back to the minors after tonight's start. The young righty made four starts for the Padres last season but struggled to a 9.60 ERA and 2.13 WHIP in 15 total innings. Although Lockett was decent at Triple-A this year before his call-up last week, he just hasn't yet proven to be effective against big-league hitters - and the Phillies offense could give him a rude awakening tonight.
OVER 7 Total Runs -- Washington Nationals at Miami Marlins -- 7:10 pm ET
If you've done any MLB betting this season, you probably know that a total of seven runs is abnormally low for any game - even if that game features one of the best pitchers against one of the worst offenses. However, Scherzer could run into trouble tonight against Miami just as he did when he faced them twice already this year. Scherzer has allowed eight total runs over 11 1/3 innings in two starts against the Marlins and this offense just seems to have his number in 2019.
Meanwhile, Trevor Richards will take the ball for Miami and he, too, has struggled against in this matchup earlier this year - Richards allowed six hits and three runs last time out against Washington. Plus, his current 4.36 FIP suggests some negative regression is coming soon to his 3.54 ERA and the current over has hit in four of Richards' last five home starts.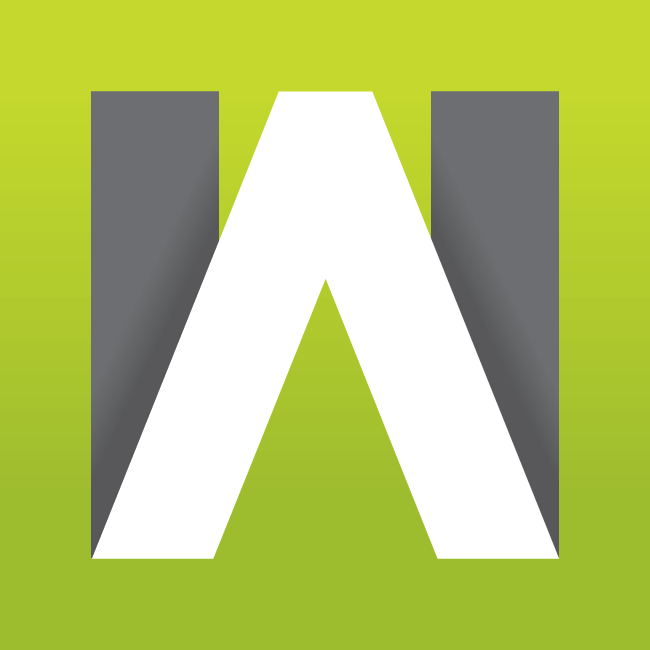 WAGERALARM.COM - Enjoy a FREE Preview of our Picks and Props. We are ramping Wager Alarm into 2019 to make sure it is your one-stop shop for sports wagering informtion. Learn, Bet, Win!