Wager Alarm MLB Best Bets: June 28
Dan Servodidio brings you the best bets for today's MLB slate.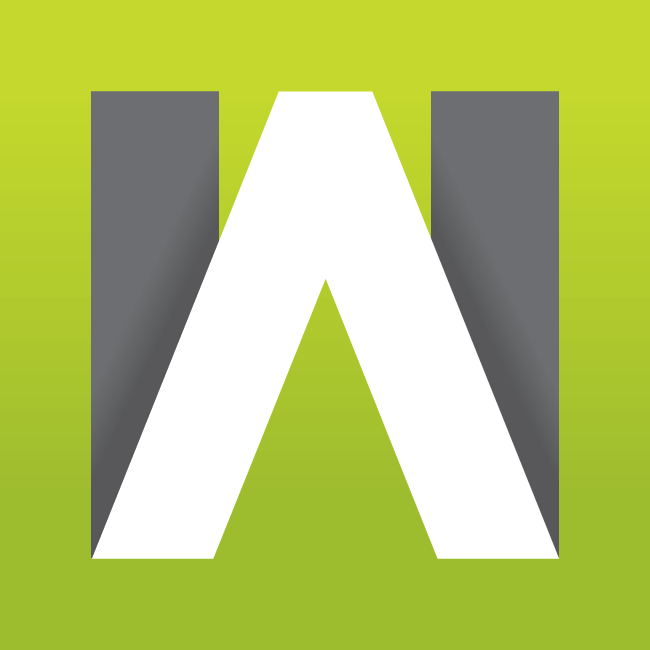 WAGERALARM.COM - Enjoy a FREE Preview of our Picks and Props. We are ramping Wager Alarm into 2019 to make sure it is your one-stop shop for sports wagering informtion. Learn, Bet, Win!
You gotta love betting MLB games on Fridays. It gives us a chance to head into the weekend with some money in our pockets (like last Friday when we went 4-0) and take stock in what went down the past week with our bets. Our Best Bets have been a bit up-and-down this past week, but tonight we have the opportunity to get back on the winning trail and carry the momentum over to next week.
On this Friday, June 28th, we have 14 games on the slate with every matchup getting underway at 7 pm ET or later. All lines, spreads and totals referenced here are taken from the Westgate SuperBook in Las Vegas unless otherwise stated.
Here at Wager Alarm, we will break down a few of the day's MLB games and matchups to lay some money on as you build your sports betting portfolio. Let's take a closer look at some teams and matchups you can take advantage of today!
BEST BETS
Washington Nationals (-155) at Detroit Tigers -- 7:10 pm ET
We've been picking on the poor Detroit offense all season long and tonight's matchup presents yet another opportunity to do so. The Tigers hitters are some of the league's worst against right-handed pitching in 2019 as they are among the bottom five in wOBA, OPS, strikeout rate and runs scored vs. opposing righties. Meanwhile, Washington right-hander Anibal Sanchez gets the start tonight and he's been pretty solid lately.
Since the end of May, Sanchez is 3-0 in five starts and had allowed only four runs over his previous 23 ⅓ innings before the Braves tacked on four runs in his most recent outing. The fact that Sanchez is limiting runs is obviously important, but the key for him right now is his consistent pitch control. He hasn't walked more than one batter in any outing since May 10th and he has a 26:5 K:BB ratio in 30 ⅔ innings during that span. Combine that trend with the fact that Detroit's offense has the league's second-highest K rate and third-lowest walk rate against righties this season.
If Sanchez's favorable pitching matchup wasn't enough, then also consider the other side of this game. Tigers' starter Daniel Norris has not been good at home this season with a 5.10 ERA, 1.33 WHIP and .283 opponents' batting average in 30 home innings. The lefty will have to face a Nationals offense that's one of the better MLB teams against opposing southpaws. They are among the top five in the league OPS, wOBA and batting average when facing left-handed pitching in 2019.
All of these factors combined push us towards taking the road favorites in this game - and it's not really close.
Arizona Diamondbacks (-105) at San Francisco Giants -- 10:15 pm ET
There have definitely been times this season when we gladly bet against Arizona starter Merrill Kelly - but tonight we need to look in the other direction with a plus matchup against the lowly Giants hitters. San Francisco's offense is among the league's worst when facing right-handed pitching with the 4th-worst OPS, 3rd-worst wOBA, 3rd-worst weighted runs created and 3rd-worst batting average. It's no surprise, then, that Kelly has already had success against them this season.
The right-handed Kelly has faced the Giants twice in 2019 and he's allowed just two runs in 11 ⅓ innings with an impressive 13:3 K:BB walk rate in those two outings. One of those starts came just five days ago in his most recent outing - so the recency factor could go against him. Yet, this time around Kelly will benefit from the pitcher-friendly ballpark in San Fran. Plus, he's been a lot better lately with a quality start recorded in four of his last five appearances.
Meanwhile, the Giants will send out Shaun Anderson who's also already faced the Diamondbacks twice this season. The righty has allowed eight runs in his 11 innings vs. San Francisco with a poor 3:2 K:BB ratio and 14 total hits allowed. Also, ironically Anderson has a higher ERA at home this season than on the road (4.29 home vs. 3.65 away).

QUICK HITTERS
UNDER 8.5 Total Runs -- St. Louis Cardinals at San Diego Padres -- 10:10 pm ET
We've been suggesting the Cardinals at home a ton lately and it usually pays off. Tonight, though, St. Louis is on the road and Michael Wacha actually has better numbers away from his home stadium. The Cards' starter owns a 5.21 ERA on the road but although that number isn't great, it's still better than his 6.11 home ERA. Wacha is always a threat to implode but he can also put up decent outings - like he's done lately with two quality starts in his last three. Plus, he'll have the benefit of throwing in the pitcher-friendly Petco Park tonight and has already held the Padres to one run over 5 ⅓ innings when he faced them earlier this season.
On the other side, San Diego's Eric Lauer will come in with an impressive 2.70 home ERA across 46 ⅔ innings this season - compared to a poor 6.49 ERA on the road. It's no secret that pitching at Petco is beneficial but it's a major factor for Lauer in 2019. Plus, he's tossed a quality start in four of his last six outings - three of which came in San Diego - and faces a St. Louis offense that owns the league's second-lowest batting average (.229) and third-lowest weighted runs created (65) against opposing lefty pitchers.
OVER 8 Total Runs -- Philadelphia Phillies at Miami Marlins -- 7:10 pm ET
Here's a quick history lesson: The Phillies lost seven straight earlier this month so infielder Brad Miller bought lucky bamboo to break the streak and Philadelphia's offense has been wide awake ever since. In the four games since the bamboo purchase, the Phils are 4-0 and have scored 31 total runs (7.75 per game). Taking them as the road favorites tonight is certainly an option, but the over bet seems a lot safer. In each of the last four games, the over has hit in those Phillies wins not only because of their own run-scoring but also because their own pitching has some serious holes which opposing offenses can exploit.
Philadelphia's bullpen is injury-riddled and it seems no lead is safe right now. Plus, Vince Velasquez (tonight's starter) will be making just his second start since rejoining the rotation last weekend and he'll have to face the same offense he did six days ago. That start against Miami was impressive - one run allowed in five frames - but Velasquez owns a 5.10 ERA in 30 road innings this year and still isn't stretched out to go deep tonight.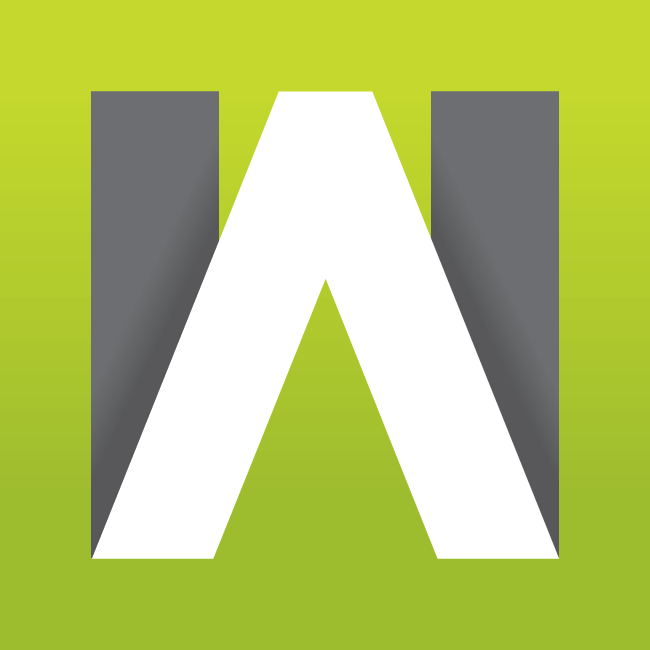 WAGERALARM.COM - Enjoy a FREE Preview of our Picks and Props. We are ramping Wager Alarm into 2019 to make sure it is your one-stop shop for sports wagering informtion. Learn, Bet, Win!