Wager Alarm MLB Best Bets: July 1
Dan Servodidio brings you the best bets for today's MLB slate.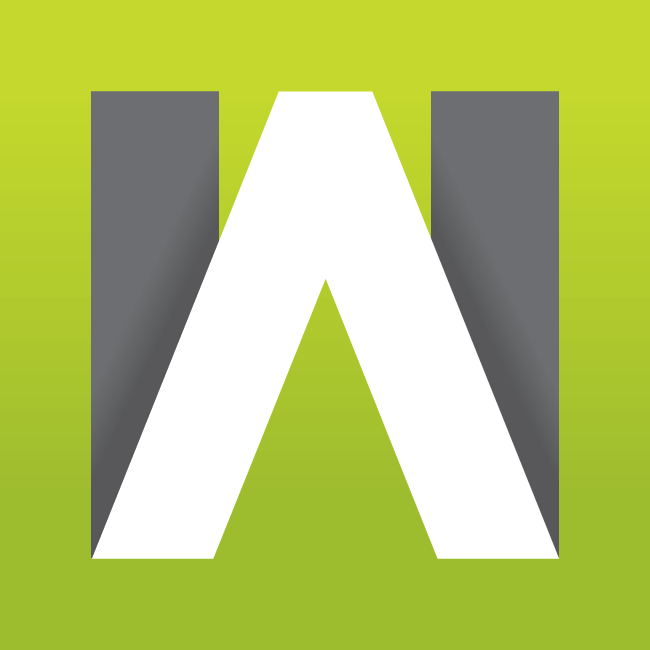 WAGERALARM.COM - Enjoy a FREE Preview of our Picks and Props. We are ramping Wager Alarm into 2019 to make sure it is your one-stop shop for sports wagering informtion. Learn, Bet, Win!
Welcome back to another sports week! Today, we're focusing on the Monday slate of MLB action with six games on the schedule. On Friday, we went 2-2 with our picks to finish off an up-and-down betting week.
Now that we're into the month of July, pitching trends have become clearer as the larger sample size allows to have a better understanding of certain successes or failures from starters. On the other hand, though, more and more pitchers are being called up from the minors to make spot starts - making it tougher to bet against or for that player's team.
Still, though, we must continue trusting our research to guide us to winning days and weeks ahead! On this Monday, July 1st, we have only six games on the MLB slate with one matinee tilt and five night matchups. All lines, spreads and totals referenced here are taken from the Westgate SuperBook in Las Vegas unless otherwise stated.
Here at Wager Alarm, we will break down a few of the day's MLB games and matchups to lay some money on as you build your sports betting portfolio. Let's take a closer look at some teams and matchups you can take advantage of today!
BEST BETS
San Diego Padres (-160) vs. San Francisco Giants -- 10:10 pm ET
Padres' lefty Logan Allen may only have two MLB starts under his belt, but he still makes San Diego a strong bet tonight. Allen tossed a quality start in both his outings since being called up in the middle of June - allowing just two runs with 10 strikeouts over 13 innings. One of those starts came against the poor Orioles offense, but his seven shutout innings against Milwaukee was certainly impressive.
Tonight, Allen will not only benefit from the pitcher-friendly Petco Park but he also gets a favorable matchup as the Giants hitters are not good against opposing left-handed pitching. When facing lefties in 2019, San Francisco's offense has the league's worst OPS, batting average and wOBA and are bottom five in weighted runs created. Logan Allen may not have much experience in the big leagues but he should be able to get past the Giants lineup - which is basically a Triple-A roster at this point anyway.
Meanwhile, the San Diego hitters will be facing Giants' veteran starter Jeff Samardzija - who's been a bit worse in road starts this season. In eight away outings, Samardzija has a 5.18 ERA compared to his 3.86 ERA at home. Yes, he had some success the last time he faced the Padres but this offense is on a roll right now. San Diego just rolled off two seperate four-game winning streaks and are due to get another one going after falling to St. Louis yesterday.
Texas Rangers (-140) vs. Los Angeles Angels -- 8:05 pm ET
Considering the hot streak Rangers' starter Mike Minor is on with a ton of success at home this season, it's interesting to see Texas as small favorites and it gives us an opportunity to take advantage here.
Minor has earned the win in three straight outings and he's tossed a quality start in six of his last eight starts including each of the last four. Plus, the Rangers have won Minor's last five starts. He's gotten it done both at home and on the road but with tonight's game being in Texas, let's focus on his numbers in his home park. In eight home starts, Minor has a 2.03 ERA with a 56:16 K:BB ratio in 53 ⅓ innings. The lefty has already faced the Angels twice this season and he was dominant both times. In 15 total innings against LA, Minor has allowed just one run with an impressive 12:4 K:BB ratio.
Minor should do his part on the pitching side of things, but this bet will come down to the Rangers offense against Angels' starter Jose Suarez. The lefty is being called up from Triple-A to make tonight's start after already making four starts in June before his brief demotion. He failed to get past the sixth inning in any of those outings and allowed a total of 13 runs and 22 hits in his 21 innings. Three of those starts came on the road (like tonight) and although it is a smaller sample size, Suarez compiled a rough 6.06 ERA, 1.53 WHIP and .286 BAA in those 16 ⅓ road innings.
QUICK HITTERS
OVER 10.5 Runs -- Kansas City Royals at Toronto Blue Jays -- 1:07 pm ET
Although both these offenses have been poor this season, it's the ugly pitching matchup that should push this game over the 10.5 run total. Blue Jays' starter Clayton Richard probably shouldn't be a big-league starter at this point but the Blue Jays seem to not mind losing right now. Richard owns a 6.89 ERA overall this season and he's even worse at home - in four starts and 16 ⅓ innings, he has a 7.71 ERA with a terrible 10:9 K:BB ratio.
On the other side of this matchup, Glenn Sparkman isn't much better than Richard. The Royals's starter has been horrendous on the road this season with a 7.86 ERA and 1.64 WHIP in 18 ⅓ road innings. He's allowed five runs to score in two of his last three starts (both on the road) and his current 5.37 FIP suggests some major negative regression is coming to his 4.07 ERA for the year. Again, both offenses aren't ones we usually target for over's - but these two pitchers should make up for that.
OVER 9 Total Runs -- Baltimore Orioles at Tampa Bay Rays -- 7:10 pm ET
Looking for a high-scoring game tonight? Look no further than his matchup in Tampa. The Rays will be using their opener-long reliever combo and both pitchers have struggled lately. Ryne Stanek will be the "starter" and he's not been sharp in that opener role recently - allowing five runs in his last 6 ⅔ innings pitched. In fact, only once in his previous five "starts" did Stanek have a scoreless outing. Meanwhile, Ryan Yarbrough is expected to serve as the bulk reliever and he's been terrible at home this season. In 28 ⅓ home innings, the lefty has a 7.31 ERA, 1.34 WHIP and .287 BAA - numbers that are night-and-day from his road successes (2.25 ERA, 0.69 WHIP and .174 BAA in 32 away frames).
Then we have the Orioles, who had yet to announce a starter as of Sunday night and will likely employ a bullpen game in this matchup. The Baltimore relievers currently have the league's second-highest ERA (6.22) and allow opposing hitters to hit for the league's highest average (.271). No matter who starts this game and who comes in after him, expect a ton of Tampa runs tonight.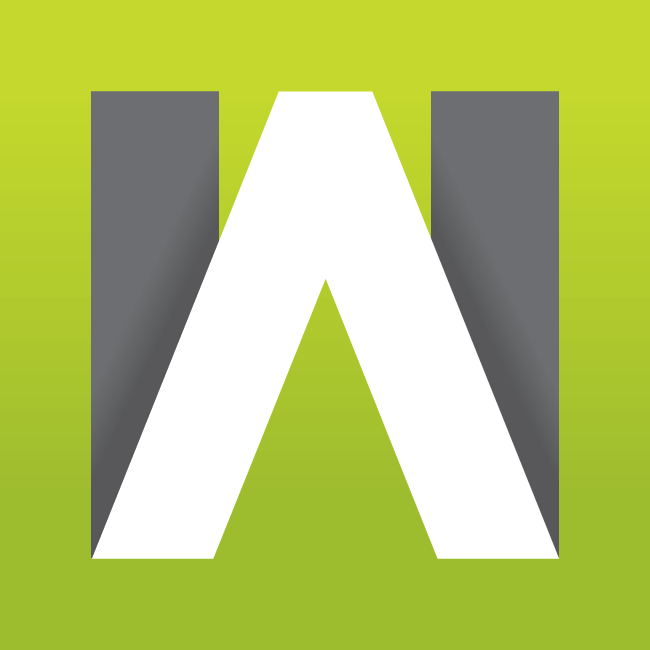 WAGERALARM.COM - Enjoy a FREE Preview of our Picks and Props. We are ramping Wager Alarm into 2019 to make sure it is your one-stop shop for sports wagering informtion. Learn, Bet, Win!