Wager Alarm MLB Best Bets: July 3
Dan Servodidio brings you his best bets for today's MLB slate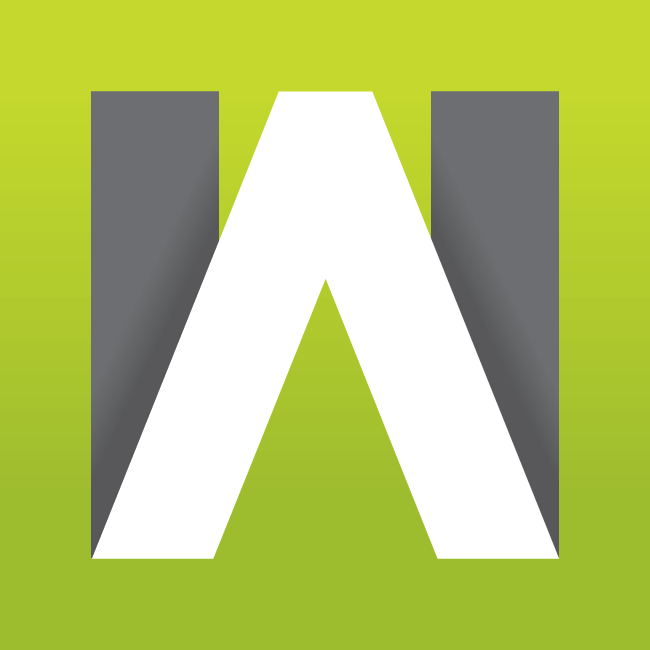 WAGERALARM.COM - Enjoy a FREE Preview of our Picks and Props. We are ramping Wager Alarm into 2019 to make sure it is your one-stop shop for sports wagering informtion. Learn, Bet, Win!
Welcome back to another edition of MLB Best Bets! Today, we're focusing on the Wednesday night of MLB action after going 2-2 with our picks yesterday. On this July 3rd slate, we have 14 games on the schedule tonight with Game 1 of the Tigers-White Sox doubleheader in the afternoon. All lines, spreads and totals referenced here are taken from the Westgate SuperBook in Las Vegas unless otherwise stated.
Usually we like taking the over's - and tonight's no different with some good opportunities to target against some struggling and inexperienced pitchers. Now that we're into the month of July, pitching trends have become clearer as the larger sample size allows to have a better understanding of certain successes or failures from starters. On the other hand, though, more and more pitchers are being called up from the minors to make spot starts - making it tougher to bet against or for that player's team.
Here at Wager Alarm, we will break down a few of the day's MLB games and matchups to lay some money on as you build your sports betting portfolio. Let's take a closer look at some teams and matchups you can take advantage of today!
BEST BETS
OVER 10.5 Total Runs -- Philadelphia Phillies vs. Atlanta Braves -- 7:20 pm ET
If you're new to this space, you'll quickly realize how much we like to pick on pitchers recently called up from the minors. It usually pays off for us and tonight we can go down that path yet again in this matchup.
Braves' starter Bryse Wilson was called up last week and made his first MLB start since March and his first major-league appearance since April. Frankly, it did not go well for him as he allowed six runs over 4 ⅓ innings to the Cubs. The poor outing now gives him an 8.31 ERA, 1.85 WHIP and .306 BAA in just 8 ⅔ innings this season heading into tonight's start vs. Philly. Despite the underwhelming stats, though, the Braves are giving Wilson a chance to earn the fifth starter's job with Mike Foltyniewicz sent down to Triple-A. He might be in for a rude awakening against this Phillies offense, though, as they lit up Wilson for four runs in 3 ⅓ innings in his previous big-league start back in March.
So the Philadelphia hitters should do their part, but what about the Braves offense vs. Phils' starter Nick Pivetta? Well, Pivetta hasn't been much better than Wilson this year. The righty has allowed at least four runs to score in each of his last three starts with 14 total runs allowed in those 17 ⅔ innings. Plus, Pivetta has not been good against this Braves offense in two separate outings this season. In two starts vs. Atlanta, he allowed four runs and eight hits in both appearances while opposing batters hit a combined .340 against him.
It would be a shock if we didn't get more than 10 runs in this ballgame considering how poorly Pivetta and Wilson are pitching against big-league competition.
Chicago White Sox (-130) vs. Detroit Tigers -- 8:10 pm ET
This is Game 2 of a day-night doubleheader and we should be looking at the home favorites to take the nightcap with ease. Similar to the Phillies-Braves matchup above, we're going to target against a young pitcher being called up from the minors.
Tyler Alexander will be making his MLB debut for the Tigers tonight as he's set to be the team's 26th man for this doubleheader and presumably will be sent right back down after his start. The 24-year-old could very well struggle being thrown into the fire like this - and it's not like he's had much success in the minors, either. In 73 ⅔ innings at Triple-A this season, Alexander has a 6.23 ERA and a 1.55 WHIP. The White Sox hitters will certainly have a big advantage against this rookie pitcher who will be facing a big-league lineup for the first time - and is already expected to be back in Triple-A as soon as the game ends.
So the Chicago offense should be able to provide some run support tonight, but it's the White Sox pitcher who could also make a difference in this one. Ross Detwiler will be making just his second MLB start of the season, but the 33-year-old is no stranger to the big leagues. The 11-year vet had a 3.98 ERA in 43 Triple-A innings this season before being called up last week to join the ChiSox rotation. Detwiler then went on to hold the dangerous Twins offense to just two runs over five innings as he earned the victory.
Normally, we might pick on Detwiler if he was facing a better offense - but he isn't. Against left-handed pitchers (like Detwiler) this season, the Detroit hitters are in the league's bottom five in strikeout rate, OPS and wOBA - and they are the worst in weighted runs created. This is a spot where Detwiler can have some success and limit the damage enough to allow the offense behind him to provide plenty of run support against a rookie pitcher.
QUICK HITTERS
OVER 9 Total Runs -- Boston Red Sox at Toronto Blue Jays -- 7:07 pm ET
Although Chris Sale is on the mound for Boston tonight, we should still take the over in this matchup. First off, let's take a closer look at Sale. He's been uncharacteristically up-and-down this season and it's his previous outings against Toronto that should scare us here. In two starts vs. the Blue Jays, Sale has allowed nine total runs in his nine innings with a whopping 14 hits given up. One of those outings just came a week-and-a-half ago when he gave up four runs and seven hits over five frames. Of course there's always the chance Sale goes out and dominates tonight, but the previous meetings vs. Toronto do not support that at all.
Even if Sale does put together a decent start, we should still consider the over because of the Blue Jays' pitching situation. They made a late change to their starter tonight and will now send out Jacob Waguespack, who is being activated off the Injured List ahead of the game. Waguespack made one MLB appearance back in May before a shoulder injury landed him on the IL. He's since had three rehab outings in the minors and will now return to the bigs in a tough matchup against the Red Sox offense. It will ultimately be his first major-league start of his career and it's a lot to ask of a pitcher returning from injury to hold off Boston tonight.
OVER 8.5 Total Runs -- Cleveland Indians at Kansas City Royals -- 8:15 pm ET
Ever since Mike Clevinger returned from the Injured List last month, he has not looked like the same pitcher we'd come to know in 2018 and earlier this season before his injury. The Indians' starter was bombed for 12 total runs over just 6 ⅓ innings in his two starts since being activated in June. Both those outings came on the road (against Baltimore and Texas) and it doesn't look promising for him on the road yet again tonight.
Meanwhile, Danny Duffy will take the hill for Kansas City and he could easily struggle himself in this matchup. In seven home starts this season, Duffy owns a 4.12 ERA, 1.25 WHIP and .247 BAA in 39 ⅓ total innings. Plus, his current 4.77 FIP suggests some negative regression is coming to his overall 4.44 ERA in 2019.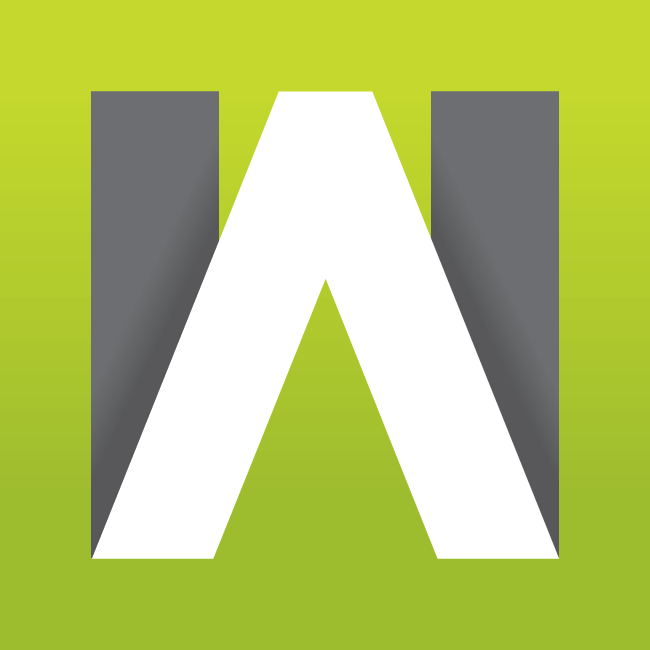 WAGERALARM.COM - Enjoy a FREE Preview of our Picks and Props. We are ramping Wager Alarm into 2019 to make sure it is your one-stop shop for sports wagering informtion. Learn, Bet, Win!