Wager Alarm MLB Best Bets: July 4
Dan Servodidio brings you his best bets for today's MLB slate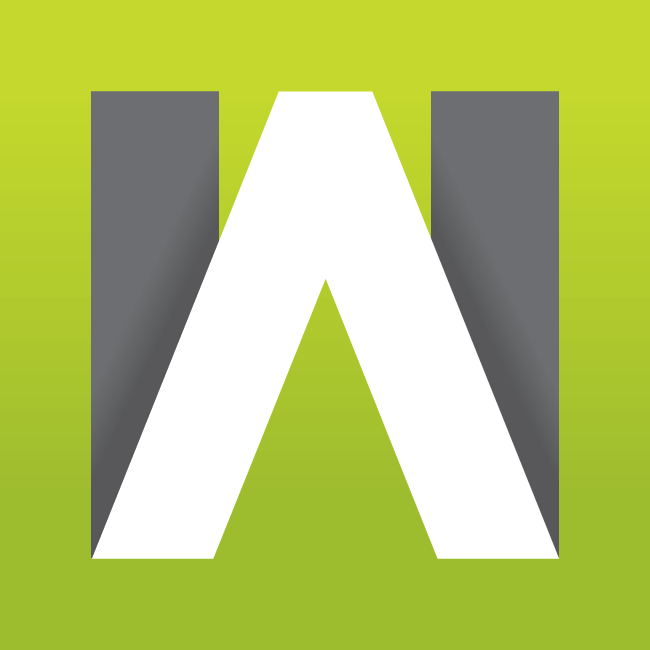 WAGERALARM.COM - Enjoy a FREE Preview of our Picks and Props. We are ramping Wager Alarm into 2019 to make sure it is your one-stop shop for sports wagering informtion. Learn, Bet, Win!
Happy Independence Day from the Wager Alarm crew! Baseball and the Fourth of July go together nearly as much as football and Thanksgiving do. What makes today's combination a bit better, though, is that it's in the heart of summer with games stretching literally all day long!
An 11:05 am ET first pitch in our nation's capital starts things off for the day, followed by 11 more MLB games that will conclude in Los Angeles. While you take a break from grilling out, sitting on the beach or watching fireworks - place some bets and watch baseball with us!
After going 2-1-1 with yesterday's picks, today's best bets will include both matchups previously mentioned with a couple other afternoon and evening games thrown in as well. All lines, spreads and totals referenced here are taken from the Westgate SuperBook in Las Vegas unless otherwise stated.
Here at Wager Alarm, we will break down a few of the day's MLB games and matchups to lay some money on as you build your sports betting portfolio. Let's take a closer look at some teams and matchups you can take advantage of today!
BEST BETS
Washington Nationals (-180) vs. Miami Marlins -- 11:05 am ET
The Independence Day slate of baseball gets underway before noon on the East Coast with this matchup from Washington, D.C. - so why not begin your day betting on some MLB action before you hit the beach? It's really remarkable the turnaround Anibal Sanchez is experiencing right now so we should be backing him once again in this home matchup.
Since Sanchez returned from the Injured List at the end of May, he's been one of the more consistent pitchers in the league. In his six starts during this span, the right-hander is 4-0 with four quality starts and only one outing where he allowed more than two runs. He's been a machine at churning out six-inning starts while limiting the damage just enough to help the Nats win games - and he's one of the reasons why Washington is making a recent push in the NL Wild Card standings. He did face Miami once already this year but we can't put much stock in the three earned runs over 5 ⅓ innings because it was before his injury and hot streak since returning.
Meanwhile, Miami's offense is very poor against opposing right-handed pitchers. When facing righties this season, the Marlins are currently worst in weighted runs created, second-worst in wOBA, OPS and walk rate and are bottom five in strikeout rate. Again, we should basically throw out how Sanchez did against this offense back in April because the Nats' starter looks totally different in the last month or so.
UNDER 9 Total Runs -- Detroit Tigers at Chicago White Sox -- 2:10 pm ET
The pitching matchup in this game was supposed to happen on Tuesday, but a rainout and a doubleheader on Wednesday pushed it back today. Reynaldo Lopez and Matthew Boyd are facing off and the two arms should limit each other's offense.
We usually like picking on White Sox starter Lopez, but tonight we're looking in the opposite direction - no matter how daunting his 6.12 ERA for the season may seem. Lopez has put together two solid outings against this Detroit offense already, allowing just four runs (two earned) with an impressive 22:3 K:BB ratio over 12 innings. The righty has definitely been bad for the majority of the 2019 campaign but he still has the stuff to put together good outings when the matchup is in his favor - which is the case tonight just like when he previously faced the Tigers.
The Detroit offense is frankly not good against opposing right-handed pitching. They currently have the league's highest K rate and the lowest wOBA and OPS when facing righties in 2019. It shouldn't be much of surprise, then, that Lopez was able to post good numbers in consecutive outings against them. Just to be transparent, though, we have to point out Lopez's terrible stats at home this season - 5.75 ERA and 1.53 WHIP. And yet, he's looked like a totally different pitcher against easier competition like the Tigers lineup.
If Lopex does his part, we still likely need the White Sox offense to struggles against Tigers' starter Matthew Boyd - who's trying to build his profile to contenders ahead of the trade deadline. Although the lefty has struggled lately, he was solid in his previous outing against Chicago when he allowed two runs over six innings with nine strikeouts. The ChiSox hitters are decent against opposing lefties this season, but it's the combination of a low walk rate and higher K rate that should give Boyd the edge today. In 2019 against left-handed pitching, the White Sox hitters are bottom five in the league in drawing walks while they strike out more than 25% of the time - numbers that played in Boyd's favor when he previously faced them (9:1 K:BB ratio).
QUICK HITTERS
Los Angeles Dodgers (-220) vs. San Diego Padres -- 9:10 pm ET
The Dodgers are rightfully huge favorites in this one - making the bet risky - but we just can't bet against Hyun-jin Ryu at home until he shows us otherwise. The LA lefty owns outstanding numbers in his home park this season with a 6-0 record in eight starts and a 0.94 ERA, 0.75 WHIP and .193 BAA. Plus, the Dodgers have won each of his last five home outings even though he didn't personally earn the victory each time. The number that should give Ryu a ton of success tonight is his crazy strikeout-to-walk ratio. In his 57 ⅔ home innings, he's compiled a 58:3 K:BB ratio and the Padres, coincidentally, strike out at the league's sixth-highest rate against opposing left-handed pitchers.
OVER 10.5 Total Runs -- Boston Red Sox at Toronto Blue Jays -- 7:07 pm ET
Depending on what the Blue Jays do with Marcus Stroman tonight, we could have two inexperienced starters on both sides in this matchup. Stroman is listed as "day-to-day" with a pectoral injury and the signs are pointing towards Toronto skipping his turn in the rotation to keep him healthy as the MLB trade deadline nears. Instead, the Blue Jays could call up Thomas Pannone from Triple-A to make this start. Pannone has a 5.91 ERA in 35 major-league innings this season and in his two MLB starts in April and May, he allowed 11 total runs in five credited innings. Meanwhile, the Red Sox are starting Hector Velasquez in this one. The righty owns a 5.31 ERA in 40 ⅔ innings this season and he hasn't started a big-league game since May 18th when he allowed five runs and only got one out before being pulled.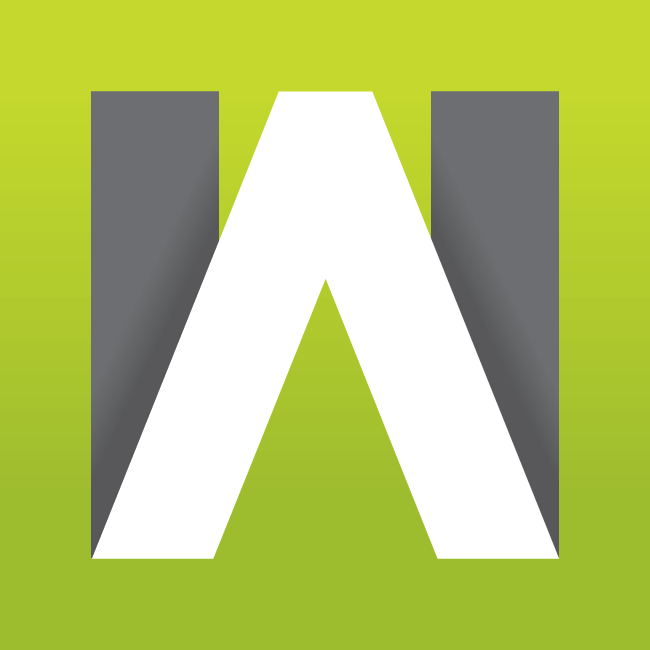 WAGERALARM.COM - Enjoy a FREE Preview of our Picks and Props. We are ramping Wager Alarm into 2019 to make sure it is your one-stop shop for sports wagering informtion. Learn, Bet, Win!