Wager Alarm MLB Best Bets: July 5
Dan Servodidio brings you his best bets for today's MLB slate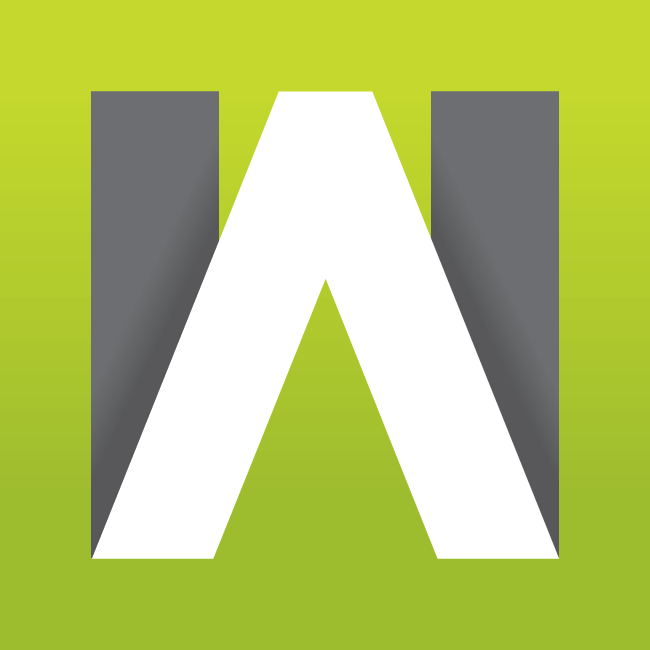 WAGERALARM.COM - Enjoy a FREE Preview of our Picks and Props. We are ramping Wager Alarm into 2019 to make sure it is your one-stop shop for sports wagering informtion. Learn, Bet, Win!
How'd you do with your Fourth of July bets? If you took our advice, you went 3-1 yesterday as we continued our strong week of MLB picks. Today's Friday, July 5th slate includes 13 games with every matchup getting underway at 7:05 pm ET or later. All lines, spreads and totals referenced here are taken from the Westgate SuperBook in Las Vegas unless otherwise stated.
Now that we're into the month of July, pitching trends have become clearer as the larger sample size allows to have a better understanding of certain successes or failures from starters. On the other hand, though, more and more pitchers are being called up from the minors to make spot starts - making it tougher to bet against or for that player's team.
Here at Wager Alarm, we will break down a few of the day's MLB games and matchups to lay some money on as you build your sports betting portfolio. Today, we're focusing on a couple "under" bets and then two favorites in our quick hitters.
Let's take a closer look at some teams and matchups you can take advantage of today!
BEST BETS
UNDER 9 Total Runs -- New York Yankees at Tampa Bay Rays -- 7:10 pm ET
The under bet is always risky in a game featuring the Yankees offense - but tonight's pitching matchup suggests a low-scoring affair.
New York starter Masahiro Tanaka is coming off his worst outing of the year in London when he failed to get out of the first inning while allowing six runs to the Red Sox. Yet, we should expect him to bounce back in this one because he's had stellar numbers against Tampa this season. In three starts vs. the Rays, Tanaka's allowed just one run with a .132 opponents' batting average and an insane 23:1 K:BB ratio over 22 total innings. He's been a little more worse on the road than at home in 2019, but one of those dominant starts against the Rays also came on the road so we shouldn't worry too much about those splits.
Meanwhile, Rays' rookie Brendan McKay will have a tough task with this dangerous Yankees lineup but there are reasons to expect some success from him tonight. McKay tossed six scoreless innings of one-hit ball against the Rangers in his MLB debut last week, which isn't a far cry from the dominance he displayed in the minors this season - he had a 1.22 ERA, 0.80 WHIP and 88:15 K:BB ratio in 66 ⅔ innings between Double-A and Triple-A before being called up. The two-way prospect definitely has the talent to stick in the bigs and it's his pitching that's been his strength in the minors and majors so far.
The Yankee hitters are pretty darn good against right-handed pitching this season but they could struggle against the left-handed McKay. Against opposing lefties this year, New York is in the league's bottom 10 in strikeout rate, weighted runs created, wOBA, OPS and batting average. Meanwhile, the lineup is one of the best in the league in those categories against righties. McKay has a lot of momentum going for him right now with an impressive debut and he'll certainly need all the help he can get with New York's potential to score runs in bunches.
UNDER 10 Total Runs -- Miami Marlins at Atlanta Braves -- 7:20 pm ET
Just like the Rays above, the Marlins will also start a rookie pitcher who's shown flashes of brilliance this season. Jordan Yamamoto tossed two consecutive outings of seven shutout innings to start his career in June but he's allowed six runs in nine innings in his two starts since. However both those starts came against the Phillies, who clearly had his number. Despite those struggles, though, the Marlins have won all four of Yamamoto's MLB starts and he's sporting a 2.35 ERA, 0.96 WHIP and .133 BAA in his 23 big-league innings.
The Braves are always a scary offense - especially at home - but Yamamoto has the stuff to limit them. While his MLB numbers are pretty solid thus far, the 23-year-old is surprising many because he made the quick jump from Double-A straight to the majors despite only having a 3.58 ERA in 12 Double-A starts.
If Yamamoto can't hold off the Braves offense, Atlanta's pitcher should certainly have success against the Marlins on the other side of this matchup. Julio Teheran is a much better pitcher at home than on the road this year with a 3.08 ERA in 38 home innings and a 4.61 ERA in 56 ⅔ road frames. Even more promising, though, is Teheran's numbers against Miami this year. In two starts, the righty has held the Marlins scoreless through 12 innings with a 9:3 K:BB ratio. Plus, Miami's hitters are very poor against opposing right-handed pitching with the league's worst OPS and weighted runs created and the second-worst wOBA and walk rate vs. righties.
QUICK HITTERS
Oakland Athletics (-128) at Seattle Mariners -- 10:10 pm ET
Yusei Kikuchi received a ton of hype in the beginning of the season as the Mariners' intriguing Japanese signee but he's struggled to stay consistent in his first MLB campaign. The lefty owns a 5.12 ERA and 1.51 WHIP on the year and his home 5.49 ERA is not ideal. In addition, Kikuchi has already allowed 10 total runs and 19 hits in his 14 innings against the A's (three starts). His poor numbers vs. Oakland hitters in those outings shouldn't come as a surprise because the A's are in the league's top 10 against lefties in weighted runs created, OPS, wOBA and batting average and have the third-lowest strikeout rate. The offense should give Athletics' starter Brett Anderson plenty of run support in this one.
Washington Nationals (-170) vs. Kansas City Royals -- 7:05 pm ET
We're not sure what's gotten into the Nationals lately, but this team seems allergic to losing right now - and it's pushed them right back into the NL Wild Card race. Washington has now won four in a row and eight of the last nine games largely because of their strong pitching. Tonight, though, the Nats hitters should find success against Kansas City starter Brad Keller. In 12 road starts this season, he has a 5.08 ERA, 1.56 WHIP and .281 BAA with a terrible 47:32 K:BB ratio in his 67 ⅓ road innings. He's allowed at least six runs in two of his last four starts (both on the road) and the Royals have only won two of his past 10 outings. We mentioned Washington's solid pitching lately and tonight their starter is Austin Voth, who's only made two starts this season. Voth was solid in his debut in June, allowing two runs over six innings, but struggled a bit in his most recent start. He should find some success against a Royals lineup that struggles against right-handed pitching this season and KC has a league-worst 13 wins on the road in 2019.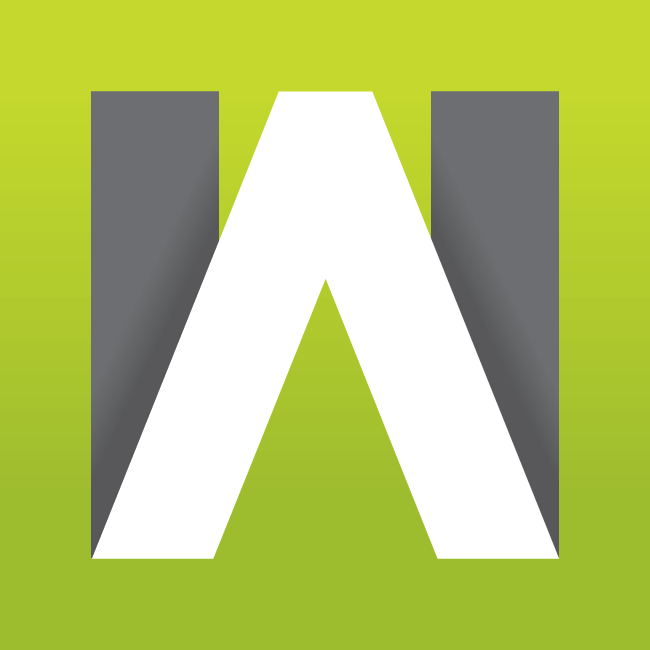 WAGERALARM.COM - Enjoy a FREE Preview of our Picks and Props. We are ramping Wager Alarm into 2019 to make sure it is your one-stop shop for sports wagering informtion. Learn, Bet, Win!