Wager Alarm MLB Best Bets - Home Run Derby
Dan Servodidio brings you his Best Bets for the MLB All-Star Home Run Derby competition.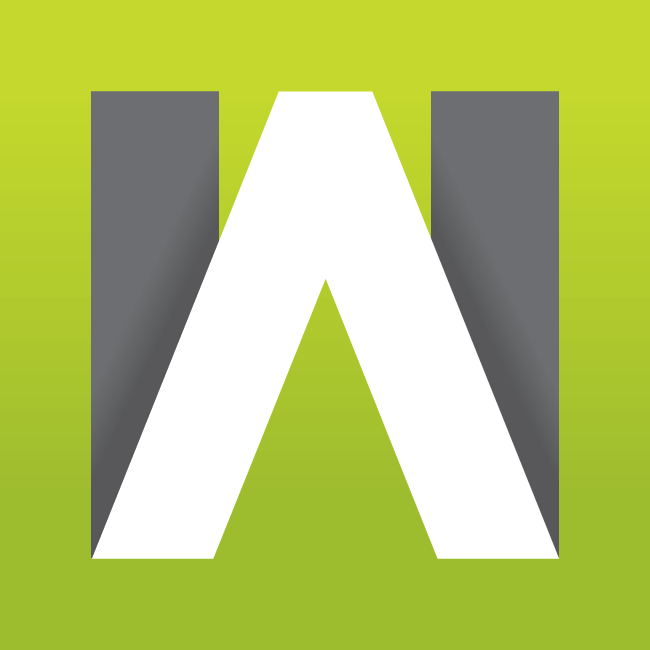 WAGERALARM.COM - Enjoy a FREE Preview of our Picks and Props. We are ramping Wager Alarm to make sure it is your one-stop shop for sports wagering information. Learn, Bet, Win!
We're finally at the MLB All-Star break and although there are no games today, we have the 2019 MLB Home Run Derby to focus our action on tonight. The festivities will commence at 8 pm ET on ESPN from Progressive Field in Cleveland, Ohio with $1 million on the line to winner. Let's take home our own winnings by breaking down the odds!
The eight-player Derby will be a single-elimination format with three rounds and each batter having to win their head-to-head matchup to advance. You can find the full bracket on MLB.com. Most sportsbooks have odds available for who can win the Derby and all the numbers referenced here are taken from Bovada as of Monday, noon ET.
The big news Sunday came when Brewers outfielder Christian Yelich dropped out of the Derby due to a back injury. Yelich is currently the MLB leader in home runs (31) and would have been the #1 seed in the bracket. He'll be replaced by Athletics third baseman Matt Chapman, who will take Yelich's spot as the 1-seed and has 21 homers on the year.
The rest of the Derby field includes Pete Alonso (Mets), Josh Bell (Pirates), Alex Bregman (Astros), Joc Pederson (Dodgers), Ronald Acuna Jr (Braves), Carlos Santana (Indians) and Vladimir Guerrero Jr (Blue Jays).
A quick note on Progressive Field, the site of tonight's Derby. The park has generic dimensions left to right - 325 feet to both right and left fields and 405 feet to center. The main thing to know, though, is the height of the outfield walls. The left field wall is 20-feet high, which is notably taller than the eight-foot walls wrapping around the rest of the outfield. This should favor the left-handed hitters more in this Derby because the righties will have to elevate the ball more to clear that 20-foot wall in left if they pull the ball - which is common in this type of competition.
Alright, let's dive into which hitters have the best odds to win the 2019 Home Run Derby - followed by our pick to win it all.
Josh Bell (+300)
Bell previously had the second-best odds to win before Christian Yelich dropped out - and now he's moved up to the betting favorite as of Monday monring. The Pirates' slugger is having a breakout season with career-high's already in homers (27) and doubles (30) at the break. Although he regularly hits in the pitcher-friendly PNC Park in Pittsburgh, Bell has shown his power can't be contained. Only five players have hit a ball on the fly into the Allegheny River beyond right field at PNC - and Bell has two of those bombs already this season.
It'll be intriguing to see which side of the plate the switch-hitter chooses to swing from tonight. Bell will likely hit from the left side because he's having his right-handed friend, Jon Schwind, pitch to him. That should definitely benefit him considering 20 of Bell's 27 homers this season have come as a left-handed hitter and his lefty swing is ideal with Progressive Field's notably taller wall being in left-field. Bell has five home runs of over 450 feet this season and he has the farthest homer of any Derby participant in 2019 - 474 feet against the Reds on April 7.
Vladimir Guerrero Jr. (+325)
In an interesting turn of events, Guerrero is now the betting favorite on some sites - second on Bovada - to win this year's Derby following Christian Yelich's exit from the contest. He may be the 8-seed in the bracket, but his path to victory is a lot easier now that he doesn't have to face Yelich in the first round - and instead gets the new addition in Matt Chapman. The 20-year-old rookie has gotten off to a slow start in his first MLB season with only eight homers in 60 games for the Blue Jays - yet he didn't get called up to the majors until late April. Those eight bombs are actually the fewest number of career home runs for any Derby participant since the event began in 1985.
Still, the much-hyped phenom needs to be taken seriously in this event. Guerrero's batting practice rounds are the stuff of legend as he regularly launches homer after homer - plus he's made headlines this past week with his Home Run Derby practices.
His raw power is real as his average HR distance leads all Derby participants and all but three of his eight homers this season have been longer than 420 feet. The Blue Jay also hit 20 homers last season across multiple levels of the minors. Vlad Jr. will try to follow in his father's footsteps as Vlad Sr. won this event in 2007 - and he'll likely be the crowd favorite outside of the Indians' Carlos Santana because of well-known he's become in baseball circles.
Joc Pederson (+600)
Although Pederson isn't the Dodgers slugger most fans wanted to see in this competition (see Cody Bellinger), we can't rule him out with the fourth-shortest odds to win tonight. The left-handed hitter has 20 homers this season and he's launched at least 25 bombs in three of his past four years. Pederson's upper-cut swing is ideal for a Home Run Derby and he nearly won this event back in 2015 as a rookie when he beat Manny Machado and Albert Pujols before losing to Todd Frazier in the final round, 15 to 14.
Pederson originally wanted current San Diego Padres hitting coach Johnny Washington to pitch to him tonight after he had success with Washington in 2015 - but the Padres have shut that request down. Instead, Dodgers third base coach Dino Ebel will throw to Pderson. Ebel has some prior experience in the Derby as the pitcher for Albert Pujols in 2015 and Vlad Guerrero Sr. in 2007 - and his righty throwing motion should benefit Pederson as all of the LA outfielder's 20 homers have come against right-handed pitching this year.
Carlos Santana (+1100)
Although Santana has the longest odds to win (according to Bovada), he has a very real chance at winning this thing as the longshot special. Having homefield advantage in the Derby is a huge benefactor that can't go overlooked - just look at Cincinnati's Todd Frazier winning in 2015, Washington's Bryce Harper winning last year. Santana, though, has had a slightly different career path recently than those two sluggers. The switch-hitter is having a resurgent season in his return to Cleveland after spending his first eight years with the team with a one-year stint in Philadelphia last season. He's up to 19 homers already and has a legit shot at setting a career-high in bombs (his previous high was 34 in 2016.
Again, the energy of the home crowd should energize Santana tonight to give him a shot at the title. He'll have to get past the Mets' Pete Alonso in the first round which could prove easier than expected because of the rookie's inexperience on this stage. Plus, with Yelich out of the competition - the field is more wide open than in past years and it's really anyone's to win. You'll see below that we're not necessarily picking Santana to win outright - but placing a bet on him at these longer odds and pairing him with the winner could be the best way to go.
TO WIN: Josh Bell
WORTH THE BET: Carlos Santana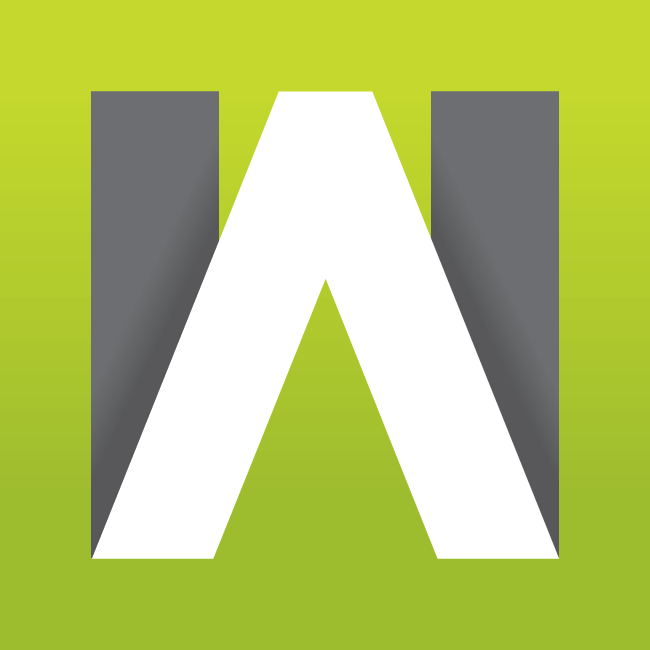 WAGERALARM.COM - Enjoy a FREE Preview of our Picks and Props. We are ramping Wager Alarm to make sure it is your one-stop shop for sports wagering information. Learn, Bet, Win!