Wager Alarm MLB Best Bets - All-Star Game
Dan Servodidio brings you his Best Bets for the MLB All-Star Game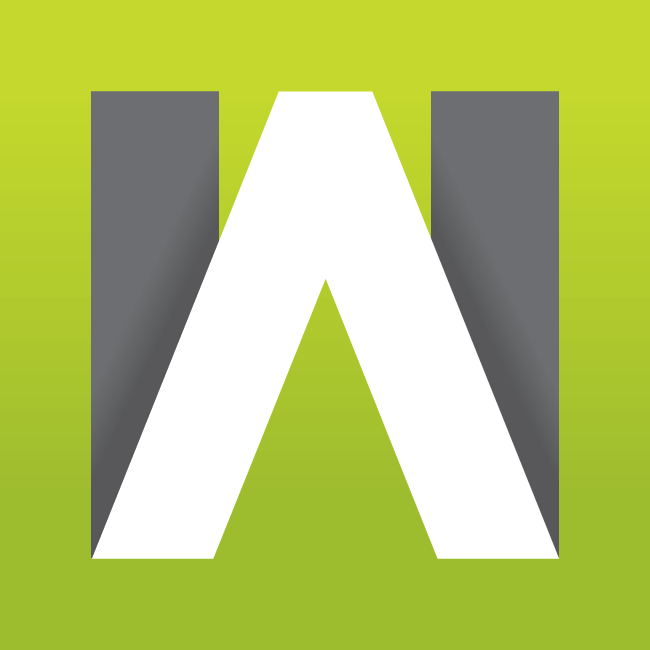 WAGERALARM.COM - Enjoy a FREE Preview of our Picks and Props. We are ramping Wager Alarm into 2019 to make sure it is your one-stop shop for sports wagering informtion. Learn, Bet, Win!
The best players in baseball will take center stage on Tuesday night as the 2019 MLB All-Star Game gets underway at 8:15 pm ET from Progressive Field in Cleveland, Ohio. The game isn't as bet-friendly as the Super Bowl or other big sporting events - but there's still some interesting opportunities to place bets on the game, the total and other odds.
The American League is the slight favorite at -110 odds with an 8.5 run total expected in the game, according to the Westgate Superbook in Las Vegas. Considering both the American and National League squads are equally stacked with the best talent the MLB has to offer this season, the only reason the AL enter as the favorites is because of their "homefield" advantage getting last at-bats as the Cleveland Indians host this Midsummer Classic.
The Houston Astros' Justin Verlander will start on the mound for the American League in his eighth All-Star appearance while the Dodgers' Hyun-jin Ryu will make his All-Star debut as he starts for the National League. Ryu's 1.73 ERA leads the entire MLB at the break while Verlander's 0.81 WHIP is tops in the league as well.
Let's take a closer look at which direction we should go with our bets tonight before first pitch in Cleveland.
UNDER 8.5 Total Runs
The common fan might think the MLB All-Star Game is a high-scoring affair much like the Pro Bowl or NBA All-Star Game - but that's simply not the case. Every pitcher definitely wants the bragging rights of striking out (or just getting out) the best hitters from the other league so limiting hits and runs is still a priority in this game. Remember, both sides feature elite pitchers and last time we checked, the best hitters in the league only get on base three or four times out of every 10 at-bats.
Last year's game went over the 7-run total with 14 combined runs at Nationals Park - but that was an unusually high number of runs for the Midsummer Classic and it only hit the over thanks to seven total runs in the final three innings to force extra innings (which saw four more runs cross the plate). Usually, innings 7-9 are pretty quiet as each league brings in their three best closers or relievers to shut down the opposition - and on the other side we have the backups now into the game which, although they are still All-Stars, aren't the league's top offfensive talent.
In the eight years prior to last season's high-scoring game, only once did the AL and NL combine to score more than 8.5 runs - tonight's total - and three of those games featured four runs or less.
There has been much talk of juiced balls and the rise of home runs and run scoring in this modern age of baseball - and the stats support that notion, too. However, I'm just not buying that trend carrying over to tonight's game. Of course rooting for less offense is not ideal, but you can still enjoy the game from the defensive point-of-view when you take the under.
American League To Win (-110)
The American League currently has a monopoly on winning the All-Star Game as they've now won each of the past six Midsummer Classics dating back to 2013. Homefield advantage has had little to do with that success, though, as this year's game marks the first time an AL team will host since 2014. Still, we should look toward the American League to make it seven in a row.
The National League roster will be without a couple of key names tonight. Washington starter and Cy Young contender Max Scherzer has decided not to pitch in this game as he's been experiencing back tightness over his last couple starts. Scherzers' Nationals teammate Anthony Rendon will also sit this one out with what is reportedly knee soreness. The bigger situation to pay attention to will be that of the Brewers' Christian Yelich. The reigning NL MVP dropped out of last night's Home Run Derby with back tightness and although he said he will indeed play tonight - we should expect him to be removed fairly earlier than most starters usually play.
One of the key reasons the American League has had so much success over the last six years has been the emergence of eight-time All-Star Mike Trout as possibly the greatest All-Star Game performer ever. The Angels' star has taken home MVP honors in this event twice already (2014 and 2015) and his ability to rise to the occasion in this game has become commonplace. Trout owns a .467 batting average in his 15 All-Star at-bats with two homers, four runs scored, four RBI and three walks. He should see two to three plate appearances tonight hitting third in the AL lineup - and he's a threat to get on base and present run-scoring opportunities each time he steps to the plate. It's no surprise that the American League has gone 6-1 in All-Star Games since Trout was named to his first one as a rookie in 2012.
OVER 0.5 Total Runs in the First-Inning (Bovada)
Although we see this game being low-scoring overall, there's a solid chance we get some runs early on despite both leagues starting with their respective aces on the mound. Justin Verlander and Hyun-jin Ryu both boast some impressive numbers over the first-half of this season - but they aren't as lights-out in the first inning as you'd expect. Verlander owns a 3.32 ERA in first frames this season while Ryu has a 3.71 first-inning ERA.
As mentioned earlier, Mike Trout anchors the American League lineup hitting in the 3-hole and he's built a reputation of starting out strong in his first at-bats of All-Star Games - especially against breakout pitchers who get the starting nod from the NL (like Ryu tonight). In 2013, Trout doubled on the first pitch he saw from the Mets' Matt Harvey in the first inning. In 2014, he tripled off the Cardinal's Adam Wainwright and knocked in Derek Jeter in the first. In 2015, he led off the game with a home run off the Dodgers' Zack Greinke. Then in 2016, Trout singled off the Giants' Johnny Cueto in the first inning to complete his All-Star Game cycle. The only worry is how the rest of the AL lineup will do ahead and behind Trout tonight. George Springer (Astros) and DJ LeMahieu (Yankees) will hit ahead of Trout in the order and both righty hitters have the potential to get on base against the left-handed Ryu.
Meanwhile, Verlander could also give up an early run or two to the top of the National League lineup. Yes, the Astros' ace leads the MLB in WHIP (0.81) and is second in strikeouts (153) at the break - but he's had some issues giving up the long ball. Verlander has already allowed a league-high 26 homers this year and he'll have to deal with a lefty-heavy NL lineup in the first inning. The Brewers' Christian Yelich, the MLB's home run leader with 31, is batting leadoff with two sluggers following him in Javy Baez (Cubs) and Freddie Freeman (Braves) hitting second and third, respectively. If any of those guys get on base, then it's Dodgers' power hitter Cody Bellinger in the cleanup spot and his 30 home runs this season are evidence enough of his potential to go deep on Verlander.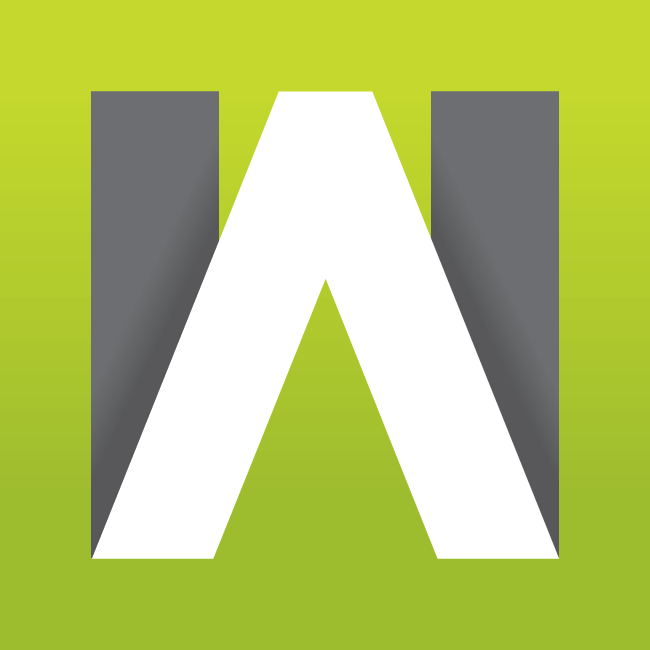 WAGERALARM.COM - Enjoy a FREE Preview of our Picks and Props. We are ramping Wager Alarm into 2019 to make sure it is your one-stop shop for sports wagering informtion. Learn, Bet, Win!