Wager Alarm MLB Best Bets: July 12
Dan Servodidio brings you his best bets for today's MLB slate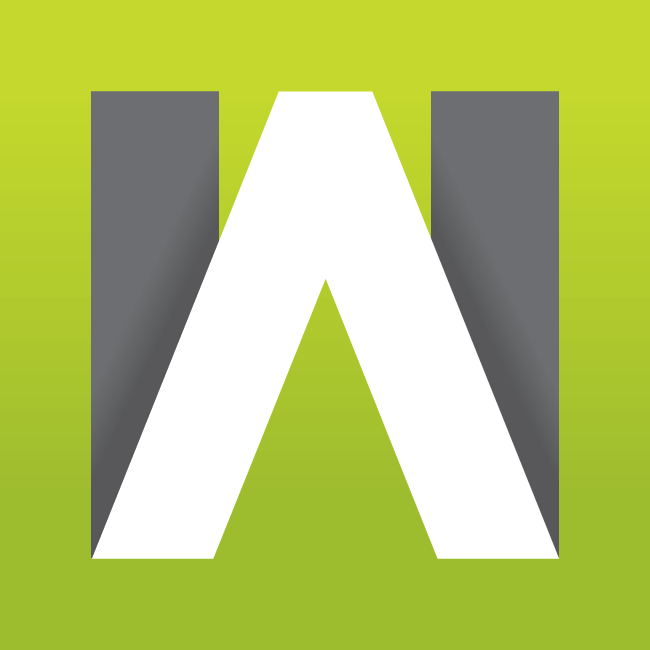 WAGERALARM.COM - Enjoy a FREE Preview of our Picks and Props. We are ramping Wager Alarm to make sure it is your one-stop shop for sports wagering information. Learn, Bet, Win!
Congratulations, MLB fans! You made it through the slow All-Star break and are ready for a great second-half of baseball. We can't totally forget about the first half of this season, though, because we need to take stock in how we did with our bets and learn from the mistakes or successes moving forward. The next few weeks should be interesting as notable players return from injury, teams on the bubble of the playoff picture start getting active in trades, and new rookies will be called up from the minors.
Today's Friday, July 12th slate includes 15 games in total with one matinee tilt in Chicago, one early evening start in Philadelphia and 13 other matchups getting underway at 7:05 pm ET or later. As always, all lines, spreads, and totals referenced here are taken from the Westgate SuperBook in Las Vegas unless otherwise stated.
Here at Wager Alarm, we will break down a few of the day's MLB games and matchups to lay some money on as you build your sports betting portfolio. Today, we're focusing on a pair of home favorites, one "over" bet and one "under" bet.
Let's take a closer look at some teams and matchups you can take advantage of today!

BEST BETS
Oakland Athletics (-180) vs. Chicago White Sox -- 10:07 pm ET
All season long we've been picking on the White Sox offense and we'll start the second half the same way with a favorable matchup in store for Oakland righty Mike Fiers. The Chicago hitters are among the league's worst against opposing right-handers with bottom 10 marks in wOBA, OPS and weighted runs created. The stats that should favor Fiers even more, though, is that the White Sox have the league's lowest walk rate against righties (6.6%) with the third-highest strikeout rate (25.7%). Although Fiers isn't striking out opposing batters at a high clip this year, he has had some trouble with his control - and facing a swing-happy offense like Chicago's should help him get outs easier.
Plus, Fiers has been remarkably consistent lately. He's tossed eight straight quality starts dating back to the end of May, and he's 6-0 with a 2.11 ERA and 0.88 WHIP over his last 10 starts. The Oakland starter should also benefit from pitching in his home park tonight where he's been notably better than on the road this season - he has a 2.92 ERA, 0.96 WHIP and .197 BAA in 10 home starts compared to a 5.10 ERA, 1.30 WHIP and .262 BAA in eight road outings. The only question will be how much run support Fiers can get from the A's hitters.
Oakland will face White Sox starter Ivan Nova, who is always a threat to allow a ton of runs any time he steps on the mound. Although he's been pitching slightly better on the road this season, those numbers are still horrendous with a 4.53 ERA, 1.46 WHIP and .312 BAA in 10 road outings. Before the All-star break, Nova had one of his best starts of the year (5 ⅔ shutout innings vs. the Cubs) - but he had allowed at least four runs to score in five of his previous six outings and is still the same gas can pitcher we all know. Take Oakland as the home favorites in this one.
OVER 10 Total Runs -- Houston Astros at Texas Rangers -- 8:05 pm ET
We know what you're thinking. Why take the over in a game that Gerrit Cole is pitching in? Well, contrary to popular belief, Cole has really struggled with the Rangers this season and his counterpart on the other side of this matchup (Jesse Chavez) should give up his fair share of runs too.
First off, let's look at Cole. The Astros' ace certainly has impressive numbers on the year and is one of the best pitchers in the American League - but we can't ignore his struggles against Texas in 2019. In 16 ⅓ innings over three starts vs. the Rangers, Cole has given up 13 runs and 17 hits with a 6.61 ERA and .258 BAA. Those are very uncharacteristic stats from a guy who's been dominating the rest of the league. Plus, Cole has been slightly worse on the road this season with a 3.30 ERA, 1.17 WHIP and .222 BAA in eight road outings and a 2.94 ERA, 0.93 WHIP and .197 BAA in 11 home starts.
Meanwhile, the Astros offense should have some success against Texas starter Jesse Chavez. The righty returned to the Rangers' rotation in June and had two good starts to start out - but he's struggled mightily in his previous two outings, allowing nine total runs over 11 frames vs. the Rays and Twins before the All-Star break. In five innings against Houston this season, Chavez has given up four runs and seven hits and the Astros are hitting .333 vs. him. If Cole ends up having a good outing - which is unlikely considering his past numbers in this matchup - we should be able to bank on Chavez allowing a ton of runs before he's pulled.
QUICK HITTERS
UNDER 8 Total Runs -- New York Mets at Miami Marlins -- 7:10 pm ET
Usually, we don't like taking under's with the increase in run-scoring this MLB season - but this pitching matchup tells us otherwise. We have the Mets' starter Jason Vargas, who's been very good over the past few months, against the Marlins' Caleb Smith, who's home numbers should play well tonight. Since April 19th, Vargas is sporting a 2.76 ERA with 60 strikeouts over 65 ⅓ innings as he tries to build his audition tape ahead of this month's trade deadline. He'll get a favorable matchup tonight with a Miami offense that's terrible against opposing left-handers. When facing lefties this season, the Marlins hitters are dead last in the entire league in wOBA and OPS and are second-worst in walk rate and weighted runs created. When he faced the Marlins earlier this season, Vargas held them to two runs over five innings en route to the win. Meanwhile, Caleb Smith has been phenomenal in his 29 ⅓ home innings with a 38:8 K:BB ratio, 1.84 ERA, 0.89 WHIP, and .176 BAA. When he faced the Mets earlier in 2019, Smith also held them to two runs over five frames.
New York Yankees (-270) vs. Toronto Blue Jays -- 7:05 pm ET
We aren't getting much value with the Yankees as massive favorites, but it's still very safe to take them straight up tonight based on the pitching matchup. The dangerous New York offense will benefit from facing Blue Jays' starter Aaron Sanchez, who was one of the worst starting pitchers over the first half of the season. Sanchez owns a 6.16 ERA and 1.75 WHIP for the year and his road numbers are even worse - 6.75 ERA, 1.85 WHIP, and .304 BAA in 45 ⅓ road innings. Plus he got bombed the last time he faced the Yankees, allowing seven runs and nine hits over just 5 ⅓ frames. Then we have Domingo German taking the mound for New York. Before the All-Star break, the righty returned from a month-long absence on the Injured List and tossed six strong innings of one-run ball and a 6:0 K:BB ratio. Before his injury, German was excellent at home (4-1, 2.37 ERA and 1.12 WHIP in 30 ⅓ innings) - and he could carry that success into tonight's matchup with Toronto.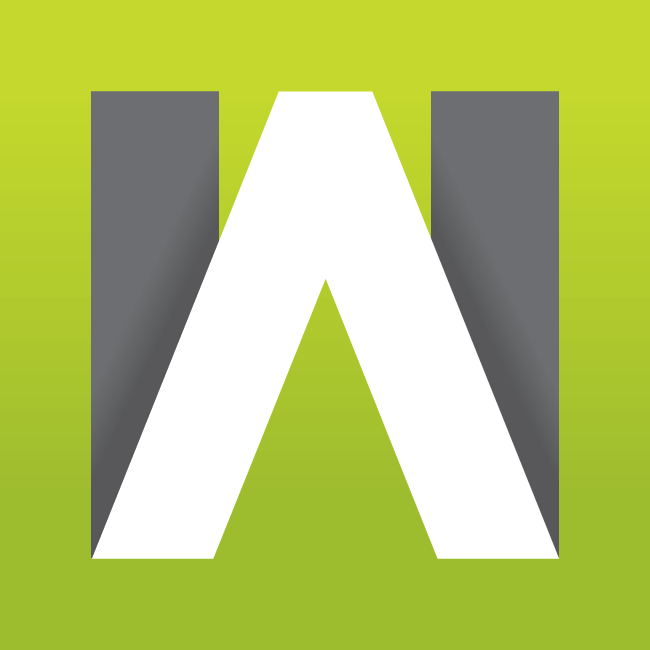 WAGERALARM.COM - Enjoy a FREE Preview of our Picks and Props. We are ramping Wager Alarm to make sure it is your one-stop shop for sports wagering information. Learn, Bet, Win!