Wager Alarm MLB Best Bets - July 15
Dan Servodidio brings you his Best Bets for tonight's MLB main slate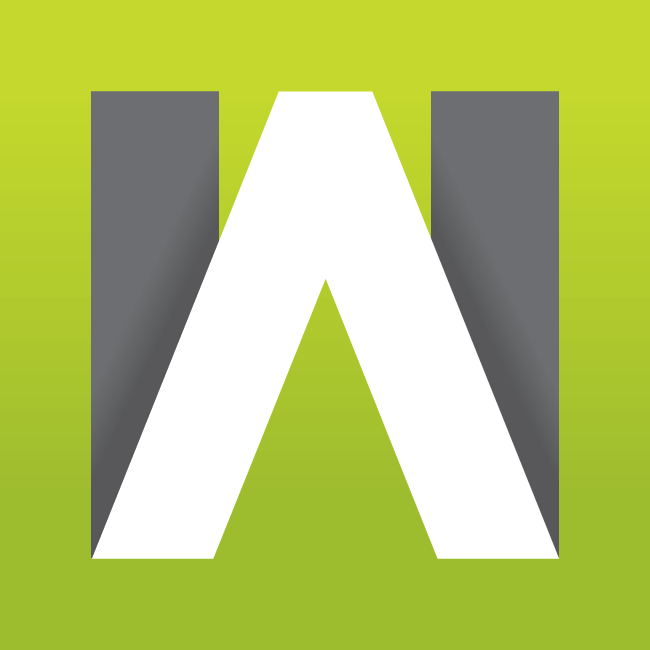 WAGERALARM.COM - Enjoy a FREE Preview of our Picks and Props. We are ramping Wager Alarm to make sure it is your one-stop shop for sports wagering information. Learn, Bet, Win!
Welcome back, sports fans! It's time for another night and week of MLB Best Bets! We started the second-half of the season strong on Friday, going 3-1 with our picks on the first night with baseball back on the schedule. Today's Monday, July 15th slate features 11 games on the docket with one afternoon tilt in Colorado and 10-game night slate. As always, all lines, spreads and totals referenced here are taken from the Westgate SuperBook in Las Vegas unless otherwise stated.
Here at Wager Alarm, we break down a few of the day's MLB games and matchups to lay some money on as you build your sports betting portfolio. Today, we're focusing on a pair of home favorites, one "under" bet and taking a chance on a road favorite in the AL Central.
Although the All-Star Break is in the rearview mirror and the season is in the homestretch, we still can't totally forget about the first-half of this season because we need to take stock in how we did with our bets and learn from the mistakes or successes moving forward. The next few weeks should be interesting as notable players return from injury, teams on the bubble of the playoff picture start getting active in trades, and new rookies will be called up from the minors.
Let's take a closer look at some teams and matchups you can take advantage of today!

BEST BETS
Chicago White Sox (-119) at Kansas City Royals -- 8:15 pm ET
If you haven't been paying much attention this MLB season, Lucas Giolito is having a breakout year and has consistently been one of the league's best pitchers. So we'll gladly take him and the White Sox on the road in this matchup because they probably should be bigger favorites than this.
Giolito has already faced the Royals four times this season - and he's pretty much dominated them each time out. In those four starts, the Chicago righty is 3-0 with a 1.80 ERA, 0.56 WHIP and .108 opponents' batting average to go along with a 34:5 K:BB ratio in 25 total innings. Plus, Giolito is actually better on the road in 2019 than he is at home. In eight away starts, he's 6-1 with a 2.73 ERA, 1.04 WHIP, .190 BAA and an impressive 66:19 K:BB ratio in 52 ⅔ innings.
So we should expect Giolito to have another great outing tonight vs. Kansas City - but what about the White Sox hitters vs. Royals' starter Jakob Junis. Well, frankly, the under bet is also in play with this 9.5 run total because the Chicago offense really struggles against right-handed pitching. However, Giolito should get enough run support for the White Sox to get the road win.
Junis was solid in his previous outing vs. Chicago - allowing three runs and six hits over 5 ⅔ innings in the win - but his home numbers this season are worrisome. In 10 home starts, the KC righty has a 5.89 ERA and 1.47 WHIP with 62 total hits allowed in 55 innings. Plus in his last home start before the All-Star break, Junis was bombed by Cleveland for seven runs over 4-plus frames.
Cleveland Indians (-200) vs. Detroit Tigers -- 7:10 pm ET
We've been picking on the lowly Tigers all season long and why not go back to the well tonight? Indians' starter Adam Plutko has been just average this year, but he gets a very favorable against the Detroit offense here.
Against opposing right-handers in 2019, Detroit is among the league's bottom five in OPS, strikeout rate, wOBA, weighted runs created, batting average and walk rate. Essentially, the Tigers are terrible vs. righties and the right-handed Plutko should find success tonight. He earned the victory when he faced them earlier this season, allowing three runs over six innings with a 6:1 K:BB ratio. Plus, Plutko has been slightly better at home this year with a 4.64 ERA, 0.89 WHIP and .221 BAA in 21 ⅓ home frames compared to a 5.40 ERA, 1.53 WHIP and .323 BAA in 15 road innings.
On the other side of this matchup, the Indians hitters will surely benefit from facing Tigers' starter Daniel Norris. The lefty is arguably the worst starting pitcher on tonight's entire slate with an 0-6 record and 5.33 ERA in his past nine outings. When Norris faced Cleveland in June a couple weeks before the All-Star break, he was torched for six runs and eight hits over seven frames in the loss. Plus, Norris has been terrible on the road this season with a 5.01 ERA, 1.49 WHIP and .302 BAA in 55 ⅔ road innings.
QUICK HITTERS
St. Louis Cardinals (-140) vs. Pittsburgh Pirates -- 8:15 pm ET
If you've followed our advice in the past, you know there's always value to be had with the Cardinals at home because of their stellar starting pitching in St. Louis - and tonight is no different with Miles Mikolas on the mound. Mikolas has consistently been better at home in 2019 with a 2.48 ERA, 0.97 WHIP and .223 BAA in 58 home frames compared to a 7.40 ERA, 1.67 WHIP and .341 BAA in 41 ⅓ road innings. There's a massive jump in those home/road splits and it's a stat that's helped us in the past with betting the Cardinals at home.
When we look at the opposite end of this matchup, St. Louis will be facing Pirates starter Joe Musgrove tonight. The righty got destroyed by this Cardinals lineup when he faced them earlier in the year - allowing eight runs, six hits and five walks in just three innings. Of course that is a small sample size of just one start, but we could see a lack of confidence in Musgrove considering his poor outing previously. Although Musgrove has been solid in his last four outings, those all came at home in the pitcher-friendly PNC Park. His last road start, though, saw him allow six runs and nine hits in Atlanta.
UNDER 10 Total Runs -- Cincinnati Reds at Chicago Cubs -- 8:05 pm ET
Betting the under on games in Wrigley Field is always risky because of the wind factor - but we're still banking on the favorable starting pitching in this one. The 5 mph wind is expected to blow out to left-center tonight, but that isn't enough to make a huge difference in the run-scoring. Instead, let's look at the starters. Reds' righty Luis Castillo has been one of the best pitchers in the league this season and he's had some success against the Cubs already. In two starts and 12 ⅓ innings vs. Chicago, Castillo has allowed just three runs with a 12:4 K:BB ratio and .122 opponents' batting average. And then we have Cubs' righty Kyle Hendricks, who's also had good outings in this matchup before. In two starts and 14 frames vs. the Reds, Hendricks has allowed four runs with a 16:2 K:BB ratio and .176 opponents' batting average. We should expect this one to be a pitcher's duel and getting 10 or more combined runs seems like a big stretch.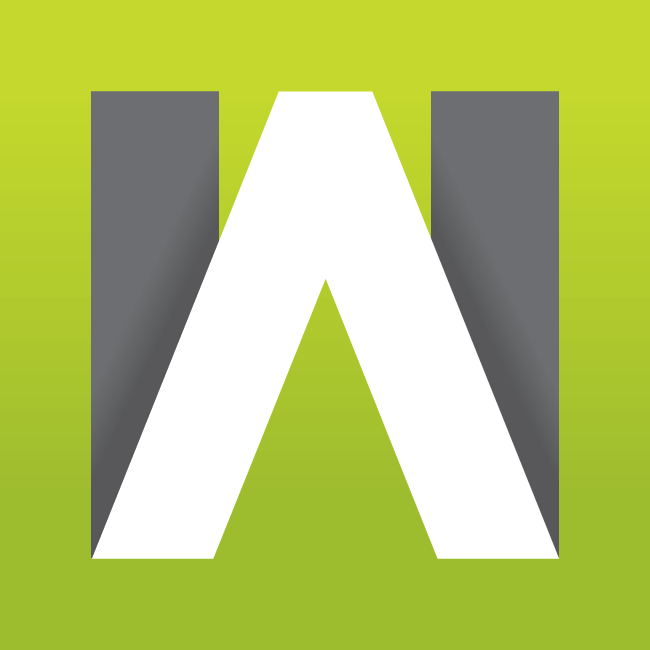 WAGERALARM.COM - Enjoy a FREE Preview of our Picks and Props. We are ramping Wager Alarm to make sure it is your one-stop shop for sports wagering information. Learn, Bet, Win!