Wager Alarm MLB Best Bets - July 16
Dan Servodidio brings you his Best Bets for tonight's MLB main slate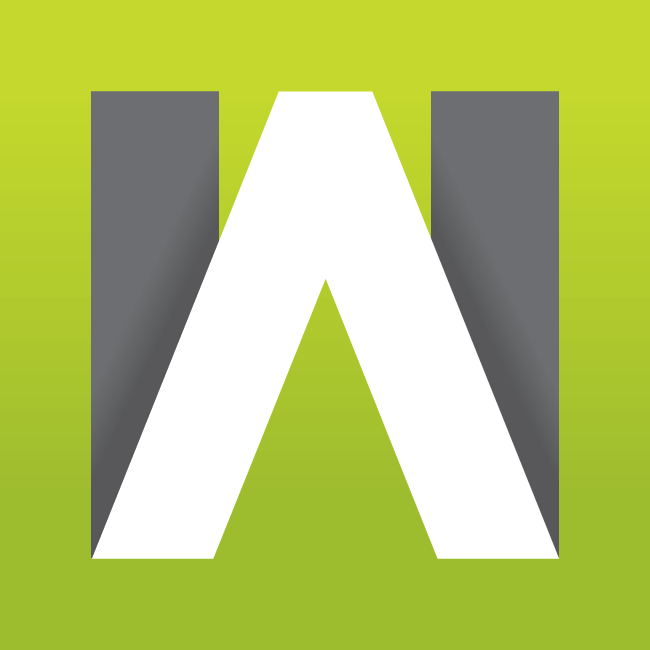 WAGERALARM.COM - Enjoy a FREE Preview of our Picks and Props. We are ramping Wager Alarm into 2019 to make sure it is your one-stop shop for sports wagering informtion. Learn, Bet, Win!
Welcome back, sports fans! It's time for another night of MLB Best Bets and we've started the second-half of the season strong - going 6-1 between Friday and Monday's picks. Today's Tuesday, July 16th slate features 15 games on the docket with every baseball team in action. As always, all lines, spreads and totals referenced here are taken from the Westgate SuperBook in Las Vegas unless otherwise stated.
Here at Wager Alarm, we break down a few of the day's MLB games and matchups to lay some money on as you build your sports betting portfolio. Tonight, we're focusing on a pair of home favorites and two underdogs - one at home and one on the road.
Although the All-Star Break is in the rearview mirror and the season is in the homestretch, we still can't totally forget about the first-half of this season because we need to take stock in how we did with our bets and learn from the mistakes or successes moving forward. The next few weeks should be interesting as notable players return from injury, teams on the bubble of the playoff picture start getting active in trades, and new rookies will be called up from the minors.
Let's take a closer look at some teams and matchups you can take advantage of today!
BEST BETS
Texas Rangers (-160) vs. Arizona Diamondbacks -- 8:05 pm ET
If Lance Lynn is pitching at home, we'd be dumb NOT to go back to well until it fails us. The Rangers' righty is pretty much unbeatable when he throws at home this season - with an 8-0 record in 10 home starts so far. Plus, he's earned the victory in five straight starts now (four at home) and has tossed a quality start in nine of his past 10 outings. It also helps that Lynn earned the win in his previous outing against Arizona this year - allowing just one run with nine strikeouts in six strong innings.
There's really something to be said about a pitcher that always seems to lead his team to wins when pitching in the comfort of his home park - even if that stadium is the hitter-friendly Globe Life Park. The Rangers have won six of his past seven home starts and although he doesn't always get the run support, we already mentioned how good Lynn pitches in Texas himself. Meanwhile, he's just been average on the road with a 4-4 record in nine road starts.
Looking at the other side of this matchup, the luck is bound to run out for Diamondbacks' starter Alex Young. The rookie has been impressive in his first two big-league starts (three appearances total) with just one run and three hits allowed in 13 ⅓ innings. However, regression is most definitely coming for him soon and Young could be in for a rude awakening tonight in Texas. The lefty had a 6.09 ERA in 54 ⅔ Triple-A innings this year before being called up in June - and he has a 5.96 ERA in 80 innings last season in Triple-A. Also consider that Young has a .061 BABIP, 3.51 FIP and 100% left-on-base rate in his short big-league experience - proving that he's gotten pretty lucky thus far.
Boston Red Sox (-186) vs. Toronto Blue Jays -- 7:10 pm ET
The Red Sox traded for Andrew Cashner on Saturday and the former Orioles' pitcher will make his Boston debut tonight. Although he pitched on a poor Baltimore team before, the veteran right-hander has been quietly very consistent lately.
Cashner has now tossed five straight quality starts and he's allowed just one run over his past 14 innings. Plus, he's already had success against this Toronto lineup this year - going 2-0 in two starts with only one run allowed, .156 opponents' batting average and 0.77 WHIP in 13 innings. One of those starts came just before the All-Star break when Cashner was still a member of the O's a he allowed one run and only three baserunners in seven strong frames.
As solid as he's been lately, Cashner is always a threat to give up runs in bunches - but he should be covered either way here as the Red Sox offense will benefit from their own matchup. The Blue Jays will call up Jacob Waguespack from the minors to make his first big-league start tonight after he appeared in two long-relief appearances earlier this season. The rookie allowed six runs over nine total innings between his two outings in May and July, and he's compiled a 5.30 ERA and 1.57 WHIP over 52 ⅔ Triple-A innings this year as a full-time starter.
Stepping in to face the Red Sox is no easy task and it's a little worrisome how much he's struggled at Triple-A against lesser competition. It's worth noting Waguespack faced Boston before the All-Star break in one of his two MLB appearances and actually earned the win after allowing three runs and six hits over five frames in long-relief. Still, though, the numbers say he'll have a tougher time this time around.
QUICK HITTERS
Miami Marlins (+115) vs. San Diego Padres -- 7:10 pm ET
Yes, we know the Marlins are one of the worst teams in the league and their 16 home wins are third-lowest among all MLB teams - but getting them as home underdogs with rookie sensation Jordan Yamamoto on the mound is too good to pass up. Yamamoto is 3-0 with a 1.24 ERA, 0.90 WHIP and .117 BAA through his first five big-league starts and has compiled a 30:15 K:BB ratio in 29 innings. The young right-hander's high walk rate is a bit concerning, but that may not matter much against the Padres tonight. Against opposing righties this season, San Diego's hitters have the league's fifth-worst walk rate (7.3%) while striking out at the highest rate (26.2%) among all teams. Plus, Yamamoto's 2.80 FIP tell us he's still pitching well like his early numbers suggest although a bit of regression may be coming - but not a whole lot.
Cincinnati Reds (+118) at Chicago Cubs -- 8:05 pm ET
This bet is a little risky taking the road dogs, but we're looking to target against the Cubs' rookie pitcher in this one. Chicago is calling up Alec Mills from Triple-A to make his first big-league appearance in 2019. Mills has a less-than-average 4.73 ERA in his 80 Triple-A innings this season and compiled a 4.00 ERA in 18 MLB innings last year for the Cubs. The only reason Mills is getting this start is because Cole Hamels is on the shelf - so he'd more than likely still be in the minors if the Chicago rotation was fully healthy. The Reds, meanwhile, will send out Anthony DeSclafani - who's 4.26 ERA this season is just average but he's been solid against the Cubs in two starts already. The righty has allowed four runs over 9 ⅔ innings vs. Chicago but did earn the win in his June 30 start against them.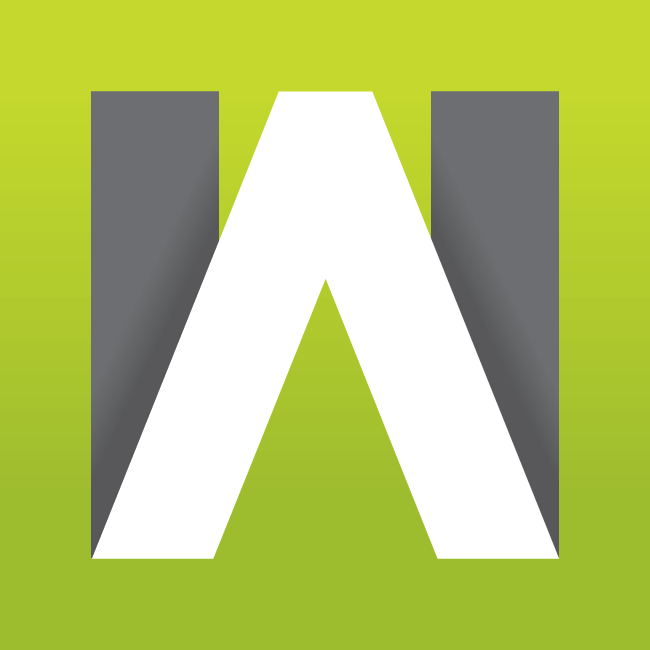 WAGERALARM.COM - Enjoy a FREE Preview of our Picks and Props. We are ramping Wager Alarm into 2019 to make sure it is your one-stop shop for sports wagering informtion. Learn, Bet, Win!