Wager Alarm Best Bets: British Open
Dan Servodidio brings you his Best Bets for this weekend's British Open.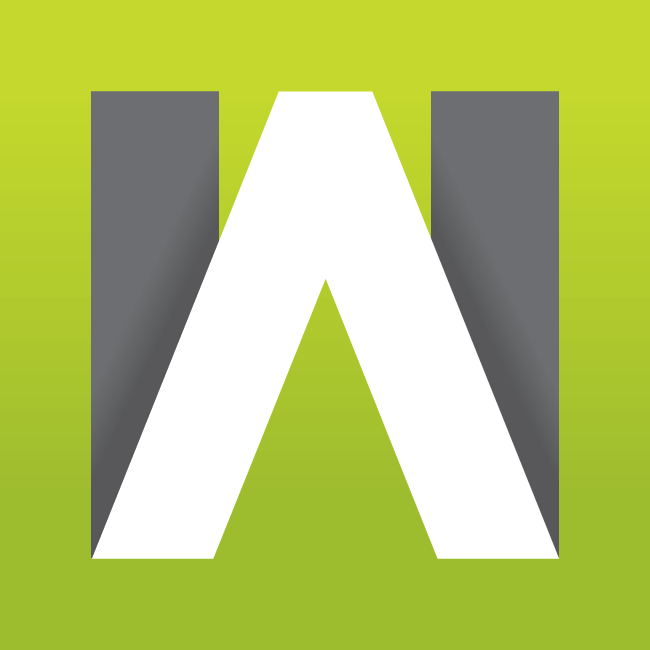 WAGERALARM.COM - Enjoy a FREE Preview of our Picks and Props. We are ramping Wager Alarm into 2019 to make sure it is your one-stop shop for sports wagering informtion. Learn, Bet, Win!
The golf tournament goes by many names - the British Open, The Open, The Open Championship - but either way, all eyes will be on Northern Ireland this week as the fourth major is up for grabs.
The Royal Portrush Golf Club in Northern Ireland will host the 2019 British Open from July 18-21 and golf fans in America will have to get up pretty early - or stay up past their bedtime - to follow it live. The tournament gets underway in the wee hours of the morning on the East Coast on Thursday with the first tee times scheduled for 1:35 AM ET - so get your bets in now.
According to Bovada and many other sportsbooks, Rory McIlroy enters as the favorite at +800 odds (as of Wednesday morning) as he plays in his home country. Next on the odds list is Brooks Koepka (+950), who's coming off a PGA Championship win in May, a T2 at the Masters in April and a second-place U.S. Open finish last month. Dustin Johnson, Jon Rahm and Tiger Woods are all at +1600 to round out the top five.
Royal Portrush will host the Open Championship for the first time since 1951 and the course is relatively new for most of the golfers in this field. This simple fact should allow some of the lesser-known golfers to crowd the leaderboard as Sunday's final round nears. Francesco Molinari (+2800) is the reigning Open champ while Gary Woodland (+6600) won this year's most recent major - the U.S. Open in June.
Let's now dive in to which golfers you should be betting on before the British Open tees off on Thursday. All odds referenced here are taken from Bovada's current listings as of Wednesday morning.
THE FAVORITES
Rory McIlroy (+800)
Can you believe it's been five years since McIlroy last won a major? Nonetheless, the Northern Ireland native enters as the odds-on favorite playing in his home country - as of Wednesday morning. The crowd will surely be on his side this week, but McIlroy also has some unique familiarity with this course. As a 16-year-old in 2005, he shot a course-record 61 at Royal Portrush. Of course that was a while ago, but he's one of the few golfers in this field with any knowledge at all of this course. Rory has also arguably been the best golfer overall in 2019 with 11 top-10 finishes in 14 PGA Tour starts - two of those being victories. The only knocks against him this week are that aforementioned major drought and the added pressure of performing as the hometown favorite - that is, if you even view those as concerns.
Brooks Koepka (+950)
Considering the way Koepka's been playing this season and in majors, specifically, we have to take him seriously at the second-shortest odds of the field. In his past nine majors, Koepka has won four of them and finished as the runner-up in two others. He should probably be the Vegas favorite this week but McIlroy gets those honors as the local guy. Aside from his dominance in major tournaments, Koepka should also benefit from having a caddie (Ricky Elliott) who is coincidentally from Portrush and grew up playing this course regularly. It's an advantage that can't go overlooked because Royal Portrush is pretty much unknown to nearly every golfer this week.
THE MID-VALUE CONTENDERS
Xander Schauffele (+2500)
The 25-year-old Schauffele is still looking for his first major win, but he's getting closer and closer with each tournament. He finished T3 at the U.S. Open last month and T2 at the Masters in April. Schauffele is also consistently high up on the leaderboards at majors lately with three top-three finishes in his last majors and five top-10 finishes in his past 10. He was the runner-up at last year's British Open as well. So the confidence and game is definitely there for the American, but all that's left is that first major win - which is surely coming in the next year or two for the youngster.
Adam Scott (+2800)
Scott is one of those golfers who always seems to be in contention at majors, but usually can't finish the job on Sundays. He does have one major win - at the 2013 Masters - but has not won any since. It is encouraging, though, that the Aussie is hanging around the top of the leaderboard lately as his worst finish in his last five major starts was a T18 at the Masters this year. Plus, Scott is in rare company being just one of four golfers to finish among the top 10 in both the previous majors (Koepka, McIlroy and Woodland are the others). Although his best finish at The Open was second in 2012, Scott did have a run of four consecutive top-10's in this tournament from 2012-15 and could very well make a push in the final round if he's hanging around the top per usual.
THE LONGSHOTS
Bernd Weisberger (+6600)
The casual golf fan may not know the name, but Weisberger is playing some excellent golf right now and could hang around the top of the leaderboard come Sunday. The 33-year-old Austrian is coming off a Scottish Open victory just last weekend when he shot 22-under for the whole tournament and ultimately won it in a playoff round. Plus, he finished T2 behind Jon Rahm in the Irish Open two weekends ago. Yes, both those tournament didn't feature all of the top golfers in the world like this one will - but we can't write off a guy who's clearly playing the best golf of his career in similar conditions like we'll see this week.
Lee Westwood (+12500)
After Gary Woodland just won the U.S. Open at 80-1 odds last month, we have to open our eyes to some of the golfers with longer shots - and Westwood presents some interesting value here. The Brit is still looking for his major title, but he always seems to play well at the Open Championship. His best finish at the tournament was second in 2010 and he has five top-10 finishes at The Open. Plus, we can't overlook how British golfers consistently crowd the leaderboard in this event - and Westwood is one of the more seasoned vets of the bunch who's hungry for that first major win.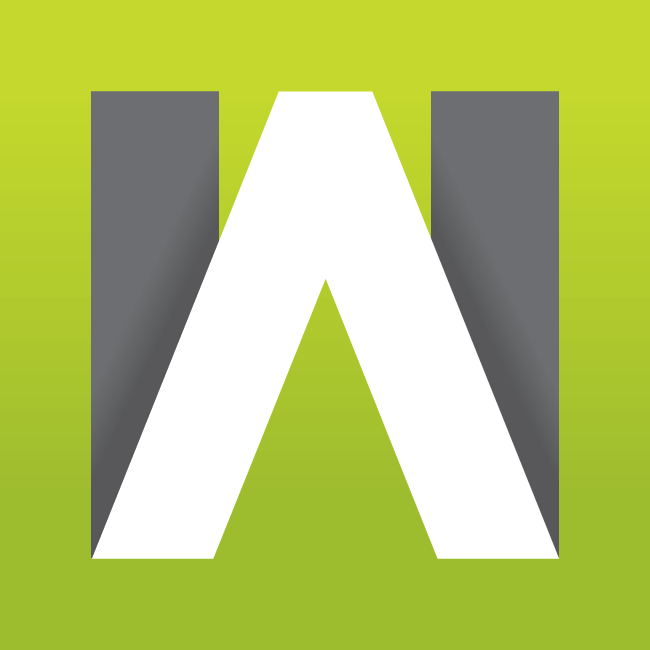 WAGERALARM.COM - Enjoy a FREE Preview of our Picks and Props. We are ramping Wager Alarm into 2019 to make sure it is your one-stop shop for sports wagering informtion. Learn, Bet, Win!