Wager Alarm MLB Best Bets: July 18
Dan Servodidio brings you his Best Bets for tonight's MLB action.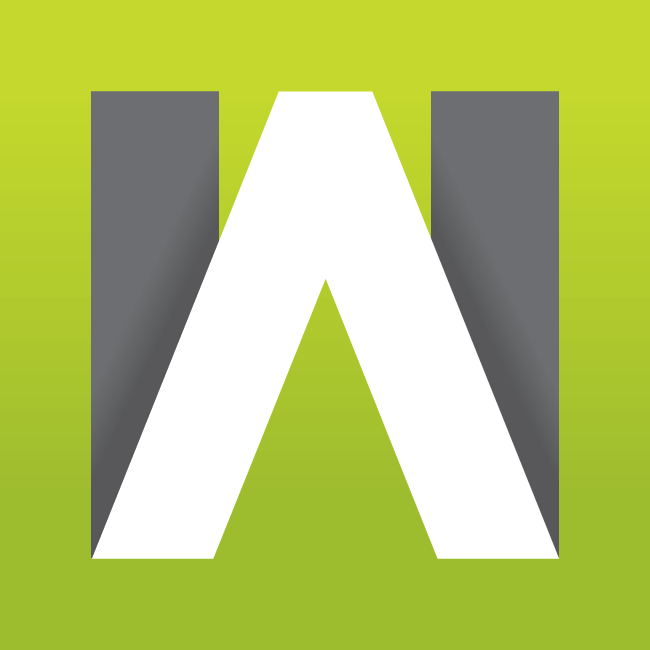 WAGERALARM.COM - Enjoy a FREE Preview of our Picks and Props. We are ramping Wager Alarm into 2019 to make sure it is your one-stop shop for sports wagering informtion. Learn, Bet, Win!
Welcome back, sports fans! It's time for another day of MLB Best Bets on this Thursday, July 18th. After going 6-1 between Friday and Monday's picks, we took a slight dip on Tuesday with a 1-3 record. Today's slate, though, features 12 games with four matchups in the early afternoon and eight games at night. As always, all lines, spreads and totals referenced here are taken from the Westgate SuperBook in Las Vegas unless otherwise stated.
Here at Wager Alarm, we break down a few of the day's MLB games and matchups to lay some money on as you build your sports betting portfolio. Tonight, we're focusing on a pair of home favorites and two underdogs - one at home and one on the road.
Although the All-Star Break is in the rearview mirror and the season is in the homestretch, we still can't totally forget about the first-half of this season because we need to take stock in how we did with our bets and learn from the mistakes or successes moving forward. The next few weeks should be interesting as notable players return from injury, teams on the bubble of the playoff picture start getting active in trades, and new rookies will be called up from the minors.
Let's take a closer look at some teams and matchups you can take advantage of today!
BEST BETS
Philadelphia Phillies (+100) vs. Los Angeles Dodgers -- 12:35 pm ET
When you consider how well Aaron Nola has pitched lately and at home, it's pretty surprising to see Philly as home underdogs today and it presents an opportunity for some nice value.
In his last five starts dating back to June 21, Nola has allowed just five total runs over 35 ⅔ innings with an impressive 43:12 K:BB ratio. Plus, the Phillies' ace owns a 2.74 ERA in 12 home starts this season and has a 2.94 ERA, 1.12 WHIP and .191 opponents' batting average over his past 10 outings overall. He's yet to face the Dodgers this season, but Nola will surely be motivated to beat them with Philadelphia fighting for a playoff berth.
The only worry for betting on the Phils to win today comes down to how much run support Nola can get - which has derailed his excellent starts in the past. They will face Dodgers' starter Ross Stripling - who is prone to bad outings. The righty has impressive in his first start after the All-Star break against the Red Sox (one run allowed over five frames) - but he was shaky in his two starts prior. Stripling allowed eight runs and 13 hits over nine combined innings against the Padres and Diamondbacks in early July. Those outings were actually his first starts in about two months as the Dodgers used him as a reliever during that span.
Again, we're backing Nola in this matinee tilt as he can easily put the Phillies in a position to win but it'll come down to the offense giving him the lead and the Philly bullpen saving the win.
Miami Marlins (+100) vs. San Diego Padres -- 12:10 pm ET
Like with the Phillies above, the Marlins could be had at nice value as the home underdogs with their best pitcher on the mound.
Caleb Smith will toe the rubber for Miami and he's been so good at home this season. In six home starts, the lefty is 4-1 with a 2.04 ERA, 0.96 WHIP and .172 opponents' batting average. Those numbers look even better when you consider his road stats of a 1-3 record and 4.64 ERA in eight away starts. Smith clearly likes throwing in the pitcher-friendly Marlins Park. He's already faced the Padres once this year and although he took the loss, Smith allowed just two runs and three hits with a .167 BAA and 8:2 K:BB ratio in five frames.
The only question - like with Nola and the Phillies - will be how much run support he can get today. The Marlins offense is admittedly one of the league's worst, but they could take advantage against Padres' starter Dinelson Lamet. The righty got a late start to this season after undergoing Tommy John surgery last year so he only has two major-league starts to go off so far. In those outings, Lamet took the loss in both while allowing seven total runs over 10 combined innings against the Dodgers and Braves.
QUICK HITTERS
OVER 8.5 Total Runs -- Detroit Tigers at Cleveland Indians -- 7:10 pm ET
Although both teams have starting pitchers who could be on the trading block soon and are motivated to pitch well - we could still see more runs scored than expected in this one. Trevor Bauer is having an up-and-down season with an 8-7 record and 3.65 ERA for the year, but he also usually pitches worse at home. In 11 home starts in 2019, Bauer is 2-5 with a 4.92 ERA and 14 homers allowed. Compare those numbers to his road stats - a 6-2 record and 2.43 ERA in 10 outings. Plus, we need to consider Bauer's past starts against the Tigers this year. He faced them in back-to-back starts in June with starkly different outcomes. He tossed a complete-game shutout on the road in Detroit and then, in his next start, got shelled for five runs and 10 hits over four innings. And then there's the Tigers' starter Matthew Boyd, who's allowed at least four runs in each of his past five starts - and he's already given up six total runs over 12 innings in his two starts against Cleveland this season.
Houston Astros (+125) at Los Angeles Angels -- 9:07 pm ET
It really is surprising to see the Angels as the favorites with gascan Matt Harvey on the mound tonight - and it gives us the opportunity to take the Astros as road dogs. Harvey is coming off one of his better starts of the season, but he's always a threat to allow runs in bunches - something he's done a lot at home in 2019. In seven home starts, the Angels' righty has an 8.91 ERA, 1.70 WHIP and .313 BAA - numbers that look even worse (if possible) when you consider his better road stats of a 3.80 ERA, 1.17 WHIP and .205 BAA in four outings. Plus when Harvey faced Houston earlier this season, he took the loss while allowing five runs over 4 ⅔ innings. The Astros offense should score plenty of runs for their own starter, Wade Miley, to pitch well enough to help Houston take the win. Miley earned the win when he faced the Angels earlier this year as he allowed just two runs over six strong innings.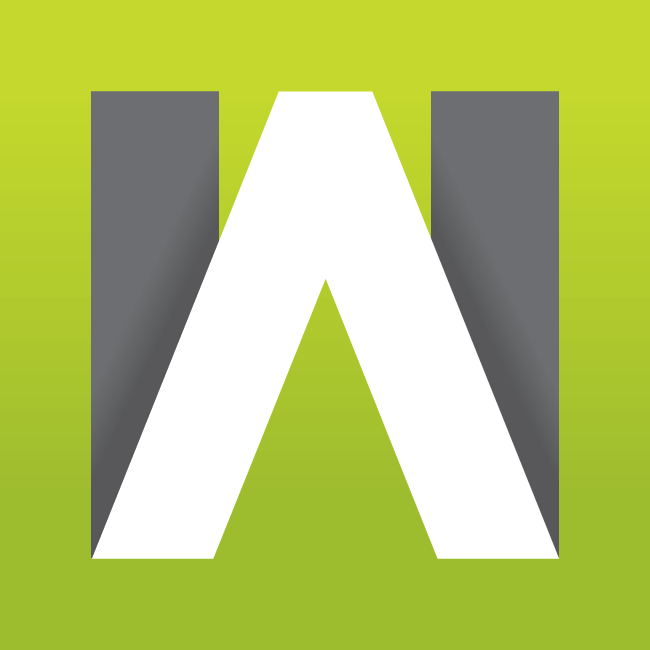 WAGERALARM.COM - Enjoy a FREE Preview of our Picks and Props. We are ramping Wager Alarm into 2019 to make sure it is your one-stop shop for sports wagering informtion. Learn, Bet, Win!