Wager Alarm MLB Best Bets: July 19
Dan Servodidio brings you his Best Bets for tonight's MLB action.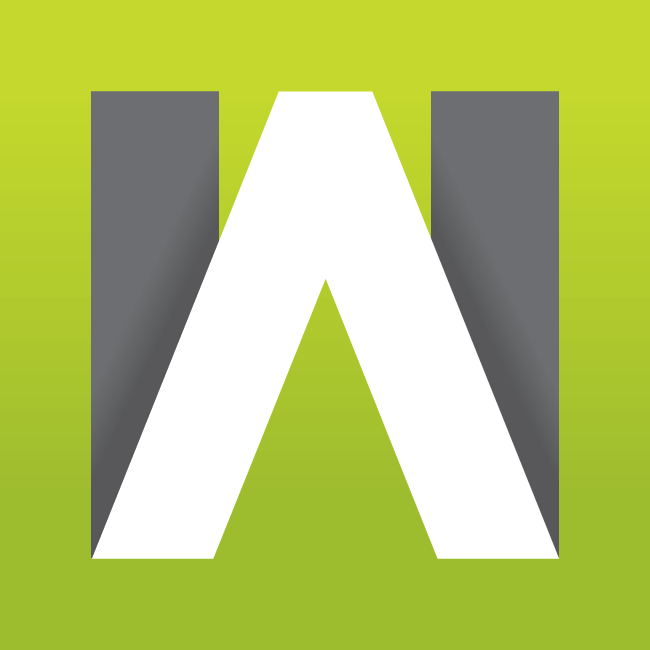 WAGERALARM.COM - Enjoy a FREE Preview of our Picks and Props. We are ramping Wager Alarm into 2019 to make sure it is your one-stop shop for sports wagering informtion. Learn, Bet, Win!
How'd you do with your MLB bets yesterday? Well, if you followed our advice you'd have gone 4-0 after the Phillies' late-game rally and a Marlins' walk-off win. The lucrative day only adds to our hot week as we've now gone 11-4 since the second-half of the season got underway. Let's try to keep it going with a full slate tonight!
On this Friday, July 19th, we have 15 games in total on the docket with one matinee tilt in Chicago and 14 night games. As always, all lines, spreads and totals referenced here are taken from the Westgate SuperBook in Las Vegas unless otherwise stated.
Here at Wager Alarm, we break down a few of the day's MLB games and matchups to lay some money on as you build your sports betting portfolio. Tonight, we're focusing on a pair of home favorites and two underdogs - one at home and one on the road.
Although the All-Star Break is in the rearview mirror and the season is in the homestretch, we still can't totally forget about the first-half of this season because we need to take stock in how we did with our bets and learn from the mistakes or successes moving forward. The next few weeks should be interesting as notable players return from injury, teams on the bubble of the playoff picture start getting active in trades, and new rookies will be called up from the minors.
Let's take a closer look at some teams and matchups you can take advantage of today!
BEST BETS
Los Angeles Dodgers (-265) vs. Miami Marlins -- 10:10 pm ET
The Dodgers are massive favorites tonight - but rightfully so with Cy Young candidate Hyun-Jin Ryu on the mound against the lowly Marlins offense. Ryu has been dominant at home this season with a 7-0 record, 0.85 ERA, 0.77 WHIP and .189 opponents' batting average in nine home starts. When you look at his home splits closer, they get even more impressive if that's possible. In his 63 ⅔ innings thrown in Los Angeles, the lefty Ryu has only allowed six earned runs with a 63:6 K:BB ratio. Plus, the Dodgers have yet to lose one of Ryu's home starts all season long.
Ryu's excellence at home isn't the only thing going for him tonight, though. He'll get to face a Marlins lineup that is one of the worst in the league against opposing left-handers. In 2019 vs. southpaws, Miami is the MLB's worst in OPS and is second-worst in wOBA, weighted runs created and walk rate. To be frank, they continually struggle against lefty pitchers and in a matchup with one of the league's best - we shouldn't expect much from them on the road in this one.
Meanwhile, the Marlins will send out rookie Zac Gallen to start in this one - and he could have his hands full with this Dodgers offense. While the youngster has been pretty solid through his first four big-league starts, Gallen's high walk rate is a bit worrisome. Gallen's 13.2% walk rate through his first 17 MLB innings is notably higher than his 5.1% walk rate in Triple-A earlier this year. That tendency to walk hitters could be dangerous against LA hitters that walk the second-most in the league against opposing right-handers (9.9%) and are arguably the best offense overall when facing righties. The Dodgers are among the top two teams in terms of wOBA, OPS and wRC+ against right-handed pitching this season.
Toronto Blue Jays (-155) at Detroit Tigers -- 7:10 pm ET
We're no stranger to picking on the Detroit offense vs. right-handed pitching - and since it's been paying off lately, we're going right back there tonight. When facing righties in 2019, the Tigers have the league's second-worst strikeout rate, wOBA, OPS and batting average and are also among the MLB's bottom five in walk rate and weighted runs created. These are some stats we've been using all season to pick against the Tigers and it usually proves to be true. Tonight, they'll face Blue Jays' righty Marcus Stroman - who is more than capable of having a good outing in this matchup.
Stroman is one of the top pitchers on the trade market right now and he's certainly trying to build up his case for a contender to make a move for him in the next couple weeks. He already faced the Tigers back in April and was excellent with seven shutout innings, two hits allowed and seven strikeouts. Since then, Stroman has had an up-and-down season but he's pitched better than his 5-10 record indicates. The Toronto ace has also been very solid on the road this year with a 2.98 ERA and 41:9 K:BB ratio in 48 ⅓ innings.
So Stroman should do enough to give the Blue Jays a chance to win - it'll just come down to his offense providing some run support. The odds of that happening also look pretty good considering the Tigers will be sending out Jordan Zimmermann tonight. The veteran righty has gotten blown up in his two July starts - allowing 14 runs and 21 hits in just 7 ⅓ combined innings. Furthermore, Zimmermann has been horrendous at home in 2019 with a 7.20 ERA, 1.80 WHIP and .343 opponents' batting average in five home starts.
QUICK HITTERS
OVER 10 Total Runs -- Philadelphia Phillies at Pittsburgh Pirates -- 7:05 pm ET
The 10-run total may seem a bit high here, but the offensive matchup with two shaky starting pitchers suggests otherwise. The Pirates hitters will face Jake Arrieta, who's coming off a solid start but has been very inconsistent this year. The Phillies' righty has allowed at least four runs in three of his last four outings (and in five of his last 10) and he's been below-average on the road in 2019 with a 4.81 ERA, 1.48 WHIP and .300 opponents' batting average in 10 road starts. Plus, Arrieta will face a Pittsburgh offense that is actually good against opposing right-handed pitching as they are among the league's top ten in wOBA, weighted runs created, batting average, OPS and strikeout rate. That 19.4% K rate against righties (third-best in the MLB) is especially worrisome because Arrieta is not a big strikeout pitcher right now - his 17.7% strikeout rate is his lowest season-long mark since 2011, which was before he became a Cy Young winner in Chicago.
On the other side of this matchup, the Phillies offense will be facing Pirates' starter Jordan Lyles - who's been very shaky lately. The righty couldn't even get out of the first inning in his most recent outing vs. the Cubs when he allowed seven runs in just ⅔ of an inning. Lyles has also been below-average at home this season with a 5.17 ERA, 1.44 WHIP and .294 opponents' batting average in his seven home starts. Meanwhile, the Philly offense has woken up recently as they just completed a high-scoring series with the Dodgers and are back fighting for the playoffs after a recent losing spell.
OVER 10 Total Runs -- Milwaukee Brewers at Arizona Diamondbacks -- 9:40 pm ET
This game presents the opportunity to bet against a struggling pitcher coming off the Injured List - which should play a huge role in getting us to the over tonight. The Diamondbacks will activate Taylor Clarke off the IL for this one as he returns from a back injury. Before he got hurt in early July, Clarke was not good as a starting pitcher with a 6.21 ERA and 1.57 WHIP in 10 outings (nine starts) in 2019. Plus, his numbers at home are even worse with a 6.92 ERA and 1.62 WHIP in three home starts. So the Clarke-Brewers offense combo should do their part to the over - but what about the other side? Milwaukee starter Jhoulys Chacin has been solid in his past three outings, but it's his home/road splits that should cause some concern. In nine road starts, Chacin is 1-8 with a 6.38 ERA, 1.63 WHIP and .292 opponents' batting average. Plus, he'll have to face a D-backs offense that just put up 28 total runs over only two games vs. the Rangers earlier this week.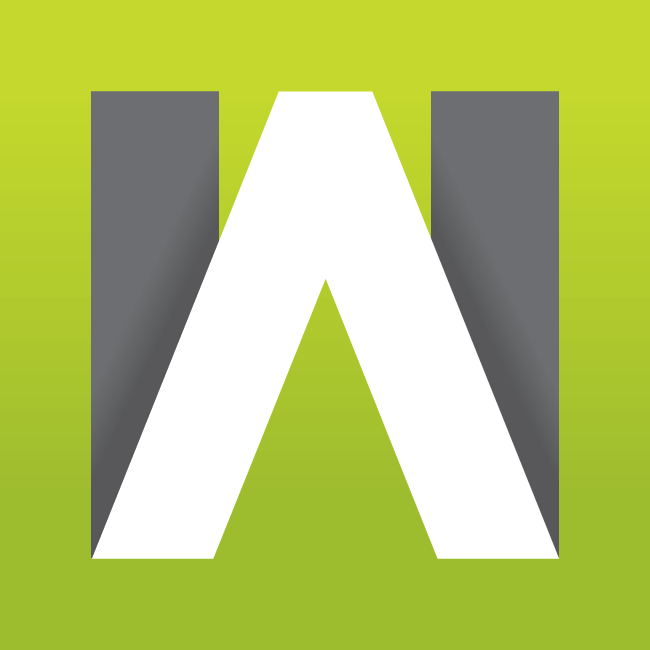 WAGERALARM.COM - Enjoy a FREE Preview of our Picks and Props. We are ramping Wager Alarm into 2019 to make sure it is your one-stop shop for sports wagering informtion. Learn, Bet, Win!