Wager Alarm MLB Best Bets: July 22
Dan Servodidio brings you his Best Bets for tonight's MLB action.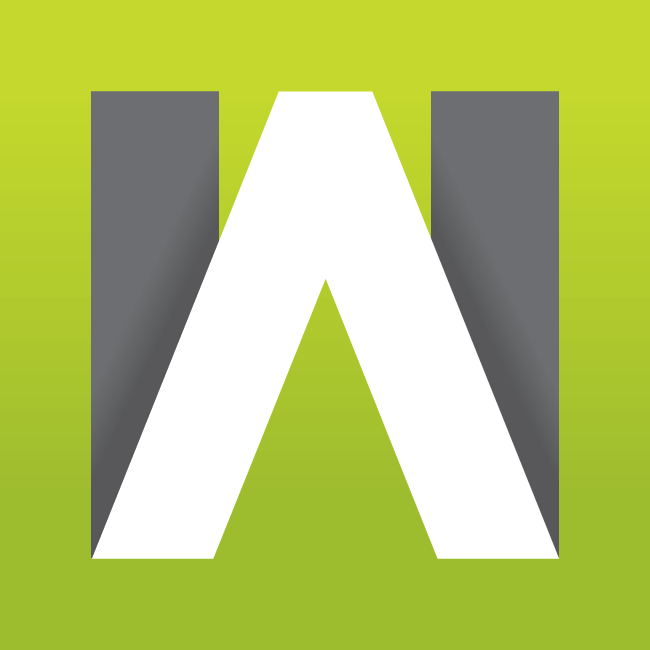 WAGERALARM.COM - Enjoy a FREE Preview of our Picks and Props. We are ramping Wager Alarm into 2019 to make sure it is your one-stop shop for sports wagering informtion. Learn, Bet, Win!
Welcome back, sports fans! Hopefully you cashed over the weekend with your bets but win or lose, we're back to picking some MLB games tonight. As always, we like to wipe the slate clean no matter how we did in recent suggestions - but we'd be remiss if we didn't mention our recent hot streak.
Since the return of MLB action after the All-Star break, we've gone 14-5 with our picks in this space and most recently went 3-1 on Friday's edition. Tonight on this Monday, July 22nd, there are 11 games on the slate with every matchup getting underway at 7 pm ET or later.
Here at Wager Alarm, we break down a few of the day's MLB games and matchups to lay some money on as you build your sports betting portfolio. Tonight, we're focusing on a pair of home favorites and two underdogs - one at home and one on the road.
Although the All-Star Break is in the rearview mirror and the season is in the homestretch, we still can't totally forget about the first-half of this season because we need to take stock in how we did with our bets and learn from the mistakes or successes moving forward. The next couple weeks should be interesting as notable players return from injury, teams on the bubble of the playoff picture start getting active in trades, and new rookies will be called up from the minors.
Let's take a closer look at some teams and matchups you can take advantage of today!
BEST BETS
Cleveland Indians (-158) at Toronto Blue Jays -- 7:07 pm ET
Although Cleveland is on the road tonight, this matchup presents a nice opportunity to bet on the away favorites. Indians' starter Mike Clevinger got knocked around hard in his first two starts back from the Injured List in June - but his past three outings have been dominant and he should have a significant advantage over Toronto.
Clevinger was a risky bet once he first returned to the Cleveland rotation as he allowed 12 total runs across two starts and just 6 ⅓ innings. However, he's now back to pitching like the breakout performer we saw a year ago. In his last three starts, the righty has given up just two runs over 17 innings with an impressive 27:3 K:BB ratio. Plus, a couple of those outings came against offenses that struggle against right-handed pitching - just like the Blue Jays in this matchup. When facing righties this season, the Toronto offense ranks in the bottom five of the MLB in OPS, wOBA, weighted runs created and batting average - which is second-worst among all teams. We've been picking on the Blue Jays all year when they match up with a righty and Clevinger should be able to take advantage here.
On the other side of this one, the Indians hitters should provide plenty of run support for Clevinger with a favorable matchup of their own. The Blue Jays are expected to activate Ryan Borucki off the IL to make his first MLB start of the year after being on the shelf with an elbow injury since April. Borucki has made a few rehab appearances in the minors lately, but he has yet to face a major-league offense - something that can't be overlooked for a pitcher coming off an arm injury, like we saw with Clevinger a month ago. In 17 starts for Toronto last season, Borucki had a 3.57 ERA and 1.32 WHIP.
As mentioned, the arm injury for Borucki is what's worrisome here and it could mean a short outing from the youngster. When he first left a spring training game back in March, the elbow issue was termed "precautionary" and he was expected to miss just one start. Yet, one cortisone injection and more elbow inflammation caused him to miss more than three months of action until he started rehabbing in the minors. Still, though, Borucki hasn't been sharp in his Triple-A starts the last couple weeks - allowing six earned runs over 11 innings. The Cleveland offense isn't the best this year, either, but they should be able to get to Borucki enough to allow Clevinger an early lead.
OVER 10 Total Runs -- St. Louis Cardinals at Pittsburgh Pirates -- 7:05 pm ET
At first glance, the "over" bet may seem risky in a game featuring two middle-of-the-pack offenses - yet the two pitchers in this one tell us a good amount of runs could be scored.
For the Cardinals, Daniel Ponce de Leon will have to face a Pirates offense that just knocked him around for four runs and eight hits in just 3 ⅔ innings last Wednesday. Less than a week later he'll get the same matchup, which is certainly worrisome considering he didn't have any success the last time. Although he's only gotten five starts in the St. Louis rotation this season, de Leon has still been inconsistent as he's now allowed at least four runs in two separate outings. Plus, his 2.80 ERA could be a bit misleading as his FIP sits more than a run higher at 3.93 and he's been worse on the road in 2019.
Then we have Pirates' starter Trevor Williams. The righty was forced to skip Saturday's start with an illness and was pushed back to tonight. That fact alone is concerning because when's the last time you felt that much better physically two days after being sick? Although Williams was very good when he faced the Cardinals back in May - one run allowed over seven innings - that start was on the road, where he's been a lot better this season. In five home starts in 2019, Williams owns a 6.37 ERA, 1.42 WHIP and .298 opponents' batting average. His 37 hits allowed in 29 ⅔ home innings is definitely a concern as well because it means he's in a battle every inning and almost never has a clean frame.
QUICK HITTERS
Cincinnati Reds (+112) at Milwaukee Brewers -- 8:10 pm ET
Although the Brewers offense tends to be better at home, this one simply comes down the pitching matchup that leans in the road underdogs' favor. The Reds' Sonny Gray and Milwaukee's Chase Anderson have both faced their respective opposition multiple times this season - but with starkly different results. In three starts vs. the Brewers, Gray is 2-0 with only four runs allowed in 18 ⅓ innings and an impressive 27:9 K:BB ratio. Meanwhile, Anderson has given up eight runs in his 10 ⅔ innings vs. the Reds hitters in two starts. Plus, Milwaukee has lost four of Anderson's last six outings - two of which came against Cincy. As for Gray, the Reds have won all three of his starts against the Brewers.
OVER 9.5 Total Runs -- Texas Rangers at Seattle Mariners -- 10:10 pm ET
A match-up of two pitchers struggling mightily this season? Yes, we'll gladly take the over! After opening the second half of this season in the bullpen, Rangers' righty Adrian Sampson will get the start tonight after expected starter Joe Palumbo was scratched with tendinitis. In his most recent relief appearance last week, Sampson allowed five runs in just 1 ⅓ innings vs. the Diamondbacks. Plus, he has a 7.64 ERA, 1.76 WHIP and .338 opponents' batting average in 35 ⅓ innings on the road this year. On the other side, we get the Rangers offense against lefty Marco Gonzales - who has a 5.46 ERA and 1.41 WHIP in his 10 home starts so far. In three starts against Texas this year, Gonzales has already allowed 10 runs and 21 hits in 18 innings.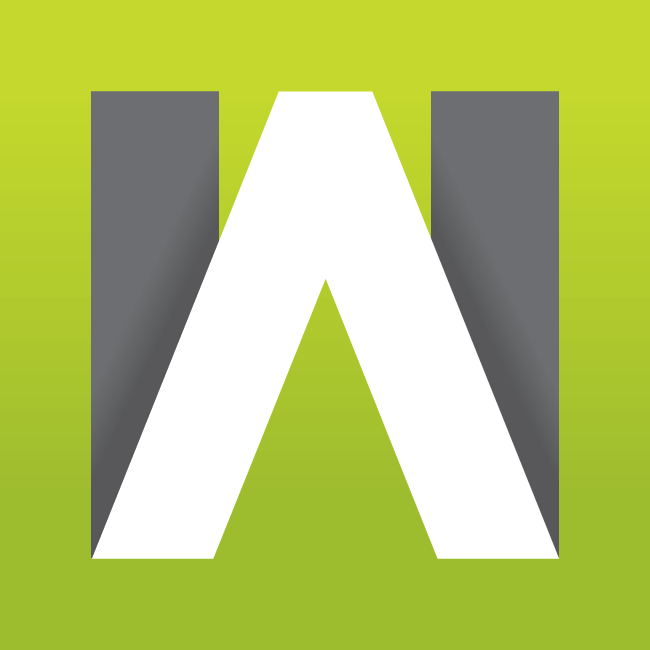 WAGERALARM.COM - Enjoy a FREE Preview of our Picks and Props. We are ramping Wager Alarm into 2019 to make sure it is your one-stop shop for sports wagering informtion. Learn, Bet, Win!