Wager Alarm MLB Best Bets: July 23
Dan Servodidio brings you his Best Bets for tonight's MLB action.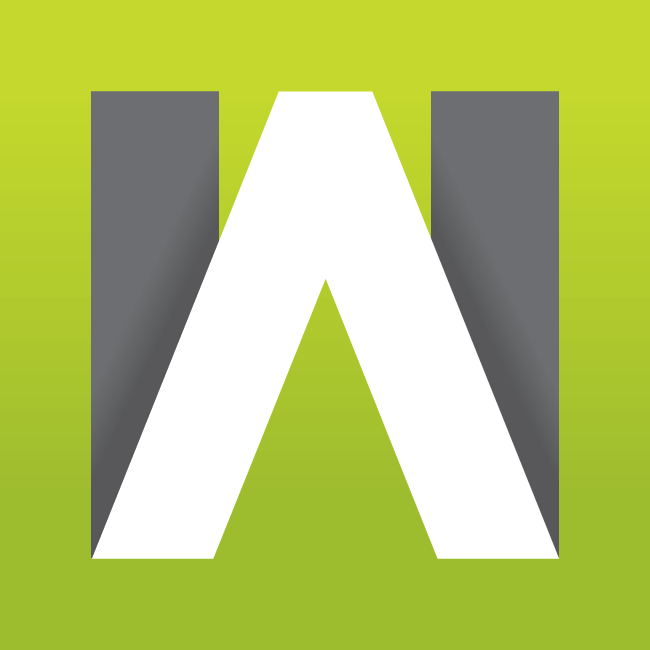 WAGERALARM.COM - Enjoy a FREE Preview of our Picks and Props. We are ramping Wager Alarm into 2019 to make sure it is your one-stop shop for sports wagering informtion. Learn, Bet, Win!
Welcome back, sports fans, to another edition of MLB Best Bets! It's safe to say we're hot and if you haven't taken advantage of these picks - now's the time! We went 4-0 with our suggestions yesterday thanks to some late runs in Pittsburgh and Seattle, a solid start by Cleveland righty Mike Clevinger and a late rally in Milwaukee. Those wins now push us to 18-5 overall since the All-Star break with tons of confidence heading into tonight's slate.
However - win or lose - we need to wipe the slate clean and start from scratch because baseball is a funny game and what we expect to happen doesn't always come to fruition. Tonight on this Tuesday, July 23rd, every MLB team is in action with 15 games on the schedule and all matchups getting underway at 7 pm ET or later.
Here at Wager Alarm, we break down a few of the day's MLB games and matchups to lay some money on as you build your sports betting portfolio. Tonight, we're focusing on a pair of home favorites and two underdogs - one at home and one on the road.
Although the All-Star Break is in the rearview mirror and the season is in the homestretch, we still can't totally forget about the first-half of this season because we need to take stock in how we did with our bets and learn from the mistakes or successes moving forward. The next couple weeks should be interesting as notable players return from injury, teams on the bubble of the playoff picture start getting active in trades, and new rookies will be called up from the minors.
Let's take a closer look at some teams and matchups you can take advantage of today!
BEST BETS
Cleveland Indians (-170) at Toronto Blue Jays -- 7:07 pm ET
Picking against the Blue Jays vs. a right-handed pitcher worked for us yesterday and we're going right back there with Indians' righty Trevor Bauer on the bump tonight. Mike Clevinger tossed seven strong innings to earn the win in this same matchup on Monday and Bauer can easily replicate that performance.
Bauer's 3.67 ERA and 9-7 record this season may seem off putting but if we look deeper at the numbers, the Cleveland starter should have success in this one. When he faced Toronto earlier this season, Bauer earned the victory and threw seven shutout, no-hit innings with eight strikeouts. Plus, he's actually pitched a lot better on the road in 2019 than at home with a 6-2 record and 2.43 ERA in 10 road outings - and a 3-5 record and 4.84 ERA in 12 home starts. Furthermore, the Indians have won seven of Bauer's past eight starts with the righty coming off three straight quality starts where his K:BB ratio was 30:8 in 19 ⅔ innings.
So there's the Bauer side of things, but we also need to factor in how poorly this Blue Jays offense is when facing right-handers in 2019. Against righties, Toronto is the league's bottom five in OPS, wOBA, weighted runs created and batting average - which is dead-last of every MLB team. Those numbers were on full display yesterday when Indians' righty Clevinger held them in check.
On the other side, the Cleveland hitters will have the benefit of facing Aaron Sanchez - who's frankly been pretty bad this season. The Toronto starter is a league-worst 3-14 on the year with a whopping 6.27 ERA and 1.76 WHIP. In each of his last 10 starts, Sanchez has actually taken the loss every time out - which is kind of hard to do - and he's allowed at least four runs to score in all but one of those starts. Although he only allowed two runs to the Indians when he faced them earlier this season, he still took the loss in that game because of the lack of run support from the Blue Jays offense - a scenario that's become common for any Toronto pitcher.
Philadelphia Phillies (-135) at Detroit Tigers -- 7:10 pm ET
We've been successfully betting against the Tigers all season long and there's not much reason to move away from that tonight as the Phillies' Aaron Nola has a favorable matchup. It's interesting to see Philly as small favorites on the road here and it gives us a chance to get them at a slight discount.
Nola, the Philadelphia ace, has been up-and-down all year but he's proven to be lights-out when the matchup turns in his favor. His most recent outing saw him allow four runs to the Dodgers at home, but tonight presents a nice bounceback opportunity. The Tigers offense is one of the league's worst against right-handed pitching as it ranks in the MLB's bottom two in OPS, wOBA, batting average and strikeout rate when facing righties this season. Plus, the offense also is in the league's bottom five in weighted runs created and walk rate vs. right-handers as well.
Meanwhile, Nola has been pretty dominant lately before that rough outing against LA last week. In his previous five starts at the end of June and beginning of July, Nola allowed just three earned runs over 35 ⅔ innings with a 43:12 K:BB ratio. Those numbers combined with a Detroit offense that's terrible against righties tell us the right-handed Nola could be in for another impressive start tonight.
All he needs is some run support from the Philly hitters - which should be easier than expected against Matthew Boyd. The Tigers' starter has allowed at least four runs in each of his past six starts - five of which were Detroit losses, coincidentally. Plus, if you need more motivation, the Tigers have a league-worst 13 home wins this year and their 34 home losses are second-most in the MLB.
QUICK HITTERS
Houston Astros (-155) vs. Oakland Athletics -- 8:10 pm ET
Even though the Astros are appropriately home favorites tonight, we can still get them at a slight discount with these odds that are probably smaller than they should be. The pitching matchup of Mike Fiers vs. Wade Miley may seem pretty even at first glance - but when we dive into it, Miley and the 'Stros should have the upper hand. Miley, Houston's starter, has been lights-out at home this year with a 1.86 ERA, 0.99 WHIP and .199 opponents' batting average in eight home starts. Plus, Miley has held the A's to just two runs over his 11 ⅔ innings (two starts) against them this season. The Astros have also won each of Miley's last four outings - and six of the past eight.
Then there's Fiers, the Oakland righty, who has pitched pretty well lately but a deeper look at the numbers point us in the opposite direction. The Astros have hit Fiers hard in their two previous meetings with eight runs scored and 11 hits in just 8 ⅓ innings pitched by the A's starter. Plus, he owns a 4.99 ERA and 1.34 WHIP in nine road starts this season.
Arizona Diamondbacks (-164) vs. Baltimore Orioles -- 9:40 pm ET
Betting on a pitcher like Merrill Kelly may seem risky at first glance, but when you see he's facing a Baltimore offense that really can't hit right-handed pitching - this looks like an easy choice. When facing righties this season, the Orioles hitters are in the league's bottom five in OPS, wOBA, weighted runs created, batting average and walk rate. That's pretty much every major hitting stats and even the average right-handers can take advantage of this matchup. Kelly, the Arizona starter, is an average starter but he's been pitching a lot better at home this year with a 2.83 ERA and 1.01 WHIP in nine home starts compared to a 4.68 ERA and 1.43 WHIP in 11 road outings.
Plus, the Diamondbacks' offense has a favorable matchup vs. Baltimore starter Dylan Bundy. He's making his first start since going on the Injured List 11 days ago with knee tendinitis and while that's worrisome in itself - take a look at his numbers before that IL stint. Bundy has allowed 17 runs in his last 17 innings (four appearances) including seven runs and eight hits in just one credited inning in his most recent outing on July 12th.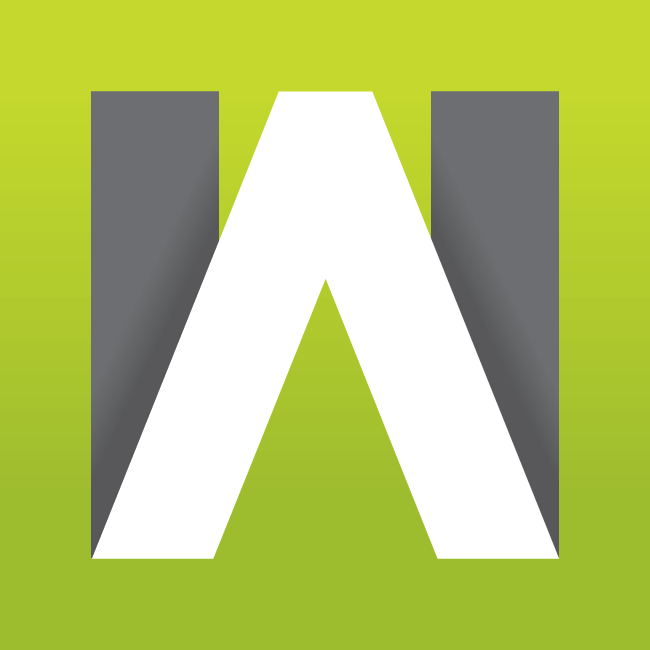 WAGERALARM.COM - Enjoy a FREE Preview of our Picks and Props. We are ramping Wager Alarm into 2019 to make sure it is your one-stop shop for sports wagering informtion. Learn, Bet, Win!