Wager Alarm MLB Best Bets: July 29
Dan Servodidio brings you his Best Bets for tonight's MLB action.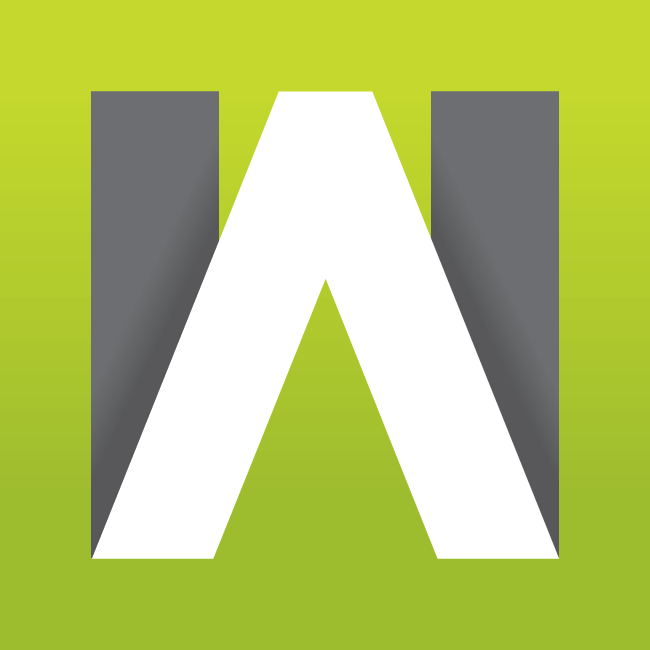 WAGERALARM.COM - Enjoy a FREE Preview of our Picks and Props. We are ramping Wager Alarm into 2019 to make sure it is your one-stop shop for sports wagering informtion. Learn, Bet, Win!
Welcome back, sports fans! It's a new week and with the MLB Trade Deadline looming, there are some interesting storylines and player movement that could affect our betting. Teams that are selling will lose some of their better players and call up minor leaguers. Plus, the teams buying will get better than before. We need to take all this into account now - and even past the deadline - when making our picks for MLB games.
Although we went 1-3 from Friday's picks, we've been pretty hot to begin this second half of the MLB season - going 23-13-1 since the All-Star break. Tonight's Monday, July 29th MLB schedule features only seven games with all of the matchup getting underway at 7:05 pm ET or later. Here at Wager Alarm, we break down a few of the day's MLB games and matchups to lay some money on as you build your sports betting portfolio. As always, all lines and totals referenced here are taken from the Westgate Superbook unless otherwise stated.
Let's take a closer look at some teams and matchups you can take advantage of today!
BEST BETS
Kansas City Royals (-115) vs. Toronto Blue Jays -- 8:15 pm ET
The Blue Jays were in the headlines yesterday when they dealt starting pitcher Marcus Stroman to the Mets - and his potential replacement in the rotation gets the start tonight which should bode well for the home favorites in Kansas City.
The Blue Jays will start lefty Thomas Pannone, who is being recalled from Triple-A after last appearing in the majors on July 18. Although he's the leading candidate to take Stroman's spot in the Toronto rotation, Pannone has not been sharp in his MLB work this season. Overall, he owns a 6.39 ERA and 1.51 WHIP through 43 ⅔ innings (three starts). In his last two MLB appearances on July 4th and 18th, he allowed four runs in 4 ⅓ innings each time - one was a start and the other in long-relief. In his other two big-league starts this year, Pannone gave up four runs in 2 ⅔ innings to the Indians back in April and then seven runs in 2 ⅓ innings to the Rangers in May. Plus, all three of Pannone's starts ended up in Toronto losses. It's safe to say the 25-year-old has not been sharp when given the start or in extended innings at the major league level.
With the aforementioned matchup, the Royals hitters should give plenty of run support to their own starter Brad Keller. Although he owns a 3.96 ERA on the year, the KC righty has actually been solid lately with a quality start in each of his last three outings including seven shutout innings to beat the Braves last time out. Keller, though, will ultimately benefit from facing a Blue Jays offense that is terrible against opposing right-handed pitching. When facing righties in 2019, Toronto has the league's worst batting average and is in the bottom five in OPS, wOBA and weighted runs created. The Jays were recently held in check by Cleveland right-handers Shane Bieber and Trevor Bauer on consecutive nights last week - they combined for 16 ⅔ scoreless innings with 19 strikeouts.
Washington Nationals (-145) vs. Atlanta Braves -- 7:05 pm ET
Although he regularly gets overshadowed by his teammate Max Scherzer, Nats' lefty Patrick Corbin has been one of the league's best pitchers lately - and his home/road splits this season are some of the best in the majors.
In 10 home starts, Corbin is 5-1 with a 1.68 ERA, 0.88 WHIP, .187 BAA and a 78:16 K:BB ratio over 69 ⅔ innings. Those numbers are impressive on their own but they look even better when you consider his struggles on the road - 5.04 ERA, 1.47 WHIP and .271 BAA in 11 away outings. In Corbin's past four home starts, he's allowed just two runs in 27 innings with a 33:6 K:BB ratio - and the Nationals have won all four of those games. It's worth mentioning, though, that Corbin did just pitch against the Braves two starts ago as he allowed two runs on eight hits in five innings in the Atlanta win. Still, that start came on the road and there's no denying his dominance at home this year.
Meanwhile, the Nationals offense will face Braves' lefty Dallas Keuchel - who will be making just his eighth start this season after he infamously signed late into the year. Keuchel actually faced Washington in his 2019 debut in June when he took the loss after allowing four runs on eight hits in five frames. Keuchel has had an up-and-down campaign thus far but he's been worse on the road - albeit in a small sample size. In four road starts, he owns a 4.24 ERA and 1.59 WHIP compared to a 2.66 ERA and 0.89 WHIP in three home outings. It's odd that Keuchel pitches better at the hitter-friendly SunTrust Park in Atlanta - but we can't look past him giving up nearly twice as many runs on the road than at home this season.
QUICK HITTERS
UNDER 8 Total Runs -- Arizona Diamondbacks at Miami Marlins -- 7:10 pm ET
There have been plenty of times when we took the "over" in Diamondbacks games - especially with Merrill Kelly on the mound - but this is an opportunity to go in the other direction. Although he's coming off an abysmal start vs. Baltimore his last time out, Kelly has actually been solid in recent appearances. He's tossed six quality starts in his past 10 outings and will get a favorable matchup tonight against a Marlins offense that's one of the league's worst against right-handed pitching. When facing righties this year, the Miami hitters are dead last in OPS, wOBA and weighted runs created and have bottom five marks in batting average, strikeout rate and walk rate. On the other side of this one, the Diamondbacks offense will have its hands full with Marlins starter Caleb Smith. The lefty has been dominant at home this season with a 2.23 ERA, 1.02 WHIP and .184 BAA in 40 ⅓ home innings. Plus, he has three quality starts in his last four outings.
Los Angeles Angels (-240) vs. Detroit Tigers -- 10:07 pm ET
If Jordan Zimmermann is on the schedule, you can count on us picking against him. The Detroit vet has been one of the worst starting pitchers this season and he continues to prove that with each passing start. Zimmermann is 0-8 with a 7.57 ERA and 1.71 WHIP on the year and the only reason he still has a rotation job is because Detroit isn't actively trying to win games. He's allowed at least four runs in each of his past four starts with 24 total runs given up over 15 ⅓ innings during that span. The Angels are definitely a competent enough offense to take advantage in this matchup. Meanwhile, LA starter Jaime Barria should do well against a Detroit offense that is very poor against right-handed pitching. When facing righties this year, the Tigers hitters are either the worst or second-worst in the MLB in wOBA, OPS, weighted runs created, batting average and strikeout rate. Barria, meanwhile, has been lights-out in his 17 ⅔ home innings so far with a 2.04 ERA, 0.91 WHIP and 18:2 K:BB ratio.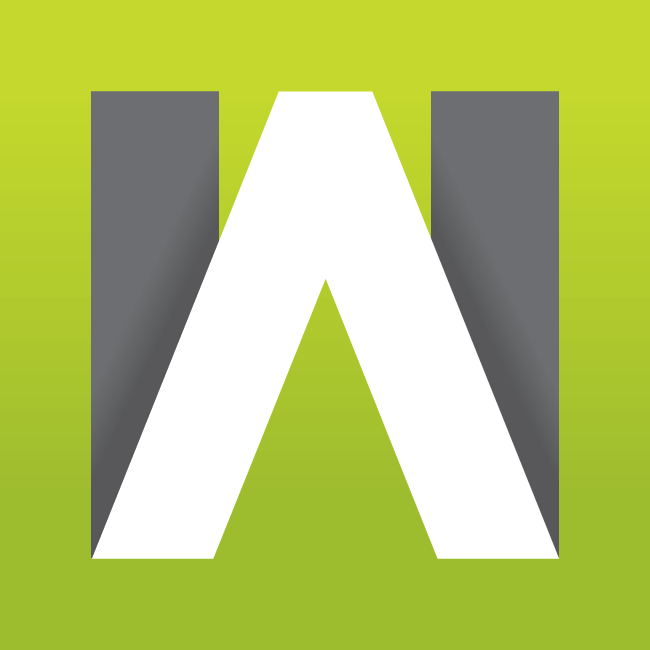 WAGERALARM.COM - Enjoy a FREE Preview of our Picks and Props. We are ramping Wager Alarm into 2019 to make sure it is your one-stop shop for sports wagering informtion. Learn, Bet, Win!