Wager Alarm MLB Best Bets: July 30
Dan Servodidio brings you his Best Bets for tonight's MLB action.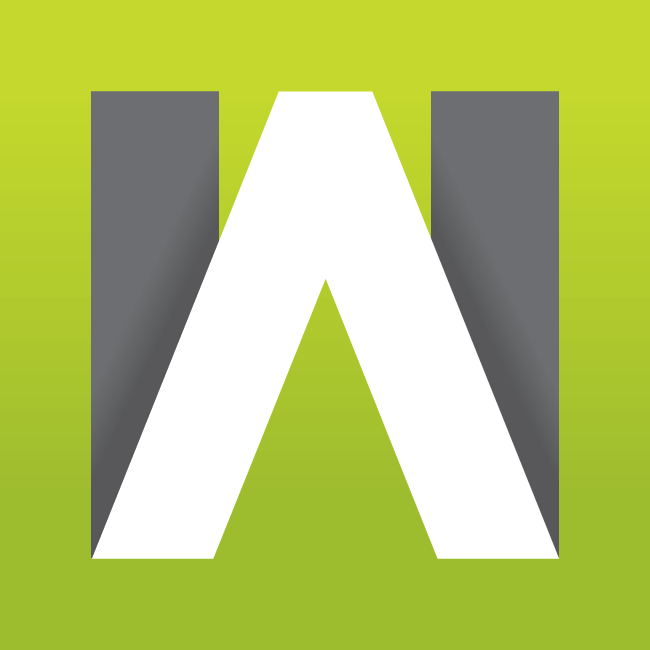 WAGERALARM.COM - Enjoy a FREE Preview of our Picks and Props. We are ramping Wager Alarm into 2019 to make sure it is your one-stop shop for sports wagering informtion. Learn, Bet, Win!
Welcome back, sports fans! How'd you do with our MLB bets yesterday? Our picks went 1-3 thanks to a surprising start by Detroit's Jordan Zimmermann and a high-scoring affair in Miami. Win or lose, though, it's time to turn the page on Monday and look ahead to today's MLB slate.
On this Tuesday, July 30th, we have every MLB team in action with 15 games on the schedule - one afternoon matchup in San Diego and the other 14 games at night. Here at Wager Alarm, we break down a few of the day's MLB games and matchups to lay some money on as you build your sports betting portfolio. As always, all lines and totals referenced here are taken from the Westgate Superbook unless otherwise stated.
With the MLB Trade Deadline looming, there are some interesting storylines and player movement that could affect our betting. Teams that are selling will lose some of their better players and call up minor leaguers. Plus, the teams buying will get better than before. We need to take all this into account now - and even past the deadline - when making our picks for MLB games.
Let's take a closer look at some teams and matchups you can take advantage of today!
BEST BETS
Philadelphia Phillies (-122) vs. San Francisco Giants -- 7:05 pm ET
Drew Smyly was impressive in his Phillies debut last week and his plus matchup tonight should give the home favorites a good chance at the victory. Smyly, who signed with Philadelphia a week-and-a-half ago, tossed six strong innings against the Pirates last Sunday as he allowed only one run with eight strikeouts in the Philly win. Although he had a forgettable first half of this season while with the Rangers and Brewers, Smyly has the potential to get back on track on his new club. The left-hander's 7.69 ERA and 1.81 WHIP in 2019 are certainly ugly numbers - but this is a guy who was once a promising young pitcher just a few years ago.
Smyly will benefit tonight from a favorable match-up with a San Francisco offense that struggles vs. lefty pitchers. When facing southpaws this season, the Giants have the league's worst batting average and are second-worst in OPS, wOBA and weighted runs created plus. We just saw Smyly have success in his last start against Pittsburgh, who are equally as bad against lefties as San Francisco - so there's reason for optimism from the new Philly starter.
Meanwhile, Smyly could use some run support from the Philadelphia hitters and they could do just that in a matchup with Giants' starter Tyler Beede. The right-hander has had an up-and-down campaign in his first full season in the majors - but he's struggled on the road in 2019. In seven road starts, Beede owns a 5.54 ERA and 1.54 WHIP with 40 hits allowed over 39 innings. The Philly offense definitely has the firepower to take advantage of Beede's road splits and provide Smyly with enough of a cushion if he does run into trouble.
Los Angeles Angels (-260) vs. Detroit Tigers -- 10:07 pm ET
So we were wrong in picking the Angels to beat the Tigers last night because Jordan Zimmermann decided to get his first win of the season. Yet, we're not scared off in taking the Angels again because Detroit is still a bad team and the offense's poor splits against right-handed pitching is still targetable.
Angels' starter Griffin Canning doesn't have great overall numbers this year - 3-6 record with a 5.16 ERA - but he has a favorable matchup with a Tigers lineup that regularly struggles against righties. When facing right-handers this year, Detroit is either the MLB's worst or second-worst offense in wOBA, OPS, weighted runs created, batting average and strikeout rate. Yes, the Tigers got to LA righty Jaime Barria last night - but that was really an anomaly for 2019. When Canning faced Detroit earlier this season, he earned the win with two runs allowed and seven strikeouts over 5 ⅓ innings.
Even if Canning does end up struggling, we should be able to count on the Angels' hitters proving some run support in their own matchup with Tigers' starter Drew VerHagen. This will be VerHagen's second consecutive start this season after he was bombed by the Mariners last week in his first start - he allowed seven runs over four innings in the loss. That appearance was actually his first MLB outing in nearly three months as he spent most of May, June and July in the minors. Overall, he has a 14.40 ERA and 3.00 WHIP in 10 major-league innings this year and there's really no reason to expect he'll be successful against big-league hitters this time around.
Although the Tigers won last night, they are still one of the worst teams in the league. That victory snapped a six-game losing streak and they are 4-19 over their last 23 games without back-to-back wins since the end of May.
QUICK HITTERS
OVER 14 Total Runs -- Los Angeles Dodgers at Colorado Rockies -- 8:40 pm ET
This run total is definitely higher than usual with this game in Coors Field - but there are still plenty of reasons to expect a high-scoring affair tonight. First off, the dangerous Dodgers offense will face Rockies' starter Kyle Freeland - who gets blown up nearly every time he pitches at home. In seven starts at Coors this season, Freeland owns a 9.55 ERA, 1.79 WHIP and .338 BAA with a whopping 37 runs and 48 hits allowed in just 33 innings. He's allowed at least five runs in each of his past five home starts and four of those games ended up right around or over the current total. The Colorado hitters, meanwhile, will face Dodgers' lefty Julio Urias - who will start this game after being used in long-relief for much of the season. Urias last made a start on June 20 but before that, he hadn't made a start since April. There's no telling how deep Urias will be able to pitch tonight but he'll have his hands full with a Rockies offense that leads the league at home in OPS, weighted runs created, wOBA and batting average.
St. Louis Cardinals (+110) vs. Chicago Cubs -- 8:15 pm ET
Getting the Cardinals as home underdogs could be a nice opportunity for value here as St. Louis starter Adam Wainwright has been miles better in his home park this season. The veteran righty's home/road splits are literally night and day as he's 5-2 with a 2.33 ERA in nine home outings and 2-5 with a 7.16 ERA in 10 road starts. In his last home start - against Arizona on July 14 - Wainwright tossed seven shutout innings in the Cardinals victory. He's had mixed results in three outings against Chicago this year but when he faced them at home in June, he threw eight shutout innings with just two baserunners allowed and seven strikeouts. We can definitely expect Wainwright to have a similar performance tonight because, as we mentioned, he's a much different pitcher at home this year.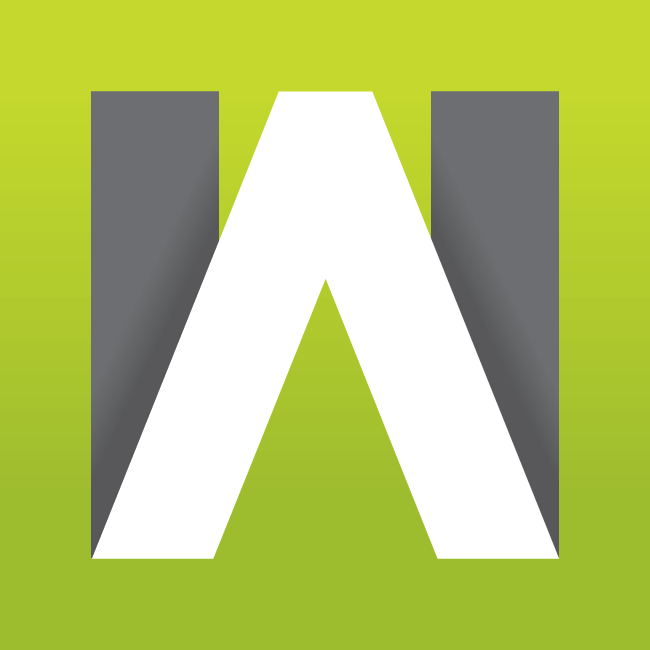 WAGERALARM.COM - Enjoy a FREE Preview of our Picks and Props. We are ramping Wager Alarm into 2019 to make sure it is your one-stop shop for sports wagering informtion. Learn, Bet, Win!