Wager Alarm NFL Best Bets: AFC North
Dan Servodidio brings you his Best Bets for the AFC North for the upcoming season.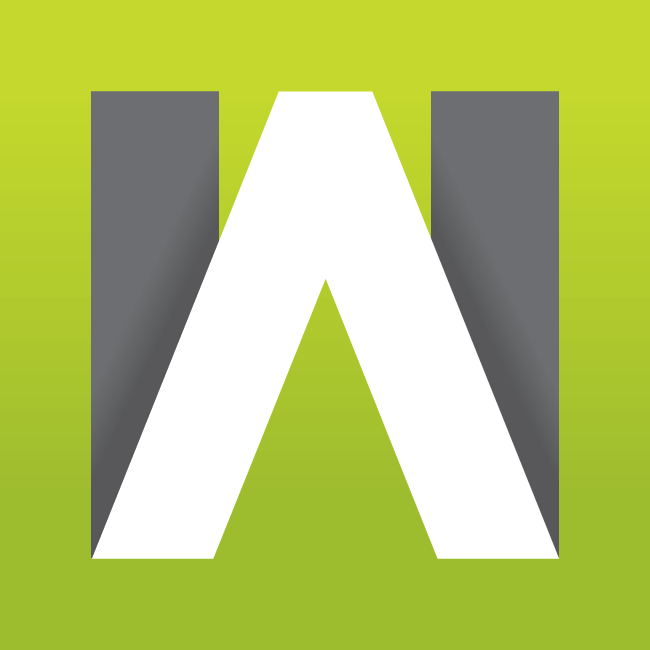 WAGERALARM.COM - Enjoy a FREE Preview of our Picks and Props. We are ramping Wager Alarm to make sure it is your one-stop shop for sports wagering information. Learn, Bet, Win!
You made it, football fans! The 2019-20 NFL season gets underway in nearly a month as all 32 NFL teams are now officially in Training Camp and the Preseason finally kicks off this Thursday from Canton. After a long offseason of big-name players switching teams, new Super Bowl contenders receiving all sorts of hype and some key injuries shifting the landscape - it's time to turn our sports betting attention to how this upcoming NFL season might end up when it's all said and done.
Over the next month here at Wager Alarm, we will preview each of the eight NFL divisions from the betting perspective and point out which season-long bets from that division we should be focusing on. We'll cover everything from over/under win totals, odds to win the division and individual player honors. All odds referenced here are taken from Bovada's sportsbook at the time of this writing, but you can find similar listings on most major sportsbooks.
We kick off our 2019-20 NFL season preview with the AFC North - which includes a ton of interesting storylines that will affect our picks. In case you tuned out of the NFL news cycle this summer, here's a quick refresher on the big headlines for these four teams.
The Pittsburgh Steelers have parted ways with Antonio Brown and Le'Veon Bell. The Cleveland Browns brought in Odell Beckham Jr. and hired a new head coach in Freddie Kitchens. The Baltimore Ravens signed Mark Ingram, divorced with Joe Flacco and lost a ton of defensive starters. The Cincinnati Bengals hired Zac Taylor as their new head coach but already have to deal with an early injury to AJ Green.
Now, let's take a closer look at the six best bets for the AFC North this season!
AFC NORTH BEST BETS
Under 8.5 Wins -- Baltimore Ravens (-130)
The current Ravens' offense is designed to have Lamar Jackson, Mark Ingram and the other running backs likely carrying the ball 40+ times a game with passing not a big priority. While this strategy may have worked 20 years ago - it's pretty unique to today's pass-dominant offensive schemes and could be detrimental to Baltimore's success. Yes, Jackson took the league by storm as a dual-threat QB last year - but opposing defenses should be able to adapt to his strengths and expose his weaknesses now that they have enough tape on him. What's more worrisome for the Ravens, though, is the glaring exodus of talent and leadership on the defensive side of the ball this offseason. CJ Mosley, Eric Weddle, Terrell Suggs and Za'Darius Smith - all starters last season - are all gone and it'll force some unproven players into bigger roles. The Ravens won 10 games a year ago and snuck into the playoffs but it's hard to see them duplicating that with a much worse defense and four non-conference games against potentially high-scoring offenses (Rams, Chiefs, Patriots, Texans).
Under 6 Wins -- Cincinnati Bengals (-105)
Although the Bengals brought in Sean McVay disciple Zac Taylor to be the head coach and to stabilize the offense, the arrow is still trending down for this team right now. Cincinnati will have to deal with two big injuries already on offense and their defense won't be very good for a second straight year. Offensive tackle Jonah Williams, their first-round pick, will likely miss the entire season with a torn labrum and star wideout AJ Green is expected to miss multiple games after undergoing ankle surgery this week. This is obviously not a great start to Training Camp and this offense will certainly struggle to score points with opposing defenses probably stacking the box against RB Joe Mixon without another playmaker. Meanwhile, the Bengals' defense didn't make any offseason improvements on a unit that ranked 32nd (out of 32 NFL teams) in yards allowed per game and 30th in points allowed per game. We'll gladly take the under here.
Myles Garrett (CLE) to Lead NFL in Sacks (+1000)
Garrett claims the 5th-shortest odds to be the NFL's sacks leader a year after he racked up 13.5 sacks in his second season - the league's seventh-most in 2018. Although the young pass-rusher sits behind some proven names on this odds list (Aaron Donald, JJ Watt, Khalil Mack, Von Miller) - there are reasons to believe he'll improve on his numbers from last year. Garrett's rookie season was shortened by injury, yet he still had seven sacks in 11 games. Moving up to 13.5 sacks in his first full season is encouraging and we have to expect the former first overall pick to get even better now that he has Olivier Vernon rushing from the opposite end of the defensive line - which should give him more one-on-one matchups after he saw some double-teams and chips last year.
JuJu Smith-Schuster (PIT) to Lead NFL in Receiving Yards (+1400)
One of the biggest names to switch teams this offseason was Antonio Brown being traded to Oakland - and this move opens up a ton of passing targets on the Steelers' offense. Brown had 104 receptions (168 targets) for 1,297 receiving yards last season for Pittsburgh and although the trio of Vance McDonald, Donte Moncrief and James Washington will certainly get some of that production - we have to assume Smith-Schuster's numbers to increase. Last year, JuJu was fifth in the NFL in receiving yards (1,426) and tied for sixth in receptions (111). He comes in at fifth on Bovada's odds to be league-leader in receiving yards and none of the other names ahead of him had a significant loss in the receiving corps like Smith-Schuster did with Brown.
Preston Brown (CIN) to Lead NFL in Total Tackles (+4000)
Although the Bengals' middle linebacker checks in with the 23rd highest odds to be the NFL's leading tackler this year, this presents some great value for a guy who could rack up a ton of tackles on a bad team. Did you know that Preston Brown actually led the league in tackles two years ago? Yep, Brown's 144 combined tackles with the Bills in 2017 led all defensive players. Expectations were high for the 26-year-old when he joined Cincinnati a year ago but he only played in seven games before a knee injury forced him to the injured reserve. Yet, the Bengals re-signed him this offseason to a three-year deal and he should be fully healthy this year. We like Brown at these odds because - like he did with the Bills - there's a good chance he's leads the team in tackles every game with how poor the Bengals could be this season - on both offense and defense.
Pittsburgh Steelers to Win AFC North (+195)
The Cleveland Browns enter as the favorites to win this division at +120 odds, but we're not touching that because there's just so much uncertainty with how good (or bad) this team will be with some major changes on both sides of the ball. Instead, let's look at the Steelers who made some big moves of their own this offseason. There's a legitimate argument to be made that the Pittsburgh offense could be more efficient and free-flowing without the headaches of Antonio Brown and Le'Veon Bell in the city. Plus, the Steelers improved their linebacking corps this summer after drafting stud first-rounder Devin Bush and signing Mark Barron to add to incumbents Bud Dupree and TJ Watt.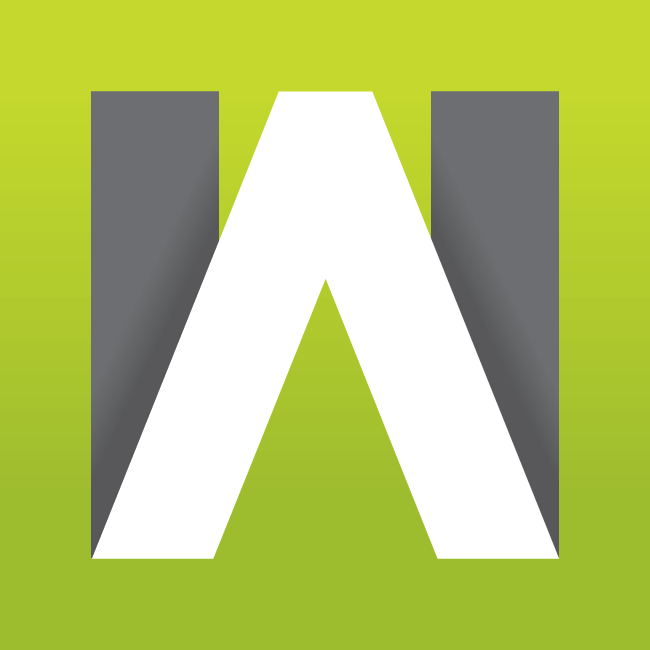 WAGERALARM.COM - Enjoy a FREE Preview of our Picks and Props. We are ramping Wager Alarm to make sure it is your one-stop shop for sports wagering information. Learn, Bet, Win!