Wager Alarm NFL Best Bets: NFC East
Dan Servodidio brings you his Best Bets for the NFC East for the upcoming season.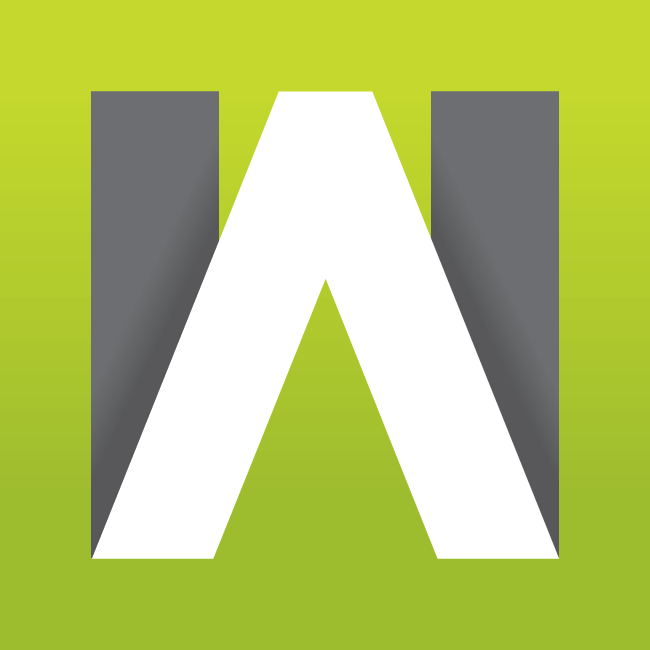 WAGERALARM.COM - Enjoy a FREE Preview of our Picks and Props. We are ramping Wager Alarm to make sure it is your one-stop shop for sports wagering information. Learn, Bet, Win!
You made it, football fans! The 2019-20 NFL season gets underway in nearly a month as all 32 NFL teams are officially in Training Camp and the Preseason finally kicked off last week. After a long offseason of big-name players switching teams, new Super Bowl contenders receiving all sorts of hype and some key injuries shifting the landscape - it's time to turn our sports betting attention to how this upcoming NFL season might end up when it's all said and done.
Over the next month here at Wager Alarm, we will preview each of the eight NFL divisions from the betting perspective and point out which season-long bets from that division we should be focusing on. We'll cover everything from over/under win totals, odds to win the division and individual player honors. All odds referenced here are taken from BetOnline.ag sportsbook at the time of this writing, but you can find similar listings on most major sportsbooks.
We continue our 2019-20 NFL season preview with the NFC East - which includes a ton of interesting storylines that will affect our picks. In case you tuned out of the NFL news cycle this summer, here's a quick refresher on the big headlines for these four teams.
The Philadelphia Eagles stuck with Carson Wentz over Nick Foles and added Jordan Howard, DeSean Jackson and Miles Sanders to their offense. The Dallas Cowboys still have Ezekiel Elliott holding out of camp but they bring back the majority of last year's division-winning squad. The Washington Redskins signed Case Keenum and drafted Dwayne Haskins to challenge Colt McCoy for the starting QB job. Finally, the New York Giants drafted Daniel Jones to back-up Eli Manning (for now) and signed Golden Tate - who's since been suspended.
Now, let's take a closer look at five of the best bets for the NFC East this season!
AFC NORTH BEST BETS
Under 6 Wins -- New York Giants (-140)
The Giants have won a total of eight games combined over the past two seasons and their offseason moves suggest the arrow is still pointing down from last year's 5-11 finish. The G-Men basically gave up on their two best players this offseason - trading Odell Beckham Jr. to Cleveland and opting not to re-sign Landon Collins - and they made a controversial first-round draft pick in QB Daniel Jones. After last year's debacle, who knows how this franchise will handle Eli Manning being the current starter - but we have to assume the rookie Jones will get some looks at some point later in the year. Either way, this offense will certainly be Saquon Barkley-centric as the passing attack will struggle no matter who is behind center. Plus, they lost their defensive leader in Collins and their first week of training camp was filled with big injuries (Sterling Shepard) and suspensions (Golden Tate). Do we really think this team will be better than last season's five wins?
Over 6.5 Wins -- Washington Redskins (+130)
We understand the Redskins aren't a playoff contender this season, but 6.5 wins seems too low for a team that has more talent than you think. Plus, this team has won seven games last year despite likely having a worse overall squad than this 2019 version. Washington have a trio of quarterbacks who could start games this season with the incumbent Colt McCoy currently named the starter and offseason signee Case Keenum and rookie Dwayne Haskins pushing him in the position battle. This could very well be a redshirt year for Haskins as he gets accustomed to NFL life - which should benefit the Redskins since Keenum and McCoy are both capable starters. Plus, the offense is getting RB Derrius Guice back from injury to spell Adrian Peterson in the backfield. The factor that we like in Washington, though, is how good their defense could be. They add Landon Collins to a defensive unit that is loaded with talent across the board and should keep them in close games all year long. There are a couple of either/or games that this defense will win on its own and push the team's win total over.
Carson Wentz (PHI) -- NFL AP Most Valuable Player (+900)
Remember when Carson Wentz was basically the runaway MVP two years ago before a torn ACL ended his season in Week 14? Before that injury, though, he was in the midst of a breakout season with nearly 3,300 passing yards and a 33:7 TD:INT ratio. Although Wentz experienced another injury-riddled season last year, he still threw for over 3,000 yards in 11 games and increased his completion percentage to 69.4%. You might be skeptical to bet on a QB that seemingly can't stay healthy or play a full season - but it's important to understand Wentz's injuries from these last two seasons. His torn ACL in '17 came on a scramble play where he was diving for the end zone - and his back injuries last year were likely a result of trying to come back too early from that ACL tear. All reports from Eagles camp this summer have Wentz looking fully healthy and back to his MVP form. The Philadelphia offense will surely be one of the league's best with so many weapons at Wentz's disposal - and it's not crazy to think he'll lead the league in TD passes if he avoids a third straight season of injuries. The third-year QB is currently second on the MVP odds list behind the Chiefs' Patrick Mahomes (+600) and tied with the Colts' Andrew Luck.
Saquon Barkley (NYG) - Lead NFL in Rushing Yards (+550)
Barkley is only second in this odds list, but his chances might be even higher considering the guy ahead of him (Ezekiel Elliott, +400) is currently holding out of Cowboys' training camp. The most recent Zeke report also suggests that he could continue to sit until he's paid a new contract - which very well may lead to a Le'Veon Bell-type situation for Dallas. If Elliott misses any amount of games this seas, these current odds for Barkley to be the NFL's leading rusher may be a steal because there aren't many more running backs who will get the same amount of workload. The Giants' workhorse back trailed only Elliott last year in rushing yards and the other top runners in the league all either have injury concerns (Todd Gurley, Dalvin Cook, Leonard Fournette), uncertainties about their number of rushes or playing time (Christian McCaffrey, Nick Chubb, Derrick Henry, Le'Veon Bell) or contract situations (Elliott, Melvin Gordon). Meanwhile, Barkley will likely be option 1A and 1B on this bad Giants offense and could regularly see 20 carries a game.
Dallas Cowboys to Win NFC East (+175)
This division is almost certainly a two-horse race between the Eagles and Cowboys. When you narrow it down to just two teams as possible division winners, the longer odds for Dallas look pretty inviting as the Eagles sit at -125 favorites. Philly is getting a lot of preseason hype with Wentz back healthy and an improved offense, but we can't ignore that the Cowboys are the returning division champs and have won this crown in three of the last five years. Yes, the Ezekiel Elliott holdout is a major concern right now - but the rest of the Dallas offense should still be very good and the elite offensive line has shown in the past that even an aging Alfred Morris can have success behind them. Even if you think the Eagles will win the division, there's definite value in betting the Cowboys right now and that pushes them slightly ahead of the favorites as the best bet to win the NFC East.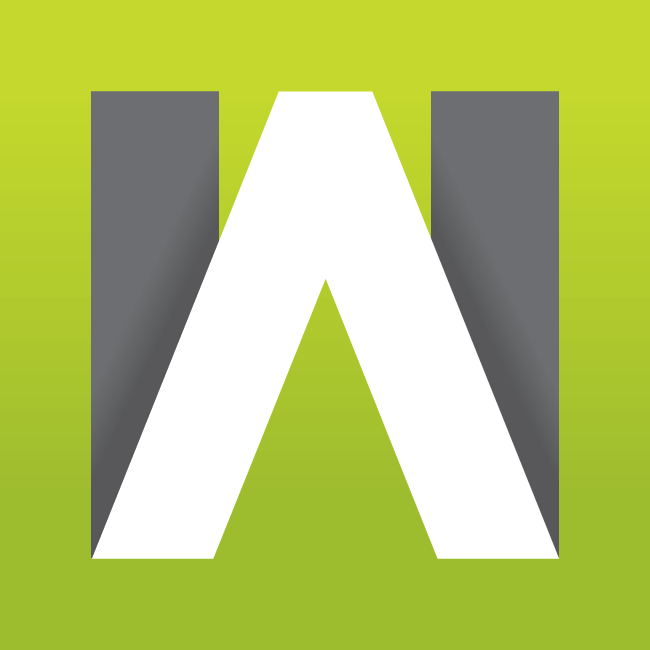 WAGERALARM.COM - Enjoy a FREE Preview of our Picks and Props. We are ramping Wager Alarm to make sure it is your one-stop shop for sports wagering information. Learn, Bet, Win!