Wager Alarm MLB Best Bets: August 7
Dan Servodidio brings you his Best Bets for tonight's MLB action.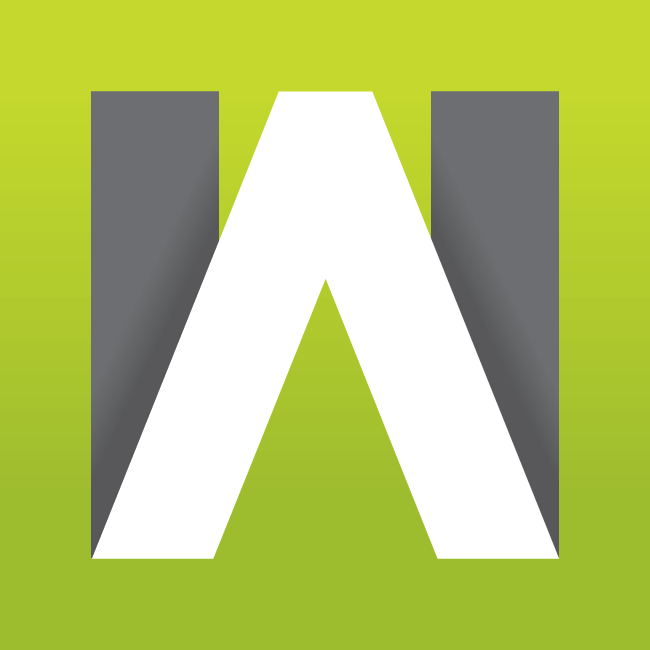 WAGERALARM.COM - Enjoy a FREE Preview of our Picks and Props. We are ramping Wager Alarm to make sure it is your one-stop shop for sports wagering information. Learn, Bet, Win!
Welcome back, sports fans! We've got another round of MLB betting ahead of us with a full day of baseball on the docket. There are 14 games on this Wednesday, August 7th slate with a double-header in Cleveland, nine early afternoon matchups and just four games at night.
We've been pretty hot lately with a 4-0 day last Thursday and a 2-2 record on Monday thanks to a solid outings by Chicago's Lucas Giolito and Cincinnati's Luis Castillo. Today, we're targeting a couple over's in Arizona and Seattle, an under to start the day off and taking a chance on a large home favorite. Here at Wager Alarm, we break down a few of the day's MLB games and matchups to lay some money on as you build your sports betting portfolio. As always, all lines and totals referenced here are taken from the Westgate Superbook unless otherwise stated.
Let's take a closer look at some teams and matchups you can take advantage of today!
BEST BETS
UNDER 8.5 Total Runs -- Miami Marlins at New York Mets -- 12:10 pm ET
We kick things off with the earliest game on today's slate and some notable stats in addition to the pitching matchup tell us the under has a good chance at cashing. First off, we need to note that the current under has hit in two of the three games of this series already this week and in seven of the last 10 meetings between the Marlins and Mets. Now onto the pitchers in this one.
Mets' starter Steven Matz has an excellent matchup with a Miami offense that struggles against left-handed pitching this season. When facing lefties, the Marlins are among the league's bottom five teams in OPs, wOBA, walk rate, batting average and weighted runs created. This should be a spot where the lefty Matz can take advantage and do his job - at least while he's in the game for six or seven innings. Matz is pitching a lot better at home in 2019 with a 2.06 ERA and 1.08 WHIP in 48 home innings compared to a 6.79 ERA and 1.67 WHIP in 55 ⅔ road frames. He's been up-and-down since returning to the Mets' starting rotation in July - but he should be able to shut down the Marlins hitters.
Meanwhile, the Mets will face Marlins' starter Jordan Yamamoto - who's been notably better on the road this year. The rookie owns a 2.86 ERA and 0.96 WHIP in 22 road innings with a 4.85 ERA and 1.12 WHIP in 26 home frames. He's been struggling lately but he certainly has the stuff to limit New York - like he did against Atlanta in early July when he tossed six shutout innings on the road. Plus, his 3.88 FIP is slightly better than his 3.94 ERA this season which gives us some more confidence he'll bounce back today. You might want to also consider taking the Mets as -200 favorites, but the under should still hit either way.
OVER 9.5 Total Runs -- Philadelphia Phillies at Arizona Diamondbacks -- 9:40 pm ET
From the earliest of today's games to the night's latest matchup, we head to Arizona where two of the recent trade deadline acquisitions will face off in this series finale. Philadelphia's Jason Vargas and Arizona's Zac Gallen will try to impress their new squads tonight - but they could both struggle in this matchup.
This will be Vargas' second start in a Phillies uniform. Last week, the lefty was actually solid against the White Sox as he allowed just two runs over 6 ⅓ innings. However, he could run into trouble with the Arizona hitters because of how good they are against left-handed pitching. When facing southpaws in 2019, the Diamondbacks are among the league's top five teams in OPS, wOBA, batting average, strikeout rate and weighted runs created. Plus, Vargas' 4.66 FIP suggests some regression is coming to his current 3.93 ERA.
On the other side of this one, Gallen will be making his first start with Arizona since being traded from Miami at the deadline last week. The rookie was very solid in his seven starts for the Marlins before getting dealt, but the advanced stats suggest he was actually getting a little lucky and pitching worse than his ERA shows. Gallen's 3.57 FIP is definitely worrisome as it's nearly a run higher than his 2.73 ERA. Plus, his 11.9% walk rate in the majors so far is a concern because it's twice as high as his minor-league walk rate earlier this season and it could cause some issues against a Phillies offense that's 8th in the MLB in walk rate vs. righties.
So the pitching matchup points toward both offenses having the upper hand despite the two newcomer starters being the headliners. Another thing going in favor of the over here is how high-scoring the Phillies and D-backs games have been this season. The current over has hit in four of the five matchups between these teams, including in both Monday and Tuesday's games this week.
QUICK HITTERS
OVER 9.5 Total Runs -- San Diego Padres at Seattle Mariners -- 6:40 pm ET
Most of the Padres' pitchers are a lot better at home and when they're on the road, it gives us the chance to target against them. Today, though, the Mariners' starter points us towards the over. First off, San Diego starter Joey Lucchesi has a 6.47 ERA and .282 BAA in nine road starts while boasting a 2.71 ERA and .186 BAA in 12 home starts. In his past two road outings, he's allowed 10 runs and 14 hits over just 10 innings. Meanwhile, Seattle starter, Yusei Kikuchi, is struggling across the board with a 6.88 ERA, 1.71 WHIP and .311 BAA in his last 10 starts with two separate outings in his last three starts where he allowed at least six runs. The Mariners and Padres offenses are both below-average this year, but this pitching matchup suggests they could equally wake up today.
Boston Red Sox (-300) vs. Kansas City Royals -- 7:10 pm ET
Yes, the Red Sox are massive home favorites in this one - but nearly every advanced or regular stat involved tells us that Boston will easily win. For starters, the Royals had lost seven straight and 10 of their last 11 before yesterday's win. But let's look at the pitching matchup tonight, which clearly leans in the home squad's favor. Kansas City starter Glenn Sparkman was solid in his previous meeting against Boston this season but he's been absolutely terrible on the road in 2019. In his 37 ⅔ road innings, Sparkman owns a 9.08 ERA, 1.89 WHIP and .344 BAA with a poor 21:15 K:BB ratio. Although the Red Sox offense has struggled at times lately, they should easily take advantage with these splits. On the other side, Boston lefty Eduardo Rodriguez should find success in his own matchup against a Kansas City offense that can't hit left-handed pitching. When facing southpaws this season, the Royals hitters are among the league's bottom five teams in OPS, batting average, wOBA, walk rate and weighted runs created plus. When E-Rod last faced KC this year, he earned the win while allowing two runs over 5 ⅔ innings with a 7:0 K:BB ratio. You have to risk a lot just to win this bet, but there's really not much going for the Royals tonight.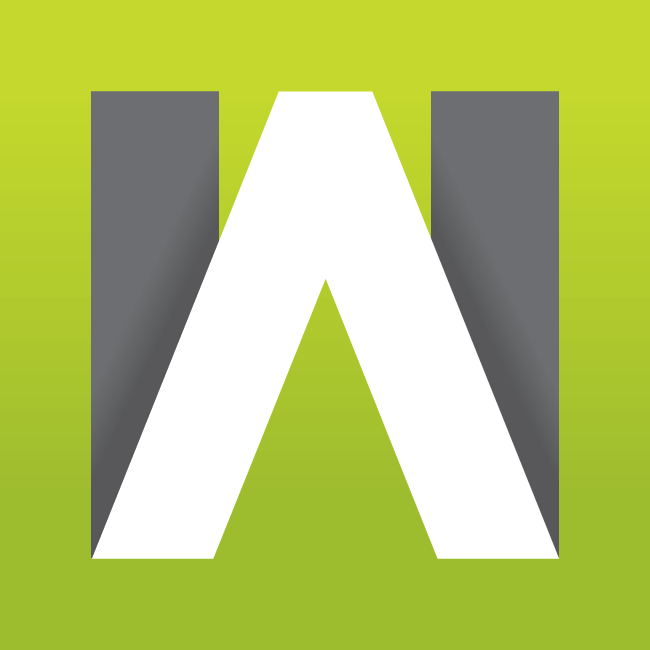 WAGERALARM.COM - Enjoy a FREE Preview of our Picks and Props. We are ramping Wager Alarm to make sure it is your one-stop shop for sports wagering information. Learn, Bet, Win!