Wager Alarm MLB Best Bets: August 9
Dan Servodidio brings you his best bets for today's MLB slate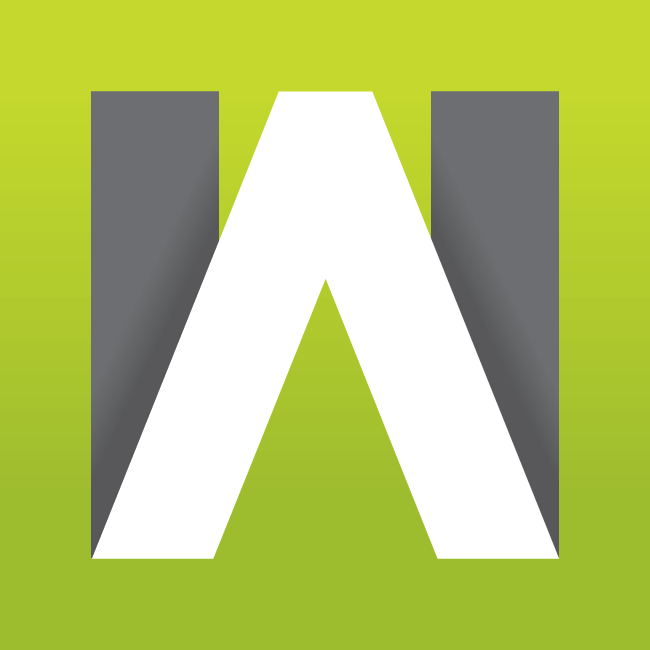 WAGERALARM.COM - Enjoy a FREE Preview of our Picks and Props. We are ramping Wager Alarm to make sure it is your one-stop shop for sports wagering information. Learn, Bet, Win!
Welcome back, sports fans! We've got another round of MLB betting ahead of us with an interesting day of baseball on the docket. Every team is in action with 15 games on the slate, including one matinee matchup in Chicago and the rest of the games getting underway at 7 pm ET or later. Here at Wager Alarm, we break down a few of the day's MLB games and matchups to lay some money on as you build your sports betting portfolio. As always, all lines and totals referenced here are taken from the Westgate Superbook unless otherwise stated.
We've been a little up-and-down lately with a 4-0 day last week, 2-2 on Monday and (unfortunately) 0-3 on Wednesday. As we always say, though, it's time to wipe the slate clean because today is another chance to make up our losses and get back to that winning trend. Today, we're targeting two road favorites, an interesting longshot road dog and an under in Miami with what should be a pitching duel.
Let's take a closer look at some teams and matchups you can take advantage of today!
BEST BETS
Kansas City Royals (-140) at Detroit Tigers -- 7:10 pm ET
We start things off today with a road favorite who will have the benefit of facing possibly the worst starting pitcher in the bigs right now. Even though the Royals offense is iffy at times, a matchup against Detroit's Edwin Jackson should be easy money.
Jackson is being promoted to the majors today in what will be his first start as a Tiger. The veteran righty was designated for assignment by the Blue Jays in late July and signed a minor-league deal a day later with Detroit after he cleared waivers. The only reason the 35-year-old is back in the bigs is because he's pitching for the last-place Tigers - who are clearly not trying to win games at this point in the year.
Before the Jays cut ties with him, Jackson compiled an abysmal 11.12 ERA, 2.19 WHIP and .380 BAA in 28 ⅓ innings earlier this season. Yep, you read those numbers right. In two starts with Detroit's Triple-A affiliate, Jackson wasn't much better as he gave up eight runs and 11 hits over just 7 ⅔ innings. Many thought his MLB career might be over after his terrible start to 2019 - yet here he is on the mound yet again. Kansas City's hitter struggle against right-handed pitching, but we shouldn't be scared off in that scenario tonight because of how bad Jackson's been.
The Royals will send out Brad Keller for the start and he should have success in his own matchup against Detroit's poor offense. When facing right-handed pitching this season, the Tigers are among the league's three worst teams in nearly every advanced stat, including OPS, wOBA, strikeout rate, walk rate, batting average and weighted runs created plus. We've routinely targeted against them when a righty is on the mound and tonight's no different. The right-handed Keller, meanwhile, has been solid in his three starts against Detroit this year with a 2.79 ERA, 1.19 WHIP and 16:8 K:BB ratio in 19 ⅓ innings.
UNDER 8 Total Runs -- Atlanta Braves at Miami Marlins -- 7:10 pm ET
If you're a fan of pitching duels and want to bet on one of the more low-scoring games of today's MLB slate, look no further than this matchup in Miami.
For starters, the Braves' Julio Teheran has already blanked the Marlins in his three starts against them this season and he should have no problem duplicating that tonight. Across 18 innings vs. Miami, Teheran has yet to allow a run with a 15:5 K:BB ratio. Those numbers shouldn't be too surprising considering the Marlins hitters are dead-last in the league against right-handed pitching in OPS, wOBA and weighted runs created and have bottom five marks in batting average, walk rate and strikeout rate vs. righties. Although Teheran has been better at home this year, we can't ignore the right-hander's previous success in those three starts against Miami - all of which went under the current total.
On the other side, we have Miami's Caleb Smith on the positive end of his home/road splits. Smith has been notably better at home this season with a 2.66 ERA, 0.97 WHIP and .181 BAA in 47 ⅓ home innings compared to a 3.95 ERA, 1.12 WHIP and .210 BAA in 54 ⅔ road frames. Although he's had mixed results in two previous starts against the Braves - seven runs allowed in 12 innings - both those outings came on the road in Atlanta, which is a much more hitter-friendly stadium than Marlins Park. Teheran should do his part to limit the scoring, but Smith can easily have success in his own right - and this combination makes the under very appealing.
QUICK HITTERS
Los Angeles Angels (+148) at Boston Red Sox -- 7:10 pm ET
Looking for value tonight? Getting the Angels at an underdog number this big could be one of the best sources of value on the entire slate. The Red Sox will be starting Brian Johnson in place of the injured David Price and it could mean a ton of early runs for the visitors. Johnson started the second game of last weekend's doubleheader vs. the Yankees but he only lasted three innings after allowing three runs on eight hits. It was his first MLB appearance since the end of June when he largely worked as a middle reliever for Boston and he may not last in the Red Sox rotation for long. He currently owns a 6.88 ERA and 2.12 WHIP over 17 major-league innings this season and the Angels hitters could take advantage of Johnson's spot start. When facing lefties this year, Los Angeles has the league's lowest strikeout rate and the second-best walk rate - numbers that are ideal when facing a contact pitcher like the lefty Anderson. We just need to hope we get one of those good outings from Angels' starter Jaime Barria.
Oakland Athletics (-196) at Chicago White Sox -- 3:10 pm ET
The only afternoon game of today's slate should be an easy win for Mike Fiers and the Athletics with their matchup. Why not start the day off in the green? When Fiers faced the White Sox earlier this season, he earned the victory after tossing 7 ⅔ shutout innings. The right-hander could duplicate that outing again today because of how poor the Chicago hitters are against opposing righties. When facing right-handed pitching in 2019, the White Sox have the league's worst strikeout and walk rates and are among the bottom three MLB teams in OPS, wOBA and weighted runs created. Meanwhile, Chicago starter Ross Detwiler has a 5.72 ERA and 1.48 WHIP in 28 ⅓ innings this season and got bombed for five runs and seven hits over 3 ⅓ innings in his previous outing against Oakland. The A's are also a top 10 offense against left-handed pitching this season - which does not bode well for Detwiler.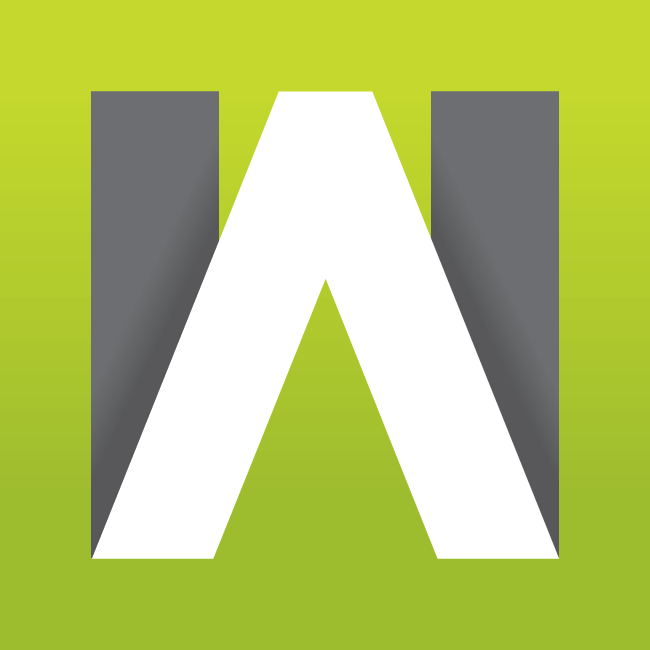 WAGERALARM.COM - Enjoy a FREE Preview of our Picks and Props. We are ramping Wager Alarm to make sure it is your one-stop shop for sports wagering information. Learn, Bet, Win!