Wager Alarm NFL Best Bets: AFC East
Dan Servodidio brings you his Best Bets for the AFC East for the upcoming season.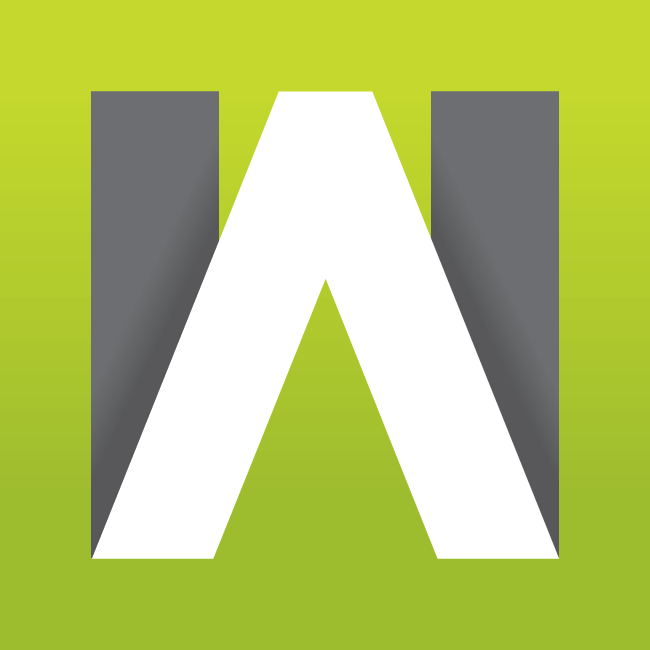 WAGERALARM.COM - Enjoy a FREE Preview of our Picks and Props. We are ramping Wager Alarm to make sure it is your one-stop shop for sports wagering information. Learn, Bet, Win!
You made it, football fans! The 2019-20 NFL season gets underway in nearly a month as all 32 NFL teams are officially in Training Camp and the Preseason finally kicked off last week. After a long offseason of big-name players switching teams, new Super Bowl contenders receiving all sorts of hype and some key injuries shifting the landscape - it's time to turn our sports betting attention to how this upcoming NFL season might end up when it's all said and done.
Over the next month here at Wager Alarm, we will preview each of the eight NFL divisions from the betting perspective and point out which season-long bets from that division we should be focusing on. We'll cover everything from over/under win totals, odds to win the division and individual player honors. All odds referenced here are taken from BetOnline.ag sportsbook at the time of this writing, but you can find similar listings on most major sportsbooks.
We continue our 2019-20 NFL season preview with the AFC East - which includes a ton of interesting storylines that will affect our picks. In case you tuned out of the NFL news cycle this summer, here's a quick refresher on the big headlines for these four teams.
The defending champion New England Patriots begin a new chapter without Rob Gronkowski after their star tight end retired - but they bring in a couple rookies on offense (N'Keal Harry, Damien Harris) to fill the void. The New York Jets hired a new coach (Adam Gase) and signed the most sought-after free agent running back of the offseason (Le'Veon Bell). The Buffalo Bills basically stood pat but bring in a vet (Frank Gore) and rookie (Devin Singletary) to complement LeSean McCoy in the backfield. The Miami Dolphins, meanwhile, will have a new starting quarterback - whether that's Ryan Fitzpatrick or Josh Rosen, whom they acquired from the Cardinals at the Draft - and a new head coach too.
Now, let's take a closer look at six of the best bets for the AFC East this season!
AFC EAST BEST BETS
N'Keal Harry (NE) -- NFL Offensive Rookie of the Year (+2800)
With Rob Gronkowski now out of the picture in New England, there will be a ton of receiving yards and red zone targets up for grabs (pun intended) - and Harry could be in line to have a big role on this offense. Outside of veteran receiver Julian Edelman and pass-catching back James White, it's a wide-open competition for who will end up being Tom Brady's third option in the passing game. Right now, the Patriots have Demaryius Thomas, Dontrelle Inman, Phillip Dorsett, Cameron Meredith and Jakobi Meyers all vying for the second WR role - but none of them were New England's first-round pick this year like Harry was. Although the Arizona State product did suffer a minor hamstring injury in training camp and then an apparent leg injury in the first preseason game, reports are that he will be ready for Week 1. Still, Harry could wind up being Brady's favorite red zone target once the season gets here and, who knows, he could easily be the most impactful rookie on offense when it's all said and done.
Ed OIiver (BUF) -- NFL Defensive Rookie of the Year (+1000)
Buffalo's rookie defensive tackle fell to the ninth pick in this year's draft despite being in the conversation for the top overall selection back in August 2018. Still, though, Oliver has the raw talent and potential to be the best defensive player in this 2019 class - and he could prove that right away in his rookie season. The Houston product has been generating a ton of buzz in training camp and he moved up the depth chart to the first-team defense pretty quickly. In the Bills' opening preseason game, Oliver fared pretty well in his matchup with Colts' All-Pro guard Quenton Nelson with an impressive quarterback hurry and a nice run stuff while fighting off a double team. Oliver has been compared to current star defensive tackles such as Fletcher Cox and Ndamakung Suh - and if he shows that talent from Week 1 on, a ROY honor is definitely possible.
Under 7.5 Wins -- Buffalo Bills (+110)
Vegas and the general public seem to be high on the Bills this season after quarterback Josh Allen showed flashes in his rookie campaign a year ago. Although Allen was solid as a runner, he still had issues passing the ball as he completed only 52.8% of his passes and finished with more interceptions (12) than touchdowns thrown (10). It would be one thing if the Bills had good receivers this year for Allen to target, but that's not the case as his best pass-catchers are inconsistent options in John Brown, Zay Jones and Robert Foster. The Bills won six games last season and it's hard to envision them being two wins better this year - especially when you consider their defense will probably regress after the unit allowed the league's second-fewest total yards in 2018.
Under 4.5 Wins -- Miami Dolphins (+110)
The Dolphins made a few major changes to a team that went 7-9 last season - one of the more fluky records in the whole league. Miami has a first-year head coach in Brian Flores and it's not clear who the starting quarterback will be after they traded for Josh Rosen and brought in Ryan Fitzpatrick this offseason. We mentioned the Dolphins seven-win season in 2018 - but we have to expect some regression there because they had a -114 pont differential overall and all of their wins were by eight points or fewer. Because they over-performed last year, though, the Dolphins will have to play a tougher schedule this time around and the QB carousel of Rosen/Fitzpatrick could be one of the worst position groups in the league.
Tom Brady (NE) -- NFL AP Most Valuable Player (+1400)
We never thought we'd be saying this either, but betting on Brady to win MVP brings some value this year because of how far down he is on the odds list. He's currently tied for the sixth-lowest odds and taking him at +1400 would net you more than twice as much as the favorite (Patrick Mahomes at +600). It's ironic but the most likely scenario for Brady to win MVP would be because the general public isn't expecting the Patriots to have the juggernaut offense they've had in the past because of Rob Gronkowski's departure, not much proven receiving talent outside of Julian Edelman and Brady's increasing age. If you take a step back and imagine New England winning 11 or 12 games yet again and being one of the best teams in the league - Brady will have a large part to do with that and he'll be getting the job done with possibly his worst supporting cast in some time. Surprisingly, Brady's only been a three-time MVP winner (2007, 2010, 2017) - but we should take the value here while we still can.
New England Patriots To Win AFC East (-400)
The value here of betting on the Patriots to win an 11th straight division title may not be evident right now as they are the clear favorites - but it's important to look deeper and understand that even betting $400 on the Pats just to win $100 is actually a better bet than taking a longshot on any of the Bills, Dolphins or Jets to finally win. As much as everyone expects New England to run away with the division yet again - as does Vegas - these odds are actually higher than normal considering how much they've been favored by in recent years. By comparison, the Patriots were -600 favorites to win the AFC East last year and -1400 two years ago. One of these years they'll be unseated as division winners but likely not as long as Tom Brady and Bill Belichick are still there. And do we really expect teams led by Sam Darnold (Jets), Josh Allen (Bills) and Ryan Fitzpatrick/Josh Rosen (Dolphins) to have a better record than the reigning Super Bowl champs?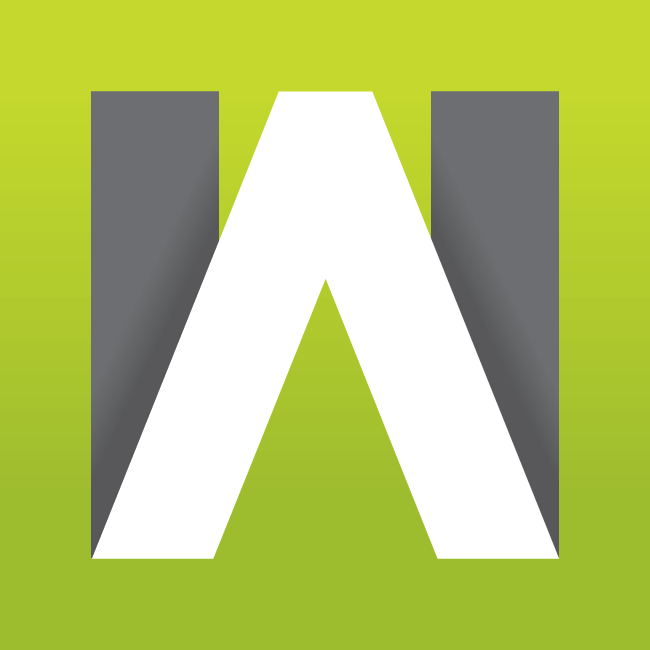 WAGERALARM.COM - Enjoy a FREE Preview of our Picks and Props. We are ramping Wager Alarm to make sure it is your one-stop shop for sports wagering information. Learn, Bet, Win!