Wager Alarm MLB Best Bets: August 12
Dan Servodidio brings you his best bets for today's MLB slate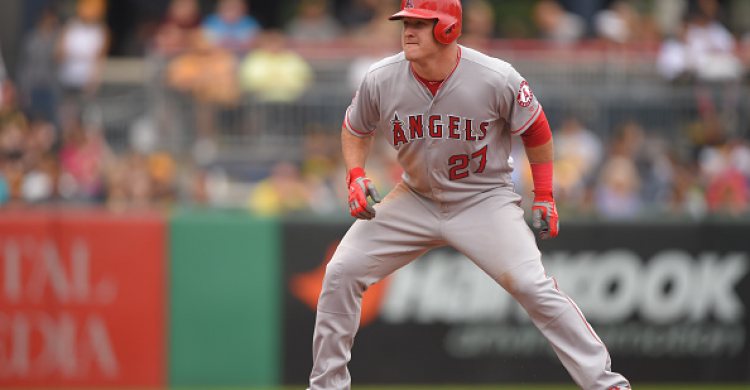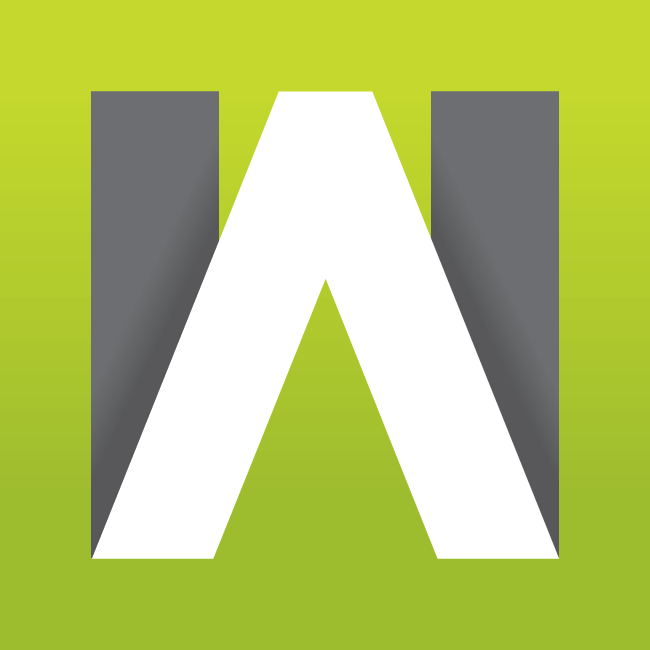 WAGERALARM.COM - Enjoy a FREE Preview of our Picks and Props. We are ramping Wager Alarm to make sure it is your one-stop shop for sports wagering information. Learn, Bet, Win!
Welcome back, sports fans, to another week of MLB betting! As Monday's usually go, we have a shorter slate of games than usual - but there's still tons of value to take advantage of today.
We have nine games of the docket today with a double-header in New York and seven other matchups in the evening. Here at Wager Alarm, we break down a few of the day's MLB games and matchups to lay some money on as you build your sports betting portfolio. As always, all lines and totals referenced here are taken from the Westgate Superbook unless otherwise stated.
We like to be straightforward with you on our latest picks and to be honest, we're in a cold streak. We went 0-3 last Wednesday and followed that up with a 1-3 record on Friday. As we always say, though, it's time to wipe the slate clean because today is another chance to make up our losses and get back to that winning trend.
Let's take a closer look at some teams and matchups you can take advantage of today!
BEST BETS
Los Angeles Angels (-145) vs. Pittsburgh Pirates -- 10:07 pm ET
Although Angels' rookie starter Jose Suarez does not have great numbers this season, his matchup against the Pirates should mean a better outing than normal is ahead tonight. When facing left-handed pitching this season, Pittsburgh's offense is dead last in the league in OPS, wOBA, walk rate and weighted runs created plus. Yes, Suarez's 6.22 ERA and 1.60 WHIP over 10 starts are certainly ugly - but the lefty has proven to be effective when going against below-average offenses. This matchup is his best of the season so far and he should be able to limit the damage just enough.
Meanwhile, Suarez will likely need some run support and he could easily get that as the Angels' hitters will face the Pirates' Mitch Keller. The righty returns to the majors for the first time since mid-June and in his three MLB outings this season, Keller compiled a 10.50 ERA and 2.25 WHIP with 16 total runs allowed over 12 innings. In his last 10 starts in Triple-A, he had a 3.65 ERA over 56 ⅔ innings. While Keller has been solid in the minors lately, this is a big step up having to face a dangerous Los Angeles lineup that does not strike out a ton against righties and has the potential to hurt mediocre pitchers. The Angels just split a four-game series in Boston over the weekend, including a 12-run outburst on Saturday.
UNDER 8.5 Total Runs -- Tampa Bay Rays at San Diego Padres -- 10:10 pm ET
This run total may already seem low, but the under could definitely hit considering the pitching matchup we'll get in a pitcher-friendly park in San Diego.
First off, we have Padres' lefty Joey Lucchesi at home where he's been miles better this season. In 12 home starts at Petco Park, Lucchesi is 6-2 with a 2.71 ERA, 1.03 WHIP and .186 BAA - numbers that are already impressive but look very attractive compared to his 1-4 record, 6.15 ERA, 1.37 WHIP and .278 BAA in 10 road outings. The southpaw hasn't allowed more than two runs in each of his last four home starts as well. Plus, the matchup is a solid one for Lucchesi tonight as the Rays offense is below average in the league against left-handed pitching.
While Lucchesi should do his job in limiting runs, we can expect the same from the Rays pitching staff in what will likely be a bullpen game. Diego Castillo is expected to be the opener with Austin Pruitt as the bulk reliever behind him. However, with this being in a National League park, we should expect Tampa to use a ton of relievers as the matchups dictate - and they'll have basically the whole pen available after Ryan Yarbrough went 8 ⅔ innings yesterday in the win. Castillo and Pruitt, both righties, should have success in the early goings because the Padres are a below-average offense against right-handed pitching this season.
QUICK HITTERS
Cincinnati Reds (-104) at Washington Nationals -- 7:05 pm ET
At the time of this writing, there was no clear favorite in this game as both the Reds and Nats had negative run lines - but we're still targeting the road team at whatever number you can get them at. Bonus points if you can grab them as the underdog. Washington starter Erick Fedde has not been great at home this season with a 6.10 ERA and 1.65 WHIP in 31 home innings - compared to a 2.17 ERA and 1.17 WHIP in 29 road frames. His last home outing saw Fedde give up nine runs over 3 ⅔ innings against Atlanta. Meanwhile, Reds' starter Anthony DeSclafani owns an unimpressive 4.20 ERA this year but he recently strung together six straight solid outings. From the end of July to the beginning of August, the righty had three quality starts with no more than three earned runs allowed in those six appearances.
OVER 14 Total Runs -- Arizona Diamondbacks at Colorado Rockies -- 8:40 pm ET
Usually, we like to stay away from the high totals at Coors Field because they can be traps - but tonight's pitching matchup tells us 14 or 15 combined runs is definitely possible here. Colorado starter Peter Lambert, like most of the Rockies' pitchers in this ballpark, is terrible at home this season with a 7.28 ERA, 1.55 WHIP, and .309 BAA in 29 ⅔ innings at Coors. Plus, Lambert is coming off one of his worst outings of the year at Houston last week when he coughed up nine runs over just three-plus innings. On the other side, Arizona starter Merrill Kelly will have to face a Rockies offense that is either the best or second-best in the league at home in OPS, wOBA, weighted runs created and batting average. Kelly owns a 5.21 ERA and 1.43 WHIP on the road this year and he's already allowed 10 runs over 12 ⅔ innings in his two starts against Colorado. The 14 runs seem high, but consider that the Diamondbacks and Rockies went over this total in three of their seven matchups in Colorado this season.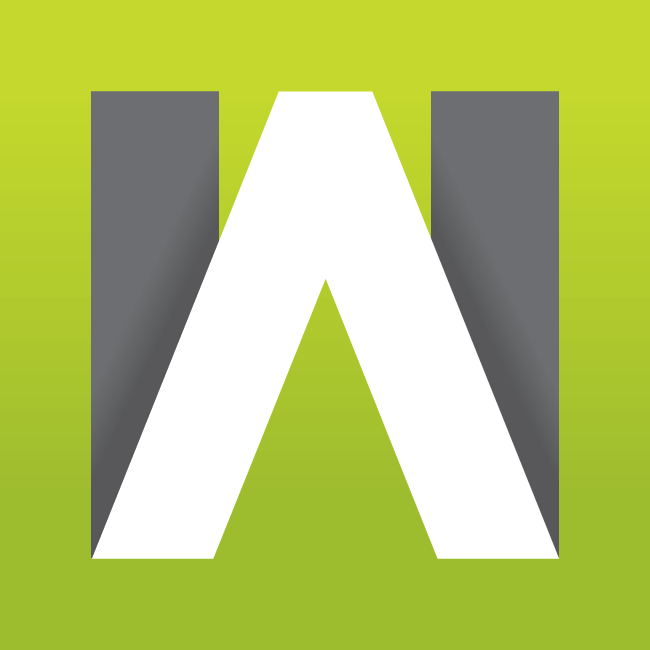 WAGERALARM.COM - Enjoy a FREE Preview of our Picks and Props. We are ramping Wager Alarm to make sure it is your one-stop shop for sports wagering information. Learn, Bet, Win!