Wager Alarm MLB Best Bets: August 14
Dan Servodidio brings you his best bets for today's MLB slate.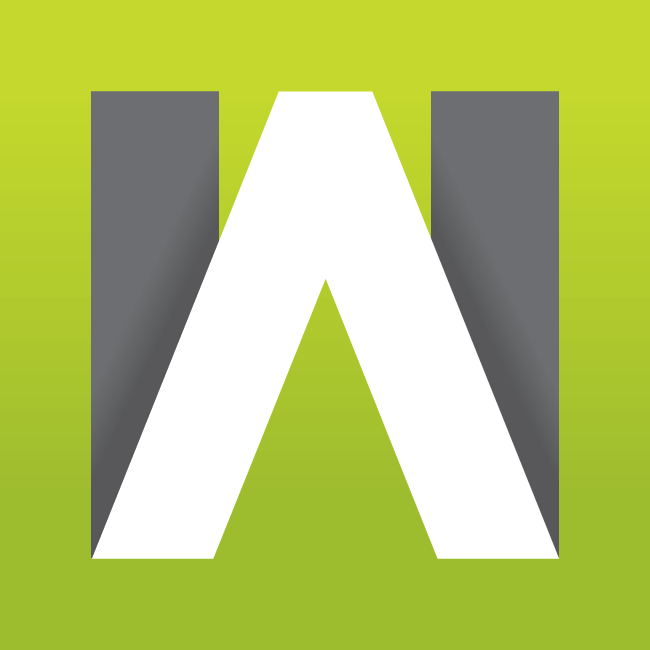 WAGERALARM.COM - Enjoy a FREE Preview of our Picks and Props. We are ramping Wager Alarm to make sure it is your one-stop shop for sports wagering information. Learn, Bet, Win!
Welcome back, sports fans! Although NFL Preseason action has taken over the news cycle lately, we still can't forget about MLB - which provides some interesting sources of value every night as the playoff races heat up and October gets ever closer. On Monday, unfortunately we went 0-3-1 with our picks (with a push in Colorado) - but today is a new day and we have some winners for you to get back on the green trail!
Today's Wednesday, August 14th slate features every MLB team in action with 15 games on the docket - nine in the early afternoon and six on the evening slate. Here at Wager Alarm, we break down a few of the day's MLB games and matchups to lay some money on as you build your sports betting portfolio. As always, all lines and totals referenced here are taken from the Westgate Superbook unless otherwise stated.
Let's now take a closer look at some teams and matchups you can take advantage of today!
BEST BETS
Philadelphia Phillies (-115) vs. Chicago Cubs -- 7:05 pm ET
We kick things off with a matchup that Phillies fans and baseball fans alike have been waiting for ever since Philadelphia traded Cole Hamels away in 2015. Hamels will pitch in his old ballpark for the first time since he was dealt four years ago - and it'll be a head-to-head showdown between one former Phillies ace and their current one in Aaron Nola.
You can bet the emotions will be running high for Hamels as he returns to pitch in front of a city that saw him win the World Series MVP back in 2008. Although he's faced his old club a few times since leaving in 2015, it's a different beast when pitching at Citizens Bank Park for the first time as a visitor with what should be an enthusiastic Philly crowd. The other storyline that has Phillies fans excited tonight is the official return of Charlie Manuel to the club as the newly hired hitting coach - Manuel was Hamels' manager on the 08' title team. The Philadelphia hitters have been slumping lately and although Manuel's presence won't be felt overnight, we could see a motivated Bryce Harper, Rhys Hoskins and Co. in this matchup vs. Hamels.
When the veteran lefty faced Philly earlier this season at Wrigley, he allowed three runs on nine hits over four innings. Overall, though, Hamels has been better at home this year with a 2.36 ERA and 1.08 WHIP in nine home starts compared to a 3.93 ERA and 1.43 WHIP in 10 road outings. The other thing going against Hamels tonight is his potential lingering injury. He recently spent over a month on the Injured List and in his two starts since returning, he tossed five shutout innings against Milwaukee but got bombed for five runs and eight hits over just three innings in his most recent start vs. Cincinnati.
Meanwhile, the Phillies will have their best pitcher on the mound and Aaron Nola should have success tonight. Nola has had a few shaky outings recently, but he's been notably better at home in 2019. In his 15 home starts this year, the righty owns a 3.07 ERA compared to a much-worse 4.63 ERA in 10 road starts. When he last faced the Cubs this season, Nola earned the win after allowing three runs over five frames.
OVER 11 Total Runs -- Baltimore Orioles at New York Yankees -- 1:05 pm ET
In case you haven't been paying attention to these Orioles-Yankees matchups this season, not only have the Yankees been killing their division rivals - but the run totals have also been so high in nearly every game. There have been 11 or more runs scored in all 10 of their latest matchups and 12 or more runs in eight of those. The pitching matchup today tells us this trend should certainly continue.
Baltimore starter Dylan Bundy owns a 5.04 ERA this year and he's been even worse when he faces the Yankees. In Bundy's three starts against New York this season, he has a 6.23 ERA and 1.69 WHIP with nine runs allowed over 13 innings. Although he's yet to face the Yanks since May, it's not like Bundy has gotten any better lately. He owns a 5.54 ERA over his past 10 starts with a 2-6 record. He'll have to get through a Yankee lineup that seems unstoppable at home right now. New York's hitters have scored at least eight runs in each of the first three games of this series and Bundy could run into trouble early on.
While the Yankee hitters should definitely do their part for the over to hit, Baltimore's offense can do some damage of their own with a matchup against J.A. Happ. The Yankees' starter owns a 5.48 ERA on the year and he, too, has been even worse when facing the Orioles. In his four starts against Baltimore this season, Happ has a 7.79 ERA and 1.62 WHIP with 15 runs allowed over 17 ⅓ innings. Like Bundy, the NY southpaw has not faced the Orioles in a couple months but he's also not been very good since. In Happ's past 10 starts, he owns a 6.89 ERA and .314 BAA.
QUICK HITTERS
OVER 12.5 Total Runs -- Arizona Diamondbacks at Colorado Rockies -- 3:10 pm ET
We suggested taking the over on the 14-run total in Monday's matchup between these teams and it ended up being a push - but we're still going back to the well here because of the hitter-friendly pitching matchup in Coors. Kyle Freeland gets the start for Colorado and he's been absolutely terrible at home this season with a 9.50 ERA, 1.80 WHIP and .337 BAA in nine starts at Coors. Plus, Freeland has gotten knocked around by the Diamondbacks in his two starts against them thus far, with 13 runs and 16 hits allowed over just nine combined innings. Meanwhile, we have Robbie Ray on the bump for Arizona and although he's a better pitcher than Freeland overall - he's struggled against the Rockies in Coors this year. In his two starts in Colorado, Ray allowed five runs in both outings. In the first two games of this series, there were 14 and 12 runs scored in each matchup, respectively. Although this current 12.5 total seems high, it's actually lower than usual because most Coors games feature totals of 13, 14 or more runs on the regular.
Atlanta Braves (-136) vs. New York Mets -- 7:20 pm ET
The Mets have been one of the hotter teams in baseball lately, but a series against the Braves may be just the cure for a losing streak. Atlanta took the first game last night and they should repeat that tonight with Dallas Keuchel on the mound. The Braves' lefty has so good at home this season and his home/road splits are night-and-day. In four home starts, Keuchel owns a 2.96 ERA, 0.84 WHIP and .172 BAA - numbers that look even better when you consider his 6.40 ERA, 1.79 WHIP and .331 BAA in six road starts. He tossed a quality start in each of those four home outings and the lack of run support was the only reason the Braves lost any of those games. That shouldn't be an issue tonight, though, as Atlanta will face Mets' starter Steven Matz - who's struggled in this matchup. In three starts against the Braves this season, Matz owns a 6.23 ERA with nine runs and 13 hits allowed over 13 frames. Plus, the New York lefty has been miles worse on the road in 2019 with a 6.79 ERA in 55 ⅔ road innings compared to a 2.14 ERA in 54 ⅔ home innings.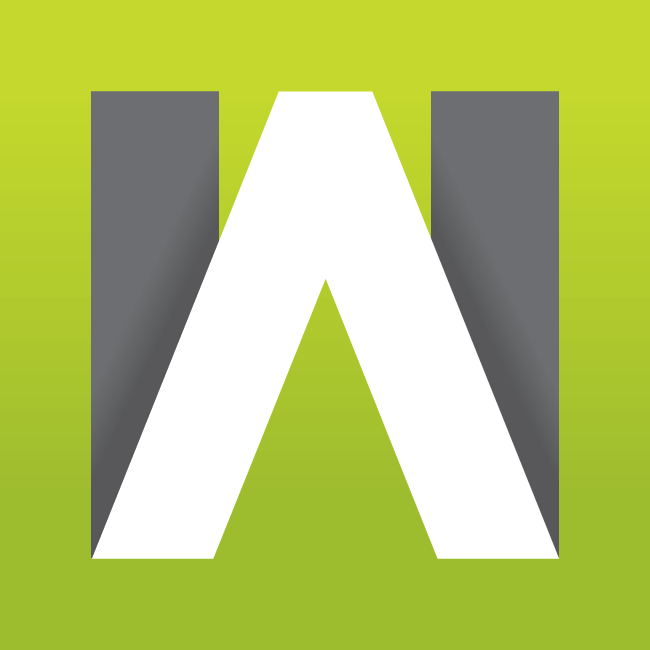 WAGERALARM.COM - Enjoy a FREE Preview of our Picks and Props. We are ramping Wager Alarm to make sure it is your one-stop shop for sports wagering information. Learn, Bet, Win!