Wager Alarm MLB Best Bets: August 16
Dan Servodidio brings you his best bets for today's MLB slate.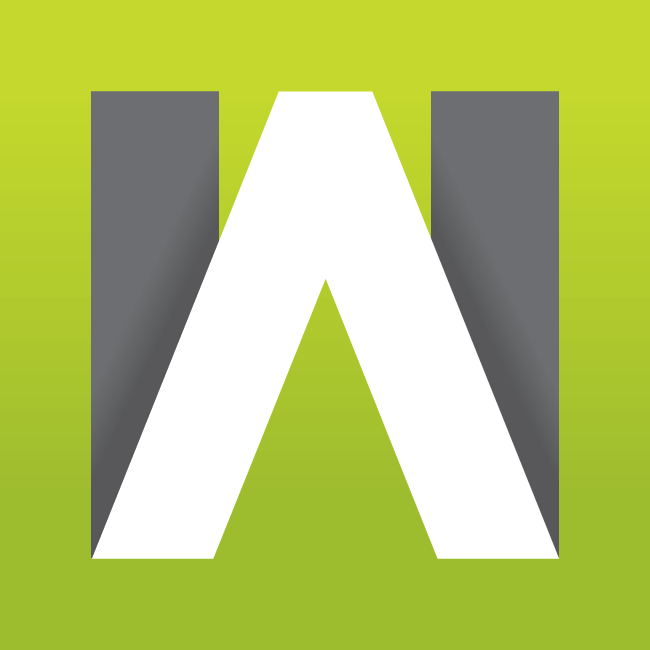 WAGERALARM.COM - Enjoy a FREE Preview of our Picks and Props. We are ramping Wager Alarm to make sure it is your one-stop shop for sports wagering information. Learn, Bet, Win!
Welcome back, sports fans! Although NFL Preseason action has taken over the news cycle lately, we still can't forget about MLB - which provides some interesting sources of value every night as the playoff races heat up and October gets ever closer. On Wednesday, we got back on track with our picks as went 3-0-1 and were one run away in the Baltimore-New York game from going 4-0. It's time to keep that hot streak rolling with another round of Best Bets and Quick Hitters!
Today's Friday, August 16th slate features every MLB team in action with 15 games on the docket - each of them getting underway at 7:05 pm ET or later. Here at Wager Alarm, we break down a few of the day's MLB games and matchups to lay some money on as you build your sports betting portfolio. As always, all lines and totals referenced here are taken from the Westgate Superbook unless otherwise stated.
Let's now take a closer look at some teams and matchups you can take advantage of today!
BEST BETS
Philadelphia Phillies (-102) vs. San Diego Padres -- 7:05 pm ET
Earlier in the season, we'd be crazy to suggest betting on a slumping Phillies team in a matchup with breakout stud Chris Paddack - but that's not the case here in mid-August. Philadelphia's bats have awoken lately with Charlie Manuel back in town and the Padres' rookie ace has shown he's capable of bad outings.
For starters, this Phillies offense is very hot right now having just swept the Chicago Cubs at home thanks to a walk-off grand slam by Bryce Harper last night. Since former Phillies' manager Charlie Manuel took over as the hitting coach two games ago, the offense already seems miles better after racking up 11 runs on Wednesday and following that up with a six-run ninth inning on Thursday. Of course an offensive resurgence is tough to accomplish overnight, but one thing that is noticeably different now that Manuel is there is the better approaches of the Philly hitters. They are sitting on fastballs - especially early in the count - and being smarter about the pitches they swing at. It's what helped them bomb Cole Hamels two nights ago and complete a rally the day after.
On to the pitching matchup, though. Padres' rookie Chris Paddack started the year off strong but he's struggled lately with a 4.17 ERA in his last 10 starts. Also, Paddack has been slightly worse on the road this season with a 3.95 ERA and .214 BAA in 11 road starts while owning a 2.53 ERA and .168 BAA in nine home outings. These numbers should come true tonight as the Padres play in one of the best pitchers' parks while Philadelphia is home to one of the more hitter-friendly stadiums. The stat that plays in the Phillies' favor even more still is their previous meeting with the San Diego hurler. In early June, the Phillies rocked Paddack for six runs on eight hits in just 4 ⅓ innings - and that was in San Diego, where the youngster was supposed to have the upper hand. Meanwhile, Philly's starter Vince Velasquez has the stuff to limit the Padres hitters as he's coming off four straight solid outings and will face a San Diego offense that's in the league's bottom ten against right-handers.
Cincinnati Reds (-150) vs. St. Louis Cardinals -- 7:10 pm ET
At times this season, we really haven't had to look any further than the starting pitching matchup to give us a winner - and that's the case tonight in Cincinnati. Both starters have home/road splits that are just too glaring to ignore here.
Reds ace Luis Castillo is a lot better at home this season and betting on him when pitching in Cincinnati has paid off for us in the past. Castillo has a 2.35 ERA, 0.94 WHIP and .181 BAA in 15 home starts thus far - compared to a 3.38 ERA, 1.44 WHIP and .213 BAA in nine road outings. Those road numbers are still solid, but it's the home dominance that has us leaning towards the Reds right from the start. Plus, Cincy has won both of Castillo's previous meetings vs. St. Louis this season as the righty has allowed only two runs with a 12:5 K:BB ratio over 12 combined innings. We just saw Reds' starter Sonny Gray dominate this Cardinals lineup last night to the tune of 10 strikeouts and five scoreless innings - and this is something Castillo can definitely duplicate tonight.
On the other side, we have St. Louis veteran Adam Wainwright on the bump and - unlike Castillo - he's on the wrong end of his home/road splits. Wainwright owns a 6.96 ERA and 2-6 record in 11 road starts this season while having a much better 2.19 ERA and 6-2 record in 11 home outings. In his last three road starts, the Cardinals' righty has allowed 14 runs and 20 hits over 13 ⅔ innings. Plus, he has not fared well in his two previous matchups against Cincinnati in 2019 with nine runs and 12 hits given up over 9 ⅓ innings.
QUICK HITTERS
OVER 12 Total Runs -- Baltimore Orioles at Boston Red Sox -- 7:10 pm ET
It's crazy to think that a 12-run total is possible when the Orioles are involved - and yet the pitching matchup tells us that both offenses could light up the scoreboard in Boston tonight. Plus, we just saw a ton of high-scoring games between Baltimore and the Yankees earlier this week - so this is definitely possible. The Orioles hitters will face Red Sox starter Rick Porcello, who's gotten rocked in recent outings. Porcello owns a 7.18 ERA, 1.54 WHIP and .304 BAA in his last 10 starts as he's given up at least five runs in six of those appearances - including five to the Angels in his most recent start. Furthermore, the Boston righty has not had much success against Baltimore hitters this year with nine runs and 17 hits allowed over just nine innings in his two previous starts against them. Meanwhile, the Red Sox bats should also rack up some runs in their own matchup with Orioles' starter Aaron Brooks. The righty has a 7.20 ERA over his past 30 innings pitched (six starts) - including nine earned runs with four home runs allowed in his most recent start against Houston.
New York Mets (-170) at Kansas City Royals -- 8:15 pm ET
Tonight's pitching matchup in Kansas City features two guys who were both involved in rumors around the trade deadline and we're banking on the one who stayed put to have the upper hand. Mets' starter Noah Syndergaard has been lights out ever since the Mets decided to stick with him in late July. New York's won each of his last three starts as Thor has allowed just four runs with a 19:4 K:BB ratio over 21 ⅓ innings. Tonight, Syndergaard gets a favorable matchup as he faces a Royals offense that is among the league's bottom five in most major categories when facing right-handed pitching. Then there's KC starter Mike Montgomery, who has had up-and-down results since coming over from the Cubs in mid-July. Montgomery tossed seven shutout innings in his last start - but that was against a poor offense in Detroit. Beforehand, though, he took the loss in three of his four previous outings with Kansas City and owns a 5.46 ERA and .311 BAA in his last 10 appearances (33 innings).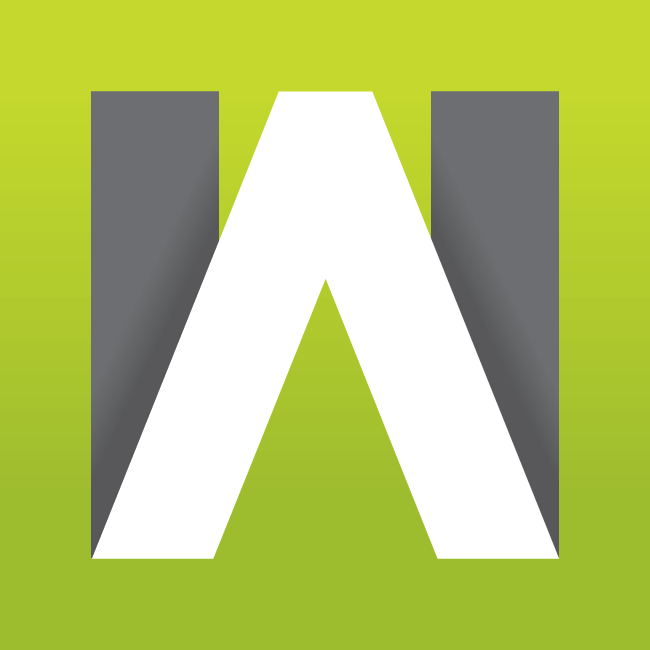 WAGERALARM.COM - Enjoy a FREE Preview of our Picks and Props. We are ramping Wager Alarm to make sure it is your one-stop shop for sports wagering information. Learn, Bet, Win!