Wager Alarm NFL Best Bets: AFC West
Dan Servodidio brings you his Best Bets for the AFC West for the upcoming season.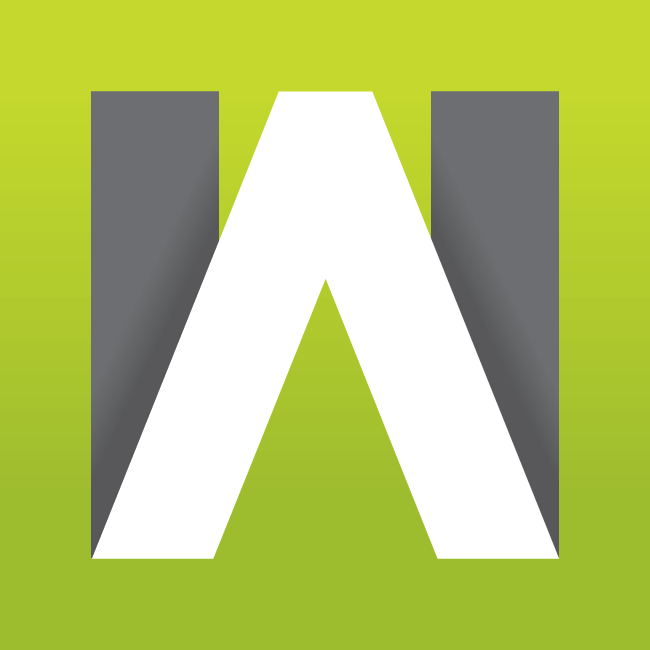 WAGERALARM.COM - Enjoy a FREE Preview of our Picks and Props. We are ramping Wager Alarm into 2019 to make sure it is your one-stop shop for sports wagering informtion. Learn, Bet, Win!
The 2019-20 NFL season gets underway in less than a month as the Preseason finally kicked off and every team gets a fresh slate. After a long offseason of big-name players switching teams, new Super Bowl contenders receiving all sorts of hype and some key injuries shifting the landscape - it's time to turn our sports betting attention to how this upcoming NFL season might end up when it's all said and done.
Over the next couple weeks here at Wager Alarm, we will preview each of the eight NFL divisions from the betting perspective and point out which season-long bets from that division we should be focusing on. We'll cover everything from over/under win totals, odds to win the division and individual player honors. All odds referenced here are taken from Bovada's sportsbook at the time of this writing, but you can find similar listings on most major sportsbooks.
We continue our 2019-20 NFL season preview with the AFC West - which includes a ton of interesting storylines that will affect our picks. In case you tuned out of the NFL news cycle this summer, here's a quick refresher on the big headlines for these four teams.
The Kansas City Chiefs, the defending division champs, will have Tyreek Hill back as his suspension will not go through - plus they return the key players from the best offense in football. The Los Angeles Chargers are still dealing with the Melvin Gordon holdout, but they will benefit from having a fully healthy Hunter Henry. The Denver Broncos have a new head coach (Vic Fangio) and a couple new faces in their quarterback room (Joe Flacco and Drew Lock). The Oakland Raiders bring in the headline-dominating Antonio Brown and a bunch of first-rounders including Josh Jacobs for Jon Gruden's second season.
Now, let's take a closer look at six of the best bets for the AFC West this season!
AFC WEST BEST BETS
Over 7 Wins -- Denver Broncos (-110)
It's always tough to predict how first-year head coaches will do on their new teams, but Vic Fangio should help the Broncos improve on their 6-10 record from 2018. Fangio was the defensive coordinator for Chicago the last three seasons and he helped create one of the league's best defensive units during that time. In Denver, Fangio could be the missing ingredient to get the Broncos back to being one of the best defenses themselves as they still have playmakers in veteran Von Miller, youngster Bradley Chubb and shutdown corner Chris Harris. The other factor that should push the Broncos to more than seven wins is their new quarterback, Joe Flacco. The former Super Bowl champ should have the starting job for most, if not all, of this season as rookie Drew Lock seems likely to sit a year behind Flacco. The former Raven should bring some stability to this offense and help them to a .500 record in the end.
Clelin Ferrell (OAK) -- NFL Defensive Rookie of the Year (+2200)
The Raiders raised some eyebrows when they selected Ferrell 4th overall in this year's draft, but the Clemson product should be a starting defensive end from Week 1 on the Oakland defense. Considering Ferrell's every-down role from the get-go, there's some value in these odds as he's tied for eighth among defensive rookies to win the award. Ferrell racked up 27 sacks in his three college seasons and he was a key cog on Clemson's two national championship teams. His pass-rushing ability will be much needed on an Oakland defense that had an NFL-worst 13 sacks last season. There's been some buzz surrounding Ferrell during the first few weeks of Training Camp as the coaching staff sees the potential in the player they dedicated a top-five pick too in April.
Patrick Mahomes (KC) -- NFL Most Regular Season Passing Touchdowns (+350)
Although Mahomes is the clear Vegas favorite to lead the league in passing touchdowns for a second straight season, we can still confidently bet on this number because of how good this Chiefs offense should be again. Mahomes tossed a league-leading 50 touchdowns a year ago and the next closest quarterback, Andrew Luck, was still far back with 39 touchdowns - and he may not even be healthy enough to start the season. Mahomes will have a slew of receiving weapons to throw to featuring the dynamic Tyreek Hill (who will not be suspended now), the league's best tight end Travis Kelce and a couple rookie speedsters in Mecole Hardman and Darwin Thompson. Plus, the uncertainty at running back with the unproven Damien Williams could force the Chiefs to throw even more this season which would give Mahomes more chances at passing scores.
Mecole Hardman (KC) -- NFL Offensive Rookie of the Year (+1800)
Yes, Hardman has some competition for touches with so much talent on Kansas City's offense - but there's still a decent chance the rookie is involved enough to put up solid numbers. Of course Tyreek Hill and Travis Kelce will be the top targets for quarterback Patrick Mahomes, but there's an opportunity for Hardman to be the third receiving option. Outside of Hill and Kelce, the Chiefs only have Sammy Watkins and Demarcus Robinson to compete with Hardman for catches - and we could quickly see Hardman's young talent take over. The Georgia product ran a 4.33 40-yard dash and his speed was on full display in KC's first preseason game when Hardman took a jet sweep 18 yards for a touchdown. Hardman could easily go overlooked by opposing defenses this season when Hill and Kelce are being focused on more.
Melvin Gordon (LAC) -- NFL Most Regular Season Rushing Touchdowns (+2200)
If you think Melvin Gordon ends his holdout before the season begins, there's some value in betting on the Chargers running back right now. His odds are a bit longer than they should be in all the regular season rushing categories - but we're focusing on his chances at leading the league in rushing touchdowns this season. Gordon ended up sixth last year in rushing scores with 10 - but that was in limited action as he missed four games due to injury. The Chargers back also had eight rushing touchdowns in 2017 and 10 in 2016 - both were top-seven marks as well. As mentioned, the odds should probably be better for Gordon if we knew he was playing a full season as he currently sits tied for eighth among running backs in this category. Although he's yet to report to camp, it's hard to envision a deal not getting done between the team and Gordon because he's one of the league's best rushers and he's said he wants to return in time for Week 1.
Los Angeles Chargers To Win AFC West (+190)
The Chiefs are rightfully the Vegas favorites to win the division for a second straight year, but there's some value to be had in the Chargers right now. Los Angeles actually finished with the same record as Kansas City last season at 12-4, but the Chargers lost out on the division title due to a slightly worse division record. They bring back a large bulk of talent on both sides of the ball and the addition of a healthy Hunter Henry to the offense could make them one of the best offenses in the league. Plus, the defense will be anchored by Joey Bosa, Melvin Ingram, Derwin James and Casey Hayward. The AFC West is essentially a two-horse race between the Chiefs and Chargers and the better value right now is in LA.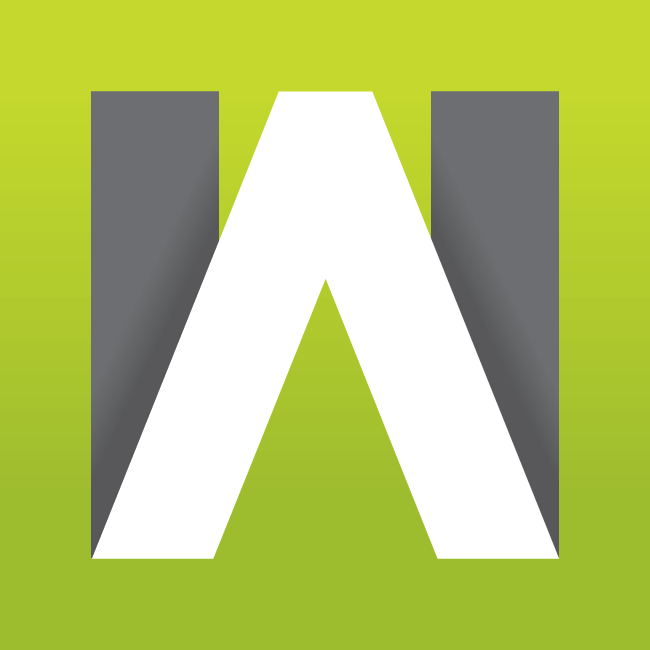 WAGERALARM.COM - Enjoy a FREE Preview of our Picks and Props. We are ramping Wager Alarm into 2019 to make sure it is your one-stop shop for sports wagering informtion. Learn, Bet, Win!