Wager Alarm MLB Best Bets: August 19
Dan Servodidio brings you his best bets for today's MLB slate.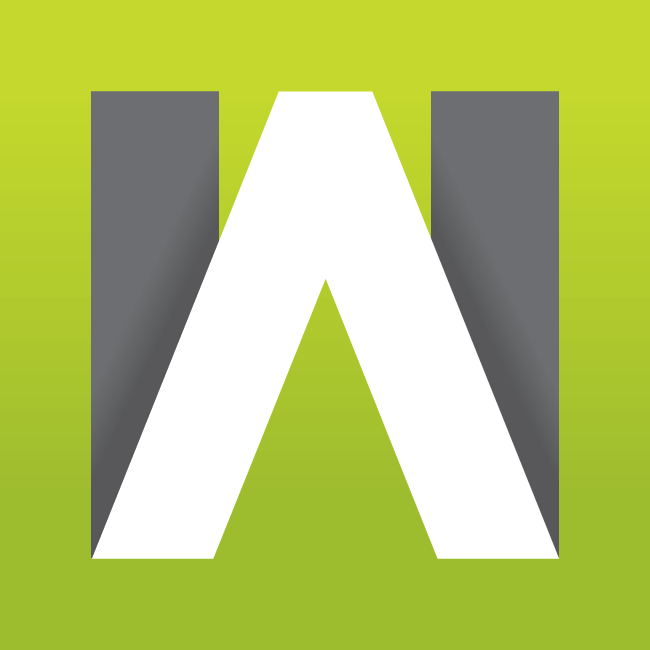 WAGERALARM.COM - Enjoy a FREE Preview of our Picks and Props. We are ramping Wager Alarm to make sure it is your one-stop shop for sports wagering information. Learn, Bet, Win!
Welcome back, sports fans! We know you're gearing up for the NFL and College Football seasons as you place your win total bets and your fantasy football drafts draw nearer - but there's still money to be won in MLB before the postseason! The good teams are tightening their rosters and preparing for the postseason while the bad ones try out some minor leaguers and get some fresh blood to the bigs. All of this makes for some interesting betting strategies for baseball these next few weeks!
We ended last week on a sour note, going 1-3 with our picks - but that was just a few days after our suggestions went 3-1 and things were looking up. As we always say, though, today is a new opportunity to wipe the slate clean and look at each game individually as we build our bankrolls!
Today's, Monday, August 19th, slate features nine games with each of them getting underway at 7 pm ET or later. Here at Wager Alarm, we break down a few of the day's MLB games and matchups to lay some money on as you build your sports betting portfolio. As always, all lines and totals referenced here are taken from the Westgate Superbook unless otherwise stated.
Let's now take a closer look at some teams and matchups you can take advantage of today!
BEST BETS
Washington Nationals (-126) at Pittsburgh Pirates -- 7:05 pm ET
The Nationals have caught fire lately as the current NL Wild Card leaders - and they should continue their winning streak tonight in Pittsburgh. Washington has now won six of the last seven and nine of the past 12 - including an eight-homer, 16-run victory yesterday over Milwaukee.
Joe Ross, the Nationals' starter, has been impressive over his last three starts as he fills in for the injured Max Scherzer in the rotation. Ross has earned the win in each of those three outings with only one run allowed over 18 innings. His performance lately has certainly been better than his 5.91 ERA shows - as he struggled for much of the season in a relief role and now his 4.88 FIP suggests some positive regression is coming. The matchup with Pittsburgh's offense isn't as easy as Ross faced in his recent starts against the Reds and Giants - but the Pirates hitters have shown they can go cold in any game this season.
Meanwhile, the Nationals' offense has also been hot recently and it should provide enough run support for Ross. Washington's hitters have racked up at least 14 runs in three of the last four games as they have become one of the more dangerous lineups in the month of August. Tonight they will face Pirates' starter Trevor Williams, who has not been sharp lately. Williams owns a 6.96 ERA, 1.62 WHIP and .306 BAA over his past 10 starts with 11 total runs allowed in 10 frames over his last two outings. Plus, the Pittsburgh righty has a 6.11 ERA in eight home starts thus far - a mark that's notably worse than his 4.58 ERA on the road.
Baltimore Orioles (-122) vs. Kansas City Royals -- 7:05 pm ET
Although this is a matchup between two of MLB's worst teams, someone has to win and the pitching matchup tells us Baltimore has the better chance with their rookie pitcher on the favorable end of his splits.
Baltimore starter John Means was a Rookie of the Year candidate earlier in the season but has experienced some struggles in recent starts. However, he should be able to get back on track tonight against a Kansas City offense that struggles vs. left-handed pitching. When facing lefties this season, the Royals are among the league's three-worst teams in OPS, wOBA, batting average and weighted runs created plus. Those numbers should play for Means, who has pitched notably better at home this year. In 60 home innings, the rookie lefty has a 3.00 ERA, 1.03 WHIP and 50:15 K:BB ratio compared to a 4.77 ERA, 1.46 WHIP and 34:15 K:BB ratio in 45 ⅓ road frames. Means will certainly benefit from facing the poor KC offense this time around as he's had to battle against the Yankees, Diamondbacks, Red Sox, Rays and Indians in his last eight outings. The last time he had an easy matchup like tonight's was in mid-June when he held the Blue Jays to just one run over five innings en route to the victory.
On the other hand, as bad as the Orioles hitters have been this season they should be able to provide some run support for Means in their own favorable matchup. Kansas City starter Jorge Lopez made his return to the rotation last week for the first time since May and he was not good - allowing five runs in just 1 ⅓ innings against Detroit, an offense that many other pitchers have success against. Overall, Lopez owns a 6.51 ERA and 1.55 WHIP in 85 ⅔ innings this season and the fact that the Royals are turning to him for another start tells just how bad this team is right now. As a starter this year, Lopez now has a 7.59 ERA in his 11 starts.
QUICK HITTERS
Over 9.5 Total Runs -- Milwaukee Brewers at St. Louis Cardinals -- 7:45 pm ET
Milwaukee's Zach Davies returns from the Injured List tonight and we're banking on him being rusty to help the over hit in this game. Tonight will be Davies' first game action - majors or minors - since he hit the IL on August 4th with back spasms. Any pitcher coming off the IL is a risk in his next start - and it's not like Davies was pitching well beforehand. In his five second-half starts before his back injury, the Brewers' starter had a 6.23 ERA and 1.46 WHIP including 18 runs allowed in his past 13 innings pitched. Meanwhile, Cardinals' pitcher Dakota Hudson will have to face a Milwaukee offense that he's struggled with already. In two starts against the Brewers this season, Hudson allowed 10 runs on 15 hits - including five homers - in eight innings of work. The offense simply has his number this year and it would be surprising to see Hudson have a good outing this time around - especially with hot the Brewers hitters are right now having scored 23 total runs over their past two games.
Cincinnati Reds (-150) vs. San Diego Padres -- 7:10 pm ET
Although Trevor Bauer has been up-and-down since joining the Reds at the trade deadline, he should lead his new team to a win tonight thanks to a favorable matchup and some motivation. In his three starts with Cincinnati, Bauer has been both very good (one run allowed and 11 strikeouts in seven innings against Chicago) and pretty ugly (nine runs allowed to the Nationals). However, he has the talent to shut down a Padres offense that tends to struggle against opposing right-handers. When facing righties this season, San Diego is in the league's bottom ten in OPS, wOBA, weighted runs created, walk rate, batting average and - most importantly - strikeout rate (which is third-worst). While inconsistent in 2019, Bauer has the ability to rack up double-digit strikeouts in the right matchup - just as he did against Chicago two starts ago and in back-to-back outings in July as an Indian against Detroit and Minnesota. Bauer should also get some run support because the Reds hitters will face San Diego lefty Eric Lauer - who is on the wrong end of his home/road splits. Lauer owns a 6.21 ERA in 11 starts on the road compared to a 3.10 ERA in 11 home outings.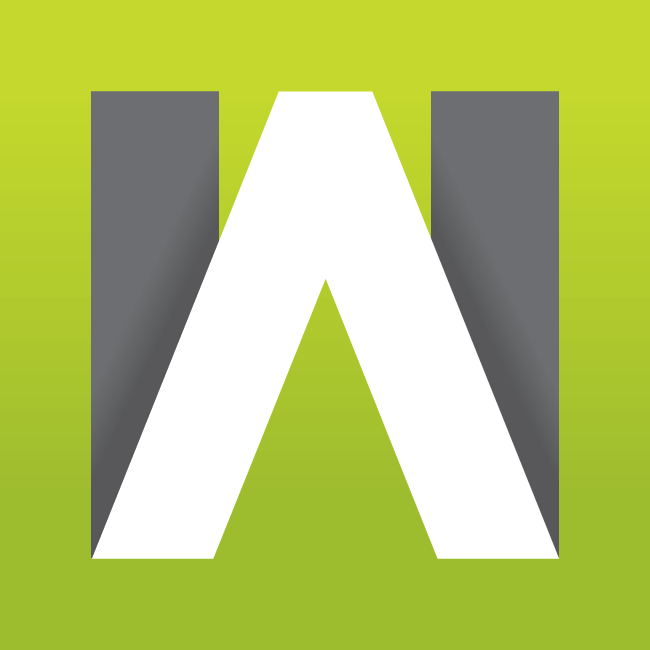 WAGERALARM.COM - Enjoy a FREE Preview of our Picks and Props. We are ramping Wager Alarm to make sure it is your one-stop shop for sports wagering information. Learn, Bet, Win!