Wager Alarm NFL Best Bets: NFC South
Dan Servodidio brings you his Best Bets for the NFC South for the upcoming season.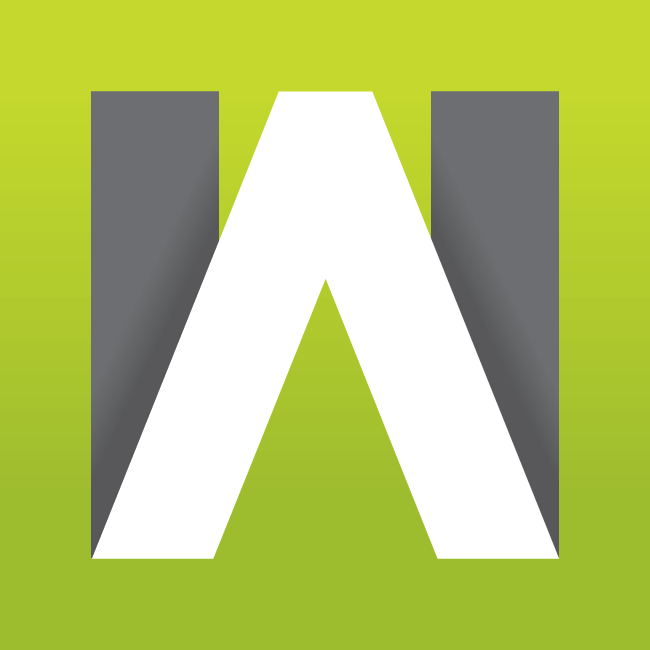 WAGERALARM.COM - Enjoy a FREE Preview of our Picks and Props. We are ramping Wager Alarm into 2019 to make sure it is your one-stop shop for sports wagering informtion. Learn, Bet, Win!
The 2019-20 NFL season gets underway in just a couple weeks as the Preseason finally kicked off and every team gets a fresh slate. After a long offseason of big-name players switching teams, new Super Bowl contenders receiving all sorts of hype and some key injuries shifting the landscape - it's time to turn our sports betting attention to how this upcoming NFL season might end up when it's all said and done.
Over the next couple weeks here at Wager Alarm, we will preview each of the eight NFL divisions from the betting perspective and point out which season-long bets from that division we should be focusing on. We'll cover everything from over/under win totals, odds to win the division and individual player honors. All odds referenced here are taken from Bovada's sportsbook at the time of this writing, but you can find similar listings on most major sportsbooks.
We continue our 2019-20 NFL season preview with the NFC South - which includes a ton of interesting storylines that will affect our picks. In case you tuned out of the NFL news cycle this summer, here's a quick refresher on the big headlines for these four teams.
The New Orleans Saints, the reigning division champs, bring back virtually the same squad that nearly reached the Super Bowl last season. The Atlanta Falcons have a new offensive coordinator (Dirk Koetter) and head coach Dan Quinn has taken over defensive play-calling duties. The Carolina Panthers will have Cam Newton back healthy after he got hurt late last season, and their defense added a few nice pieces to solidify that side of the ball. Finally, the Tampa Bay Buccaneers' new head coach Bruce Arians will help this offense become a lot better overnight.
Now, let's take a closer look at five of the best bets for the NFC South this season!
NFC SOUTH BEST BETS
Over 7.5 Wins -- Carolina Panthers (-180)
Although the Panthers only won seven games and missed the playoffs a year ago, the season could've gone in a completely different direction. The team started out 6-2 and looked like one of the league's best squads - but then went on to lose seven straight in the second half while dealing with injuries to Cam Newton (shoulder) and Greg Olsen (foot). The defensive unit also had issues gelling with Thomas Davis suspended for the first four games, Eric Reid joining the team late and a secondary with tons of inconsistencies in coverage. All reports out of Carolina this past month, though, show that Newton's shoulder and Olsen's foot are back to full strength which should help this offense get back to being one of the league's more dangerous attacks. The Panthers went 11-5 two years ago and getting to eight wins or better doesn't seem like a big ask considering the offense will be better and the defense should improve with new additions Gerald McCoy, Dontari Poe, Bruce Irvin and Tre Boston adding to Luke Keuchly's dominance as the defensive stalwart.
Mike Evans (TB) -- Lead NFL in Receiving Yards (+1500)
Evans doesn't get the same national praise as his divisional counterparts Julio Jones and Michael Thomas - but the Tampa wideout still finished third in the NFL with 1,524 receiving yards last year and was fourth in 2016. This season, though, he has a couple things going for him that can finally push him atop the league and his 10th-longest odds in this category look very appealing. Bruce Arians is now running the Bucs' offense which should advance the passing game right from Week 1. Arians runs a pass-first offensive scheme that encourages the quarterback to take shots down the field with a different verticality than most NFL offenses. Arians likes to use deep post and fly routes that should put Evans in positions every game to get a few big-play receptions. Last year, Evans took a back seat to DeSean Jackson as the offense's main deep threat but Arians would be smart to encourage Evans' bigger body as Jameis Winston's go-to receiver. The other aspect of the Bucs that could help Evans rack up receiving yards all season is that the Tampa defense is expected to be bad in 2019 as they deal with the loss of Kwon Alexander to free agency and current injuries to Jason Pierre-Paul, Lavonte David and Vita Vea. If the Buccaneers are trailing in most games - as they likely will be - the offense will be passing a lot and Evans should be Winston's #1 target.
Over 10.5 Wins -- New Orleans Saints (+140)
Although the NFC South should be more competitive overall this season, 10.5 wins seems way too low for a Saints team that won 13 games a year ago and came a blown pass interference call away from reaching the Super Bowl. This team is still trending up after winning 11 games in 2017 and bringing back the majority of a team that's made the postseason in back-to-back seasons. We know their first-place schedule looks tough on paper, but Drew Brees and Co. will always give them a chance to win each week - and we can bet on the veteran gunslinger being motivated as his career winds down.
Latavius Murray (NO) -- Lead NFL in Rushing Touchdowns (+4500)
This is definitely a longshot bet - especially since Murray will share a backfield with Alvin Kamara - but there's reason for optimism that these odds can pay off. Many Saints beat writers have suggested the Saints will use Murray in a similar way that Mark Ingram was featured the past two seasons when he played alongside Kamara. Ingram was the "thunder" to Kamara's "lightning" and Murray has a similar skillset to step into that same role. In 2017 - Kamara's rookie season - Ingram finished second in the league with 12 rushing touchdowns. And it wasn't like the Saints didn't use Kamara a lot too as the rookie still gained over 1,500 total yards with eight rushing scores. Last season, Ingram battled some injuries and he only had six rushing touchdowns in 12 games while Kamara had 14 rushing scores. Reporters believe, though, that having Murray as a solid complement this season will allow Sean Payton to reduce the rushing workload of Kamara and utilize more smartly in the offense. At +4500, Murray is tied for 23rd on the odds list for leading the league in rushing touchdowns - and if he has a similar season like Ingram's two years ago, there's a real shot he can do it.
Matt Ryan (ATL) -- NFL Most Valuable Player (+3000)
Many people are already penciling in Patrick Mahomes to repeat as MVP, but why not take a chance on a former MVP winner who should have a resurgent season and currently sits 13th on Bovada's odds listing. If we write off Mahomes - no one has won back-to-back MVPs since Peyton Manning in 2008-09 - then this field is pretty wide open with most of the top tier of quarterbacks have legit shots. What we're banking on with Ryan is that the Falcons offense will benefit greatly from bringing in Dirk Koetter as the offensive coordinator. Koetter was Atlanta's OC from 2012 to 2014 when Ryan made his jump from solid starting QB to the eventual league MVP (which he won in 2016). The familiarity between Koetter and Ryan could really help him as he'll have plenty of offensive help this season in the form of Julio Jones, Calvin Ridley, Mohammed Sanu, Austin Hooper and Devonta Freeman.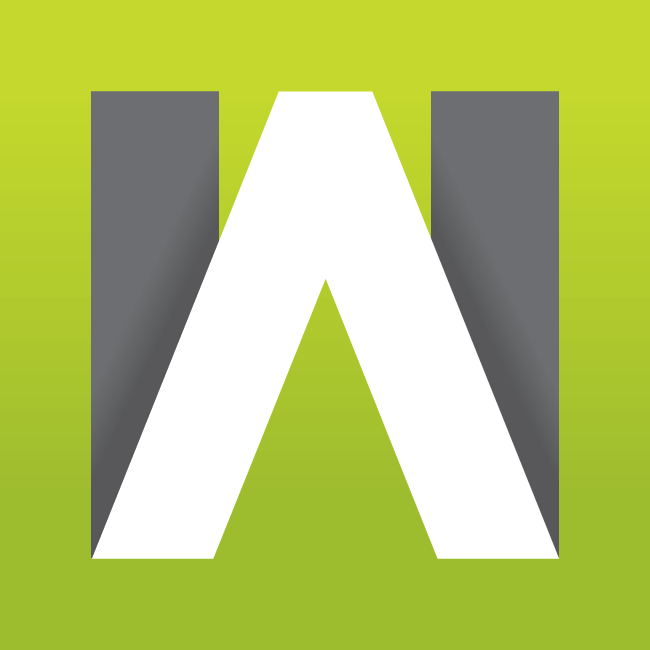 WAGERALARM.COM - Enjoy a FREE Preview of our Picks and Props. We are ramping Wager Alarm into 2019 to make sure it is your one-stop shop for sports wagering informtion. Learn, Bet, Win!