Wager Alarm CFB Best Bets: Thursday/Friday Week 1
Dan Servodidio takes us through the Thursday and Friday matchups of Week 1 of college football action and identifies the best bets for Wager Alarm.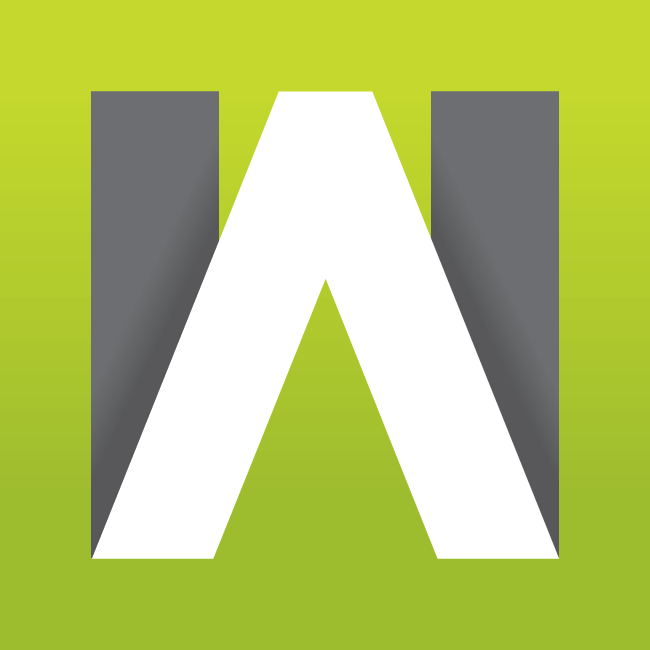 WAGERALARM.COM - Enjoy a FREE Preview of our Picks and Props. We are ramping Wager Alarm into 2019 to make sure it is your one-stop shop for sports wagering informtion. Learn, Bet, Win!
College football fans are rejoicing all across the country! Their favorite sport is back, a couple games are already in the books and the season will be in full swing come Thursday when Week 1 kicks off. It's a fresh slate for each team and it makes betting on Week 1 both a challenge and a thrill.
Throughout the 2019 season, we will offer up our Best Bets for the weekend action. Today, though, we have a bunch of matchups on Thursday and Friday to break down with some interesting point spreads and totals to get exposure to. On Thursday, we have four nationally ranked teams in action with two more in play on Friday. All spreads, totals and lines referenced here are taken from Westgate's sportsbook at the time of this writing, unless otherwise stated.
Time to get into it! Good luck and let's get to cashing those tickets!
Cincinnati (-2.5) vs. UCLA
7 pm ET -- Thursday, August 29
With this game basically a pick em, we're looking at which team should end up victorious and Cincinnati should have the advantage on both sides of the ball. Bearcats' running back Michael Warren II will be fed all night and he could have a field day against a UCLA rush defense that ranked 100th (out of 130 FBS teams) a year ago while allowing nearly 200 rushing yards per game. In last season's Week 1 victory over UCLA, Warren racked up 142 yards on 35 carries and Cincinnati rode him to the win. Meanwhile, the Bruins' offense could have troubles with a Cincy defense that allowed just 16.1 points per game last year - the seventh-fewest in the country. The Bearcats' sixth-ranked rush defense from a year ago should limit UCLA's lead ball-carrier Joshua Kelley and force Chip Kelly's offense to the air where Cincinnati has tons of experience in the secondary. There's also the home field advantage factor in this one as UCLA will have to travel across the country to open their season. Plus, getting Cincinnati at 2.5 is notable because even a game-winning field goal would give you the win.
Texas A&M (-33.5) vs. Texas State
8:30 pm ET -- Thursday, August 29
Obviously the 12th-ranked Aggies are massive favorites, but they should still cover this spread in an easy matchup against Texas State. The Texas A&M offense begins and ends with quarterback Kellen Mond and he'll surely be the catalyst when the Aggies have the ball with uncertainty in the backfield behind him. Mond is one of the nation's top dual-threat QBs and he'll look to enter his name into Heisman consideration with a blowout win on Thursday. On the other side of the ball, the Texas A&M defense should easily have the upper hand after allowing the second-fewest rushing yards per game last season. First-year coach Jake Spivatal leads Texas State into this one and he could be in for a rude awakening in this road matchup.
Over 48.5 Total Points -- Utah at BYU
10:15 pm ET -- Thursday, August 29
This game is expected to be one of the more competitive Week 1 matchups on the schedule and it could be so close throughout (possibly even overtime?) that the over should hit. If you think about 49 total points in easier terms, we need each squad to score about 25 points apiece - which is very much in play. This in-state rivalry dates back to 1896 and Utah has won the last eight matchups - but most of them have been one-score games. The 14th-ranked Utes enter as five-point favorites on the road, but we can count on BYU being motivated to eek out the victory. Zach Wilson took over as BYU's starting quarterback midway through last season and he should be better in his sophomore campaign with some much-needed experience. At the end of last season, Utah barely beat BYU by a final of 35-27 - and we could see a similar scoreline this time around to begin 2019.
Wisconsin (-12) at South Florida
7 pm ET -- Friday, August 30
We see these types of lines every week during college football season and as we say in the betting industry - "It stinks!" Although 19th-ranked Wisconsin has to travel to Florida to open the season, they should be favored by more than 12 points. Badgers' running back Jonathan Taylor is an early favorite to take home the Heisman and he'll benefit from facing a South Florida defense that allowed the ninth-most rushing yards per game last season. Taylor ran for over 2,000 yards a year ago and he returns as the focal point of the Wisconsin offense. He should see 25-30 carries and has the big-play potential to take any of those touches to the house. Opening the season on the road is a challenge for any team, but the Badgers should be up to it after winning their last two openers against Group of 5 schools by an average margin of 40 points.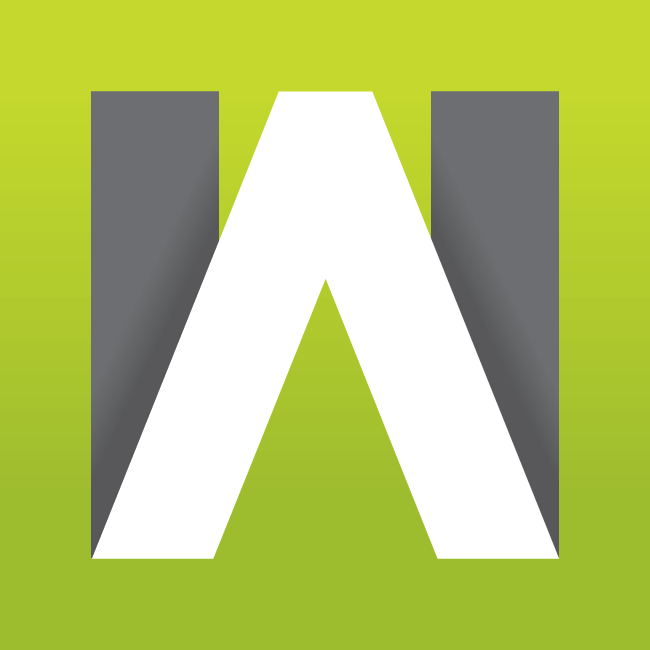 WAGERALARM.COM - Enjoy a FREE Preview of our Picks and Props. We are ramping Wager Alarm into 2019 to make sure it is your one-stop shop for sports wagering informtion. Learn, Bet, Win!