Wager Alarm MLB Best Bets: August 30
Dan Servodidio brings you his best bets for today's MLB slate.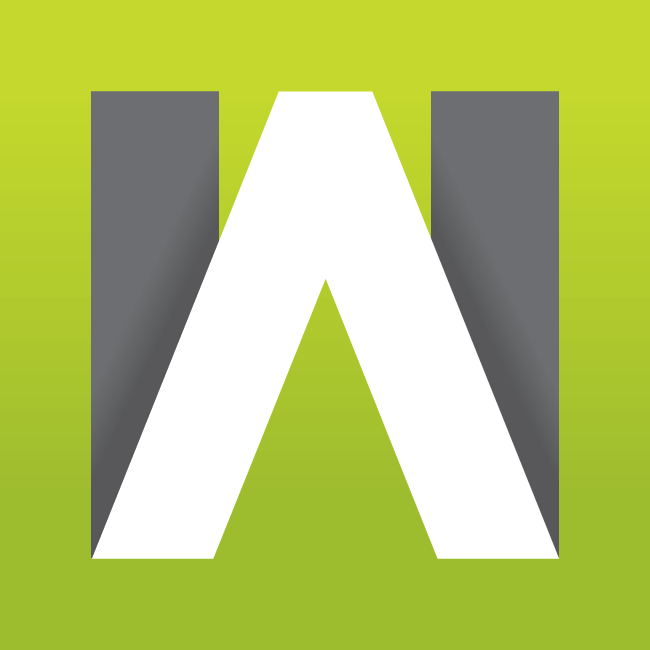 WAGERALARM.COM - Enjoy a FREE Preview of our Picks and Props. We are ramping Wager Alarm into 2019 to make sure it is your one-stop shop for sports wagering informtion. Learn, Bet, Win!
Welcome back, sports fans! We know you're gearing up for the NFL and College Football seasons as the first week of games gets underway - but there's still money to be won in MLB before the postseason! The good teams are tightening their rosters and preparing for the playoff push while the bad ones try out some minor leaguers and get some fresh blood to the bigs. All of this makes for some interesting betting strategies for baseball these next few weeks!
Our picks went 3-1 on Monday and 1-3 on Wednesday but, as we always say, today is a new opportunity to wipe the slate clean and look at each game individually as we build our bankrolls!
Today's Friday, August 30th slate features every MLB team in action with 15 games on the docket, including one matinee matchup and 14 games in the evening. Here at Wager Alarm, we break down a few of the day's MLB games and matchups to lay some money on as you build your sports betting portfolio. As always, all lines and totals referenced here are taken from the Westgate Superbook unless otherwise stated.
Let's now take a closer look at some teams and matchups you can take advantage of today!
BEST BETS
St. Louis Cardinals (-113) vs. Cincinnati Reds -- 8:15 pm ET
We've been successful taking the Cardinals at home for much of this season and tonight, we're going right back there with a pitching matchup that should be advantageous for the home favorites. St. Louis starter Dakota Hudson has pitched a bit better at home than on the road in 2019 with a 2.97 ERA in 13 home starts and a 4.01 ERA in 13 road outings. Plus, Hudson enters tonight with a current 18 ⅔ scoreless inning streak over his last three starts as he shut down the Royals, Rockies and Brewers offenses during that span. The Cards' righty has had mixed results against the Reds in three previous matchups - but he did hold them to one run over 6 ⅓ strong innings at home back in June.
Meanwhile, Hudson should receive some run support in this one as the Cardinals will face Reds' starter, Trevor Bauer. The former Indians' pitcher has had some really bad outings since being traded at the deadline. He's allowed at least eight runs in two of his past three starts - both of which came on the road, which does not bode well for him in tonight's away outing. Bauer's season has gone the wrong direction ever since he boiled over in his final Cleveland start and he's not trending well right now to have success against a Cardinals team that's surging towards the postseason.
Minnesota Twins (+260) at Detroit Tigers -- 7:10 pm ET
(Odds via William Hill sportsbook)
No, you're not reading that number wrong. The Twins are massive underdogs on the road in Detroit tonight while the Tigers are +300 favorites at some sportsbooks. We also had to take a triple-take once this line opened up and it's a number that just stinks from a betting perspective. Usually, we see some of the league's worst teams (like Detroit) as this big of a dog and not the AL Central division leaders - so we're jumping all over it. The Twins are on a current five-game winning streak and just too two of three from Detroit last weekend. Meanwhile, the Tigers have lost five straight - including those two games to Minnesota - and are the league's worst team at home in 2019 with a 17-26 record.
The Twins are likely big underdogs because they're starting Kyle Gibson, who just gave up five runs and 10 hits to the Tigers in his last outing and has not had success against his division rivals in two meetings this season. Still, though, we'll hammer this line all day because the Tigers' offense is still one of the worst in the league against right-handed pitching. Plus, Detroit will start Edwin Jackson - who owns an 8.70 ERA on the year and gave up 11 total runs over his past two starts, including six to the Twins last week. Don't think twice about this one and get some exposure to Minnesota no matter how crazy the line looks.
QUICK HITTERS
Philadelphia Phillies (-132) vs. New York Mets -- 7:05 pm ET
Betting on the Phillies has been a risky avenue lately with the offense being so inconsistent and the bullpen always tough to trust - but we're going in that direction tonight with Aaron Nola on the mound and the Mets on an ice-cold streak. New York has now lost six straight despite a recent five-game win streak. They now sit five games back in the NL Wild Card race and 2.5 behind the Phillies in the same race. Zack Wheeler will toe the rubber for the Mets and he was shelled for six runs on eight hits in his last meeting with Philly on July 7 and has struggled in his past three starts overall. Meanwhile, Aaron Nola can right the Phillies' ship as he gives his team a really good chance of winning every time he starts. Nola is 6-1 with a 2.94 ERA in his 16 home starts this season - compared to a 4.35 ERA on the road - and he's held the Mets to a .167 batting average in his three starts against them this season. The Phillies' ace has won four of his last six starts and has a 21:3 K:BB ratio over his past three outings.
UNDER 9 Total Runs -- Los Angeles Dodgers at Arizona Diamondbacks -- 9:40 pm ET
When you look at the pitching matchup in Arizona tonight, taking the under may seem like a losing bet - but we see this one being low-scoring overall. Two rookies will be facing off as the Dodgers' Tony Gonsolin and the Diamondbacks' Zac Gallen toe the rubber opposite each other. Gallen has been very good since coming over to Arizona at the trade deadline with three wins in four starts and two or fewer runs allowed in each outing. Plus, he held the Dodgers to just two runs over 5 ⅓ innings when he faced as a Marlin back in July. Meanwhile, Gonsolin has been very solid himself in the month of August with only two runs allowed over 15 innings (three outings). Although Arizona scored six runs off him in a June appearance, that was Gonsolin's MLB debut and he's looked much sharper since being recalled from Triple-A this month.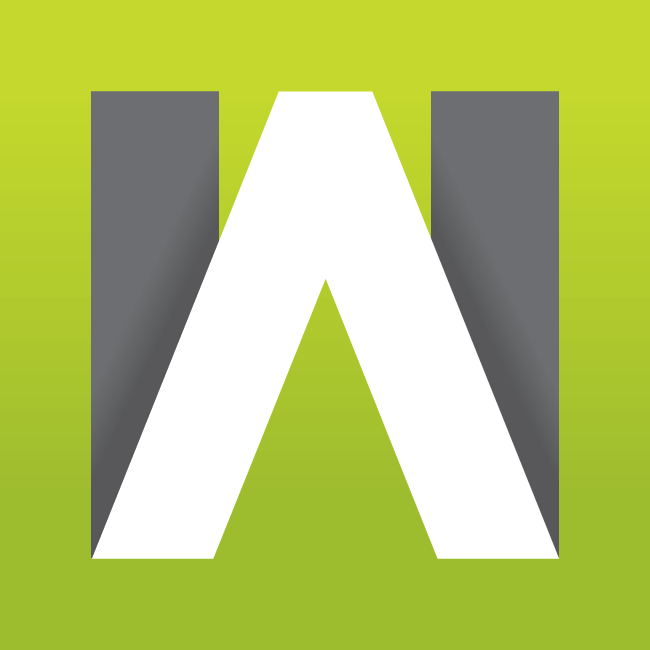 WAGERALARM.COM - Enjoy a FREE Preview of our Picks and Props. We are ramping Wager Alarm into 2019 to make sure it is your one-stop shop for sports wagering informtion. Learn, Bet, Win!