Wager Alarm CFB Best Bets: Saturday/Sunday Week 1
Dan Servodidio takes us through the Saturday and Sunday matchups of Week 1 of college football action and identifies the best bets for Wager Alarm.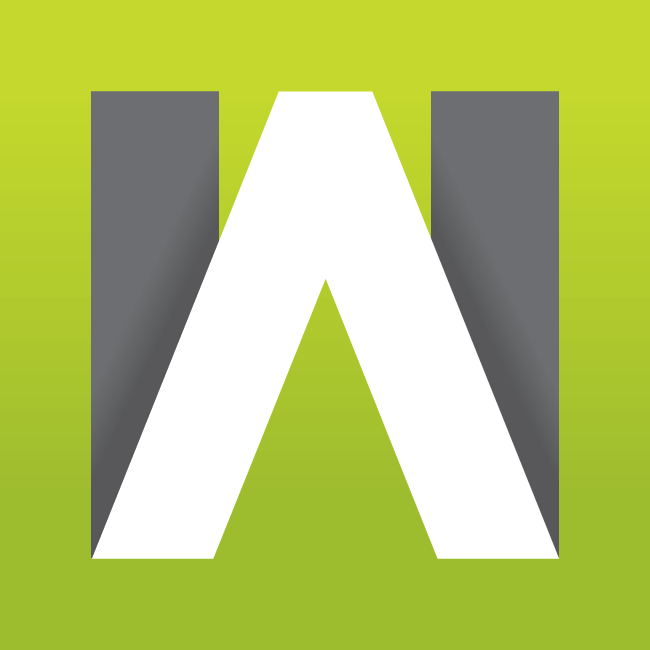 WAGERALARM.COM - Enjoy a FREE Preview of our Picks and Props. We are ramping Wager Alarm into 2019 to make sure it is your one-stop shop for sports wagering informtion. Learn, Bet, Win!
College football fans are rejoicing all across the country! Their favorite sport is back and the season is now in full swing with tons of big-name programs in action on Thursday and Friday night with a full slate of games all day on Saturday. It's a fresh slate for each team and it makes betting on Week 1 both a challenge and a thrill.
Throughout the 2019 season, we will offer up our Best Bets for the weekend action and we have a ton of Top 25 teams in action on Saturday. All spreads, totals, and lines referenced here are taken from the Westgate Sportsbook at the time of this writing, unless otherwise stated.
Time to get into it! Good luck and let's get to cashing those tickets!
Over 66 Total Points -- Ole Miss at Memphis
12 pm ET -- Saturday, August 31
Last season, the Mississippi and Memphis defenses both allowed a ton of points per game and each program also boasts offenses that can score often. In 2018, Ole Miss' defense gave up 36.2 points per game while Memphis wasn't far behind with 31.5 points allowed per game. On the other side, the Rebels scored 33.9 points per game on offense and the Tigers racked up 42.9 points per game. Two good offenses combined with two good defenses. You do the math. Tons of scoring and a 66 total just seems too low for two teams that can easily combine for 80 in this one. It also doesn't help that this matchup will be a noon Eastern kickoff in Tennessee weather expected to be in the 70's on Saturday. We can expect the opposing defenses to get tired faster than normal with this climate and how fast-paced both offenses will be running.
Florida State (-6.5) vs. Boise State
12 pm ET -- Saturday, August 31
With this game changing times and venues due to Hurricane Dorian, it will surely affect betting trends and it means taking Florida State as favorites becomes more attractive. The brewing storm forced the NCAA to move this matchup from a neutral site in Jacksonville to the Seminoles' home stadium in Tallahassee - and the game will now be played at noon Eastern instead of the originally scheduled 7 pm ET kickoff. This is really unfortunate for Boise State as they'll now have to play a straight-up road game and will have to play much earlier in the day. Plus, the Broncos offense is in flux after losing its leading rusher (Alex Mattison) and starting quarterback (Brett Rypien) from last season. Now, Boise State will have a true freshman in Hank Bachmeier playing his first collegiate game in front of a tough road environment.
Boston College (+4.5) vs. Virginia Tech
4 pm ET -- Saturday, August 31
In this game, we get the rare Week 1 conference matchup for these ACC foes and Boston College should not be this big of an underdog at home. The Eagles' offense begins and ends with running back AJ Dillon, who is one of the nation's top rushers and could cement himself in the Heisman conversation with a big opening performance. Virginia Tech's defense gave up 206.5 rushing yards per game last season (26th-most in the country) and Dillon could have a field day in this matchup. In last year's matchup, Boston College rode Dillon to a victory over the Hokies and they should do the same on Saturday at home. The Eagles could easily win this one outright and getting them at 4.5-dogs is very appealing.
Houston (+23) at Oklahoma
7:30 pm ET -- Sunday, September 1
Although Oklahoma are national title contenders with Alabama-transfer Jalen Hurts now running the offense, they probably shouldn't be favored by this much over a Houston team that has a pretty good offense of their own. Houston quarterback D'Eriq King is one of the top dual-threat players in the country and he's being a little underrated right now in the Heisman talks. Oklahoma should win this game at home on Sunday night, but don't give King and the Cougars offense more than three touchdowns. This matchup has a better chance of ending up a one-score game than a Sooners' blowout win - and we'll take Houston and the points all day.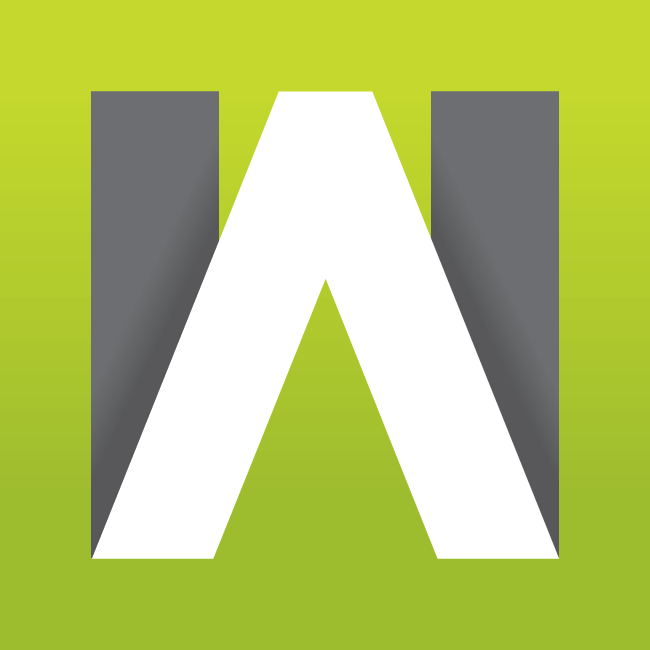 WAGERALARM.COM - Enjoy a FREE Preview of our Picks and Props. We are ramping Wager Alarm into 2019 to make sure it is your one-stop shop for sports wagering informtion. Learn, Bet, Win!