Wager Alarm MLB Best Bets: September 4
Dan Servodidio brings you his best bets for today's MLB slate.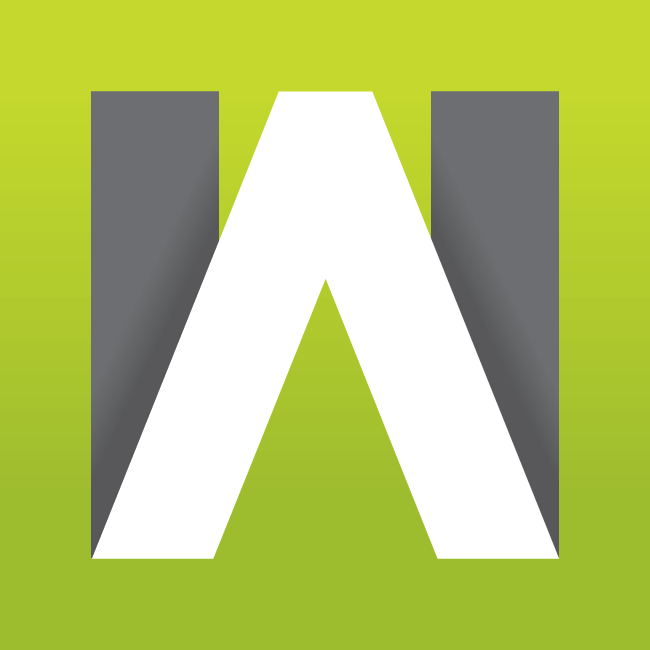 WAGERALARM.COM - Enjoy a FREE Preview of our Picks and Props. We are ramping Wager Alarm into 2019 to make sure it is your one-stop shop for sports wagering informtion. Learn, Bet, Win!
Welcome back, sports fans! We know the NFL season is right around the corner and college football season is well underway now - but there's still money to be won in MLB before the postseason starts! September call-ups have now joined big-league rosters, the good teams are now preparing for the playoff push and the bad ones simply don't have the motivation to win games outside of personal pride. All of this makes for some interesting betting strategies for baseball these next few weeks!
Our picks smashed on Monday as we went 4-0 thanks to a dominant outing by St. Louis' Adam Wainwright, a high-scoring affair in Arizona and a late rally by the Twins. Yet, as we always say, today is a new opportunity to wipe the slate clean and look at each game individually as we build our bankrolls!
Today's Wednesday, September 4th slate features 11 games on the docket with one matinee matchup in Washington and the rest of the matchups in the evening. Here at Wager Alarm, we break down a few of the day's MLB games and matchups to lay some money on as you build your sports betting portfolio. As always, all lines and totals referenced here are taken from the Westgate Superbook unless otherwise stated.
Let's now take a closer look at some teams and matchups you can take advantage of today!
BEST BETS
Philadelphia Phillies (-125) at Cincinnati Reds -- 6:40 pm ET
Betting on the Phillies has burned us in the past because of how inconsistent their hitting and pitching can be on any given night - but this matchup on both sides is just two tasty to ignore. Reds' starter Trevor Bauer has been so bad since coming over at the trade deadline from Cleveland and there isn't much optimism he can overcome those struggles tonight. Bauer has allowed at least six runs in three of his last four starts with 26 total runs given up over his past 18 ⅓ innings. He'll have to get past a Philly offense that's scored 18 runs over the last three games - all of which were wins.
On the other side, the Reds' hitters will have a tough time in their own matchup against Philadelphia ace Aaron Nola. The righty has tossed a quality start in each of his last four outings with a 28:5 K:BB ratio over 27 ⅓ innings. Although Nola has been better overall at home in 2019, he's been pretty dominant since the All-Star break with a 2.95 ERA, and 1.05 WHIP in his last 10 starts. When he faced the Reds earlier this season, Cincinnati barely won 4-3 - but Nola was pretty solid as he allowed three runs over 6 ⅔ innings. A similar outing tonight combined with more run support than that last game should give Philly the edge as road favorites.
OVER 9.5 Total Runs -- Colorado Rockies at Los Angeles Dodgers -- 10:10 pm ET
Taking the "over" in a game with Hyun-jin Ryu on the mound seems risky at first glance, but there's a really good chance we get at least 10 combined runs in this matchup. Although Ryu is having a Cy Young-caliber season, he's actually been pretty shaky in his recent starts. The Dodgers' lefty has allowed 18 total runs on 25 hits in his last three starts (14 ⅔ innings) - including seven each in his past two outings against the Yankees and Diamondbacks. Manager Dave Roberts recently hinted that Ryu's turn in the rotation could be skipped after these struggles but that won't be the case at least for Wednesday's start. Yes, the Rockies offense is notably worse away from Coors - but they can certainly take advantage of a pitcher who can't consistently get batters out right now.
Meanwhile, the dangerous Dodgers offense should do more than contribute to this high run total with a matchup against Rockies' starter Antonio Senzatela. The righty has been absolutely terrible lately with at least six runs allowed in each of his past five starts and an 8.87 ERA, 2.02 WHIP and .338 BAA in his last 10 outings. Yes, a couple of those games came at the hitter-friendly Coors Field but three of those starts were on the road - proving that his struggles aren't just confined to his home park. He could potentially bounceback tonight in a pitcher-friendly Dodger Stadium - but there's no looking past how good this LA offense is right now.
QUICK HITTERS
Washington Nationals (-116) vs. New York Mets -- 1:05 pm ET
By now you've surely seen how badly the Mets blew a six-run ninth inning lead last night to give the Nationals a win - and we're banking on that momentum carrying over into this matinee matchup for Washington. The Nats offense should find success against Mets starter Zack Wheeler, who has simply not been good in four previous meetings in this rivalry. In his four outings against Washington this season, Wheeler has allowed 20 runs on 25 hits over 22 ⅔ innings and the Nats hitters are hitting .284 against him. Overall, he's 0-2 with a 7.94 ERA and 1.63 WHIP in those four starts. Meanwhile, Anibal Sanzhez will start for the home favorites and although he's had an up-and-down month - he should be able to limit a Mets offense that has to feel defeated after last night's loss. When Sanchez faced New York in August, the Nats won as the righty allowed three runs over five innings.
OVER 9 Total Runs -- Miami Marlins at Pittsburgh Pirates -- 7:05 pm ET
The combination of these two offenses aren't the ones we'd typically suggest for an "over" bet - and yet the pitching matchup suggests this one should be a higher-scoring contest than usual. Pirates' starter Trevor Williams owns a 6.21 ERA, 1.49 WHIP and .300 BAA in his 10 home starts this season and he's allowed more runs to score (41) than strikeouts (37) at home so far. Plus, the righty has a 6.50 ERA and 1.63 WHIP over his last 10 outings and the current over has hit in each of his last six starts and in nine of those last 10. On the other side, the Pirates offense should also rack up their fair of runs in a matchup against Marlins' righty Robert Duggar. The rookie only has two MLB starts under his belt and in one of them, he allowed six runs over five innings.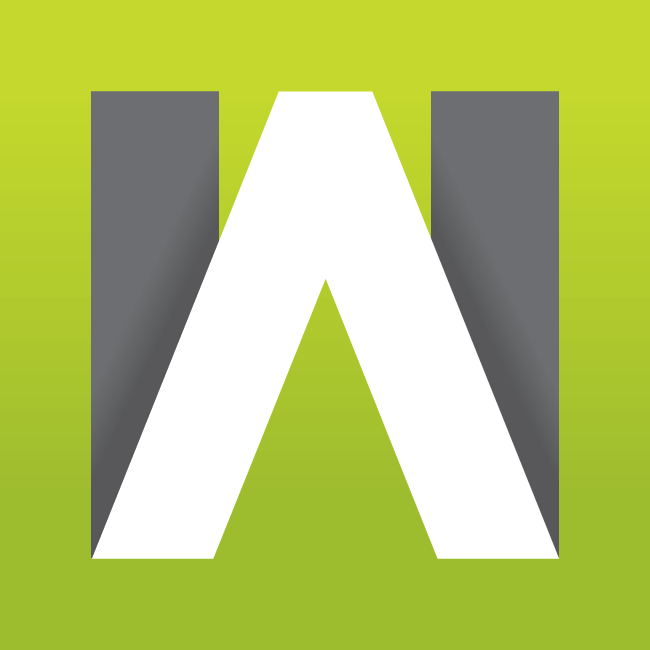 WAGERALARM.COM - Enjoy a FREE Preview of our Picks and Props. We are ramping Wager Alarm into 2019 to make sure it is your one-stop shop for sports wagering informtion. Learn, Bet, Win!