Wager Alarm CFB Best Bets: Week 2
Dan Servodidio takes us through the matchups of Week 2 of college football action and identifies the best bets for Wager Alarm.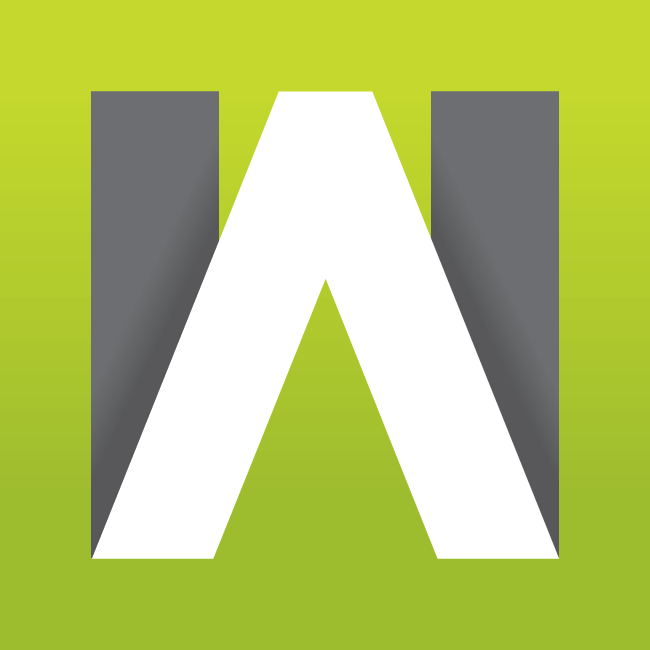 WAGERALARM.COM - Enjoy a FREE Preview of our Picks and Props. We are ramping Wager Alarm into 2019 to make sure it is your one-stop shop for sports wagering informtion. Learn, Bet, Win!
College football fans are rejoicing all across the country! Their favorite sport is back and the season is now in full swing with Week 1 in the books and Week 2 getting ever closer. Last weekend we saw some noteworthy upsets, a few bad beats and plenty of favorites cover. Our Week 1 picks from Thursday-Sunday ended up going 5-3 overall with correct calls featuring Boston College (+4.5), Wisconsin (-12), Houston (+23) and Cincinnati (-2.5).
Throughout the 2019 season, we will offer up our Best Bets for the weekend action and we have a ton of Top 25 teams in action on Saturday. All spreads, totals and lines referenced here are taken from the Westgate Sportsbook at the time of this writing, unless otherwise stated.
Time to get into it! Good luck and let's get to cashing those tickets!
Maryland (-2) vs. Syracuse
12 pm ET -- Saturday, September 7
Usually we don't see betting lines move as much as this game's has over the past week and it has us leaning towards the new home favorites. The 22nd-ranked Orange opened as 5-point favorites but a ton of money has since come in for Maryland moving the spread to -2 in the Terps' favor in most sportsbooks. Clearly, Maryland's 79-0 beatdown of Howard in Week 1 is raising some eyebrows nationally. Yes it came against an FCS opponent and we have to take the large-margin victory with a grain of salt, but there's a reason for optimism in any team beating any other team by that many points right from the get-go. Meanwhile, Syracuse shut out Liberty 24-0 in its own Week 1 matchup but there are questions at the quarterback position as new starter Tommy DeVito wasn't too sharp in the opener. Plus, we could have the classic "lookahead" game here as Syracuse may have their sights set on next weekend's matchup with Clemson and could overlook Maryland on the road.
Over 65 Total Points -- Nebraska at Colorado
3:30 pm ET -- Saturday, September 7
An old Big 12 rivalry is renewed this weekend and we should see a high-scoring affair in the high altitude of Boulder, Colorado. Both these schools faced off often when they were conference rivals but this will be just the second matchup between them since the 2011 conference realignment. Nebraska QB Adrian Martinez struggled in the opener but he should have a bounceback performance and silence the doubters. Colorado gave up 31 points to Colorado State last week and the Cornhuskers are certainly capable of going over that total after putting up 35 in their Week 1 win over South Alabama. In that game, though, Nebraska also gave up 21 points - which should be the floor for a Colorado offense that scored 52 last weekend. Expect a ton of scoring in this game and the 65 total just seems too low for two offenses that can both put up 35 on their own.
Under 45.5 Total Points -- San Diego State at UCLA
4:15 pm ET -- Saturday, September 7
It's definitely not the prettiest matchup this weekend but if you want to root for a low-scoring game featuring two below-average offenses - this one's for you. San Diego State mustered only six points in their win over FCS-opponent Weber State last week while UCLA managed only 14 in their loss to Cincinnati. Defense controlled both those games and that could be the case again in Week 2. San Diego State had the 21st scoring defense last year and they just held Weber State to zero points in Week 1 - an impressive feat no matter the quality of competition. Meanwhile, the UCLA offense struggled mightily against Cincy's stout defense last week and they have a banged-up starting running back (John Kelley) and a quarterback who's yet to prove himself (Dorian Thompson-Robinson). On the other side, we can't ignore the fact that the Aztecs failed to get into the end zone against an easy opponent while their star running back, Juwan Wahsington, managed just 55 yards on 22 carries.
Central Florida (-10.5) at Florida Atlantic
7 pm ET -- Saturday, September 7
Either we're seeing this totally wrong or this line is just way off. Central Florida bullied Florida A&M to a 62-0 victory in Week 1 as their high-powered offense didn't seem to lose a step despite having McKenzie Milton the sidelines. Notre Dame transfer Brandon Wimbush and true freshman Dillon Gabriel ran the offense particularly well in place of the injured Milton and this team looks poised to go undefeated for a third straight regular season. Of course, their FCS opponent was an easy matchup but giving Florida Atlantic 10.5 points to cover seems dangerously low. The Owls did manage to score 21 points in their 24-point loss to Ohio State in the opener but are we really saying that if UCF and OSU played each other that the Buckeyes would win by 14? That's essentially what this Vegas line is telling us and if you believe that, then stay away. Or if you think that FAU is being handed too much respect and UCF easily wins by two or three scores, gladly take the road favorites. Last year, UCF beat FAU by 20 for comparison's sake.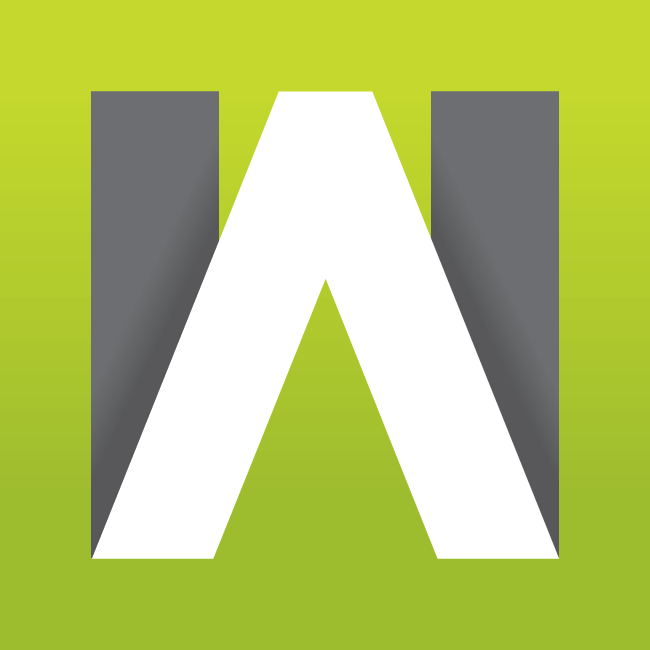 WAGERALARM.COM - Enjoy a FREE Preview of our Picks and Props. We are ramping Wager Alarm into 2019 to make sure it is your one-stop shop for sports wagering informtion. Learn, Bet, Win!