Wager Alarm MLB Best Bets: September 9
Dan Servodidio brings you his best bets for today's MLB slate.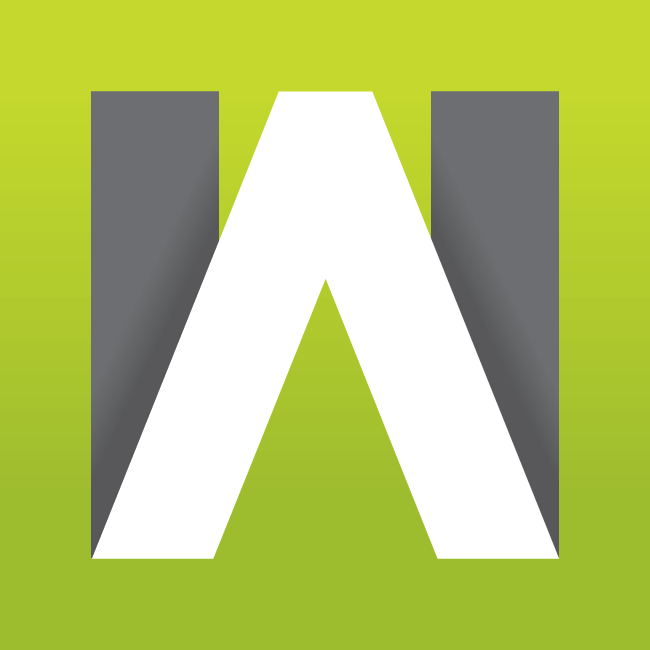 WAGERALARM.COM - Enjoy a FREE Preview of our Picks and Props. We are ramping Wager Alarm into 2019 to make sure it is your one-stop shop for sports wagering informtion. Learn, Bet, Win!
Welcome back, sports fans! While other people are busy betting on NFL and college football games, it's time to hone in on the MLB action with some interesting lines and totals available for us to take advantage.
We had an up-and-down record last week - going 4-0 on Monday, 2-2 on Wednesday and 1-3 on Friday. Yet, as we always say, today is a new opportunity to wipe the slate clean and look at each game individually as we build our bankrolls!
Today's Monday, September 9th slate features just eight games on the schedule - all of which are at night. Here at Wager Alarm, we break down a few of the day's MLB games and matchups to lay some money on as you build your sports betting portfolio. As always, all lines and totals referenced here are taken from the Westgate Superbook unless otherwise stated.
Let's now take a closer look at some teams and matchups you can take advantage of today!
BEST BETS
Cleveland Indians (-152) at Los Angeles Angels -- 10:07 pm ET
Mike Trout should be back in the lineup tonight after sitting out Sunday with a right toe injury - but the Indians still look like an appealing bet here with a favorable pitching matchup on both sides. Cleveland starter Shane Bieber earned the complete-game win when he faced the Angeles earlier this season as he struck out eight with two runs allowed and no walks. The righty has been very good lately with a 2.83 ERA and 1.03 WHIP over his last 10 starts - including nine straight quality starts. During this stretch, his control has been excellent as he's put up a 77:10 K:BB ratio over his last 64 ⅓ innings pitched (nine starts). He should definitely have success against this Angels lineup.
Meanwhile, Bieber should get enough run support, as well as the Cleveland offense, faces off against Angels' starter Patrick Sandoval. The rookie lefty owns a 4.91 ERA through his first six MLB appearances and Los Angeles has only won one game he's pitched in thus far. The Angels plan to limit his pitch count for the rest of the season so we may only see 3-4 innings from Sandoval before the LA bullpen takes over the remainder of the matchup. That bodes well for Cleveland's hitters because the Angels' relievers are among the league's bottom 10 this season in ERA.
Chicago Cubs (-138) at San Diego Padres -- 10:10 pm ET
Although the Cubs are a risky bet right now with inconsistent hitting and pitching, tonight's pitching matchup definitely favors the road favorites here. Chicago starter Kyle Hendricks has a lot better home numbers than on the road - 1.77 ERA at home vs. 5.20 ERA on the road - but he's proven to have success in away matchups against easy opponents. That's the case tonight against a Padres team that does not hit righties well. Although Hendricks usually is better at home, he should be fine in a pitcher-friendly park in San Diego against an offense that struggles to score runs against good pitchers.
On the other hand, Hendricks should see enough run support as the Cubs offense faces San Diego starter Cal Quantrill. The rookie has been getting hit hard lately with eight runs allowed in both of his past two outings against the Dodgers and Diamondbacks. Plus, Quantrill has a surprisingly subpar home ERA at 4.17 in nine home starts. He's 0-3 in his last three starts with 19 runs and 23 hits allowed over 15 ⅓ innings in that span.
QUICK HITTERS
New York Yankees (-110) at Boston Red Sox -- 7:10 pm ET
As we all know, any Yankees-Red Sox rivalry game can go in any direction but we have the chance to take New York as the road favorites at a number that should probably be higher. On paper, Yankees starter James Paxton has a 4.50 ERA in three starts against Boston this year but he's actually been better than that. He gave up seven runs at Fenway in one of those outings and just two runs allowed in the other two starts spanning 14 innings. Paxton has been shaky at times in the past month but he's also proven he can still dominate opposing offenses - like he did against the Dodgers and Rangers in two of his last three starts when he struck out 11 and 12, respectively. Meanwhile, the Yankee hitters will face Boston starter Eduardo Rodriguez - who has struggled in this matchup already. In three starts against New York, E-Rod has allowed nine runs on 16 hits over 17 ⅔ innings with a poor 18:13 K:BB ratio.
New York Mets (-230) vs. Arizona Diamondbacks -- 7:10 pm ET
Although the line is massively in New York's favor here, we're still backing the Mets with the league's hottest pitcher on the mound. Jacob deGrom owns a 1.91 ERA, 0.97 WHIP and .199 BAA in his last 10 starts - and that's even after allowing four runs in both of his last two outings. He's been that good, though, and the Mets have a really good chance to win any time he's pitching. The only worry for a Mets win with deGrom on the bump is if the New York bullpen can hold the lead. When he last faced Arizona, though, deGrom held the D-backs offense to one run with seven strikeouts over 6 ⅔ innings. On the flip side, the Mets hitters should provide some run support against Arizona starter Merrill Kelly. The righty has a 6.02 ERA and 1.53 WHIP over his last 10 starts and he owns a 6.00 ERA over 14 road outings this season. Plus, he's allowed at least six runs in four of his last eight starts.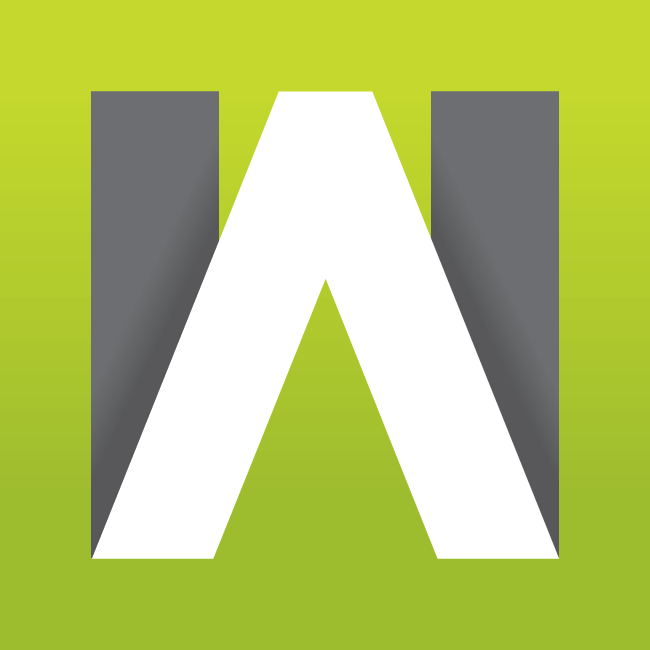 WAGERALARM.COM - Enjoy a FREE Preview of our Picks and Props. We are ramping Wager Alarm into 2019 to make sure it is your one-stop shop for sports wagering informtion. Learn, Bet, Win!