Wager Alarm MLB Best Bets: September 11
Dan Servodidio brings you his best bets for today's MLB slate.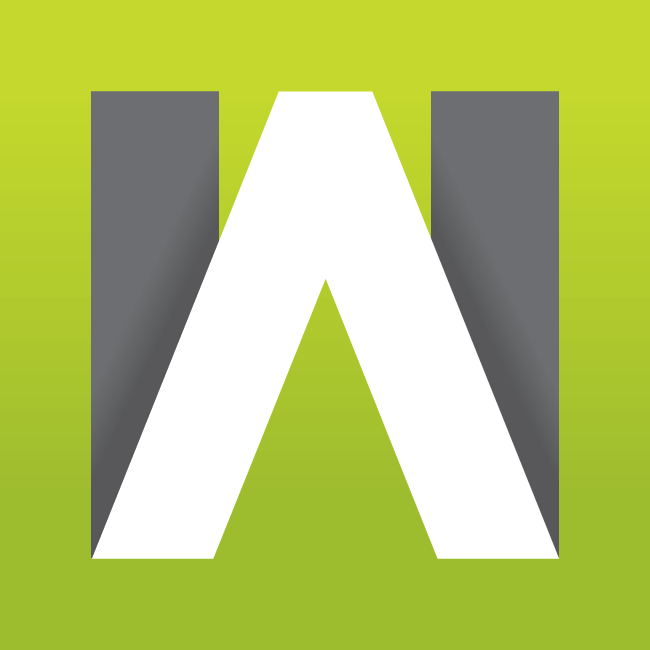 WAGERALARM.COM - Enjoy a FREE Preview of our Picks and Props. We are ramping Wager Alarm into 2019 to make sure it is your one-stop shop for sports wagering informtion. Learn, Bet, Win!
Welcome back, sports fans! While other people are busy betting on NFL and college football games, it's time to hone in on the MLB action with some interesting lines and totals available for us to take advantage.
We're off to a hot start with our picks this week after going 4-0 on Monday! Yet, as we always say, today is a new opportunity to wipe the slate clean and look at each game individually as we build our bankrolls!
Today's Wednesday, September 11th slate features every MLB team in action with 15 games on the schedule - all in the evening. Here at Wager Alarm, we break down a few of the day's MLB games and matchups to lay some money on as you build your sports betting portfolio. As always, all lines and totals referenced here are taken from the Westgate Superbook unless otherwise stated.
Let's now take a closer look at some teams and matchups you can take advantage of today!
BEST BETS
St. Louis Cardinals (-155) at Colorado Rockies -- 8:40 pm ET
We all know a ton of runs can be scored on any given night at Coors Field, and we're hoping that the Cardinals are on the positive end of this high-scoring matchup. Rockies' starter Antonio Senzatela has been getting hit hard lately and he almost never pitches well at home - this should give St. Louis the upper hand on the scoreboard right away. Senzatela owns a 7.21 ERA, 1.75 WHIP and .317 BAA in nine home starts this season and has a 10.34 ERA, 2.16 WHIP and .358 BAA over his last 10 starts overall. Those numbers are obviously terrible for any starting pitcher but they look worse when you consider his recent game log. Senzatela has allowed at least five runs in each of his last seven outings and has taken the loss in his past four starts. The Cardinals only managed one run last night but they should definitely score more in this favorable matchup.
On the other side, St. Louis should provide enough run support for starter Dakota Hudson to limit the Rockies just enough. Hudson has four scoreless outings in his last five starts - including six shutout innings against Colorado in August. Of course, any starter appearing at the hitter-friendly Coors is a risk to bet on - but Hudson is a ground ball-dominant pitcher who should keep the ball in the yard because he doesn't usually allow fly balls. His recent hot streak is also encouraging and he could easily replicate Michael Wacha's outing from last night when the Cards' starter allowed just two runs. At the very least, though, Hudson should do better than Senzatela on the other side to help lead St. Louis to the road win.
New York Mets (-115) vs. Arizona Diamondbacks -- 7:10 pm ET
In this game, we have one pitcher who has been so dominant at home and another who is coming off an injury - which leads us to taking the home favorites at a favorable number. In 12 home starts this season, Mets' starter Steven Matz is 6-1 with a 2.11 ERA and 1.10 WHIP with just seven runs allowed in his past 33 ⅔ home innings (five starts). His home numbers look even better once you consider he owns a 6.08 ERA on the road. Although Matz did allow five runs over six innings in his previous matchup against Arizona - that was back in June when he was a much worse pitcher than he is now. Over his past nine starts, the New York lefty has a 2.65 ERA and 1.07 WHIP with a 52:12 K:BB ratio over 54 ⅓ innings. He should continue his recent hot streak tonight.
Meanwhile, Robbie Ray will take the hill for the Diamondbacks in what will be his first appearance since he left his last start early with a blister on his pitching hand. Ray allowed three runs over 4 ⅓ innings against Cincinnati in that outing and he's since thrown a 28-pitch bullpen session earlier this week to test the blister out. Everything reportedly went well in that bullpen, but it's certainly worrisome for any pitcher in his first game back from this type of injury. We've seen starters struggle in their return numerous times while trying to pitch through a blister and it gives us enough pause to lean towards New York.
QUICK HITTERS
Atlanta Braves (-135) at Philadelphia Phillies -- 7:05 pm ET
This Braves-Phillies series has serious implications for each team's playoff hopes and although Philadelphia earned the win last night, we're going with Atlanta as the road favorites in tonight's matchup. Braves' starter Dallas Keuchel has been lights out lately with five straight quality starts, four consecutive wins and just three runs allowed over his past 31 innings pitched. When he faced Philly earlier this season, the lefty took the loss but only gave up two runs over seven strong innings. Meanwhile, the Braves offense should provide plenty of run support as they face Philadelphia starter Zach Eflin. The righty has gotten hit hard by Atlanta in two previous meetings with 17 runs allowed over just 5 ⅔ innings - including giving up 10 runs in only 2 ⅔ innings in his most recent matchup with them in July. In those two starts vs. Atlanta, Eflin also owns a 3.53 WHIP and .467 BAA - which are dangerous numbers against an offense that's one of the best in the NL.
Under 9 Total Runs -- Milwaukee Brewers at Miami Marlins -- 7:10 pm ET
The Brewers suffered a devastating loss last night when it was announced that reigning MVP Christian Yelich was done for the year with a fractured kneecap. This is a notable absence in the Milwaukee lineup, obviously, and it may take a game or two for the offense to rebound. Miami starter Pablo Lopez could actually have success in this matchup. In nine home starts this year, Lopez has been very good with a 2.68 ERA, 0.93 WHIP and 51:8 K:BB ratio. Those numbers look even better once you consider his abysmal 7.71 ERA and 1.50 WHIP over eight road outings. Plus, Lopez tossed six shutout innings against the Brewers when he faced them earlier this season. So the Marlins' starter should do his part for the under to hit. On the other side of the matchup, Milwaukee right Zach Davies is coming off two impressive starts as he's allowed just one run over his last 9 ⅔ innings pitched. Davies has been up-and-down all season but he actually pitches better on the road with a 2.83 ERA on the road and a 4.71 ERA at home in 2019.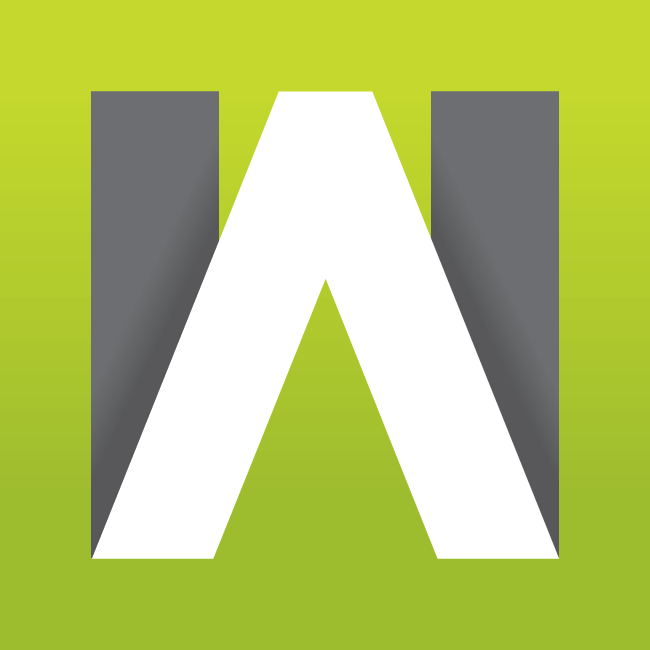 WAGERALARM.COM - Enjoy a FREE Preview of our Picks and Props. We are ramping Wager Alarm into 2019 to make sure it is your one-stop shop for sports wagering informtion. Learn, Bet, Win!