Wager Alarm CFB Best Bets: Week 3
Dan Servodidio takes us through the matchups of Week 3 of college football action and identifies the best bets for Wager Alarm.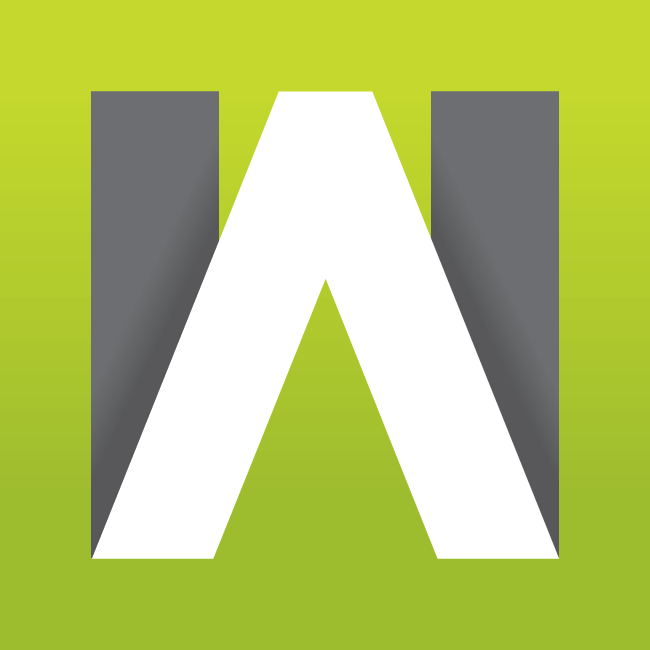 WAGERALARM.COM - Enjoy a FREE Preview of our Picks and Props. We are ramping Wager Alarm to make sure it is your one-stop shop for sports wagering information. Learn, Bet, Win!
Don't fret, college football fans, we're back for Week 3 with a ton of interesting games to lay some money on! The season is in full swing now and we have a larger sample size of stats, spreads and games to base our bets off of as we head into the third weekend of college action.
Our Week 1 picks ended up going 5-3 overall with correct calls featuring Boston College (+4.5), Wisconsin (-12), Houston (+23) and Cincinnati (-2.5). In Week 2, we went 3-0-1 and narrowly missed a perfect record if Nebraska-Colorado didn't end up in push in overtime. Our correct calls from last week included UCF (-10.5), Maryland (-2) and under 45.5 points between San Diego State and UCLA.
Throughout the 2019 season, we will offer up our Best Bets for the weekend action and we have a ton of Top 25 teams in action on Saturday. All spreads, totals and lines referenced here are taken from the Westgate Sportsbook at the time of this writing, unless otherwise stated.
Time to get into it! Good luck and let's get to cashing those tickets!
Arkansas State (+33) at No. 3 Georgia
12:00 pm ET -- Saturday, September 14
Although Georgia is a legit national title contender and they should easily win this game, we're banking on Arkansas State covering this large spread in the second half. There's no denying how good the 3rd-ranked Bulldogs are after they handled Vanderbilt in the season opener, 30-6, and blew out Murray State last week. Still, though, 33 points is a massive margin of victory for any college matchup and Arkansas State actually has a decent offense that can put up points. The Red Wolves scored 30 points in Week 1, but ultimately lost to SMU, and then racked up 43 points in last week's win over UNLV. This offense has proven they can score points and it's not out of the question for them to lose by only 28-30 points. Georgia has a big matchup against Notre Dame looming next week and we could see the Bulldogs sit their starters for much of the second half if the lead is sizable by then - which it should be. Let's hope for a late backdoor cover in the 4th quarter with the Georgia backups playing against Arkansas State's starters.
No. 25 Virginia (-7) vs. Florida State
7:30 pm ET -- Saturday, September 14
Outside of Tennessee, the Seminoles may be college football's most disappointing team so far this season and they will have trouble covering this spread against a sneaky-good Virginia squad. Florida State blew a big lead at home in their opener before ultimately losing to Boise State - and then nearly did the same thing last week to Louisiana-Monroe, only beating them by one point in overtime in Tallahassee. The 'Noles defense has allowed 520 total yards and 40 points per game so far and that could mean trouble in this conference matchup on the road against Virginia. The 25th-ranked Cavaliers have a dynamic offense led by dual-threat QB Bryce Perkins and boast a defense that's the 14th-best best unit in the country through two games. The Virginia home crowd will be rowdy for this one in primetime as the programs have seemingly switched places after Florida State has historically dominated this rivalry. The home favorites should easily cover this spread as FSU still tries to figure out its defense.
Over 58.5 Total Points -- Hawaii at No. 23 Washington
7:30 pm ET -- Saturday, September 14
It looks like Vegas is overreacting a bit to Washington's 20-19 loss to California last weekend, but the Huskies offense should have a field day in this matchup against Hawaii - making the total seem a little too low. The Hawaii defense has allowed 486 yards and 33 points per game so far this season as the Rainbow Warriors found themselves in offense shootouts with Arizona and Oregon State. Interestingly, though, the Hawaii offense came through both times as they sit 2-0 while averaging 542 yards and 38 points per game. This is how most Hawaii games go - tons of offense and little defense on both sides of the ball. Last season, only two of Hawaii's 14 games went under this current total as they routinely played in high-scoring affairs. Expect more of the same in this one as Washington's offense can certainly wake up in a favorable matchup after struggling against Cal's strong defense a week ago.
No. 1 Clemson (-28) at Syracuse
7:30 pm ET -- Saturday, September 14
Two weeks ago, many thought Syracuse actually had a chance at the upset in this conference matchup after they nearly pulled it off last year. However, the Orange have come out of the gate slow in 2019 - only beating Liberty 24-0 in the season opener and then getting blown out by Maryland last week, losing by 43 points on the road. 'Cuse QB Tommy DeVito has struggled to run the offense consistently and the defense just got exposed by the Terps, giving up 650 total yards of offense. That won't stand against the top-ranked Tigers who have one of the nation's most dangerous offenses led by QB Trevor Lawrence, RB Travis Etienne and a slew of talented receivers. Clemson opened as 24-point favorites but sharp bettors have already moved Syracuse to four-touchdown underdogs. This game definitely won't be close and Clemson has already shown they have talented backups across the board who can fill in quite well once the starters get benched in blowouts. The road environment might not mean much as this one could be over in the first half and we'll just have to hope the Tigers don't stop scoring.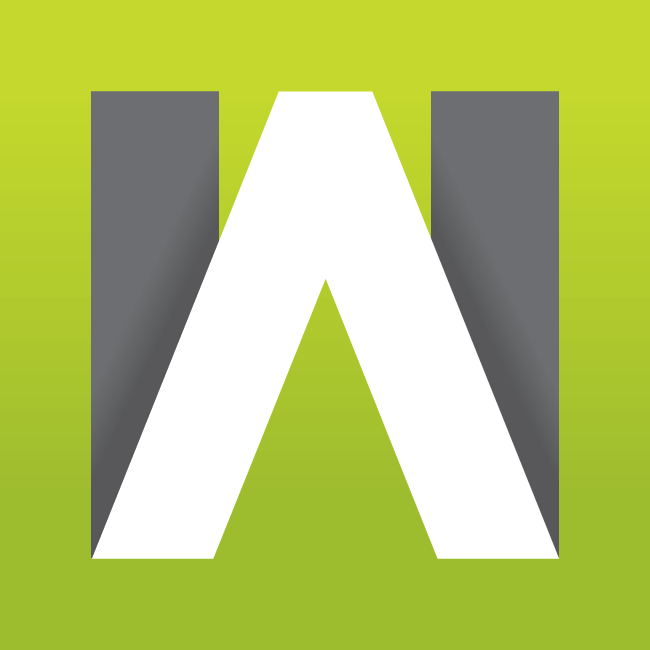 WAGERALARM.COM - Enjoy a FREE Preview of our Picks and Props. We are ramping Wager Alarm to make sure it is your one-stop shop for sports wagering information. Learn, Bet, Win!