Wager Alarm MLB Best Bets: September 18
Dan Servodidio brings you his best bets for today's MLB slate.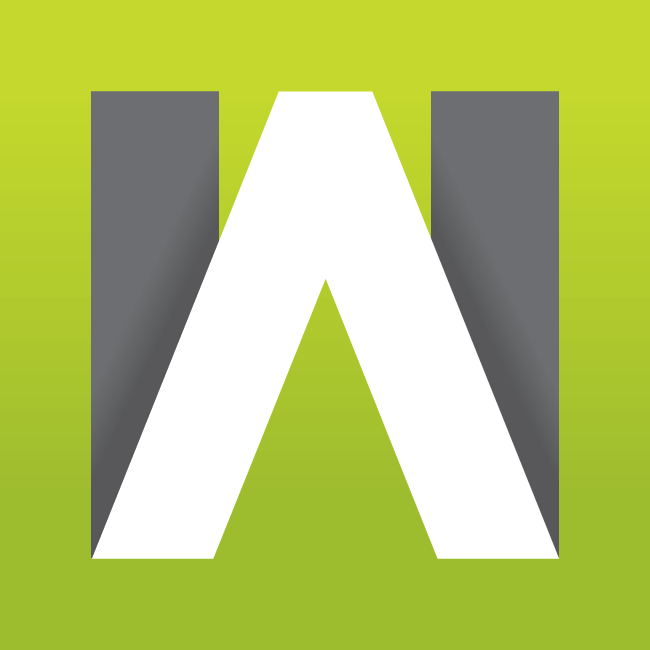 WAGERALARM.COM - Enjoy a FREE Preview of our Picks and Props. We are ramping Wager Alarm into 2019 to make sure it is your one-stop shop for sports wagering informtion. Learn, Bet, Win!
Welcome back, sports fans! While other people are busy betting on NFL and college football games, it's time to hone in on the MLB action with some interesting lines and totals available for us to take advantage.
We ended last week on a hot streak with a 4-0 betting day with our picks on Friday and started this week 2-2 on Monday. As we always say, though, today is a new opportunity to wipe the slate clean and look at each game individually as we build our bankrolls!
Today's Wednesday, September 18th slate features every MLB team in action with 15 games on the schedule - four in the afternoon and 11 in the evening. Here at Wager Alarm, we break down a few of the day's MLB games and matchups to lay some money on as you build your sports betting portfolio. As always, all lines and totals referenced here are taken from the Westgate Superbook unless otherwise stated.
Let's now take a closer look at some teams and matchups you can take advantage of today!
BEST BETS
St. Louis Cardinals (+144) vs. Washington Nationals -- 1:15 pm ET
Although it's Max Scherzer toeing the rubber for the Nats tonight, we can grab the Cardinals as interesting home underdogs with a real chance at the win. St. Louis has been strong this season at home in large part due to the success of its starting pitching in the home park. Cards' starter Adam Wainwright has been significantly better at home this season than on the road and he can easily have success in today's matchup facing a Washington offense he's already done well against. Wainwright is 8-3 with a 2.26 ERA over 14 home starts so far - numbers that are good on their own but look much more dominant considering his 4-6 record and 6.03 ERA in 14 road outings. Plus, Wainwright has won each of his last three starts, is 6-2 with a 3.14 ERA over his last 10 outings, and has tossed 13 scoreless innings over his past two home starts. When he faced the Nats earlier this season, the Cardinals' righty was victorious while allowing just two runs over 6 ⅓ strong innings.
On the other side, there's no denying how good Scherzer is as arguably the best pitcher in baseball. Still, though, there are signs that the Cardinals can put up enough run support for Wainwright in this matchup. Scherzer's 2.26 ERA for the season is definitely good, however he just took the loss in his most recent start while allowing three runs on seven hits over five innings to the Braves. Plus, two starts before that - Scherzer also allowed four runs in six frames to the Mets. He's certainly capable of dazzling any time he's on the mound - but this is a pitcher who has struggled at times since coming off the Injured List last month. When the Washington ace last faced the Cardinals, he took the loss and allowed three runs on eight hits over seven innings. This one could be a low-scoring game but getting the Cardinals as underdogs is definitely a spot to target.
Over 10 Total Runs -- Philadelphia Phillies at Atlanta Braves -- 7:20 pm ET
These two teams just combined for nine runs in last night's series opener but we should see even more runs tonight considering the pitching matchup. Atlanta starter Julio Teheran usually pitches better at home than on the road but he's actually struggled against the Phillies this season. In two starts against Philly, Teheran has taken the loss both times and allowed eight runs and four homers over nine total innings - including five earned runs over four innings in his most recent start last week. The Phillies offense finally woke up last night for five runs and they are motivated to keep the run-scoring going with a Wild Card berth in their sights.
Meanwhile, the dangerous Braves offense also light up the scoreboard in their own matchup against Phillies starter Zach Eflin. The righty has also struggled mightily against his division rivals in previous meetings this season. In three starts against the Braves, Eflin is 0-3 with an 11.57 ERA, .378 BAA and 20 runs allowed in just 9 ⅓ innings. One of those outings came just last week when Eflin gave up three runs in only 3 ⅔ innings before he was pulled early. Plus, he was even worse when he faced Atlanta in July - allowing 10 runs in just 2 ⅔ innings. The Philly pitcher now has a 4.20 ERA on the year and owns a 4.01 ERA over his last 33 ⅔ innings.
QUICK HITTERS
Los Angeles Dodgers (-126) vs. Tampa Bay Rays -- 8:10 pm ET
This interleague series is a really good one for baseball fans with one of the league's best teams (Dodgers) hosting a potential Wild Card squad (Rays) and plenty of talent on both sides. We can actually get Los Angeles at a discount here probably because Tony Gonsolin is starting and there's very little data on him as a starter this season. Gonsolin, though, can have success tonight as he owns a 1.20 ERA, 0.87 WHIP and .120 BAA in his 15 home innings this season and he's allowed just seven runs over his last 31 innings since his shaky MLB debut. Meanwhile, the Dodgers offense should provide enough run support in their matchup against Tampa starter Brendan McKay. The rookie owns a 5.27 ERA this season and has a 6.25 ERA and 1.71 WHIP over his last 31 ⅔ innings.
Baltimore Orioles (-105) vs. Toronto Blue Jays -- 7:05 pm ET
The odds for the Orioles are understandably low tonight because of how bad they are - but there's a blueprint for the victory against the also-terrible Blue Jays. Baltimore starter Dylan Bundy has shown flashes of brilliance this season and this matchup against Toronto is a spot where he can do so again. In two previous starts against the Blue Jays, Bundy has a 2.25 ERA, 0.92 WHIP and .190 BAA with just three runs allowed over 12 innings and an impressive 13:3 K:BB ratio. Those numbers shouldn't be too surprising as the Toronto offense is one of the league's worst against right-handed pitching. On the other side, the Orioles hitters will benefit from facing Blue Jays starter Clay Buchholz. The veteran righty owns a 5.63 ERA over his nine starts this season and he's given up eight runs and 14 hits over his last 10 innings (two starts). He's 1-5 on the year and is 0-3 on the road thus far.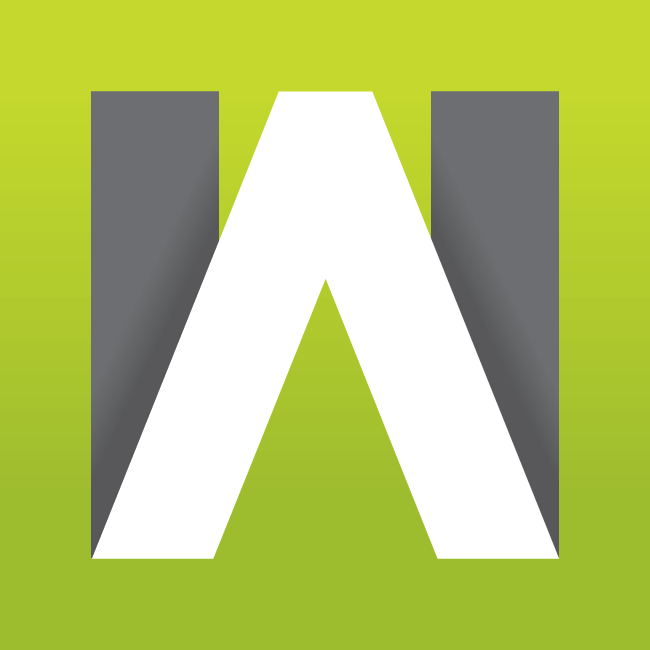 WAGERALARM.COM - Enjoy a FREE Preview of our Picks and Props. We are ramping Wager Alarm into 2019 to make sure it is your one-stop shop for sports wagering informtion. Learn, Bet, Win!