Wager Alarm CFB Best Bets: Week 4
Dan Servodidio takes us through the matchups of Week 4 of college football action and identifies the best bets for Wager Alarm.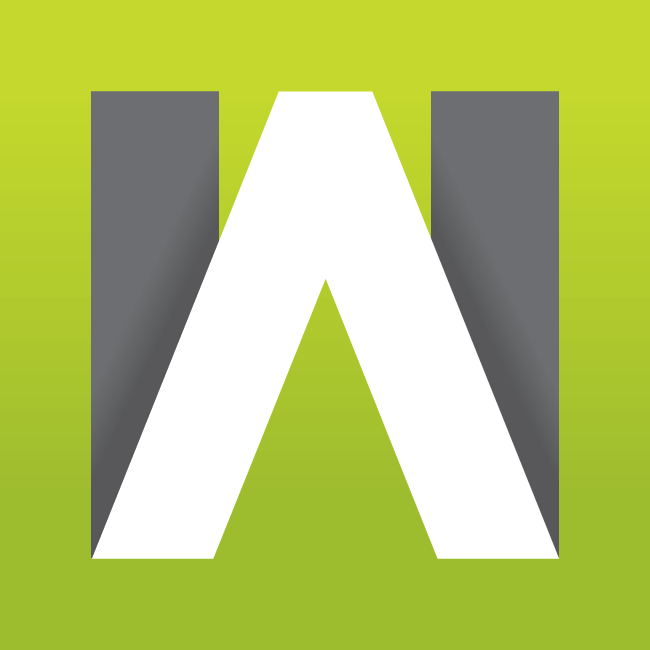 WAGERALARM.COM - Enjoy a FREE Preview of our Picks and Props. We are ramping Wager Alarm to make sure it is your one-stop shop for sports wagering information. Learn, Bet, Win!
Don't fret, college football fans, we're back with our Best Bets ahead of Saturday's Week 4 action with a ton of interesting games and lines to lay some money on! The season is in full swing now and we have a larger sample size of stats, spreads and games to base our bets off of as we head into the third weekend of college action.
So far this season, our weekly picks have gone 10-4-2 after a 2-1-1 record this past week. In Week 3, we were right on Clemson (-28) covering and the over hitting in Hawaii-Washington with a push for Virginia (-7) and a loss for Arkansas State (+33). Win or lose, though, we need to wipe the slate clean and refocus on this weekend's college football slate.
Throughout the 2019 season, we will offer up our Best Bets for the weekend action and we have a ton of Top 25 teams in action this Saturday. All spreads, totals and lines referenced here are taken from the Westgate Sportsbook at the time of this writing, unless otherwise stated.
Time to get into it! Good luck and let's get to cashing those tickets!
Week 4 CFB Best Bets
South Carolina (+9) at Missouri -- 4:00 pm ET
Vegas seems to be putting too much stock in Missouri beating up on bad teams lately and totally ignoring South Carolina's solid performance against Alabama last week. Even on the road, the Gamecocks could actually win this game outright which makes them very attractive as 9-point underdogs. South Carolina looked very good at times against 'Bama in Week 3, racking up nearly 500 total yards of offense behind freshman QB Taylor Hilinski - and the team may have gained some confidence moving forward. Meanwhile, Mizzou easily beat cupcake opponents in Southeast Missouri State and West Virginia over the last two weeks but we can't forget their season opening loss to Wyoming. This team lost its only tough matchup and hasn't really been tested in the past two games. South Carolina, though, performed a lot better against Alabama than people expected and may have found something in Hilinski running the offense while Jake Bentley remains out.
Oklahoma State (+6.5) at No. 12 Texas -- 7:30 pm ET
This game will surely be high-scoring with tons of offense on both sides - but Oklahoma State getting nearly a touchdown in this matchup seems like way too much leeway for Texas. The Cowboys and head coach Mike Gundy have won four straight against Texas and seven of the last nine matchups - including five in a row in Austin. The OK State offense is the real deal with one of the best running backs in the country (Chuba Hubbard), arguably the best wideout in the nation (Tylan Wallace) and dual-threat QB Spencer Sanders doing everything in between. The Texas defense is giving up tons of yards through the air and that is not a recipe for success against this Cowboy offense that can attack you in multiple ways. Texas may win the game outright but expect the road dogs to cover the spread and keep it close throughout.
BYU (+6.5) vs. No. 22 Washington -- 3:30 pm ET
Yes, Washington is deservedly a top 25 program and are coming off a beatdown of Hawaii last week - but it's time we put some respect on what BYU has done this year. They've been underdogs in all three games and turned that into a 2-1 record with a pair of wins over Tennessee and USC. Now, BYU is at home and nearly a touchdown underdog against a beatable Washington team. Over the years we've seen the Cougars battle hard no matter the opponent and that's been evident already this year. Washington could sneak out the road win in this matchup but expect BYU to hang around through the fourth quarter with a field goal possibly deciding the outcome.
Central Florida (-12.5) at Pittsburgh -- 3:30 pm ET
Vegas just isn't respecting UCF enough on the road this week and it's been a continuing trend for a team that continues to win big. They blew out Florida A&M, 62-0, in the opener, beat FAU by 34 in a game they were favored by only 10.5 points, then won by 18 over Stanford last week. This line just seems so low for a team that can easily win by 20 or more in any given matchup. Pittsburgh did hang around with Penn State last weekend but UCF is probably a better team right now - especially with true freshman Dillon Gabriel manning the offense. Plus, this game is being played at the Steelers' home stadium which could result in a weak home-field advantage for Pitt.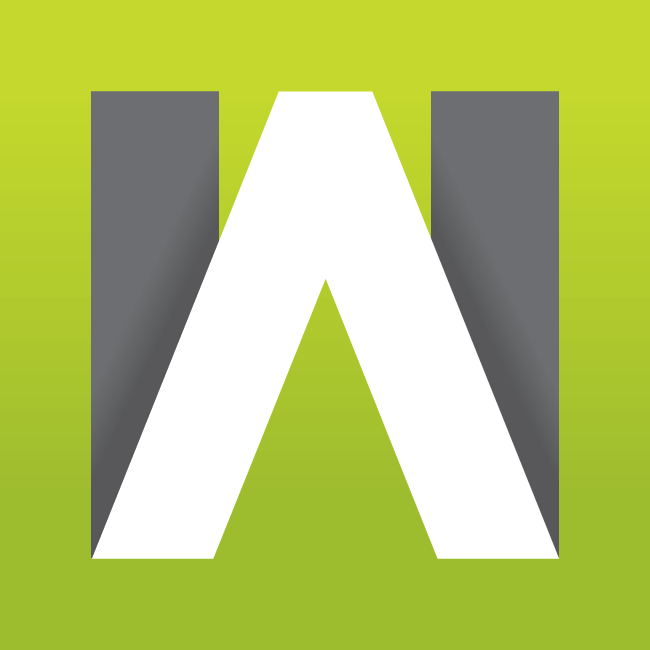 WAGERALARM.COM - Enjoy a FREE Preview of our Picks and Props. We are ramping Wager Alarm to make sure it is your one-stop shop for sports wagering information. Learn, Bet, Win!