Wager Alarm MLB Best Bets: September 20
Dan Servodidio brings you his best bets for today's MLB slate.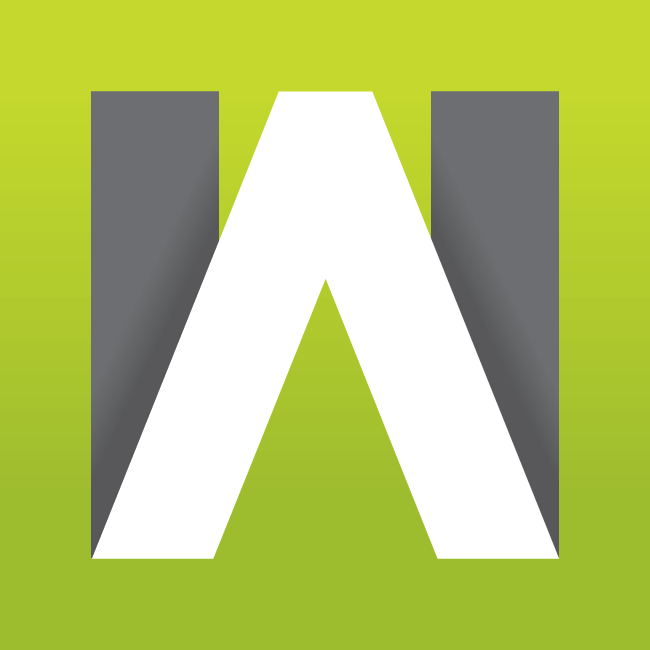 WAGERALARM.COM - Enjoy a FREE Preview of our Picks and Props. We are ramping Wager Alarm to make sure it is your one-stop shop for sports wagering information. Learn, Bet, Win!
Welcome back, sports fans! While other people are busy betting on NFL and college football games, it's time to hone in on the MLB action with some interesting lines and totals available for us to take advantage.
Our picks have been both good and bad lately - going 1-3 on Wednesday, 2-2 on Monday and 4-0 last Friday. Two days ago, we were very close to going 3-1 if only the Dodgers and Orioles held on to ninth-inning leads. As we always say, though, today is a new opportunity to wipe the slate clean and look at each game individually as we build our bankrolls!
Today's Friday, September 20th slate features every MLB team in action with 15 games on the schedule - one in the afternoon and 14 in the evening. Here at Wager Alarm, we break down a few of the day's MLB games and matchups to lay some money on as you build your sports betting portfolio. As always, all lines and totals referenced here are taken from the Westgate Superbook unless otherwise stated.
Let's now take a closer look at some teams and matchups you can take advantage of today!
BEST BETS
Milwaukee Brewers (-190) vs. Pittsburgh Pirates -- 8:10 pm ET
The Brew Crew are playing inspired baseball right now following Christian Yelich's season-ending injury and they should cruise to another win tonight. Milwaukee has now won five of the last six games and 12 of 14 as they push towards the playoffs - and they are on the positive end of the pitching matchup here. Brewers' starter Chase Anderson has had an up-and-down season thus far but he's pitched much better lately with two or fewer runs allowed in his past three starts. He isn't lasting long in his outings because Milwaukee is opting to limit his exposure to the third time through the order and bringing in relievers to finish his starts. Still, though, Anderson should do well against Pittsburgh as he's been solid in this matchup four times already this season. Plus, Anderson has notably better numbers at home this year with a 3.68 ERA, 1.09 WHIP and .212 BAA at home compared to a 5.53 ERA, 1.54 WHIP and .281 BAA on the road.
Meanwhile, the hot Brewers offense should provide enough run support for Anderson in their matchup against Pirates' starter Steven Brault. The lefty got rocked for 10 runs in just 2 ⅔ innings in his most recent outing and allowed six runs in his start beforehand. He has solid numbers against Milwaukee this year but he's been struggling a lot lately with a 7.82 ERA, 1.70 WHIP and .309 BAA in his last 25 ⅓ innings.
Tampa Bay Rays (-180) vs. Boston Red Sox -- 7:10 pm ET
At the beginning of the season, many thought this series would have big implications in the AL East standings - but these teams are moving in different directions right now and tonight's game should further prove that trend. Tampa starter Charlie Morton started off the year strong but he's fallen off a bit with a 4.35 ERA over his last 10 starts - compared to his 3.16 ERA for the season overall. Still, Morton has the stuff to dominate any time he's on the mound and he'll benefit from pitching at home where he's excelled more often than not. The righty owns a 2.74 ERA, 0.98 WHIP and .200 BAA across 15 home starts compared to worse numbers on the road. He's already faced Boston four times this season and the Rays were victorious in both of his last two matchups against them in July.
On the other side, the Rays' hitters will face Boston starter Rick Porcello - who has gotten hit hard by this offense earlier this year. In three starts against his division rivals, Porcello is 0-2 with 12 runs and 23 hits allowed over 17 ⅓ innings. When he last faced them in July, the veteran righty gave up six runs on nine hits and took the loss at home. Now he'll have to pitch on the road where his numbers are even worse than his home splits - 5.81 ERA, 1.55 WHIP and .313 BAA over 11 road outings. Plus, Porcello has been struggling mightily lately with a 6.10 ERA over his last 10 starts.
QUICK HITTERS
Under 7.5 Total Runs -- New York Mets at Cincinnati Reds -- 7:10 pm ET
A matchup of two of the game's best pitchers should result in a low-scoring affair on both sides. Mets' starter Jacob deGrom is arguably the top starter currently as he owns a 1.85 ERA, 0.82 WHIP and .182 BAA over his last 10 starts. When he last faced the Reds, deGrom held them scoreless for seven innings with only three hits allowed. Meanwhile, Cincy starter Luis Castillo can also get into a groove tonight - just as he usually does at home. In 18 home starts this season, the righty owns a 2.85 ERA, 0.97 WHIP and .192 BAA with an impressive 123:33 K:BB ratio over 113+ innings. When he last faced the Mets, Castillo gave up just two runs over 6 ⅔ innings in a no-decision. Castillo should also benefit from an extra day or two of rest as he was pushed back to tonight from his originally scheduled Wednesday start.
Over 8.5 Total Runs -- Texas Rangers at Oakland Athletics -- 10:07 pm ET
Tonight we will get another look at dazzling prospect Jesus Luzardo - but there could still be a ton of runs scored before he even enters the game. Luzardo is expected to pitch multiple innings out of the bullpen as a long reliever after Mike Fiers tosses an inning or two to open the game. Fiers is struggling lately with a 5.15 ERA and .293 BAA over his last 10 appearances (50 ⅔ innings). In three starts against Texas, Fiers owns a 7.82 ERA and he just allowed three runs over just 1 ⅔ innings to the Rangers in his last outing. The over has also hit in seven of Fiers' last 10 starts as he continually struggles to get hitters out consistently. On the other side, the A's hitters should capitalize off their matchup against Rangers' starter Mike Minor. In two starts against Oakland this year, Minor has allowed 11 runs on 13 hits over 11 innings - including seven earned runs in his most recent outing.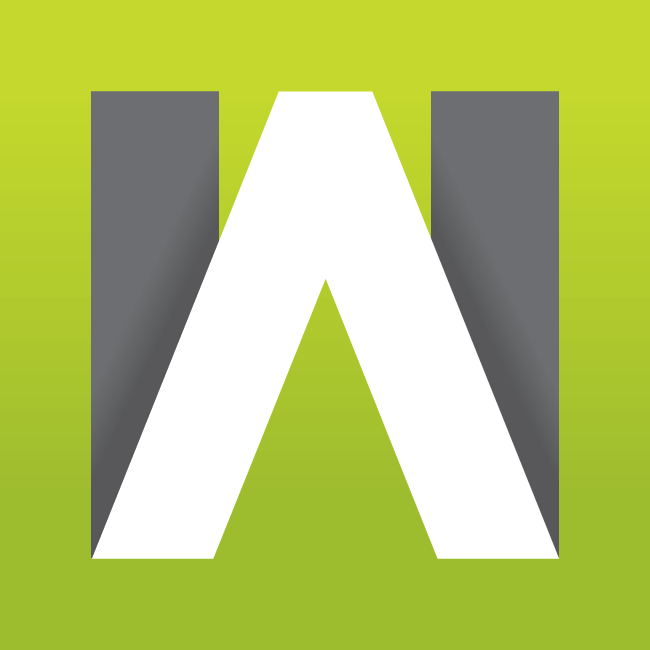 WAGERALARM.COM - Enjoy a FREE Preview of our Picks and Props. We are ramping Wager Alarm to make sure it is your one-stop shop for sports wagering information. Learn, Bet, Win!