Wager Alarm MLB Best Bets: September 23
Dan Servodidio brings you his best bets for today's MLB slate.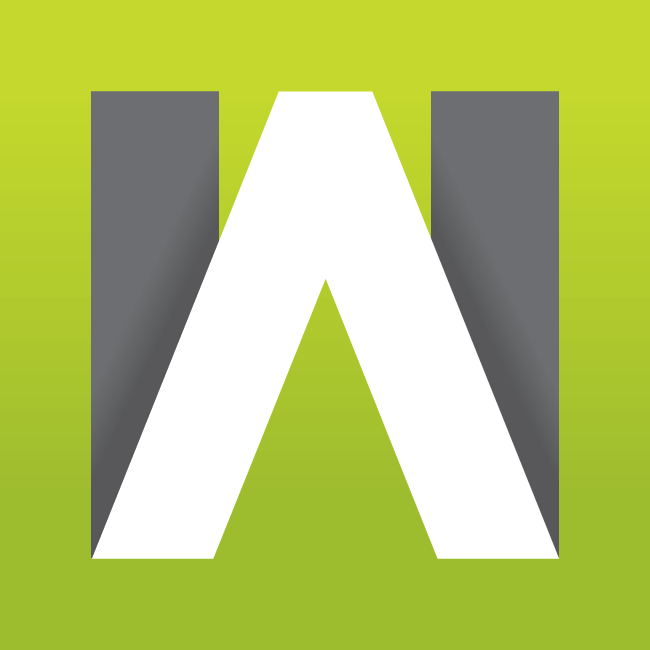 WAGERALARM.COM - Enjoy a FREE Preview of our Picks and Props. We are ramping Wager Alarm to make sure it is your one-stop shop for sports wagering information. Learn, Bet, Win!
Welcome back, sports fans! The MLB season is quickly coming to a close as the postseason picture becomes clearer and the Wild Card races head into the final stretches. While other people are busy betting on NFL and college football games, it's time to hone in on the MLB action with some interesting lines and totals available for us to take advantage before the season concludes.
Our picks last Friday went 2-2 and we were only two runs away in two separate games from going 4-0. As we always say, though, today is a new opportunity to wipe the slate clean and look at each game individually as we build our bankrolls!
Today's Monday, September 23rd slate features just five games on the schedule with all the matchups getting underway in the evening. Here at Wager Alarm, we break down a few of the day's MLB games and matchups to lay some money on as you build your sports betting portfolio. All lines and totals referenced here are taken from the Westgate Superbook unless otherwise stated.
Let's now take a closer look at some teams and matchups you can take advantage of today!
BEST BETS
Under 8.5 Total Runs -- Miami Marlins at New York Mets -- 7:10 pm ET
Tonight's pitching matchup in New York features two starters who've had up-and-down seasons - but they should both combine to limit the scoring all around here. First off, Mets lefty Steven Matz has been lights out at home this year with a 1.95 ERA, 1.11 WHIP and .225 BAA in 13 home starts. Those numbers look even better once you consider his struggles on the road thus far. In 15 road outings he has a 6.62 ERA and 1.59 WHIP. Plus, Matz has gotten the job done in previous matchups with the Marlins. In three starts against his division rivals, he owns a 2.87 ERA with five earned runs over 15 ⅔ innings - including a strong outing against them in August when he allowed two runs over 6 ⅔ innings en route to the victory.
On the other side, we get Caleb Smith for the Marlins and while his 3.27 ERA against the Mets this season is just okay, his advanced stats in these meetings are a lot better. In his two starts against New York in 2019, Smith has held the Mets hitters to a .179 BAA over 11 innings while posting a 1.18 WHIP. Admittedly, the Miami lefty has struggled lately but he's shown flashes of brilliance in spot outings - including five innings of one-run ball against the Dodgers in August and six shutout innings against the Royals earlier this month. We're hoping that Smith regains his form in a matchup he's already had success in - at least limiting the run scoring enough to keep the game under the total.
Under 9 Total Runs -- Philadelphia Phillies at Washington Nationals -- 7:05 pm ET
We know that the under is always in play with Patrick Corbin on the mound, but the Phillies' starter tonight also can do his part in limiting the run-scoring as well. In three starts against the Nationals this year, Philly righty Zach Eflin owns a 1.50 ERA, 1.00 WHIP and .182 BAA with just three earned runs over 18 innings. Although he hasn't faced the Nats since June, Eflin was very solid in his previous matchups against them with a 2-1 record, two quality starts and no more than three runs allowed in any of the three outings. Plus, Eflin has been pitching a lot better lately than his season-long 4.00 ERA indicates. Over his last 38 innings pitched over six starts, he has a 2.13 ERA, 1.16 WHIP and .231 BAA and is coming off a strong outing against the Braves in his most recent start when he tossed seven innings of one-run ball.
Meanwhile, we all know how good Corbin is and that should definitely translate here tonight. The Washington starter has been so dominant at home this season with a 2.00 ERA, 0.93 WHIP and .193 BAA over 14 home starts. Over his last 10 starts, Corbin has also been very good with a 2.79 ERA, 1.19 WHIP and .218 BAA including a quality start in seven of his past eight outings. Plus, Corbin has solid numbers against the Phillies this year with a 3.32 ERA and 24:8 K:BB ratio over 19 innings in three starts. He should be able to improve on those numbers tonight, though, because of how hot he's been pitching lately.
QUICK HITTERS
St. Louis Cardinals (-126) at Arizona Diamondbacks -- 9:40 pm ET
Usually we bet on the Cardinals at home, but tonight we're trusting that Adam Wainwright continues his hot streak of starts and finds enough success against the D-backs offense. Wainwright admittedly has better numbers at home than on the road this year - but it's tough to ignore how well he's pitched of late. Over his last four starts, the veteran has allowed just two runs (one earned) over 27 innings and he dominated the Brewers and Nationals in his past two outings. Plus, Wainwright has a 2.43 ERA and 6-2 record over his last 10 starts overall and tossed seven shutout innings against Arizona when he faced them earlier this year. Meanwhile, the Cardinals hitters should provide some run support in their own matchup against Diamondbacks starter Alex Young. The rookie has been solid but his 4.49 FIP suggests some regression is coming to his current 3.27 ERA. Plus, he was exposed two starts ago by the Mets as he allowed six runs before being pulled in the third inning.
Tampa Bay Rays (-200) vs. Boston Red Sox -- 7:10 pm ET
We're not getting much discount on the Rays tonight but there really aren't many avenues to the Red Sox pulling off the upset on the road. Rays starter Blake Snell is so dominant at home with a 2.82 ERA, 1.05 WHIP and .208 BAA over 10 home starts thus far - and those numbers should carry over into tonight's matchup against Boston. This Red Sox team is trending in the wrong direction and Snell definitely has the stuff to come out victorious. When he last faced his division rivals, the Tampa ace earned the win after throwing six innings of one-run ball. On the other side, the Rays hitters will face Jhoulys Chacin as the glorified "opener" as he's yet to pitch past the third inning in any of his four outings with Boston in September. In Chacin's most recent start last week, he allowed four runs to the Giants before leaving the game in the third. The Rays should be able to jump on Chacin early in this one to give Snell a comfortable lead from the start.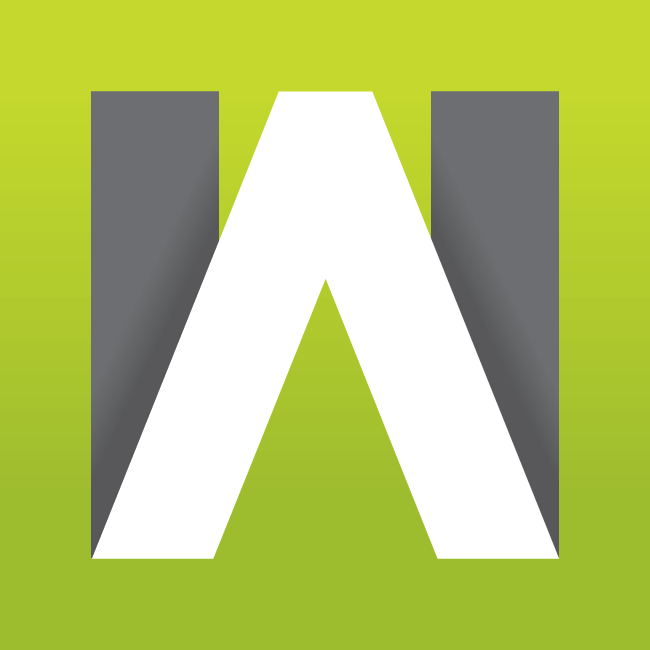 WAGERALARM.COM - Enjoy a FREE Preview of our Picks and Props. We are ramping Wager Alarm to make sure it is your one-stop shop for sports wagering information. Learn, Bet, Win!