Wager Alarm CFB Best Bets: Week 6
Dan Servodidio takes us through the matchups of Week 6 of college football action and identifies the best bets for Wager Alarm.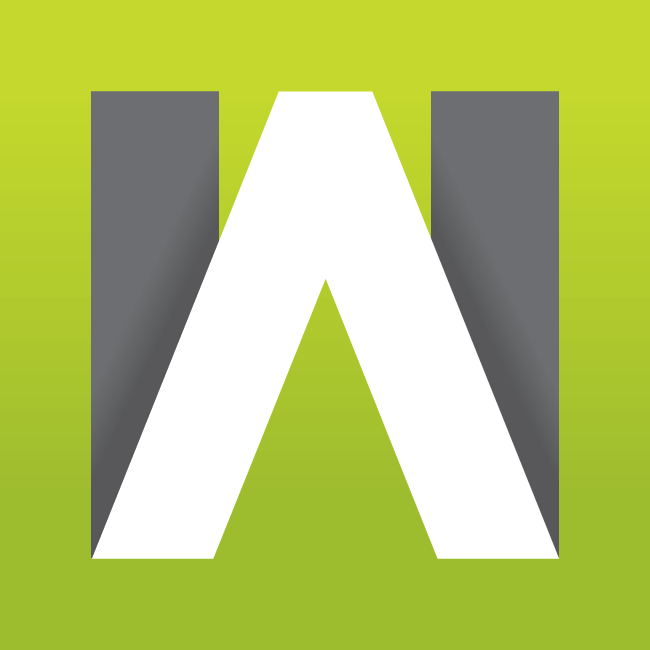 WAGERALARM.COM - Enjoy a FREE Preview of our Picks and Props. We are ramping Wager Alarm to make sure it is your one-stop shop for sports wagering information. Learn, Bet, Win!
Don't fret, college football fans, we're back with our Best Bets ahead of Saturday's Week 6 action with a ton of interesting games and lines to lay some money on! The season is in full swing now and we have a larger sample size of stats, spreads, and games to base our bets off of as we head into the weekend of college action.
So far this season, our weekly picks have gone 13-9-2 after a 2-2 record this past week. In Week 5, we were right on Oklahoma State (-4.5) covering and the over hitting in Ole Miss-Alabama. Win or lose, though, we need to wipe the slate clean and refocus on this weekend's college football slate.
Throughout the 2019 season, we will offer up our Best Bets for the weekend action and we have a ton of Top 25 teams in action this Saturday. All spreads, totals and lines referenced here are taken from the Westgate Sportsbook at the time of this writing, unless otherwise stated.
Time to get into it! Good luck and let's get to cashing those tickets!
Week 6 CFB Best Bets
No. 14 Iowa (+3.5) at No. 19 Michigan -- 12:00 pm ET
We swear we're not overreacting to Michigan's embarrassing loss to Wisconsin two weeks ago - but we are taking it into account here. Sure, the Wolverines dominated Rutgers at home last Saturday but that matchup is nothing compared to Iowa. The Hawkeyes are holding teams to 78 rushing yards per game and if they can slow down Michigan's rushing attack just as Wisconsin did, it will force Shea Patterson to beat them through the air, which does not bode well for the Wolverines' chances. Patterson struggled to make a difference throwing the ball against Wisconsin in Week 4 and he could easily repeat that this weekend. He averaged only 179 passing yards against four Top 25 teams last year and managed just 219 yards on 14-for-32 vs. Wisconsin, with many of those yards in garbage time. Iowa could win this game outright and getting them as underdogs is very attractive.
Utah State (+27) at No. 5 LSU -- 12:00 pm ET
There's no denying how good LSU is and how many points the offense can score (just ask Vanderbilt). However, Utah State's offense is no slouch and they can easily cover this spread late in the second half when the Tigers pull their starters in a likely blowout. We saw this happen just last week when Vandy put up 38 points in their 28-point loss to LSU - and Utah State probably has a better offensive attack then the Commodores. We also saw Texas score 38 points on this LSU defense earlier in the season which proves that this Tigers' defense is prone to allowing points despite securing wins. A four-touchdown win is a lot to ask for - even by a Top 5 team in the country - especially against a Utah State offense that averages 38.5 points per game.
Over 56 Total Points -- Purdue at No. 12 Penn State -- 12:00 pm ET
In case you missed Penn State's 59-0 win over Maryland last Friday, we're here to tell you that the Nittany Lions' offense is no joke and arguably gets a better matchup this week. The Purdue defense is allowing 435 total yards of offense per game and they've been getting torched through the air all season. That's not a good sign for the total as Penn State has already shown they can light up the scoreboard against bad defenses and have the air attack to take advantage in this matchup. Plus, the Purdue offense still put up 31 points against Minnesota last week despite losing its top two players to injury (Elijah Sindelar and Rondale Moore both left with injury). Those players will be out again this weekend but the Boilermakers can still do their part to the over hitting - assuming Penn State doesn't score enough on their own.
No. 25 Michigan State (+20) at No. 4 Ohio State -- 7:30 pm ET
We all know how good Ohio State is - but a 20-point cushion for a Top 25 program in a rivalry game? Give us Michigan State all day with this spread! The Buckeyes are certainly a national title contender but they have yet to face a defense as good as the Spartans. Michigan State is allowing just 55.8 rushing yards per game and they should be able to shut down J.K. Dobbins on the ground. This will force Justin Fields to make more clutch plays with his legs and through the air - something he hasn't needed to do yet this year. These Big Ten rivalry matchups are seemingly always close games and while we're not saying the Spartans have a legit chance at winning on the road - they should be able to keep it within 20 points by the final whistle.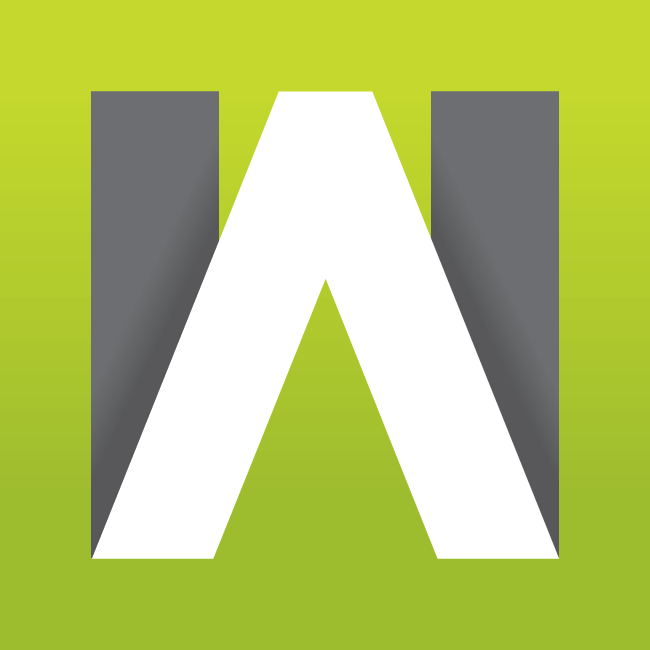 WAGERALARM.COM - Enjoy a FREE Preview of our Picks and Props. We are ramping Wager Alarm to make sure it is your one-stop shop for sports wagering information. Learn, Bet, Win!