Wager Alarm NFL Best Bets - Thursday Night Football Week 6
Dan Servodidio brings you his best bets for Thursday's NFL Week 6 contest between the Patriots and Giants.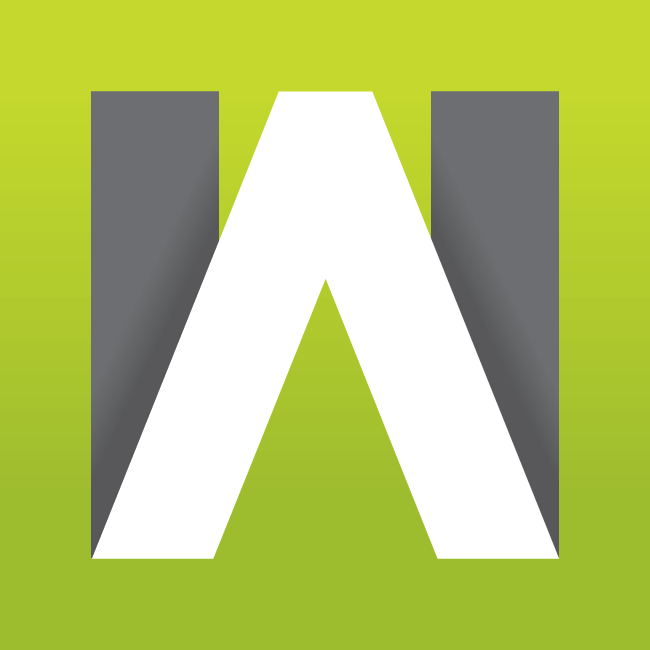 WAGERALARM.COM - Enjoy a FREE Preview of our Picks and Props. We are ramping Wager Alarm to make sure it is your one-stop shop for sports wagering information. Learn, Bet, Win!
How did your Week 5 bets hold up? Here at Wager Alarm, last Thursday night's game between the Seahawks and Rams was a good one for us as we hit the over (49.5 total) and got a push on Seattle (-1) winning by just one point. Still, we're back for another matchup on Thursday Night Football and it's time to lay some money down before kickoff!
The Week 6 TNF matchup features one team that's a real Super Bowl contender hosting a squad that's already looking to next year. The New England Patriots enter as 17-point favorites and the current total sits at 41 points, according to the Westgate Superbook in Las Vegas as of Wednesday morning. Last week, we went 1-0-1 with our TNF bets and we're now 5-4-1 overall with our weekly Thursday picks.
So far this season, the Patriots are 4-0 and are coming off a Week 5 win over Washington, 33-7. The Giants, meanwhile, are now 2-3 after last week's loss to Minnesota, 28-10. We'll get to it in a second, but New York is dealing with a slew of injuries that should impact the line and total in this game.
Let's now look at the best bets you should be making ahead of Thursday night's kickoff!
Under 41 Total Points
There's no denying the Patriots will score some tonight, but the question is how much the Giants will contribute to the point total. New York will be without arguably their top three players on offense in this one as Saquon Barkley, Evan Engram and Sterling Shepard have all been ruled out. Plus, Barkley's backup - Wayne Gallman - will also sit out, which leaves rookie QB Daniel Jones and not much else on the offense side for the Giants. That does not bode well when facing a New England defense that's allowing a league-low 6.8 points per game. We really can't expect much scoring from the Giants' side of things, so the only thing we have to worry about is the Patriots lighting up the scoreboard. They average 31 points per game this season, but we should expect less than that tonight because there's a good chance the game is in hand by halftime and Bill Belicheck opts to run the ball in the latter part of the game and potentially get some backups playing time. One more thing that has us leaning towards the under is that rain is expected for much of this game - which could mean more running plays from both teams and sloppy play overall.
Patriots -17
As we mentioned earlier, the Giants are really hurting on the offensive side of the ball. Saquon Barkley, Evan Engram, Sterling Shepard and Wayne Gallman have all been ruled out ahead of Thursday's kickoff. This leaves a rookie QB in Daniel Jones trying his best to keep New York in the game and his best receiving option is Golden Tate, who just returned last week after a four-game suspension to start the season. This does not bode well at all for the Giants against a Patriots defense that is allowing a league-best 6.8 points per game with the top pass defense in the league and the third-best run D. New England has also shown they can turn turnovers into defensive touchdowns - which could also add to the Patriots covering easily if they get one of those pick-sixes or fumble return TDs. The other factor to pay attention to here is the simple fact that Bill Belicheck does not historically take his foot off the gas in blowout games. Already this season, the Patriots piled on against the Steelers (33-3 win), Dolphins (43-0) and Redskins (33-7) when the game was already in hand.
Prop Bets To Consider
Unfortunately most sportsbooks don't release NFL player prop bets until the morning of that particular game, but consider betting on the following player props ahead of Thursday's matchup.
Over - Golden Tate Total Receptions
Not to beat a dead horse here, but the Giants will be without Saquon Barkley, Evan Engram and Sterling Shepard for this matchup - which puts Golden Tate likely as Daniel Jones' No. 1 passing option. Tate excels in the short-yardage receptions and Jones may opt to take the safer route more often than looking downfield because of the rain in the forecast and to get easy completions to try to move the ball. Tate returned last week after serving a four-game suspension to start the season and he had three catches for 13 yards on six targets. He could easily see nearly 10 targets in this game because of the lack of reliable receiving options for New York.
Over - Sony Michel Rushing Yards
If the Patriots have an early lead, they could look to get Sony Michel more carries and get him going on the ground after a slow start to the season. We could see a low rushing total for Michel because he has two games this year when he ran for 14 yards or less - however he did rack up 83 and 91 rushing yards in Weeks 2 and 5, respectively. The Giants defense is allowing 4.4 yards per carry and 130 rushing yards per game this season. Plus, rain is in the forecast for Thursday's kickoff in Foxborough - which should favor the run in general and puts Michel in the forefront for more carries. The only downside to this bet is how annoying the Patriots' use of the running backs are. Brandon Bolden, Rex Burkhead and James White all continue to steal touches and snaps away from Michel - which is always a risk for any New England game.
Over - Antoine Bethea Total Tackles
The Giants' safety has led the team in tackles in four of the first five games this year and he looks poised to rack up the tackles in this matchup. The Patriots should have a lead early on and turn to the running game for much of the second half. Bethea, meanwhile, is free to roam around the field from his free safety position and actually plays close to the line of scrimmage more often than most at his position - plus, he always seems to be involved when an opposing ball-carrier is tackled. Bethea has at least nine tackles in three seperate games this year, including a season-high 11 in last week's loss to Minnesota.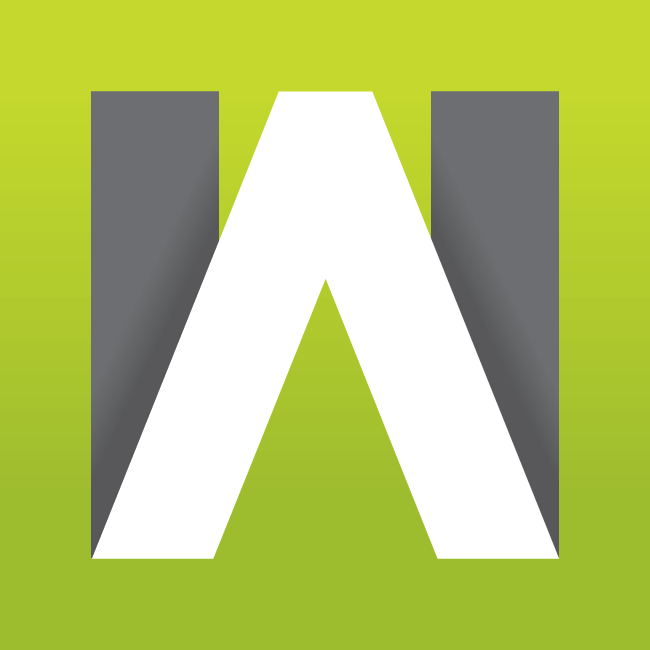 WAGERALARM.COM - Enjoy a FREE Preview of our Picks and Props. We are ramping Wager Alarm to make sure it is your one-stop shop for sports wagering information. Learn, Bet, Win!