Wager Alarm CFB Best Bets: Week 7
Dan Servodidio takes us through the matchups of Week 7 of college football action and identifies the best bets for Wager Alarm.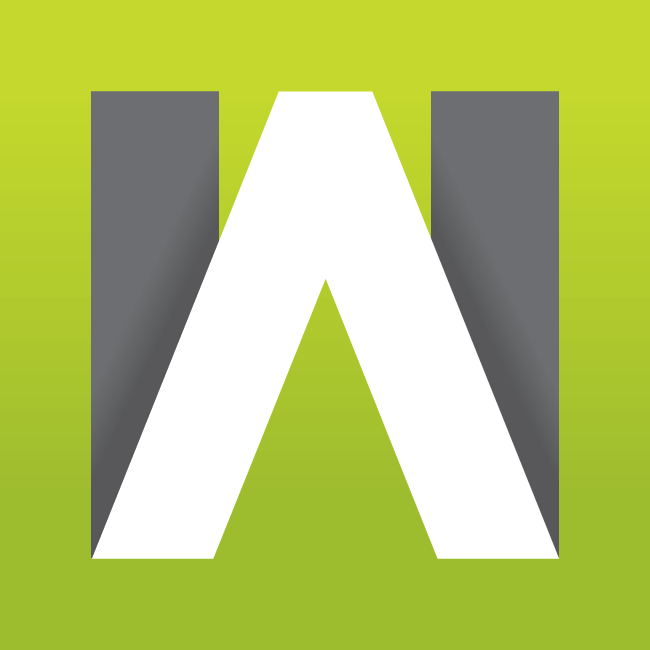 WAGERALARM.COM - Enjoy a FREE Preview of our Picks and Props. We are ramping Wager Alarm into 2019 to make sure it is your one-stop shop for sports wagering informtion. Learn, Bet, Win!
Don't fret, college football fans, we're back with our Best Bets ahead of Saturday's Week 7 action with a ton of interesting games and lines to lay some money on! The season is in full swing now and we have a larger sample size of stats, spreads and games to base our bets off of as we head into the weekend of college action.
So far this season, our weekly picks have gone 13-13-2 after a terrible 0-4 record this past week. In Week 6, we unfortunately missed on all of our picks as Michigan State (+20), Utah State (+27) and Iowa (+3.5) all failed to cover while the Purdue-Penn State game didn't go over the 56-point total. Win or lose, though, we need to wipe the slate clean and refocus on this weekend's college football slate.
Throughout the 2019 season, we will offer up our Best Bets for the weekend action, and we have a ton of Top 25 teams in action this Saturday. All spreads, totals and lines referenced here are taken from the Westgate Sportsbook at the time of this writing, unless otherwise stated.
Time to get into it! Good luck and let's get to cashing those tickets!
Week 6 CFB Best Bets
Michigan State (+10.5) at No. 8 Wisconsin -- 3:30 pm ET
The Spartans burned us last week- failing to cover as 20-point underdogs to Ohio State on the road - but we're going right back to the well against another Top 10 opponent in the Big Ten. Wisconsin lives and dies by workhorse running back Jonathan Taylor and you can count on Michigan State's defense dedicating itself to shutting him down on Saturday. The Spartans have one of the best run defenses in the country and their opposing stats could be even better if the Buckeyes didn't torch them for 323 rushing yards last week. That game, though, was more about how good Ohio State's offense is rather than the Michigan State defense being bad. Expect State to go all out in trying to stop Taylor and make Badgers' quarterback Jack Coan to beat them through the air. Both these teams are stout defensively and this one should be a low-scoring game that could be decided by just one score.
Over 59.5 Total Points -- Washington State at No. 18 Arizona State -- 3:30 pm ET
We all know how dangerous and high-scoring the Washington State offense is but what regularly goes unnoticed is how bad the Cougars are on the defense. They are allowing 30.6 points and 433 total yards per game this season and just recently allowed the UCLA and Utah offenses to run free against them. WSU's defensive coordinator has been fired and the teams is apparently simplifying its defensive schemes with two interim coordinators calling plays. This sets up well for Jayden Daniels and Eno Benjamin to have their way in this matchup. On the other side, though, the Arizona State defense isn't as good as their overall numbers suggest this season. The Sun Devils have faced a pair of bad offenses (Kent State and Sacramento State), a team that lost its starting quarterback to injury (California) and a team without much firepower on offense (Michigan State). Colorado, meanwhile, is the only strong offense ASU has matched up with so far and the Buffaloes torched them for 6.8 yards per play in a 34-31 win on the road in Tempe. We could see a similar game like that one with Washington State's high-scoring offense and a suspect defense - allowing Arizona State to go back-and-forth with them in a likely shootout.
Florida State (+27) at No. 2 Clemson -- 3:30 pm ET
There's no question that Clemson is still a national title contender - but what is going on with these close wins this year? The Tigers barely squeaked out the victory against North Carolina, 21-20, two weeks ago, and only beat Texas A&M by 14 points in Week 2. Now, Clemson will face arguably the most talented team on their schedule thus far as Florida State claims a ton of NFL-ready players on its defense and the offense has looked a lot better with Alex Hornibrook under center. Taking the Seminoles as nearly four-touchdown underdogs looks very tasty considering they are possibly a better squad than the North Carolina team that just lost by one to Clemson. Maybe the Tigers come out and re-prove themselves to the country with a blowout win - but something tells us that isn't in the cards because we just haven't seen that type of win yet from them against as good of an opponent like Florida State.
Arizona (+6) vs Washington -- 11 pm ET
The Wildcats, led by dual-threat quarterback Khalil Tate, are rolling right now having won four straight, including last week's 35-30 win over Colorado on the road. Tate is now fully healthy and he's straight-up dangerous when that's the case. Meanwhile, Washington just lost last week on the road to Stanford in what should have been an easy win as they were favored by 13 going into the matchup. The Huskies are weird team this season because they've now lost to the Cardinal and to Cal, but have impressive wins over then-ranked USC and a tough BYU team on the road. Washington could sneak out the win on Saturday, but take Arizona to cover at home as they'll likely push the pace and force the Huskies to match them on the scoreboard.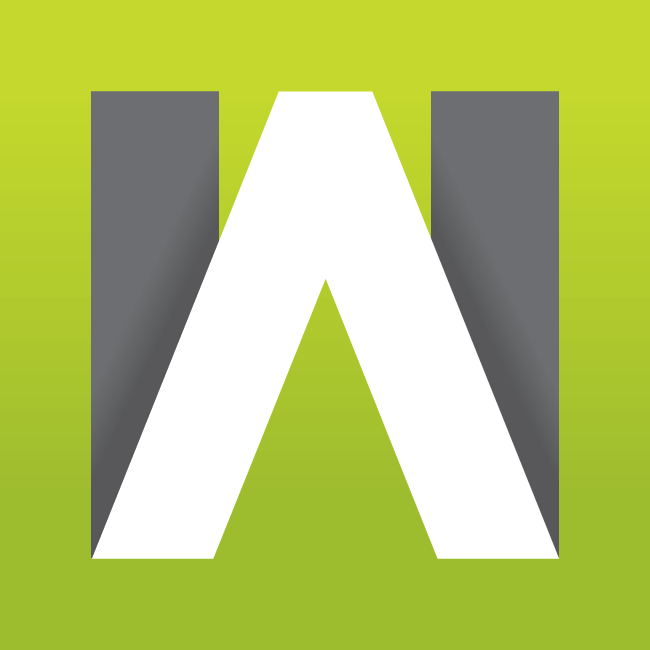 WAGERALARM.COM - Enjoy a FREE Preview of our Picks and Props. We are ramping Wager Alarm into 2019 to make sure it is your one-stop shop for sports wagering informtion. Learn, Bet, Win!