Wager Alarm NBA Best Bets: Over/Under Win Totals
Dan Servodidio brings you the best bets for NBA teams going over or under their projected win totals for the 2019-2020 season.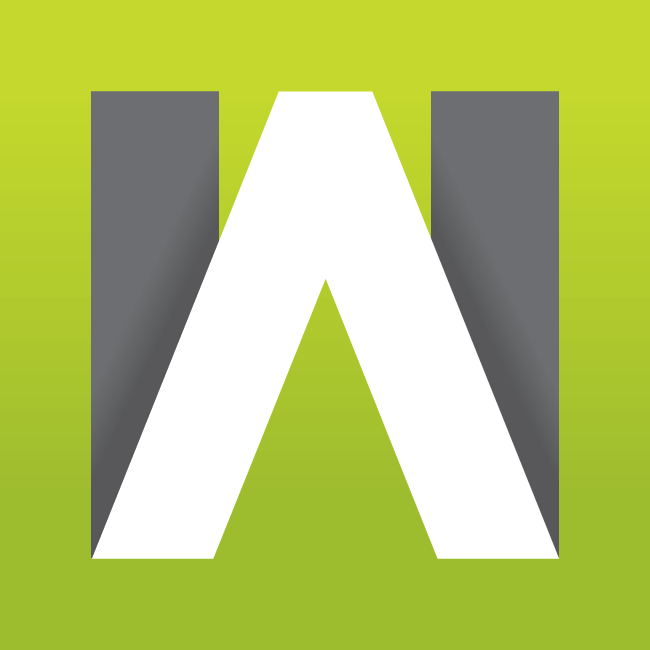 WAGERALARM.COM - Enjoy a FREE Preview of our Picks and Props. We are ramping Wager Alarm to make sure it is your one-stop shop for sports wagering information. Learn, Bet, Win!
Hoops fans everywhere, it's time to rejoice!! By this time next week, the NBA regular season will finally be back as the 2019-20 campaign tips off on Tuesday, October 22nd. Before games get underway though, we need to lay some money down on the team win totals we think can go over or under by the season's end.
Vegas has released the projected win totals for all 30 NBA teams and we will be using the numbers set by Bovada's sportsbook for our Best Bets. We've handpicked three teams to go OVER and UNDER their given total. Did we miss anyone? Let us know which teams you are betting on this year!
Washington Wizards UNDER 27 Wins
Imagine paying $38 million to a guy who likely won't play a single minute for you this season. That's the situation the Wizards are in with John Wall, who ruptured his Achilles in February and is expected to sit out the entire 2019-20 season. Paying Wall a ton and not having him available has really affected the construction of the rest of Washington's roster. There's All-Star Bradley Beal and then not much else help otherwise. The Ish Smith/Isaiah Thomas combo will replace Wall at point guard and youngsters Rui Hachimura, Thomas Bryant and Troy Brown will be given big minutes. Although the Wizards won 32 games last season, that was with Wall healthy for 30+ games and Beal posting career-high numbers. This team could easily tank after falling out of playoff contention early, and it's not out of the question they deal Beal away at the trade deadline.
San Antonio Spurs OVER 45.5 Wins
How is Vegas disrespecting Gregg Popovich and the Spurs this much? San Antonio won 48 games last season despite playing the whole year without Dejounte Murray, who tore his ACL in preseason. Having Murray back healthy will make this team much more complete overall as Derrick White moves back to a bench role, Bryn Forbes plays more off the ball, and Murray forms a solid Big Three with Lamarcus Aldridge and DeMar DeRozan. Plus, the Spurs bring in DeMarre Carroll from free agency to add to a solid bench unit that includes vets Rudy Gay and Marco Bellinelli. This rotation is very talented and they could easily improve on their 48-win season from last year, putting them well over their win total.
Indiana Pacers UNDER 47.5 Wins
The success or failure of this Pacers season likely hinges on when Victor Oladipo returns to game action. As of right now, though, there's no timetable for Oladipo as he rehabs from January knee surgery. He has yet to practice for Indiana and it's certainly reasonable to expect him out for at least the first couple months of this season. After the All-Star guard got hurt last season, the Pacers had the league's 24th best offense the rest of the way and their defense definitely took a hit without Oladipo's All-Defense skills there. Plus, Indiana lost five of its top seven scorers from last season, including Bojan Bogdanovic, who averaged 20.7 points per game after Oladipo went down. Yes, the team brings in Malcolm Brodgon to strengthen the defense, but he doesn't add much offense. Getting to 48 wins seems like a stretch for a team that could struggle on both ends of the floor without Oladipo for an extended time.
Portland Trail Blazers OVER 46.5 Wins
We get that the Western Conference will be a gauntlet this season, but are we forgetting how good the Trail Blazers have been the last two years? This is a team that's been the three-seed in the West in each of the last two seasons as they won 49 and 53 games in those years, respectively. Damian Lillard and C.J. McCollum are still arguably the best backcourt duo in the league, and have both taken important steps forward in recent years. Plus, Portland brings in Hassan Whiteside to anchor the center position while Jusef Nurkic returns from injury, which will bring a massive defensive presence and provide a nice pick-and-roll option around their two All-Star guards. The only question for Portland is a young bench that will need to learn quickly to be productive, but reaching 47 wins does not seem too hard for a team that's done that in two years straight.
New York Knicks UNDER 27.5 Wins
The Knicks infamously struck out in free agency this offseason and had to opt for a bunch of B and C level additions. Rookie R.J. Barrett will likely be given the reigns to the offense right from Day 1, but he's not a true ball-handler and could see some first year struggles. Plus, the rest of the roster has a ton of question marks. Will Dennis Smith Jr. be good enough at point guard to complement Barrett? How will Marcus Morris' presence affect Kevin Knox's development? How will the power forward and center rotation shake out with Morris, Taj Gibson, Mitchell Robinson, Bobby Portis and Julius Randle all vying for minutes? On paper, it certainly seems like another down year for the Knicks and they will likely have their sights set on next summer's free agency and draft in hopes of landing a big star or two to pair with Barrett.
Philadelphia 76ers OVER 54.5 Wins
The Sixers overhauled a roster that was a bouncing ball away from reaching the Eastern Conference Finals last season - and this year could go one of two ways. Either Philly will be the East juggernaut beating up on the bad conference all year long, or they will experience some growing pains as their talented rotation struggles to gel early. We're banking on the former as the core of Joel Embiid and Ben Simmons gets even better alongside new additions in Al Horford and Josh Richardson, with Tobias Harris returning to create one of the best starting units in the league. The only question for Philadelphia is if they have enough three-point shooting to stay amongst the leaders in the East as J.J. Reddick's departure is a big one. Still, their defense should be one of the best in the entire NBA and that should help them improve on a 51-win season a year ago.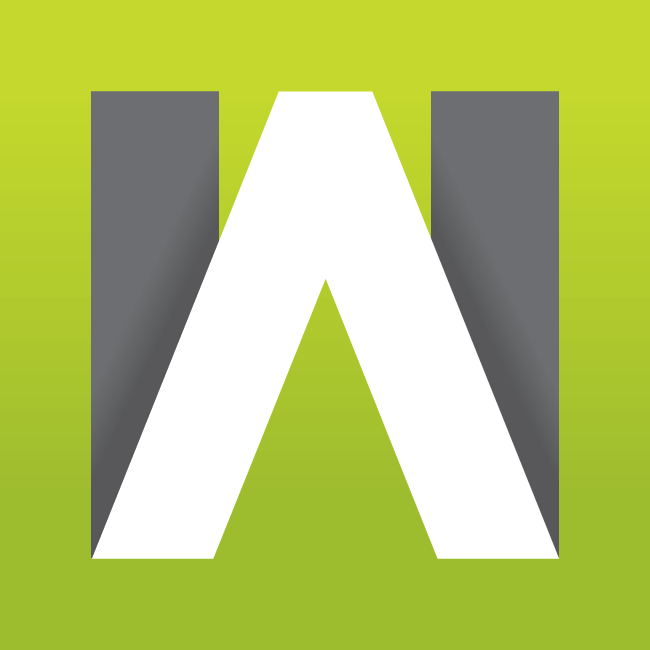 WAGERALARM.COM - Enjoy a FREE Preview of our Picks and Props. We are ramping Wager Alarm to make sure it is your one-stop shop for sports wagering information. Learn, Bet, Win!